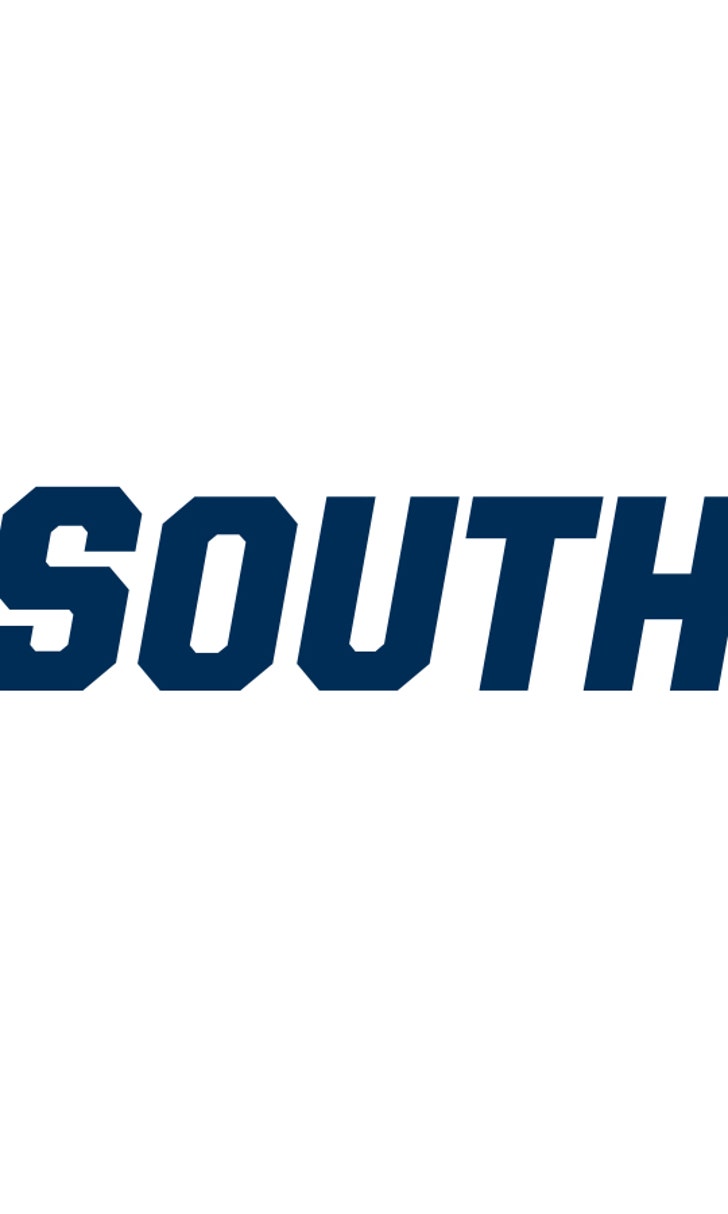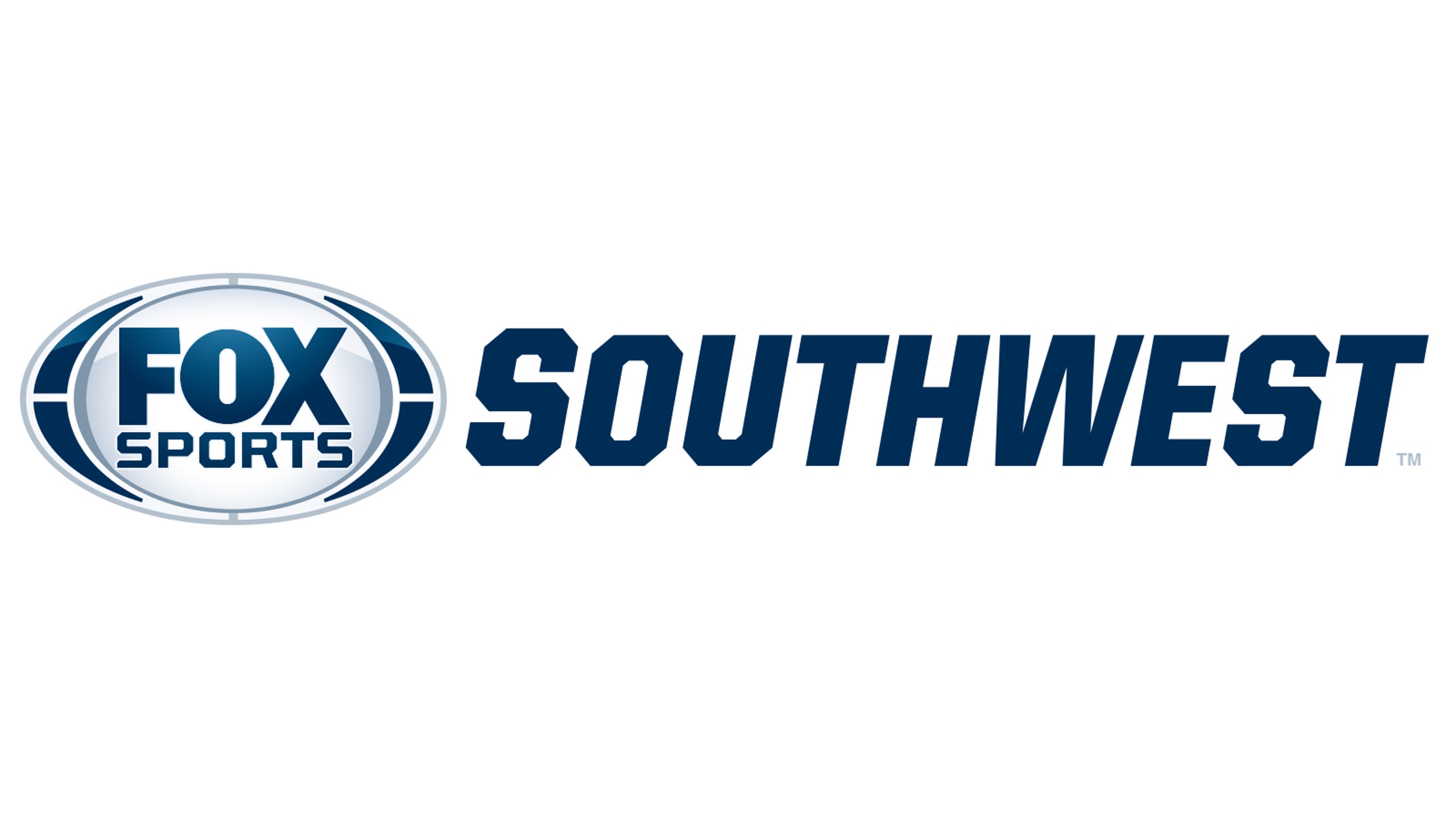 Clippers thrash Mavericks 120-100 for 6th win in 8 games
BY foxsports • January 10, 2015
LOS ANGELES (AP) -- The Clippers have been playing with big leads in their last two games and not blowing them.
They cruised past the Dallas Mavericks 120-100 Saturday for their sixth win in eight games and second in a row, getting a boost of confidence from their ability to impose their will, just as they did in beating the Lakers by 25 points.
"We're playing a lot more instinctively, running and getting rebounds," said Chris Paul, who had 17 points and 13 assists. "Even if other teams score, we're pushing the pace. That's a really good team we beat and proved what we're capable of."
Blake Griffin scored 22 points, Jamal Crawford added 19 points, Matt Barnes 18, J.J. Redick 16, and DeAndre Jordan had 13 points and 15 rebounds in the Clippers' eighth win in their last 11 games against the Mavericks.
"I don't know what it says, but I like it," Los Angeles coach Doc Rivers said. "Offensively, we never turned it off. We played downhill the entire game."
Dirk Nowitzki scored 25 points and Monta Ellis had 15 of his 23 in the first half for Dallas, which had its three-game road winning streak snapped. Rajon Rondo was held to two points and eight assists in 27 minutes after going scoreless in the first half.
"I got into the paint when I wanted to and made some plays, but I wasn't able to finish as good as I'm used to," Rondo said. "I've been working on my shot and my touch around the rim. I missed a couple that I can make in my sleep."
Mavericks coach Rick Carlisle was ejected midway through the third after picking up his second technical for arguing a foul on Tyson Chandler.
"I obviously disagreed with some calls and it led to that," Carlisle said. "Whether or not it was really merited is something that's got to be discussed in another discussion."
The game was officiated by two referees after 63-year-old Joe Crawford left in the second quarter with a right knee injury. Rivers helped Crawford to the Clippers' bench before the veteran ref walked off under his own power.
"I instructed our guys you can get away with more now. Only four eyes on you," Rivers joked.
Rondo saw Crawford's departure as a turning point after the Clippers closed out the first half strongly.
"We just lost our composure a little bit and got into it with the refs," Rondo said. "But I wouldn't blame it on the refs at all."
Nowitzki agreed, saying, "There's tons of plays and a lot of stuff happening out there. I actually thought those two guys did a good job. We sure can't hang this one on the refs. We talk about it all the time that we have to keep our poise, especially in a tough environment on the road."
Jamal Crawford hammered the Mavs from long distance in the fourth, making three 3-pointers sandwiched around one by Jordan Farmar before Dallas pulled the last of its starters. The Clippers made 13 3-pointers, three over their average coming in, which is a team record for most treys at this point of the season.
The Mavs had won six of their previous seven but they narrowly avoided their worst loss of the season when reserves Dwight Powell and Charlie Villanueva made some late 3-pointers.
The last six games between the teams had been decided by seven points or less, but the Clippers put the game away in the third when they built a 20-point lead. They opened on a 15-2 spurt, including the first nine points of the quarter, to go up 70-50. Griffin had six and fed Jordan for an alley-oop dunk.
Dallas answered by outscoring the Clippers 16-8 to pull to 78-66 on nine points by Nowitzki. Carlisle got ejected during that spurt.
TIP-INS
Mavericks: They lost back-to-back games for the third time this season. ... It was Carlisle's first ejection of the season. ... Ellis was the only Mavs player in double figures in the first half.
Clippers: C Spencer Hawes' basket to open the fourth gave him 5,000 points in his 528th career game. His uncle Steve Hawes reached that mark in 520 games. ... Griffin had 27 points, nine rebounds, eight assists and three steals in under 31 minutes against the Lakers on Wednesday, making him one of three players since 1963-64 to reach those totals in that time or less, joining Paul Pierce and Russell Westbrook.
TARPLEY REMEMBERED
Rivers said what he would remember most about the late Roy Tarpley was "how great he could have been." The former Mavericks center whose NBA career was cut short by drug abuse died Friday at 50.
"Sad in a lot of ways," said Rivers, whose own playing career intersected with Tarpley's. "I remember when he was healthy and straight, the Mavs were the best team in the NBA with Mark Aguirre and Derek Harper for that little stretch. When he went off, they struggled."
Carlisle was another contemporary of Tarpley's.
"Tarpley was a great young player in the league and he's one of the better players in Mavericks history," Carlisle said. "He was good on the inside and he was powerful. Back then, guys like him weren't shooting threes, but he was shooting 18-foot shots very well and he was probably an early prototype of what was to come."
UP NEXT
Mavericks: At Sacramento on Tuesday night.
Clippers: Host Miami on Sunday.
---