National Basketball Association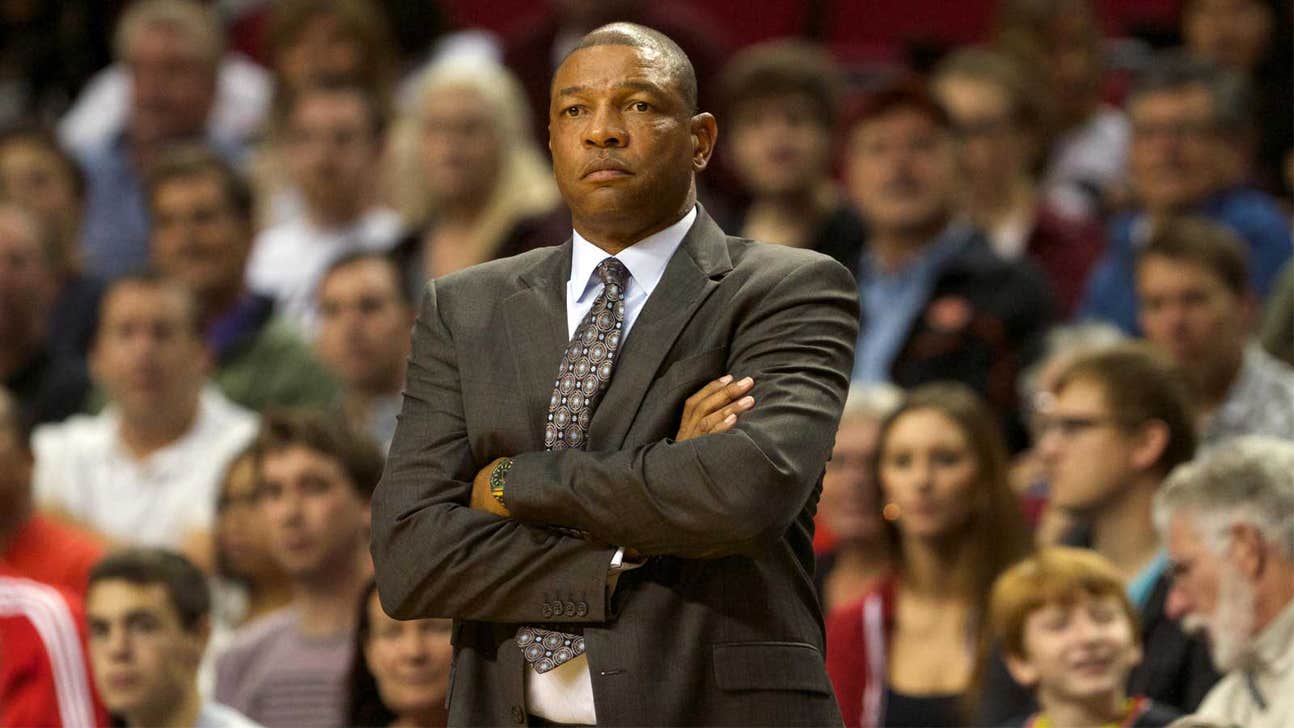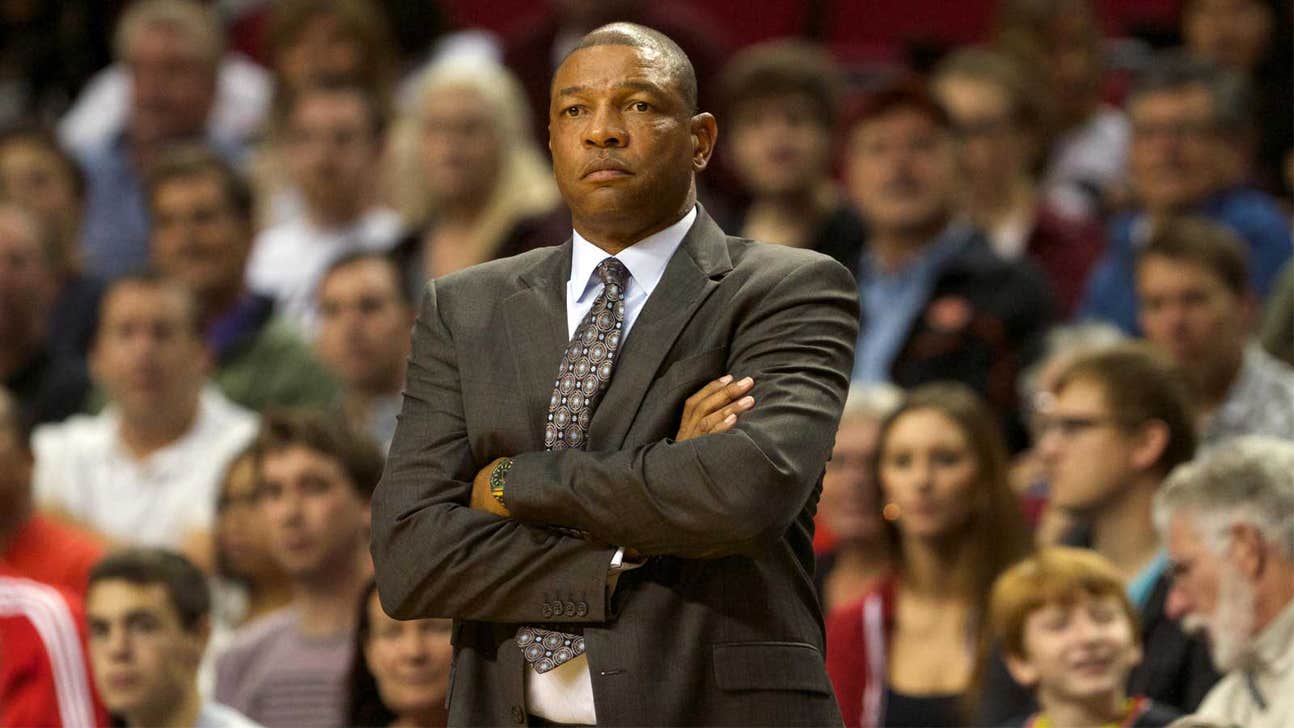 National Basketball Association
Clippers seeking to take next big step this season
Published
Oct. 21, 2014 5:28 p.m. ET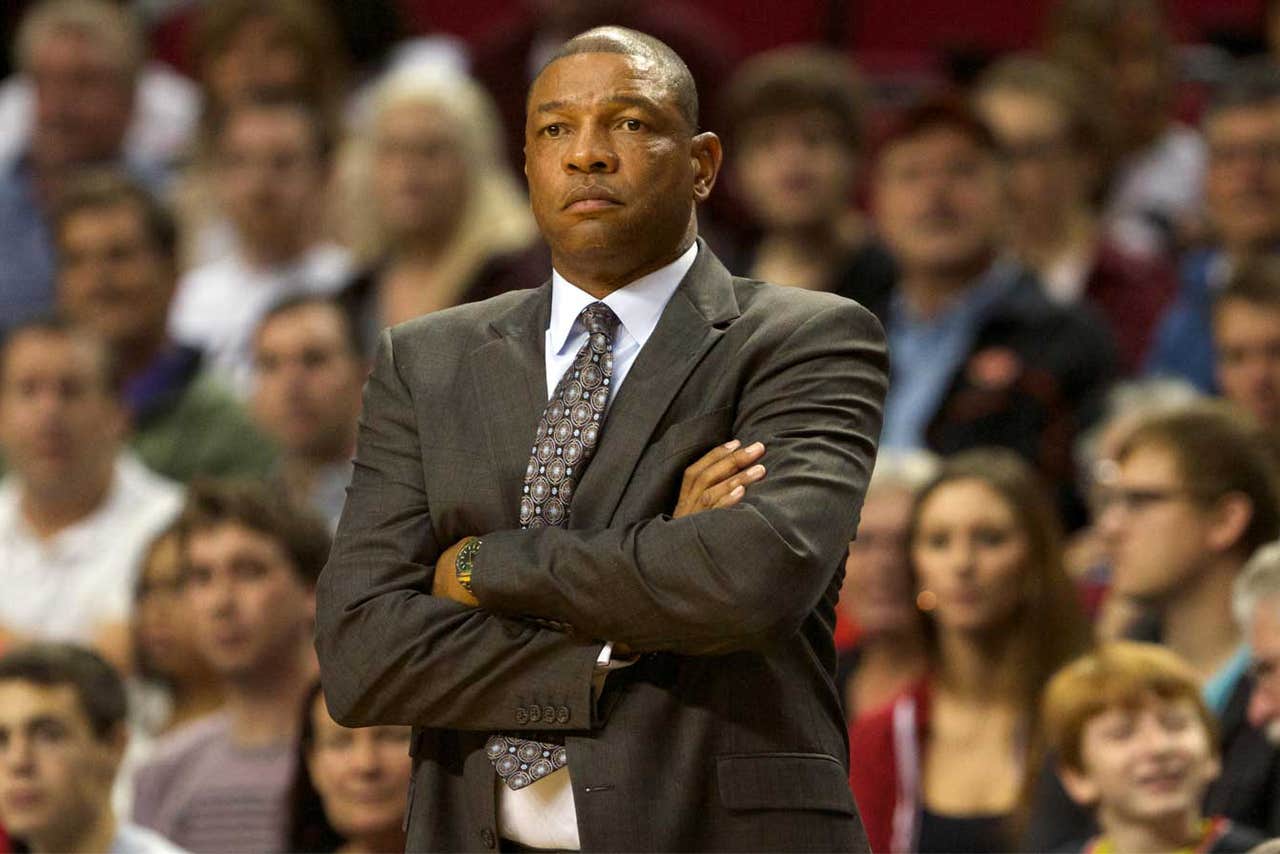 LOS ANGELES (AP) -- Believing the Los Angeles Clippers were just a few pieces away from contending for the franchise's first NBA championship, coach Doc Rivers went out and upgraded the roster.
He's about to start finding out if the team is closer to solving the puzzle.
Rivers heads into his second season at the helm with a new owner and increased optimism that the Clippers are capable of going deeper into the playoffs than they ever have. They were a franchise-best 57-25 last season and won their second straight Pacific Division title.
"Our expectations are the same, but they're more focused," Rivers said.
The team returns six of its top seven scorers, including the trio of Blake Griffin, Chris Paul and DeAndre Jordan, who enter their fourth season together seeking to get past the second round of the playoffs.
Rivers was a stabilizing force for the franchise during the upheaval created by former owner Donald Sterling's racist remarks that led to his ouster after 33 years of ownership last summer. New owner Steve Ballmer was quick to reward Rivers in August, giving him a contract extension through the 2018-19 season.
"We can learn from what happened last season, but it's all about moving forward," Paul said.
The Clippers open the season Oct. 30 at home against Oklahoma City, the team that knocked them out of the playoffs last season. Seven of their first nine games are at Staples Center, including Nov. 10 against defending NBA champion San Antonio, which should give them an early gauge of where they stand.
Here are some things to watch for with the Clippers this season:
BLAKE GRIFFIN: He finished third in voting for league MVP behind Kevin Durant and LeBron James. Griffin worked on improving his mid-range game over the summer and it has shown in the preseason, with him consistently hitting step back jumpers. "He realizes we go as far as he takes us," forward Matt Barnes said. "He's growing and we're growing."
DeANDRE JORDAN: He led the league in rebounding with 13.6 per game and field-goal percentage (68 percent), but his free-throw shooting (43 percent) continued to be a problem. Rivers has a new fourth-quarter option in 7-foot Spencer Hawes, who is a career 70 percent free-throw shooter. Jordan is entering the last year of his contract. "There's no way we have a chance to win a championship without him being a monster this season," Barnes said.
BACKCOURT: Paul enters his 10th year in the league coming off another All-Star season. He averaged 19.1 points and led the league in assists with 10.7. But he needs to avoid the kind of injuries that have kept him from playing all 82 regular-season games so far in his career. J.J. Redick averaged 15.2 points and shot 39 percent from 3-point range last season. Jamal Crawford led the second unit in scoring with 18.6 points per game last season while winning the league's Sixth Man of the Year award, and he should be just as good again.
STEVE BALLMER: The former Microsoft CEO is an enthusiastic guy who figures to make his presence known at Staples Center from his seat on the baseline near the team's bench. Whether he rises to the level of Mark Cuban as the NBA's most excitable owner remains to be seen, although Rivers joked he doesn't want Ballmer sitting behind the team's bench because he can't handle his energy. Ballmer gave long-suffering Clippers fans his email address at his introductory rally and his word of choice for the team is "hardcore." "It's a mindset we want to have as a franchise," Griffin said.
BENCH: The Clippers tweaked their bench, adding Jordan Farmar after Darren Collison left for Sacramento. Farmar averaged 10.1 points, 4.9 assists and shot 44 percent from 3-point range for the Lakers last season, when he was limited to 41 games because of injuries. Farmar could find himself needing to hold the Clippers together if Paul is derailed by injuries as he often has been. They gained a quality big man in Hawes, who can play both center and power forward, and is a solid 3-point shooter.
---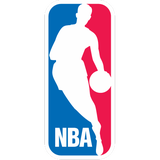 Get more from National Basketball Association
Follow your favorites to get information about games, news and more
---