Clippers in good spot to make run at home-court advantage in playoffs
March 22, 2015

The Clippers have positioned themselves nicely in the Western Conference standings for what should prove to be a wild finish. 
With a 107-100 win over the Pelicans on Sunday, the Clippers are in fifth place and have 11 games left in the race for homecourt advantage in the playoffs. 
"We have a chance to move up a little higher," Matt Barnes said. "You're going to have to win on the road anyway. Obviously, we'd like to have homecourt advantage. We know to win a championship, you have to win on the road."
The Clippers (46-25) are 11 games behind Golden State - which should clinch the Pacific Division soon and already has clinched a playoff spot. Portland (44-24), which would win the Northwest Division if the season ended today, is 11 1/2 games behind the Warriors and in fourth in the Western Conference standings.
"I think it's important to get homecourt advantage, but at the end of the day, the playoffs are just about matchups and how hard we come out to play," DeAndre Jordan said. "I do think that homecourt is important, but at the end of the day, you have to come out and win a game on the road if you want to advance."
The playoff picture is still murky and there could be much movement over the next few weeks, but the Clippers are in a good spot. There are three weeks left in the regular season.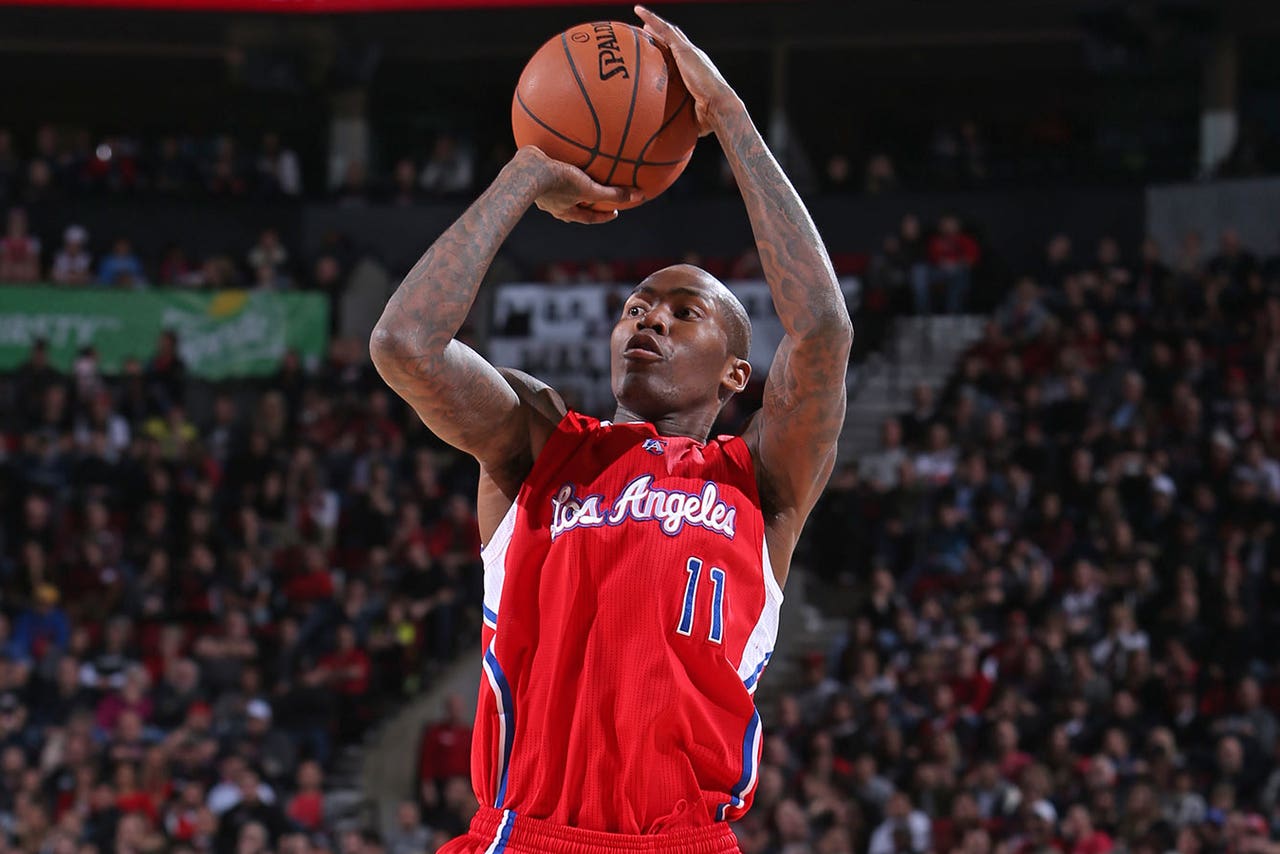 Clippers' Crawford has leg drained; no timetable for return
Doc Rivers has said he doesn't watch the standings.
"It's good. We just got to keep winning," Rivers said. "Things will take care of itself. It would be great to get homecourt. I'm totally aware of that. Let's say if i never look (at the standings) or look every day. It doesn't matter. We've still got to win the games. That's the key."
Added Chris Paul: "I'm not following the standings. It's too close. for me, as long as we're winning, I know we're fine. I'm more concerned about what we're doing and how we're playing than what's happening in the standings."
The Clippers have a three-game roadtrip at New York, Philadelphia and Boston this week, then return for a big matchup against Golden State on March 31, then go on the road for another three games. They play six of their next seven games at home. 
"This is the week where we have winnable games, but road games are always tough," said J.J. Redick. "Actually Boston is still playing for something and New York and Philly have played better lately. They're going to be tough games. It's an opportunity for us to hopefully continue our rise and maybe sneak into third."
---