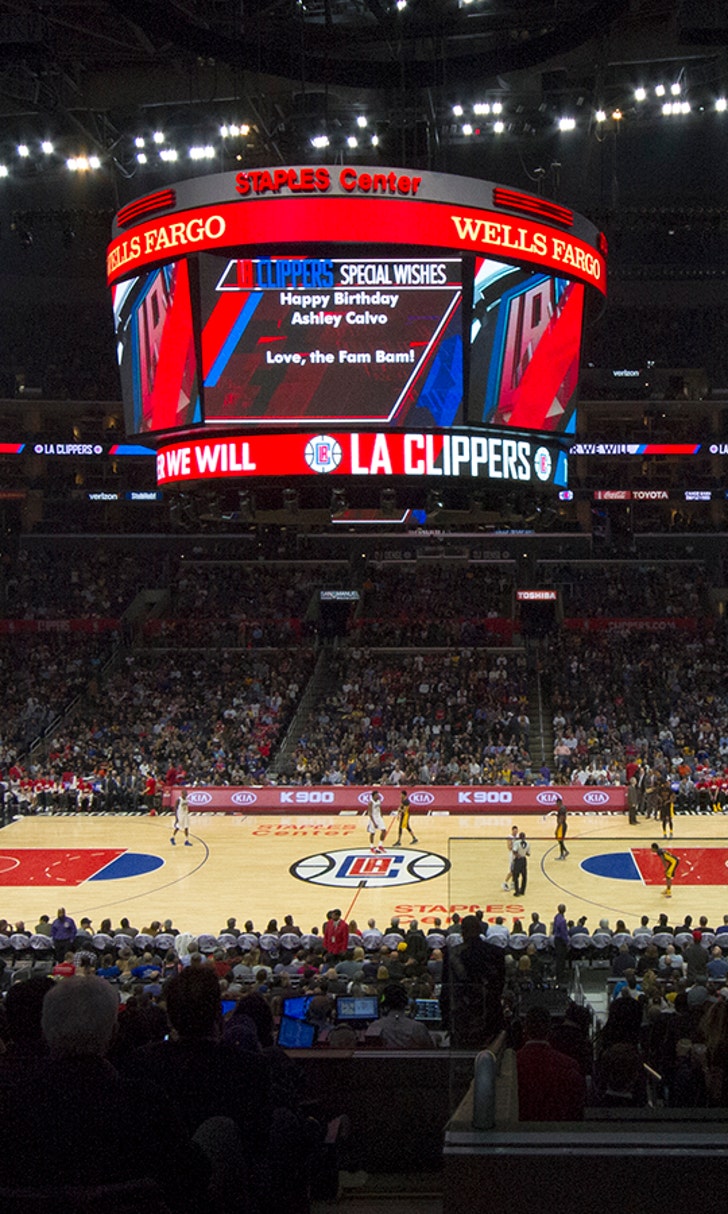 Clippers host T'Wolves Wed. night
BY foxsports • February 3, 2016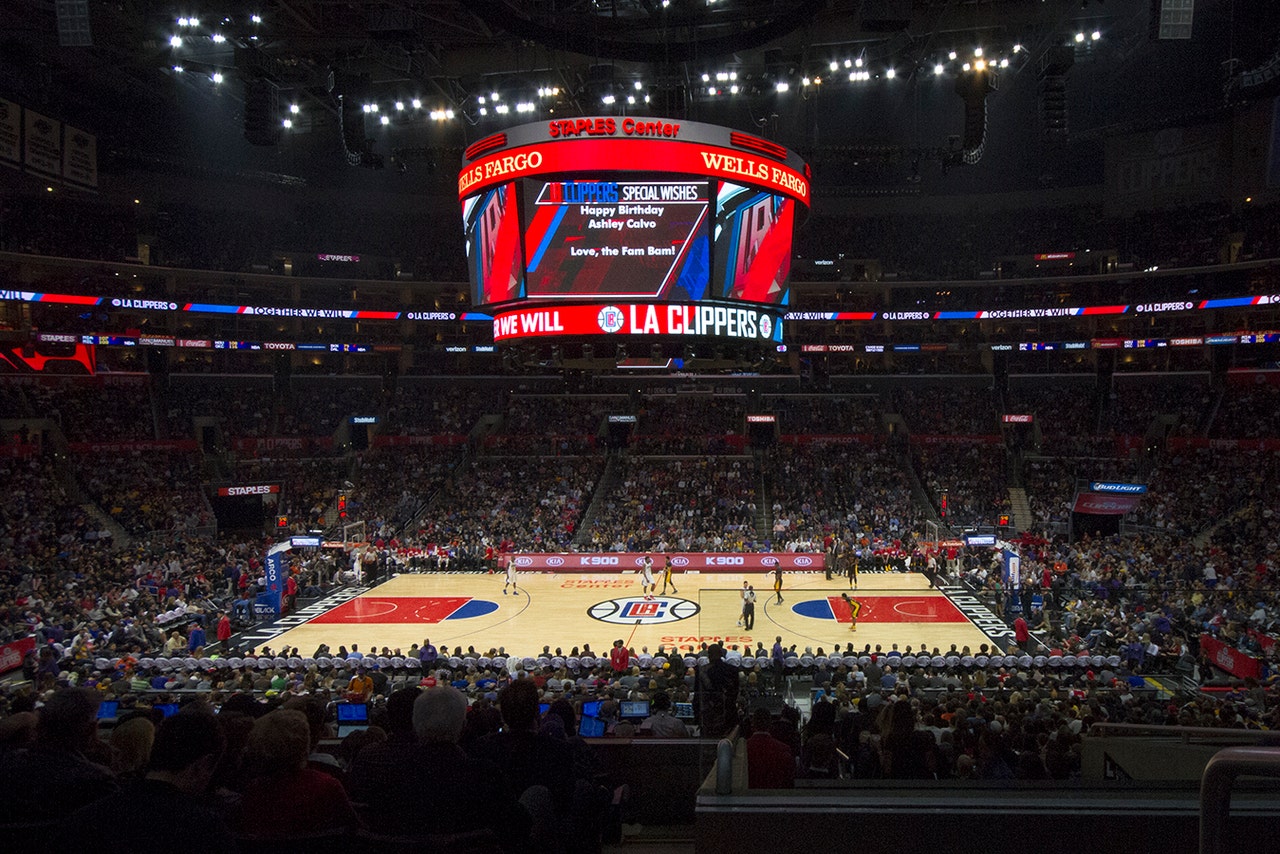 Doc Rivers wishes everyone would focus on how well the Los Angeles Clippers are playing rather than the saga involving Blake Griffin, and he might get his wish now that the league is on the verge of announcing a potential punishment.
It's tough to ignore the Clippers' stingy defense during their winning streak no matter the situation.
Los Angeles can extend its run to five by beating Minnesota for the 15th consecutive time in the Timberwolves second straight game at Staples Center on Wednesday night.
The Clippers (32-16) have won 15 of 18 since Griffin tore his left quad Christmas Day while also dealing with the distractions stemming from his incident with an equipment manager Jan. 23 in Toronto.
Griffin broke his right hand in the fight and will be out at least a few more weeks because of the injury, but his return could be delayed further with a suspension from the league office. The Clippers have kept Griffin away from the team and the media during the process, and Rivers wants everything resolved so he can stop fielding questions on the topic.
"I swear, we have a basketball game coming up," Rivers said after Tuesday's practice. "It's over with as far as we're concerned. The only thing is we have to get the punishment from the league and see where we're going. Other than that, we're good."
In fact, the Clippers have been better than good. They're allowing an average of 89.5 points during a four-game winning streak with their bench outscoring opponents' 184-78 in that span.
Jamal Crawford went 11 for 15 from the field and scored a game-high 26 points in Sunday's 120-93 rout of Chicago, and fellow reserves Austin Rivers (16) and Wesley Johnson (11) also reached double figures.
J.J. Redick paced the starters with 21, while Chris Paul added 19 and DeAndre Jordan finished with 17 and 20 rebounds.
The Clippers embark on a four-game trip to the East Coast following this contest and welcomed having a couple days off between games.
"We're a little bit past the midway point of the season and this is where the legs start getting heavy," 38-year-old Paul Pierce said. "(The break) couldn't have come a better time to hit the reset button and get ready for the stretch run."
The Clippers have won both meetings with Minnesota (14-36) this season and 14 in a row since the Timberwolves last beat them March 5, 2012. Minnesota's road losing streak reached 12 with Tuesday's 119-115 loss to the Lakers and looks to snap that skid in the same building.
The Wolves, who have lost five straight overall, shot a season high-tying 57.5 percent from the floor, but they dropped to 3-5 when shooting at least 50 percent. Andrew Wiggins connected on 13 of 20 shots and finished with 30 points after combining for 20 while going 5 of 29 over his previous two combined.
Ricky Rubio had 15 assists and he's averaging 10.7 over his last seven.
"I don't know. It's painful," Rubio said. "It's painful to see us losing so many games."
Wiggins had only eight points while shooting 3 of 15 in a 110-106 loss to the Clippers in the most recent matchup Dec. 7. Zach LaVine, who is averaging 12.7 points on the season, had 21 in that contest and is averaging 20.6 on 61.4 percent from the field over his last five.
---
---