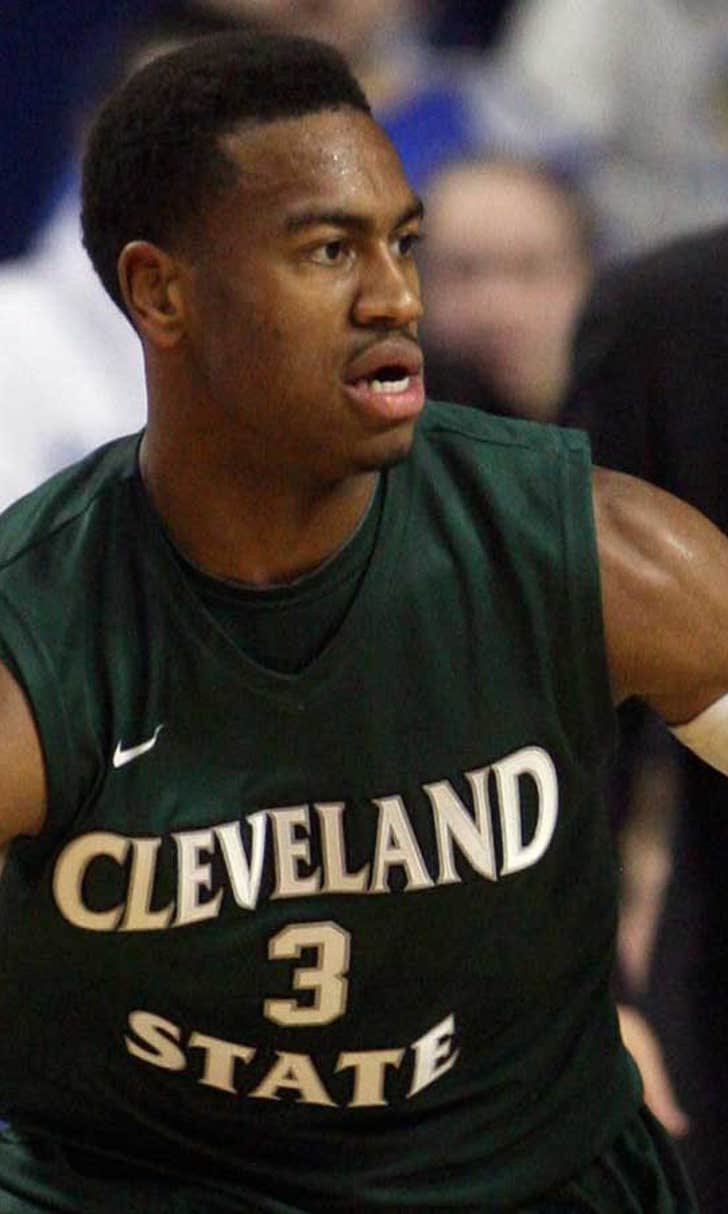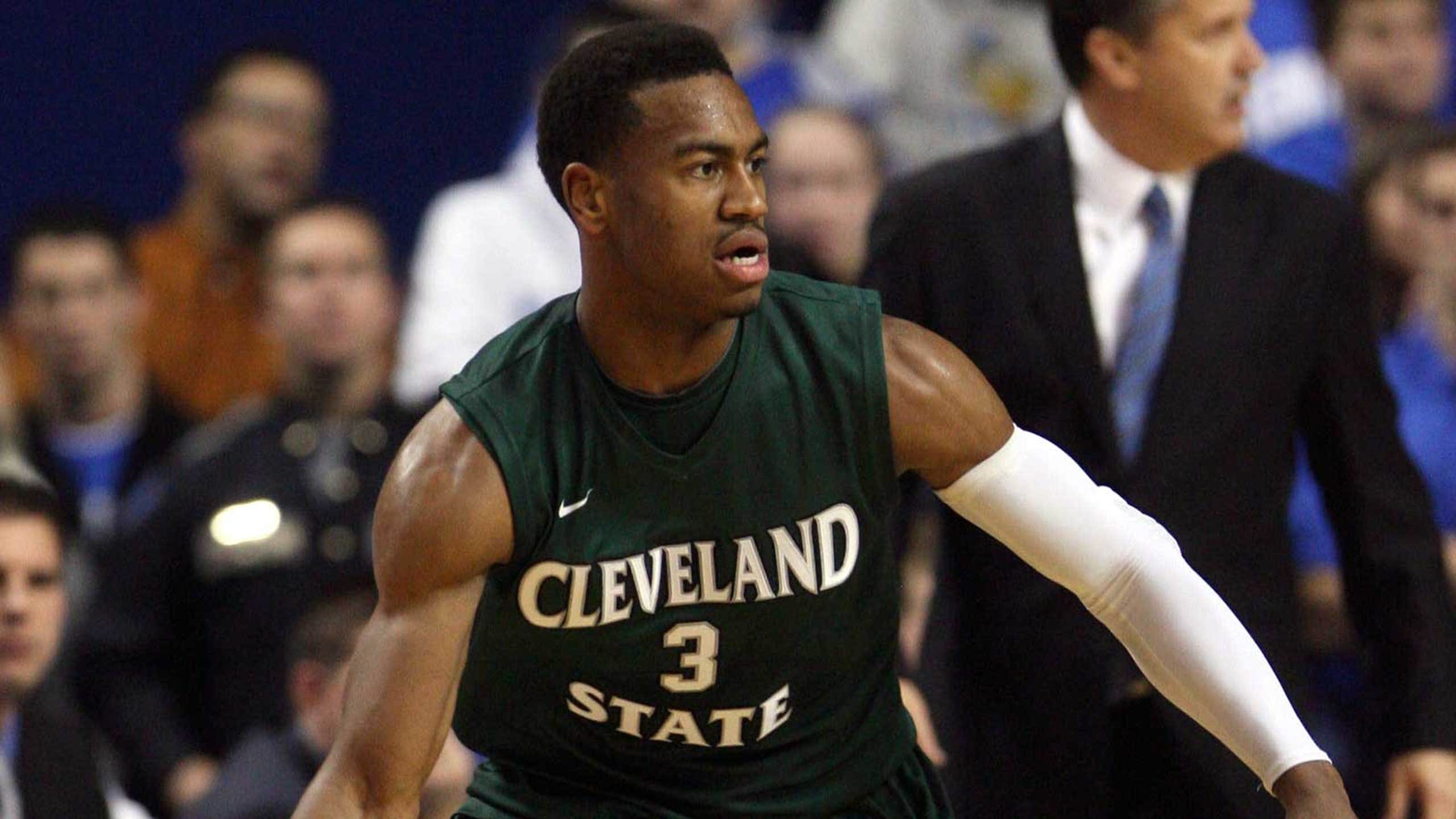 Cleveland State defeats La Roche 89-42
BY foxsports • December 23, 2013
CLEVELAND (AP) -- Anton Grady had 19 points in 21 minutes on Monday as Cleveland State defeated Division III La Roche 89-42.
Cleveland State (7-6) opened the game on a 28-2 run, led 44-15 at the half and built an 81-27 advantage before letting up in the final 7 minutes. Trey Lewis had 17 points and Bryn Forbes had 16. Grady was 9 of 14 from the field and Lewis was 7 of 9.
The Vikings shot 59.4 percent from the field while holding La Roche to 33.9 percent. Cleveland State assisted on 26 of its 38 field goals.
La Roche missed its only free throw attempt of the game. David Jackson and Lionel Perkins led the Cardinals with nine points each.
Cleveland State improved to 6-1 at home this season. The Vikings won the only other meeting with La Roche, 72-56 in the 2008-09 season.
---