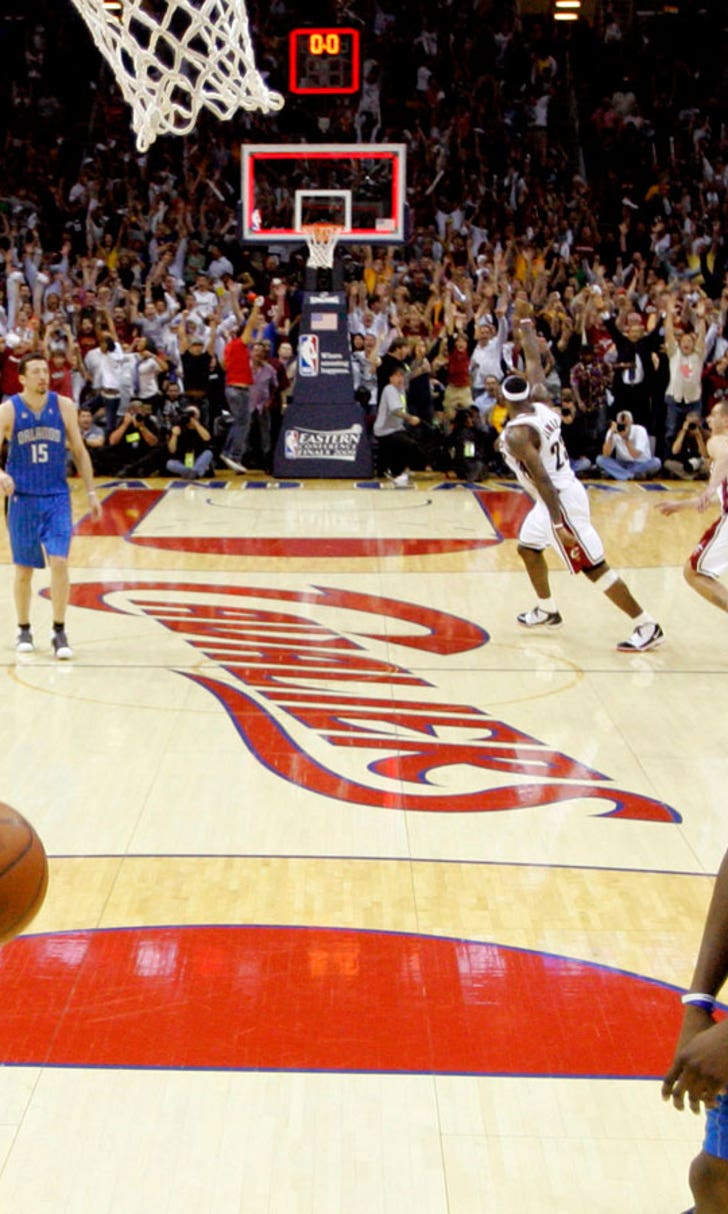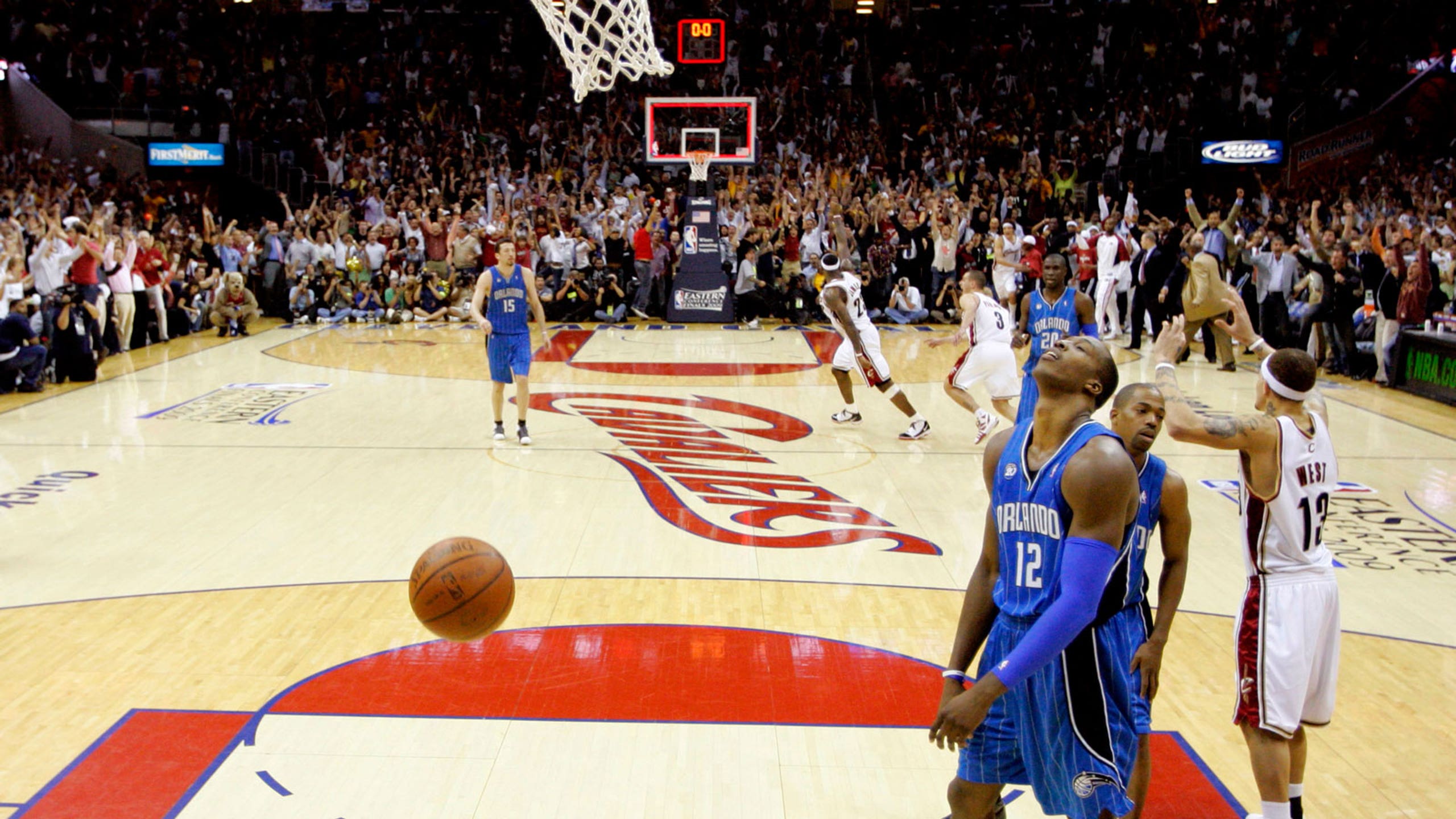 Cleveland fans don't like seeing sports heartbreak montages
BY Connor Kiesel • June 16, 2015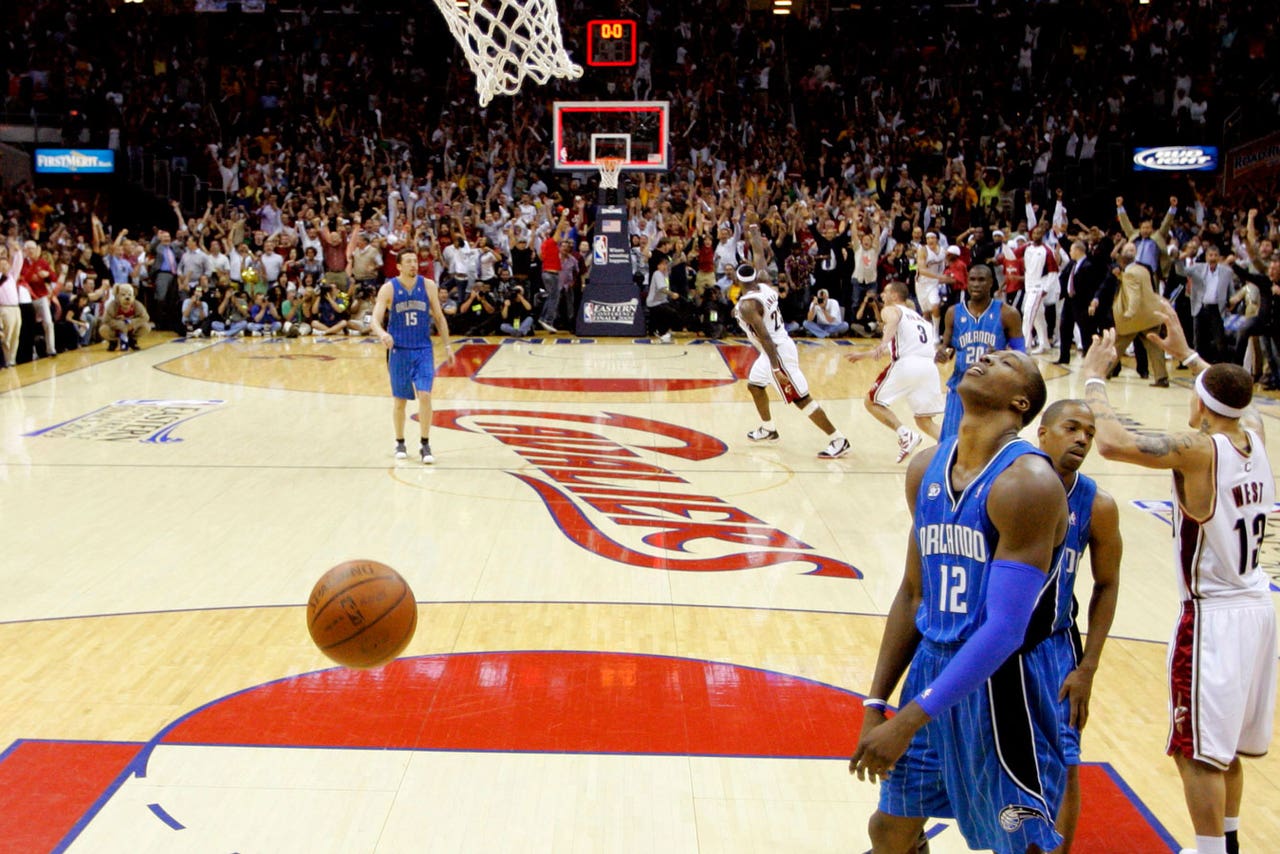 In the second quarter of Game 2 of the NBA Finals, with the Cavs down 31-24, the ABC broadcast hit a sore spot with the Cleveland sports faithful.
A montage that included heartbreaking Cleveland playoff moments such as "The Shot," "The Drive," and "The Fumble" set off a flurry of disdainful tweets from diehard fans.
Ok @ABCNetwork that "Cleveland is a depressing sports city" montage was unnecessary provides no substance and just upset people #NBAFinals

— Casey Foster (@thectfoster) June 17, 2015
Montage of infamous Cleveland losses. Thanks ABC, I felt too optimistic after we were down 28-15 after the first quarter #NBAFinals #Cavs

— Todd Paulus (@mtpaulus) June 17, 2015
Wow. That montage just reminded me that I can't drink my #cleveland sorrows away. Thanks for that guys.

— Jess (@BeatleBailey68) June 17, 2015
Thanks @espn for the vintage "God hates Cleveland" montage. You are the best

— Jason Nobbe (@jnobbe13) June 17, 2015
Even NFL wide receiver Eddie Royal, who has never played for the Browns, got in the mix.
Here at FOX Sports Ohio, we choose not to harp on the negative but instead focus on good Cleveland sports memories.
---