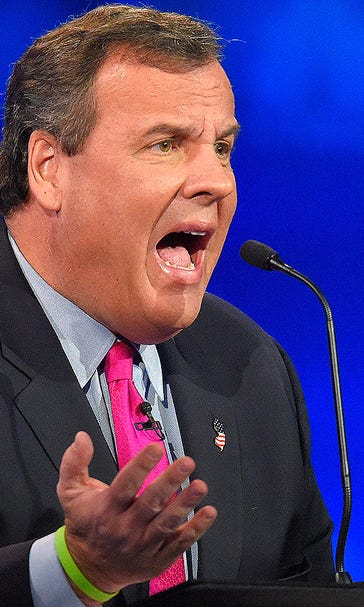 Christie goes off after Bush brags about fantasy football record at debate
October 29, 2015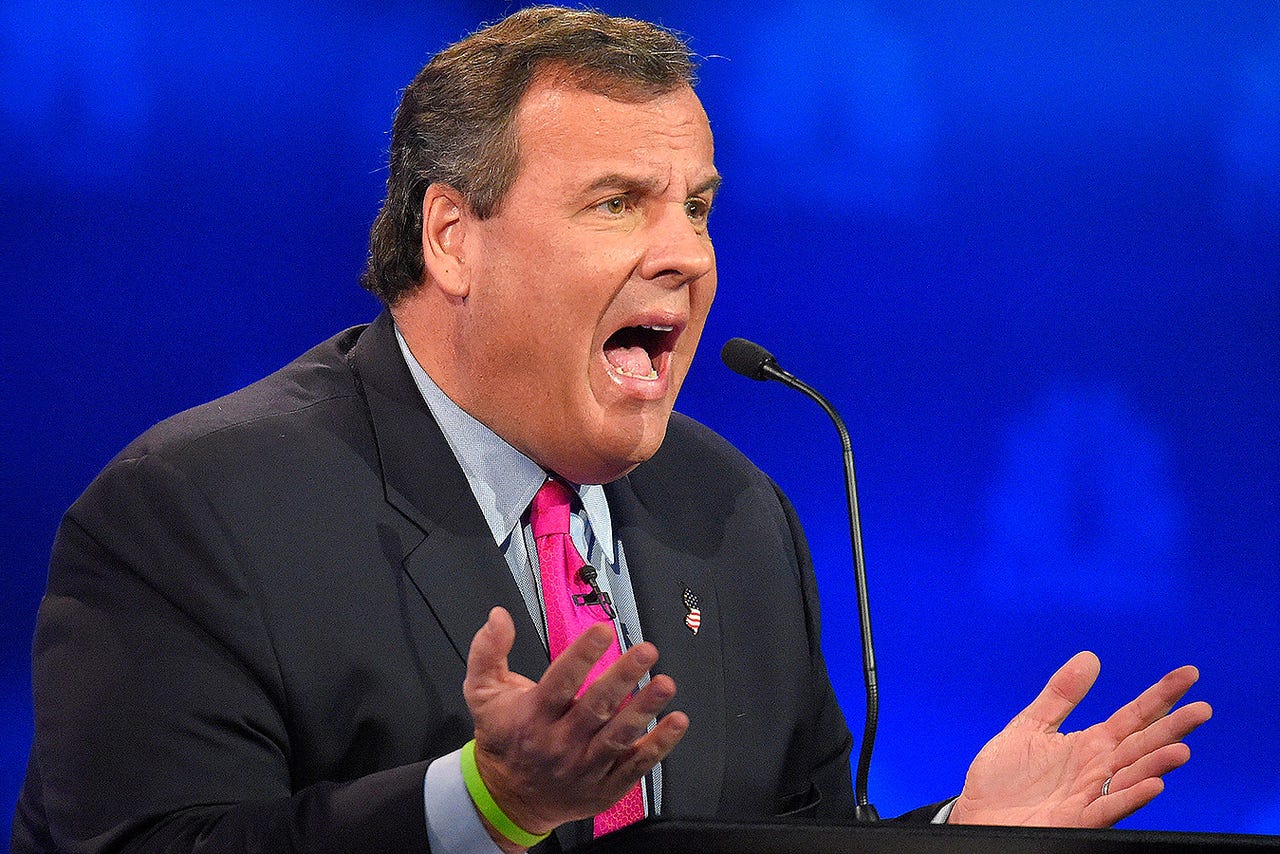 With the explosion of fantasy football in recent years, and particularly in the wake of the meteoric rise of daily fantasy sites, it seems everyone is playing fantasy these days.
During Wednesday night's Republican presidential debate in Colorado, however, we learned that not everyone is a fan of fantasy football.
Near the end of the debate, CNBC moderator Carl Quintanilla asked Jeb Bush whether the former Florida governor thought fantasy football is gambling and thus should be subject to federal regulation.
Bush has made it no secret in the past that he is a fantasy fan -- and player -- so he answered the question by immediately singing the praises of Rob Gronkowski and Ryan Tannehill, and their contributions to his 7-0 record in fantasy.
"I'm doing great, but we're not gambling," Bush said, before saying he is a proponent of some sort of regulation, though not at the federal level.
Before U.S. Senator and fellow Floridian Marco Rubio could piggyback off the comments, an incredulous New Jersey governor Chris Christie interrupted … and went off.
Here is video of the exchange as it unfolded on CNBC:
---