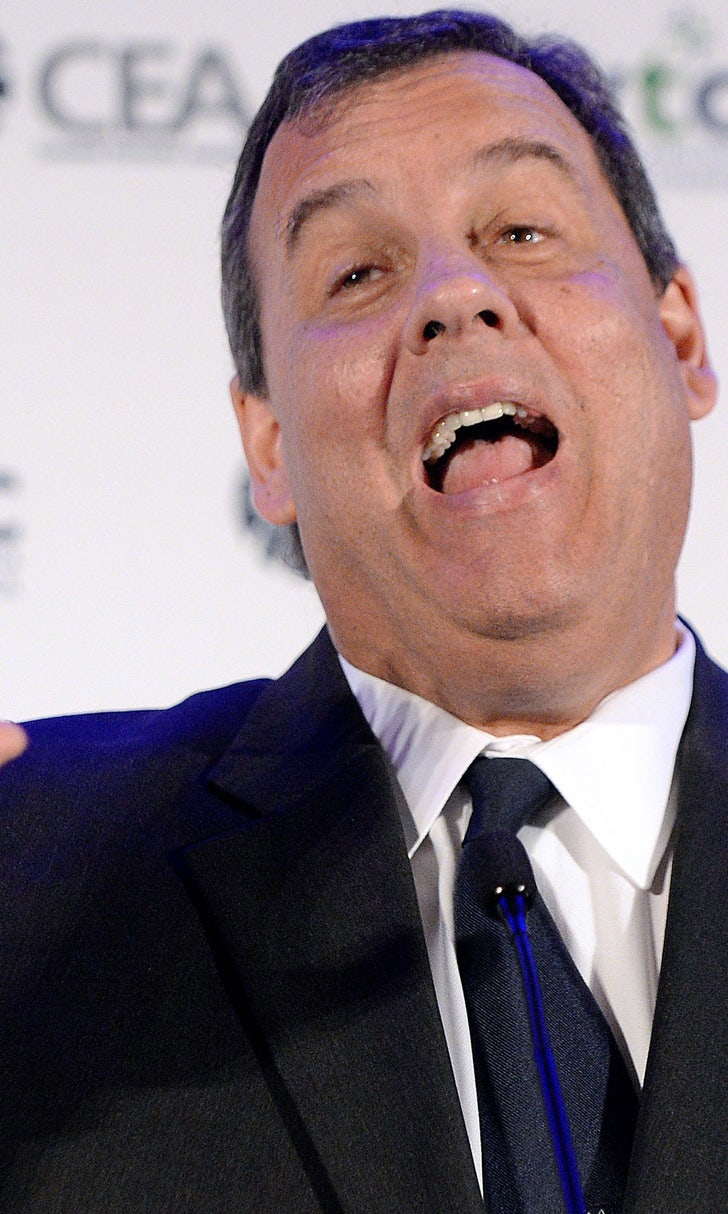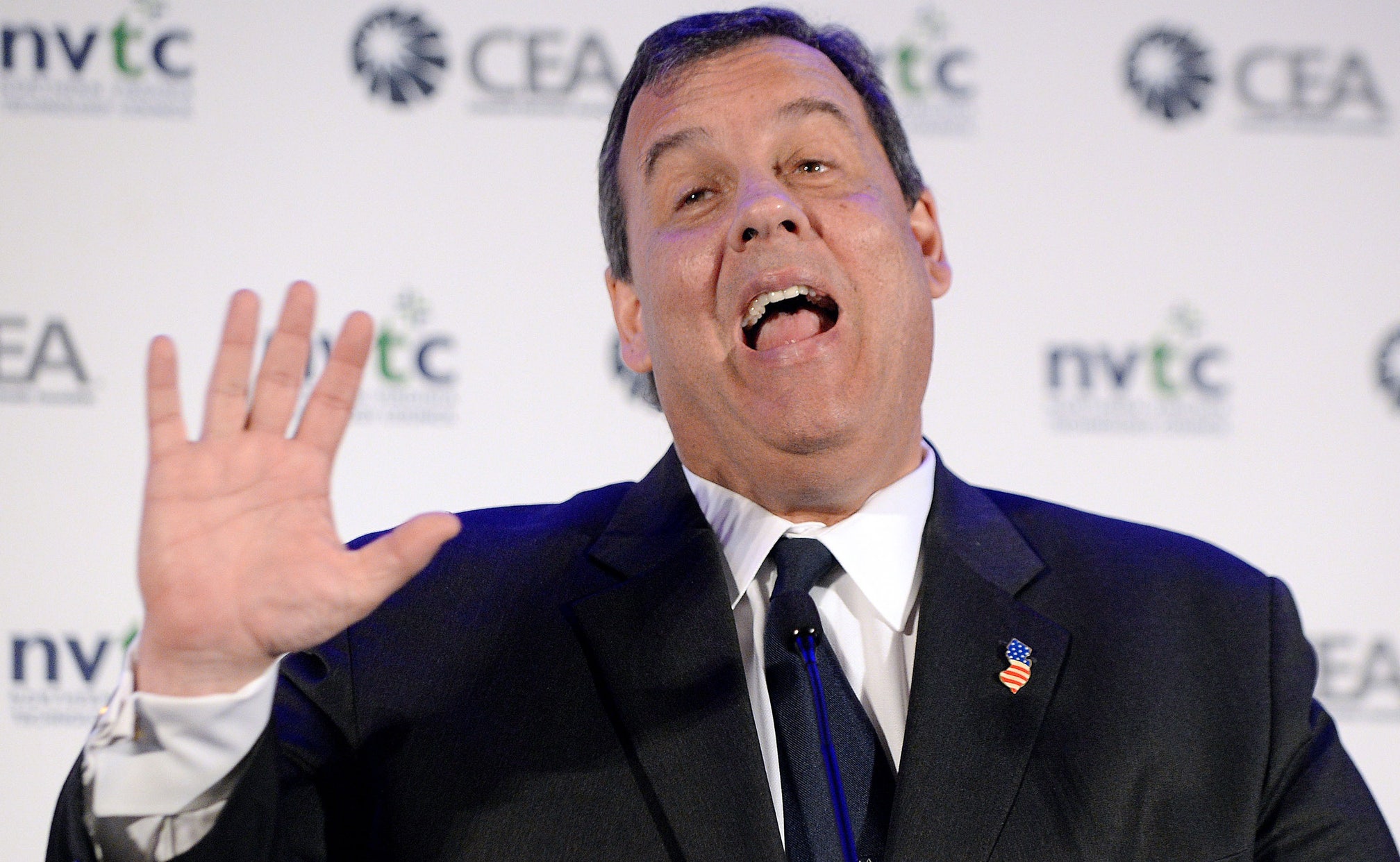 Chris Christie spent a lot of money on concessions at NFL games
BY Jimmy Traina • May 11, 2015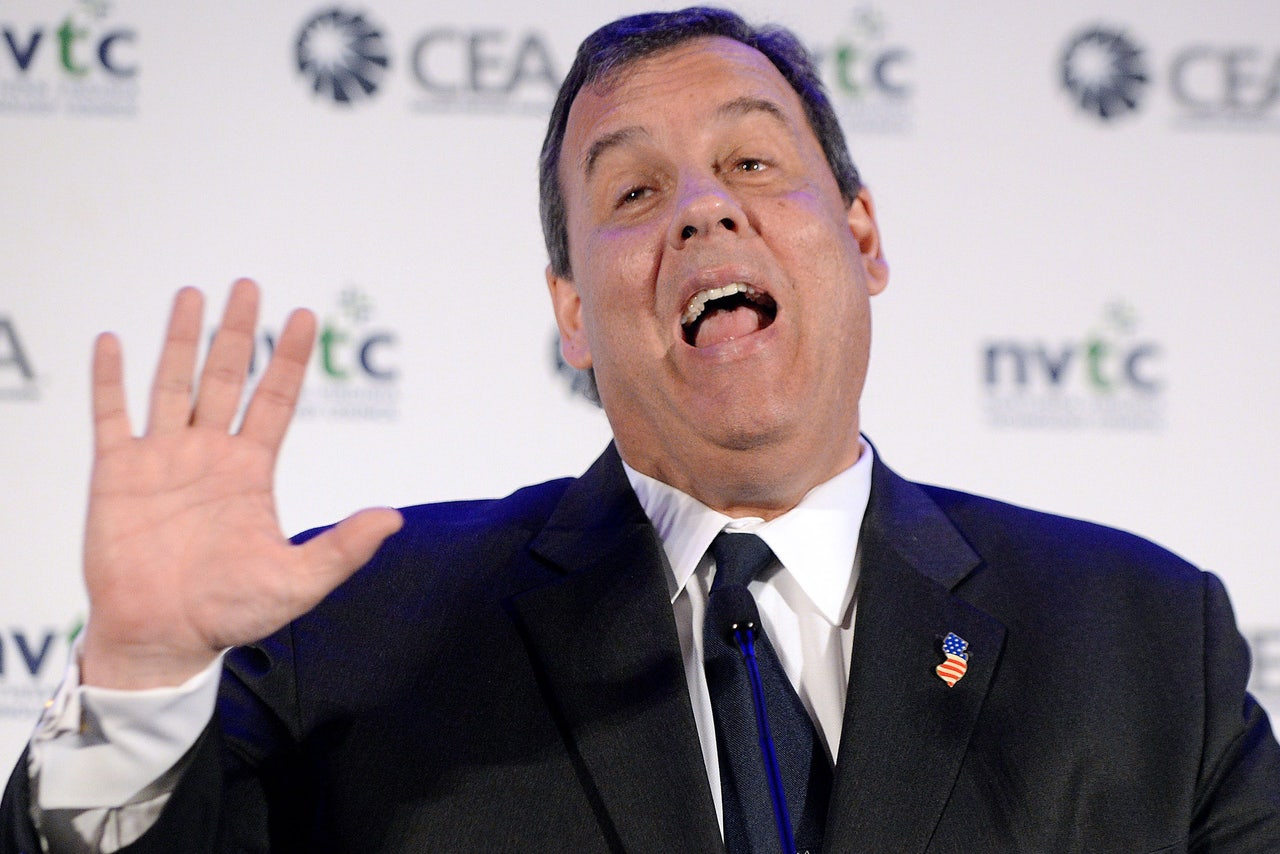 We're well aware that the prices for food and beverages at sporting events are offensively high, but this seems a bit much.
According to WatchDog.org, New Jersey governor Chris Christie spent nearly $83,000 on concessions at Jets and Giants games during the 2010 and 2011 seasons.
Let's say, hypothetically, that Christie attended every Jets and Giants home game for those two seasons. That's 32 games. Now let's divide that by $82,500. That comes out to $2,578 spent on concessions per game.  
Christie had access to free luxury boxes at MetLife Stadium, but he had to fork over cash for food, beverages and other items.
Watchdog states: "On 58 occasions, Christie used a debit card to pay a total of $82,594 to Delaware North Sportservice, which operates the concessions at MetLife. The governor's office did not provide any receipts, business reasons or names of individuals entertained, but defended the expense."
"Whenever the Governor hosts an event in his official capacity, the discretionary account is available to pay for those costs associated with official reception and hosting and related incidental expenses," said Christie's press secretary Kevin Roberts in a statement.
"Nonetheless in early 2012, the Governor made the decision that costs associated with hosting at the sporting venues were better paid with non-state funds, and those expenses incurred during 2010 and 2011 were reimbursed by the NJGOP."
This is not the first time Christie made headlines for his actions in a luxury box during an NFL game:
---