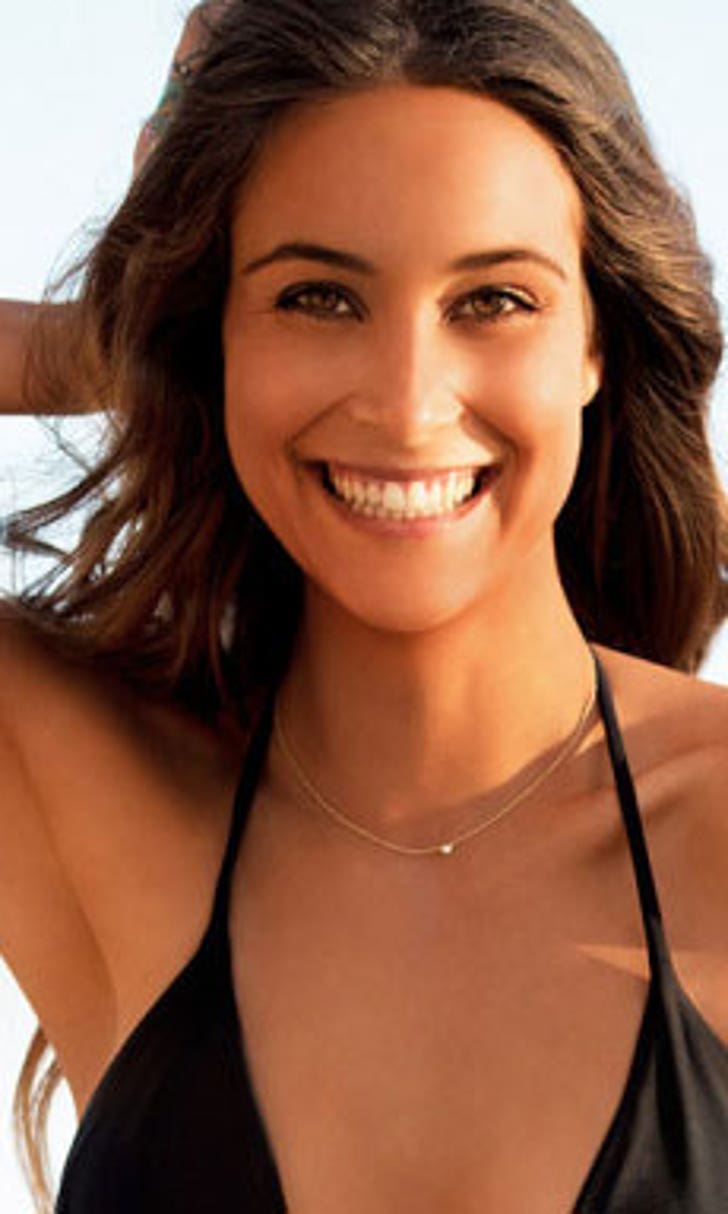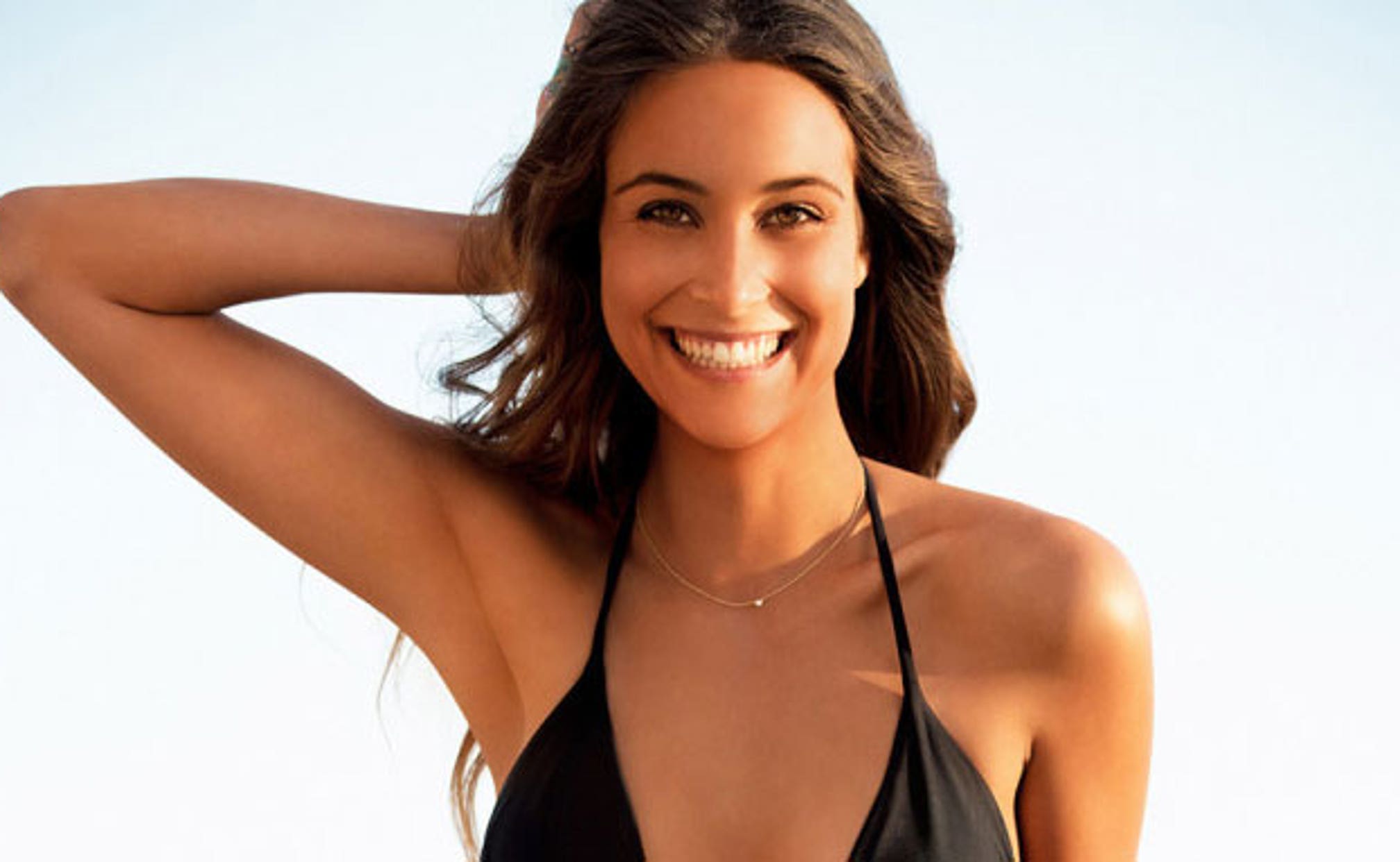 Chris Bosh does "The Carlton"; Anna Herrin is Fox-y
BY Jimmy Traina • January 28, 2014
Shane Battier held his annual "Battioke" charity event last night in Miami, where several Heat took the stage to perform. Chris Bosh killed it on "It's Not Unusual" while doing "The Carlton" dance. Pat Riley struggled with "I Heard It Through the Grapevine." LeBron James, Dwyane Wade and Udonis Haslem took a crack at "Blurred Lines." You can watch these performances and more right here.
USA Today sent a reporter on the streets of New York City to ask people what kind of impact Savage Johnson will have in the Super Bowl on Sunday. Of course, there is no such player as Savage Johnson, but that didn't stop several people from giving a full analysis.
Tom Brady is dealing with the pain of not playing in this year's Super Bowl by hitting the Bahamas with his cheeky wife.
The Hawks lost to the Thunder last night when Kevin Durant did this.
Soon after, the Hawks tweeted this.
It's not the Cat Daddy, but the model showed off her Victor Cruz-inspired touchdown dance as part of her recent "Vogue" photoshoot.
The bikini-clad woman who crashed the Pro Bowl while wearing a cap says she did it for her cousin, who is unable to walk or speak after a motorcycle crash in 2012. If you missed Katrina Torres crashing the Pro Bowl, she posted these items on her Instagram account.
The goalie mask that Ryan Miller will wear during the Olympics is patriotism personified.
A campaign to get the Houston Texans to draft Johnny Manziel is under way.
* Even the Denver and Seattle police departments are trash talking over the Super Bowl.
* One Seahawks player said he will not have sex this week.
* Rob Ford is rooting for the Broncos.
Model Anna Herrin get today's Fox-y Lady honors.
Got a link, comment or question? Email Jimmy.Traina1@fox.com.
---