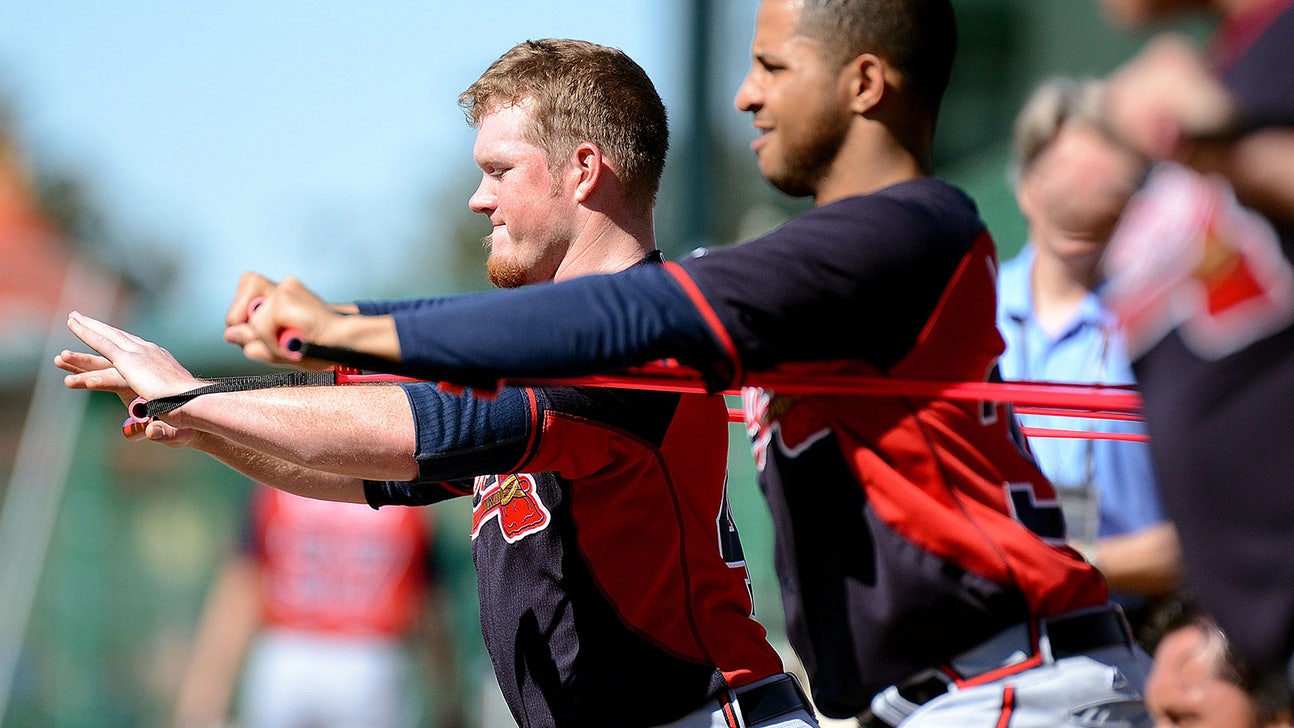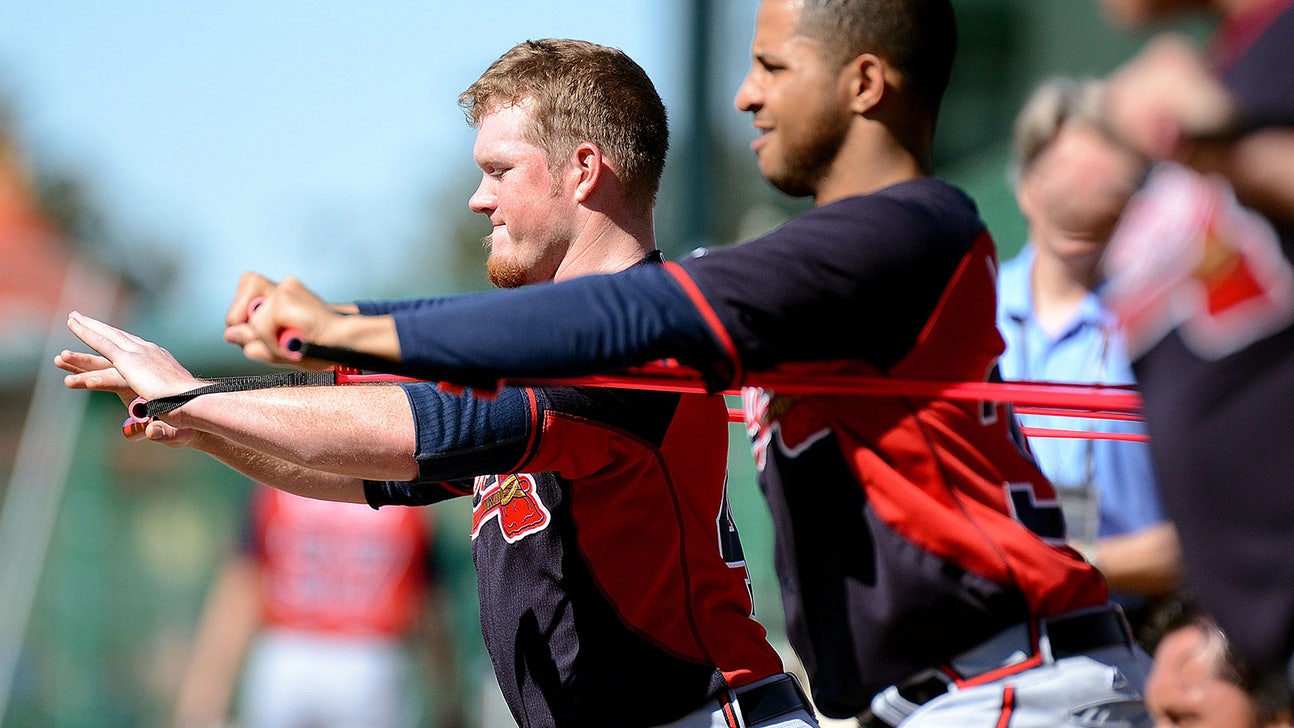 Chopcast: Braves carry long-term approach into spring
Published
Feb. 18, 2014 9:26 p.m. ET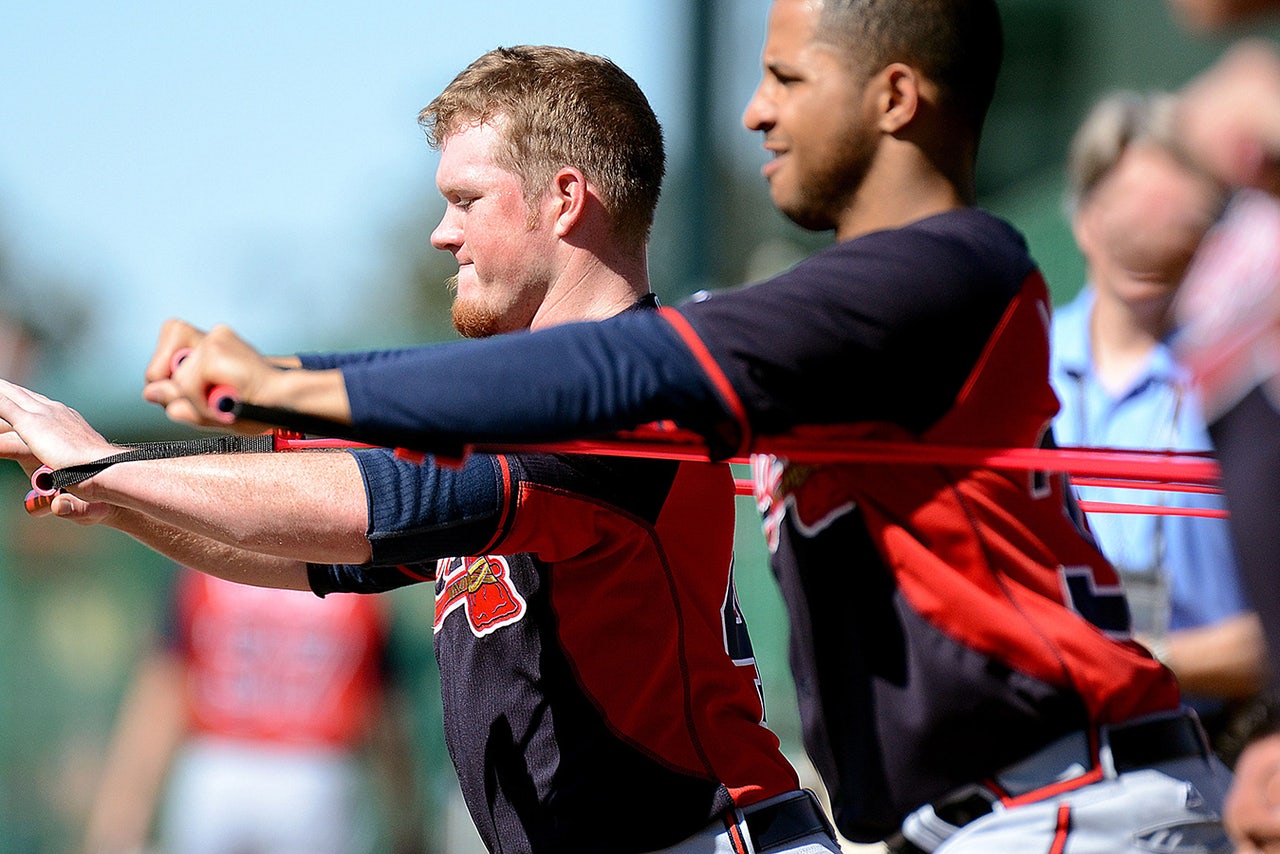 Frank Wren is betting on the future, and smiling as he does it.
After handing out approximately $250 million in extensions and potential options and incentives over the past few weeks, the Atlanta Braves' general manager has set his long-term plan in motion -- and it may not stop for a while. The team's young corps is not completely secured for the foreseeable future; there are still potential pieces to add.
But as it stands, Wren has four players guaranteed to be on the roster when the team moves into its new Cobb County stadium in 2017: Freddie Freeman, the new contractual top dog on the roster, Julio Teheran, Craig Kimbrel and B.J. Upton. There's plenty of cash and plenty of risk involved with the extensions -- Can Freeman be a perennial MVP candidate? Can Kimbrel ditch the closer curse and stay healthy? Will Teheran become the No. 1 guy the team believes he can be? Was 2013 a blip on B.J. Upton's radar? -- but there's also risk involved with any long-term deal. The risk is inherent. The longer and more lucrative the deal, the more a franchise puts itself out there.
What were the best parts of the recent spending spree and what are some of the risks involved? Also, who could be next in line? The Chopcast team discusses all of that and more from Lake Buena Vista:
---