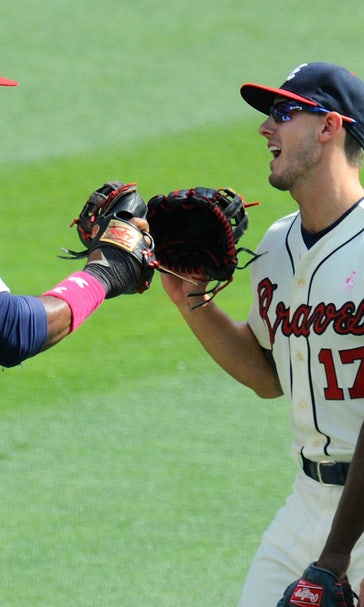 Chopcast: Braves back on track after sweeping Cubs
BY Zach Dillard • May 12, 2014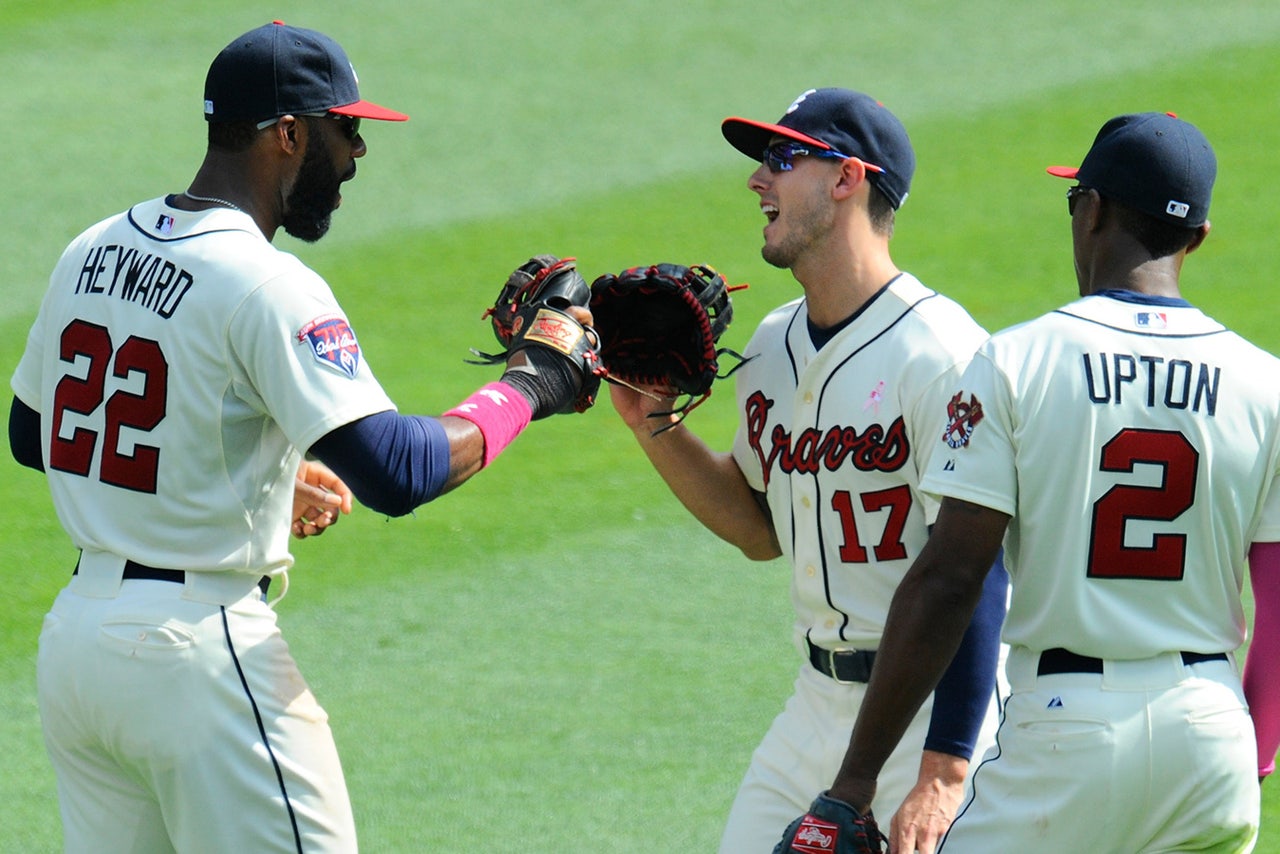 Coming off a key sweep of the Chicago Cubs, the Atlanta Braves facing arguably the most difficult stretch of games on the schedule. Plenty of travel, premier teams, big-name pitchers and dangerous offenses -- it all adds up to a dangerous slate.
Over the next twenty games, Atlanta will face two division leaders (Giants, Brewers), three second-place teams in their respective divisions (Cardinals, Rockies, Marlins) and a home-and-home four-game series against Boston Red Sox, who are stuck in third place in the AL East but are still the defending World Series champs. It's early, so the divisional pecking order could change as the season progresses -- meaning the schedule's difficulty fluctuates based on opponent performance -- but that's about as difficult as it gets.
On top of that, the Braves are running a similar guantlet they just faced when they lost eight of nine games prior to the Cubs series.
Against the Giants and Cardinals, the same exact pitchers that contributed to MLB's lowest-scoring lineup are back again, including Madison Bumgarner, Shelby Miller and Adam Wainwright ... and this time on the road. Throw in home games against the the Brewers, who are tied with the Giants for the best record in baseball, and the Rockies' scary lineup, and the Brave' pitching staff will need to continue to perform while the offense comes around.
It may seem strange to include the Marlins in this stretch, but it's a road series -- Atlanta was swept on its last trip to Miami -- and both Jose Fernandez and Nathan Eovaldi are scheduled to pitch. The Marlins have jumped the Nationals for second place in the NL East, and until Atlanta solves that pitching staff they are going to be a tough out. Our writers discuss the upcoming schedule, Julio Teheran and the staff's dominance, the offense's good side and more:
---