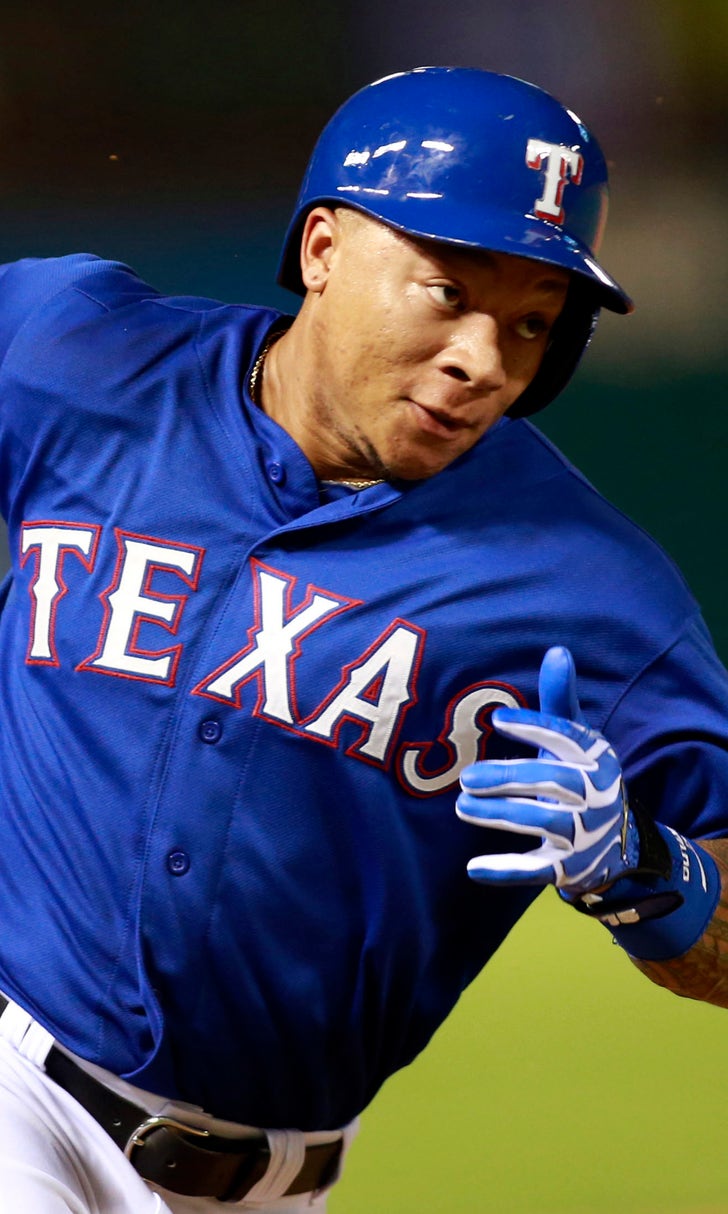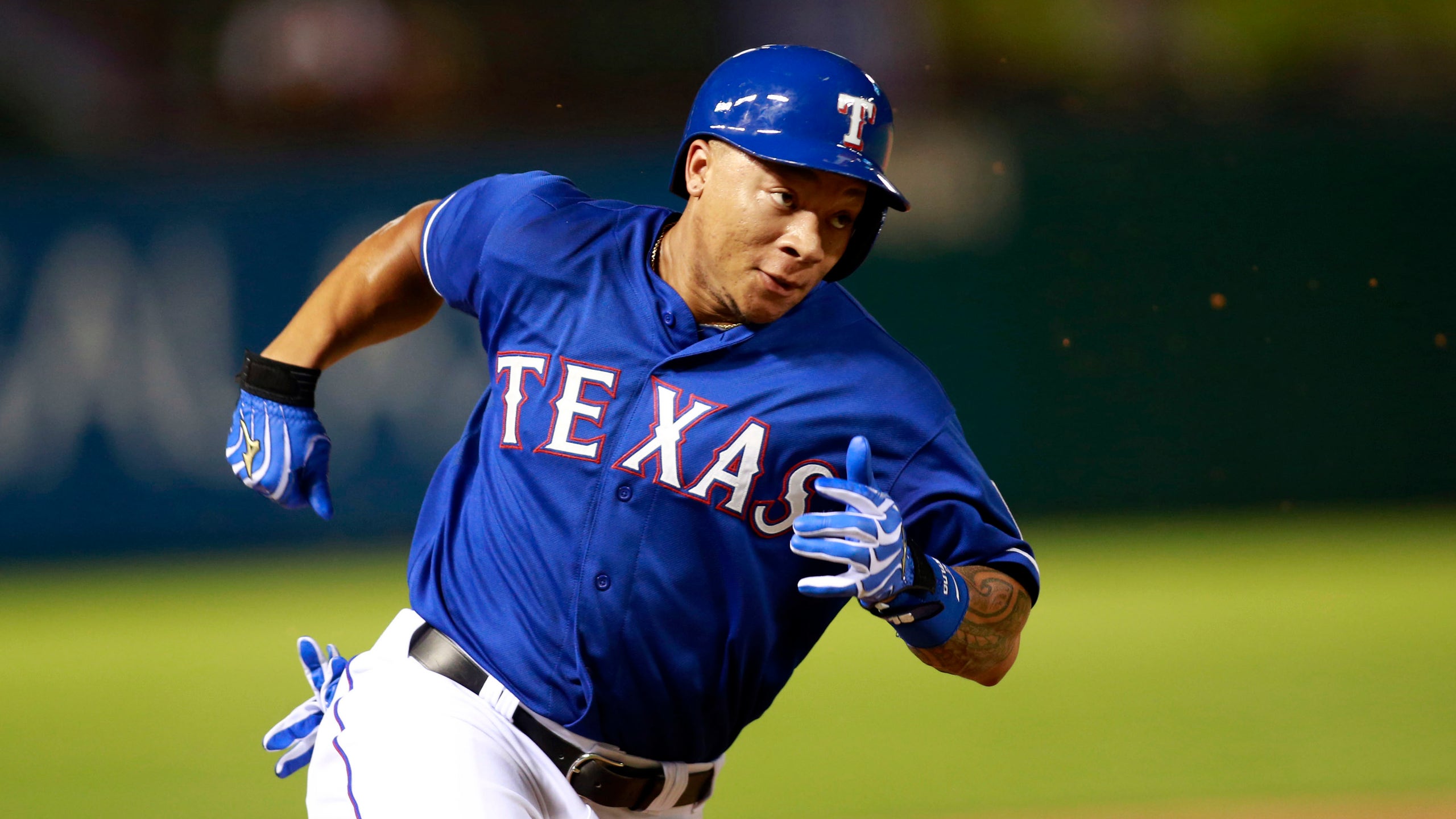 Choice eager to compete for starting spot with Rangers
BY foxsports • December 16, 2014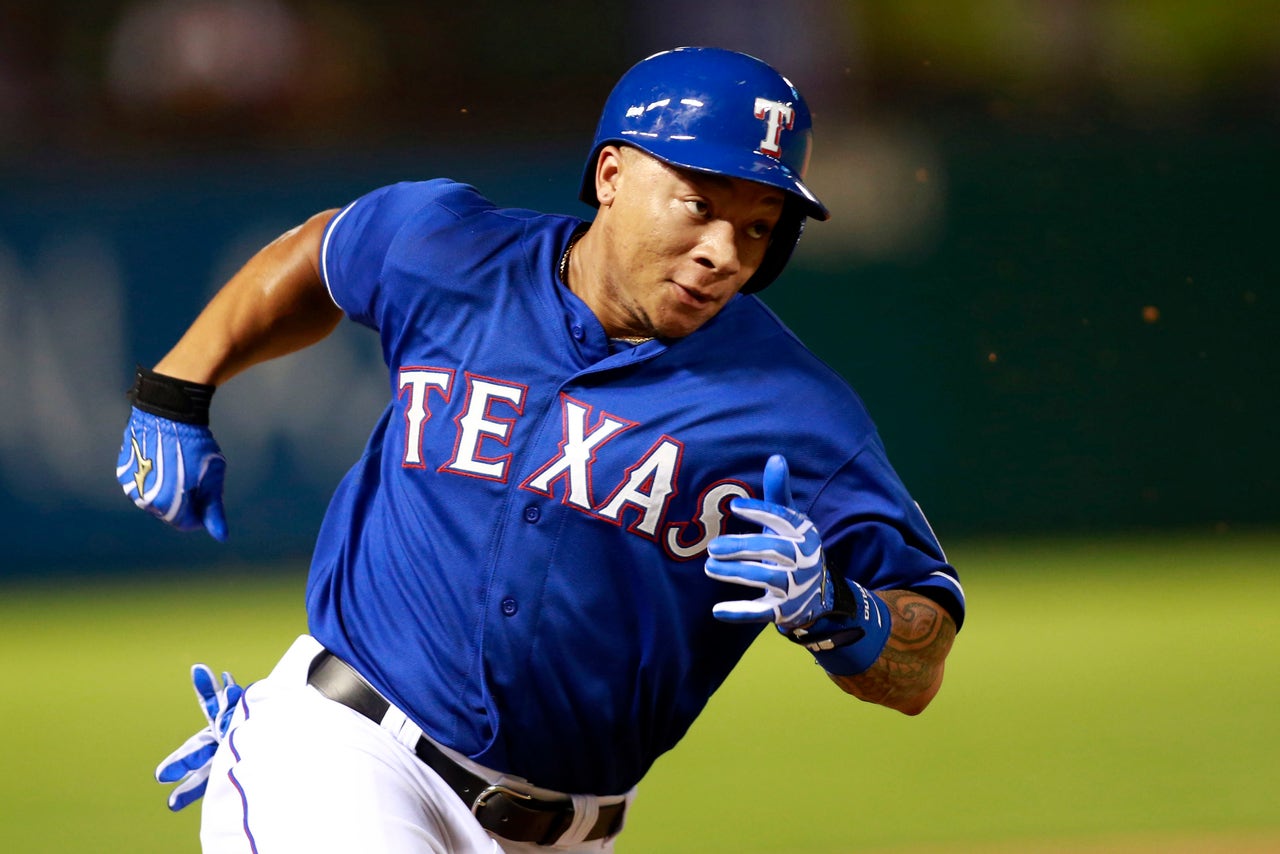 FORT WORTH, Texas – Michael Choice's 2014 baseball season couldn't have gotten off to a better start.
The hometown star made the Opening Day roster for the first time in his career with the team he grew up watching in the Texas Rangers.
It was pretty much all downhill from there on for Choice though, whose season included a demotion to Triple A and a strained hamstring that ended the year for him on Sept. 14.
Choice is healthy now and looking to put 2014 behind him and win a spot again for Texas in an outfield that currently has a vacancy in left.
"It was a bittersweet season for sure," Choice said of 2014. "At the end of the day I focus on all the positives I did. You play your whole life and you finally get to the big leagues and you don't get to play every day it's not going too easy by any means. The way I look at it is I displayed the power I can put out on the field. Given the right opportunity I feel like I can do a lot better."
It looks like he'll get that opportunity in left where as of now he's vying for playing time with the likes of Ryan Rua, Jake Smolinski and Kyle Blanks. That's a better position than Choice was in last offseason when he was acquired from Oakland and came home trying to win a spot as the fourth outfielder, which he did with a tremendous showing in spring training.
Choice hit just .182 in his 253 at-bats with the Rangers but did have nine home runs and 36 RBI. He also had seven more homers and 31 RBI in his 150 at-bats for Round Rock.
Choice, 25, is eager to see where 2015 goes for the former first rounder who starred at UT-Arlington.
"That's my ultimate goal is to try and go in and win a starting job," said Choice, who has been working out this offseason at Globe Life Park and is fully recovered from the hamstring strain. "I know exactly what it's like to be the fourth outfielder and I definitely think I can do a lot more in the starting role so that's my goal going into spring. Whatever happens happens because at the end of the day I don't make that decision but I'm going to go out there and try and perform the best I can."
MORE FROM FOX SPORTS SOUTHWEST: 
- VOTE: College football playoff of BCS era champions
- Ranking NFL quarterback salaries
- Oldest player on every NBA team
---