Kansas City Chiefs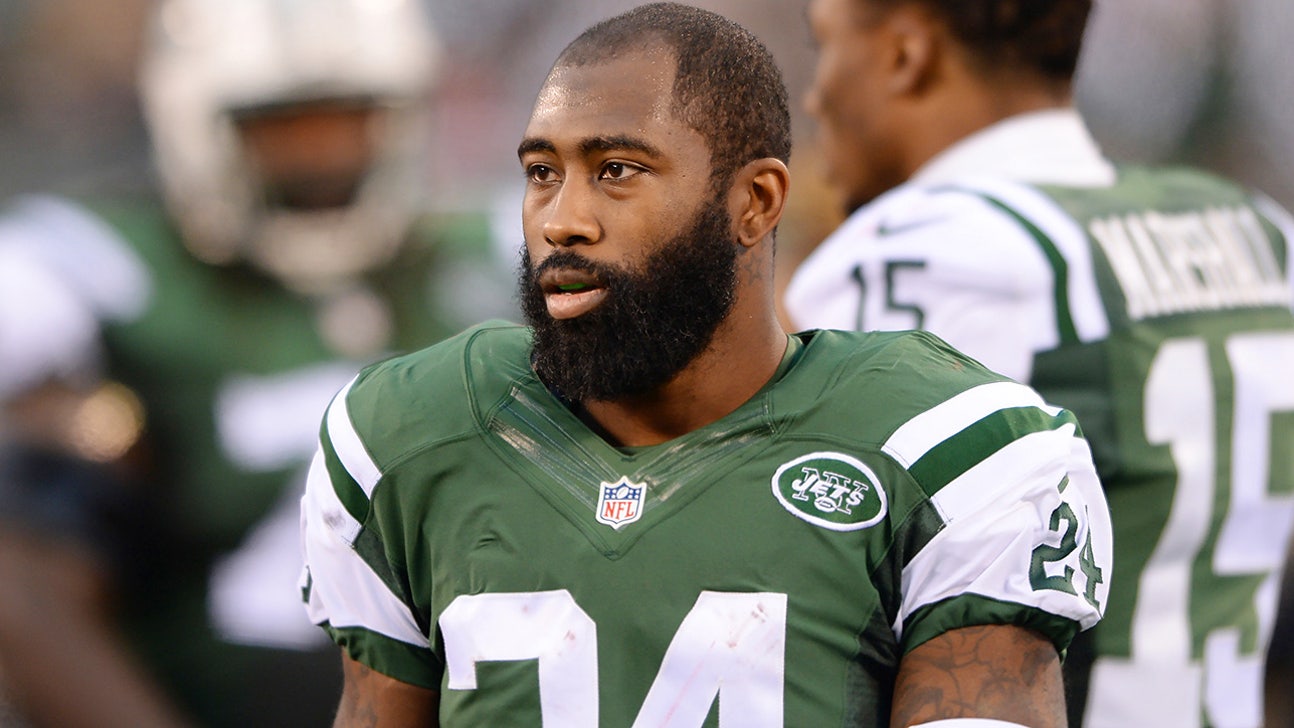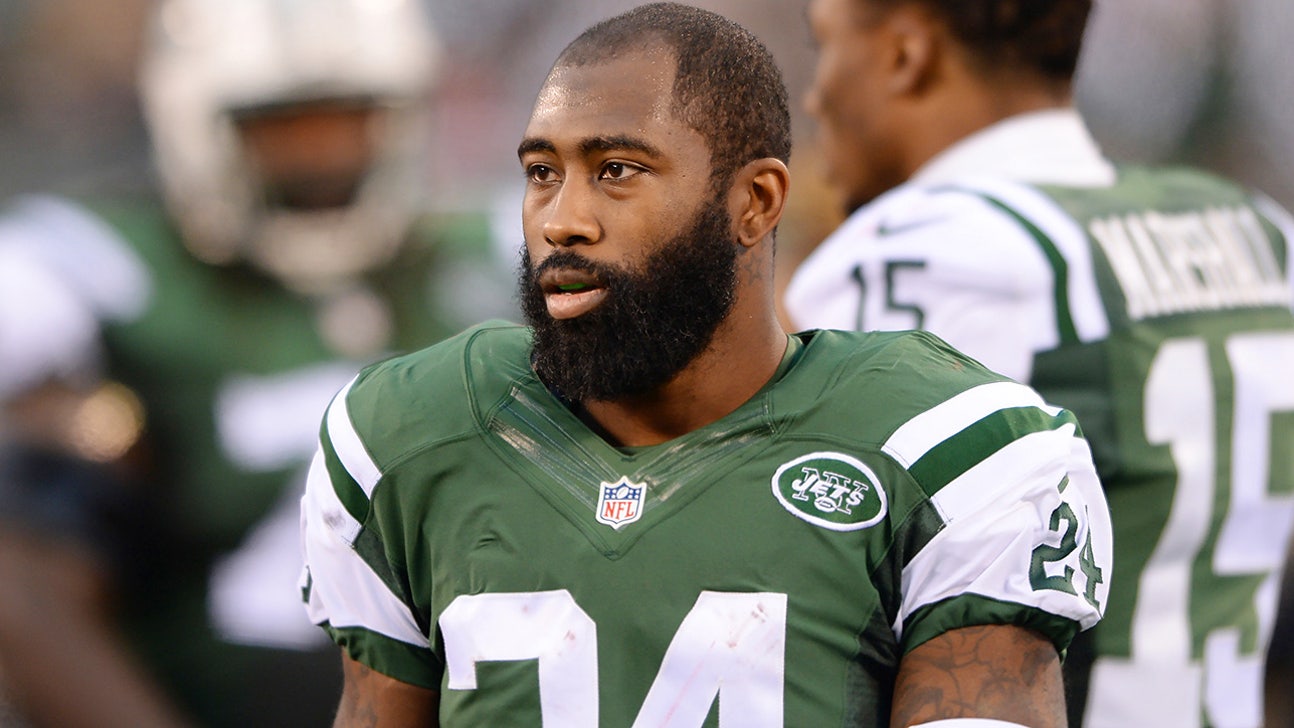 Kansas City Chiefs
Chiefs will find out how much Revis has left in the tank
Published
Nov. 30, 2017 3:04 p.m. ET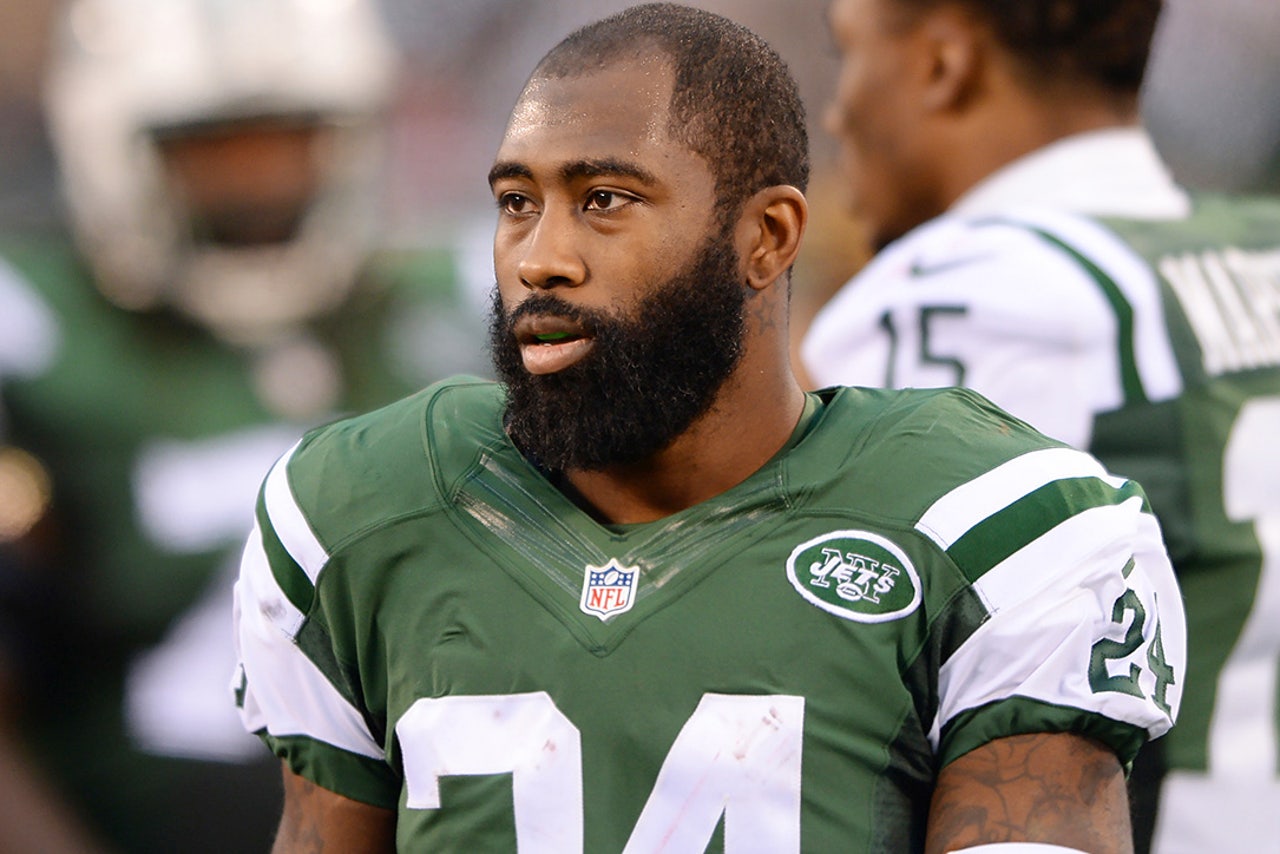 KANSAS CITY, Mo. -- Darrelle Revis doesn't know what to expect when the Chiefs visit the Jets on Sunday.

Not how the fans that cheered him for eight seasons will respond.

Not how he will fit into a team that signed him only a week ago.

Not even how his skills, which at one point made him one of the best cornerbacks in football, will show up as he plays for the first time this season.

"You know what? I really have no idea what to expect," Revis said after a morning walk-through in the Kansas City practice facility Thursday. "I haven't played the majority of this football season."

Any of it, really.

The 32-year-old Revis was released in March, two years after the Jets signed him to the richest contract in franchise history.



Part of it had to do with what they viewed as a decline in his skill, and part of it had to do with injuries that may or may not have contributed to it.

Regardless, he kept working out through the summer and training camp, envisioning a time when he felt as if he'd be ready to contribute to a contender.

That point came last week, when he signed a unique contract with the Chiefs.

Revis will earn only $352,941 for the remainder of this season as part of a two-year deal, and he has a $1.015 million base salary next season.

But numerous bonuses tied to remaining on the 53-man roster could add $8.8 million to the bill next year, and Revis could earn an additional $3.5 million this season if he helps the Chiefs achieve certain playoff benchmarks.

In other words, the complex structure gave cash-strapped Kansas City a relatively low-risk upgrade at a position of need, and gave Revis a chance to prove that he's still worth big money.

"We're probably not going to know until he gets out and plays," said Chiefs defensive coordinator Bob Sutton, who also worked with Revis in New York. "I know he's prepared. He's played a lot of football at a high level. But there's a reaction time you can't duplicate until you're out there."



Chiefs coach Andy Reid acknowledged that Revis was signed with the intention of starting him, but he wasn't ready in the four-day timeframe between signing and last Sunday's game against Buffalo.

His competition at the position -- Terrance Mitchell, Phillip Gaines and Kenneth Acker -- again showed why the Chiefs are hopeful that Revis can fit seamlessly into the mix.

"He's a really talented player," Sutton said. "He has a great skillset, but I always thought watching his attention to detail, his work ethic, that's what makes him unique. He could have been a great player without that because of his talent, but he wanted to be more than that."

For most of his career, Revis was far more than that. He started every game he played in his first five seasons with the Jets, going to the Pro Bowl four times and earning All-Pro nods three times.

Revis missed most of the following season after tearing his ACL but returned the next year with Tampa Bay and was back to his Pro Bowl self, earning a deal with New England the next year.

He returned to the Jets two years ago, intercepting five passes in 2015. But injuries slowed him last year, and his performance tailed off sharply. It was even evident in a loss to Kansas City.

"Nobody really knows for sure, but I think knowing the player, battling some injuries, that's where we're laying our hope: That was an exception," Sutton said. "Everybody has a decline, but you can counter that with some of the things that allow you to be successful."

Chiefs linebacker Derrick Johnson has been able to do that most of his career, a big reason he's playing in his 13th year, and said that Revis' age truly is just a number.

"I'm biased of the older guys," the 35-year-old Johnson said with a smile. "But he brings a lot of smartness to our guys. To get him out, moving around, breaking on balls -- he was the best in the league at one time, and trust me, he still has some left."

NOTES: LB Dee Ford (back) and CB Eric Murray (high ankle sprain) remained out of practice, while RB Charcandrick West was excused for the second day for personal reasons.
---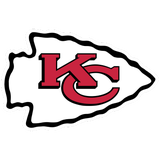 Get more from Kansas City Chiefs
Follow your favorites to get information about games, news and more
---