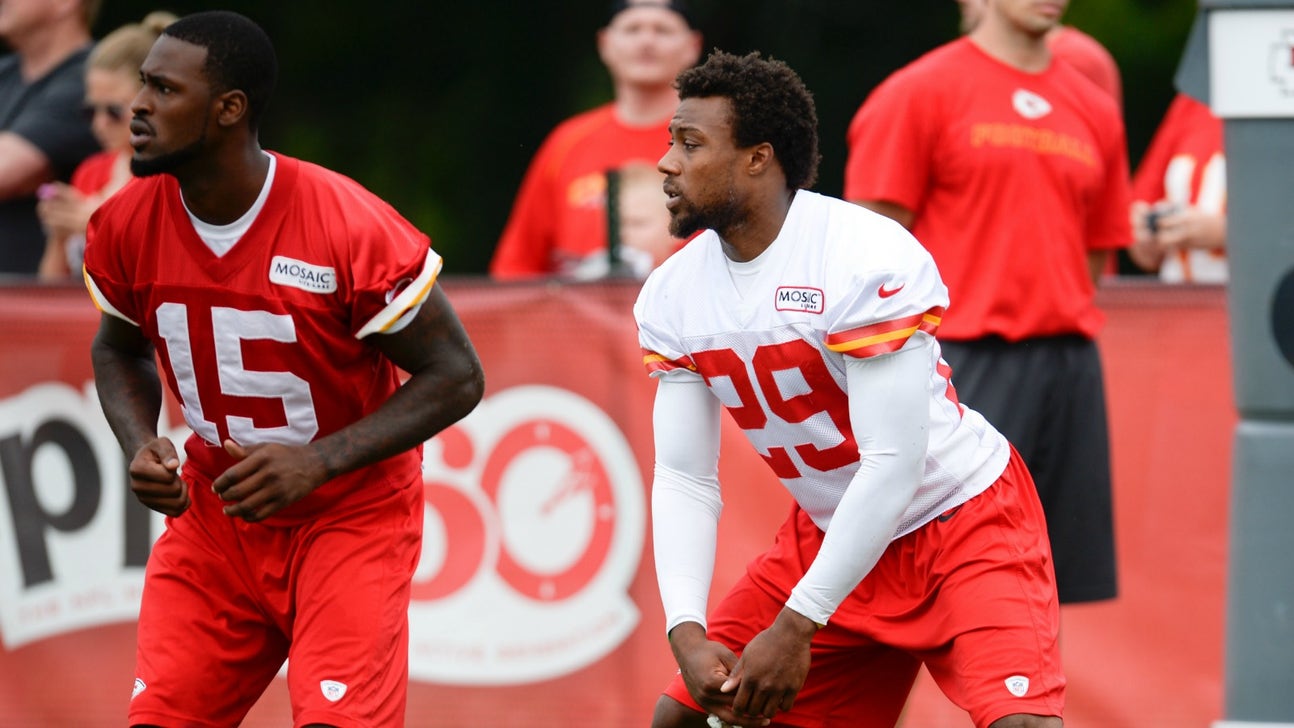 Chiefs' Berry, Cooper return to practice
Published
Aug. 3, 2014 5:36 p.m. ET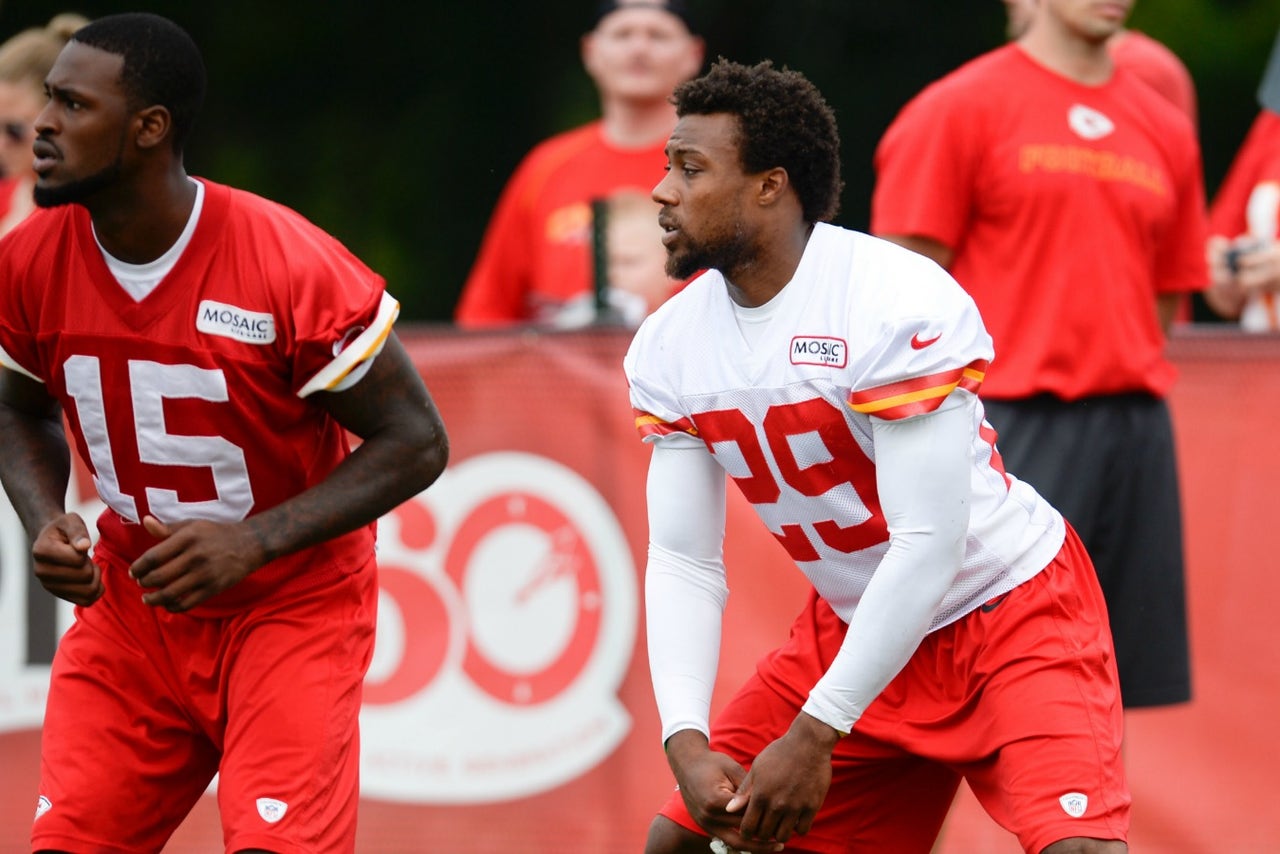 ST. JOSEPH, Mo. -- Pro Bowl safety Eric Berry and starting cornerback Marcus Cooper were back on the practice field Sunday after a couple of minor injuries sidelined them from training camp.
Berry missed time with a sore right heel and Cooper had tweaked his hamstring.
It was unclear whether either of them will be ready for Thursday night's preseason opener against Cincinnati, but Berry and Cooper both took normal repetitions in practice.
"I think the communication between the training staff and coach and everybody has been helping out, and it felt good today," Berry said. "I let them know how I feel and they make sure they know how I feel, and we're all open and honest."
Berry said he was never concerned that the injury was serious, although the Chiefs have had bad luck with heel injuries in the past. Two years ago, cornerback Brandon Flowers missed most of training camp and the start of the regular season with a troublesome heel.
"It was just a little irritated. I couldn't really plant like I wanted to," Berry said, "but we got the information back so quick and they attacked so fast, they did a great job."
That was the first bit of positive injury news in a while for the Chiefs, who have struggled throughout camp with injuries, especially in their suspect secondary.
Backup safety Sanders Commings is out indefinitely after having surgery on a severe high ankle sprain and for a fracture to his fibula. Reserve defensive backs David Van Dyke, DeMarcus Van Dyke and Phillip Gaines have also missed time with various injuries.
"I mean, I worry about it," Chiefs coach Andy Reid said, "but they aren't (injuries) where the guys can't fix it and the guys come back fairly quick. You're going to get tight hamstrings in guys who run a lot. We play a lot of bump-and-run, so the guys are running like the receivers are running and that happens. You work through that and they'll be fine."
The Chiefs lost Dezman Moses to an elbow injury during Sunday's workout. Fellow linebacker Joe Mays was held out as a precaution for his sore knee, a decision that was made after the Chiefs moved their practice to the artificial surface indoors because of a morning downpour.
Otherwise, there are signs the Chiefs are finally getting healthy.
"Listen, we're early in camp," offensive coordinator Doug Pederson said. "The guys are kind of getting used to the pads now and injuries are going to happen early in camp. It's good for some of those younger guys and some of our backup, free-agent veteran-type guys we have on our team."
---