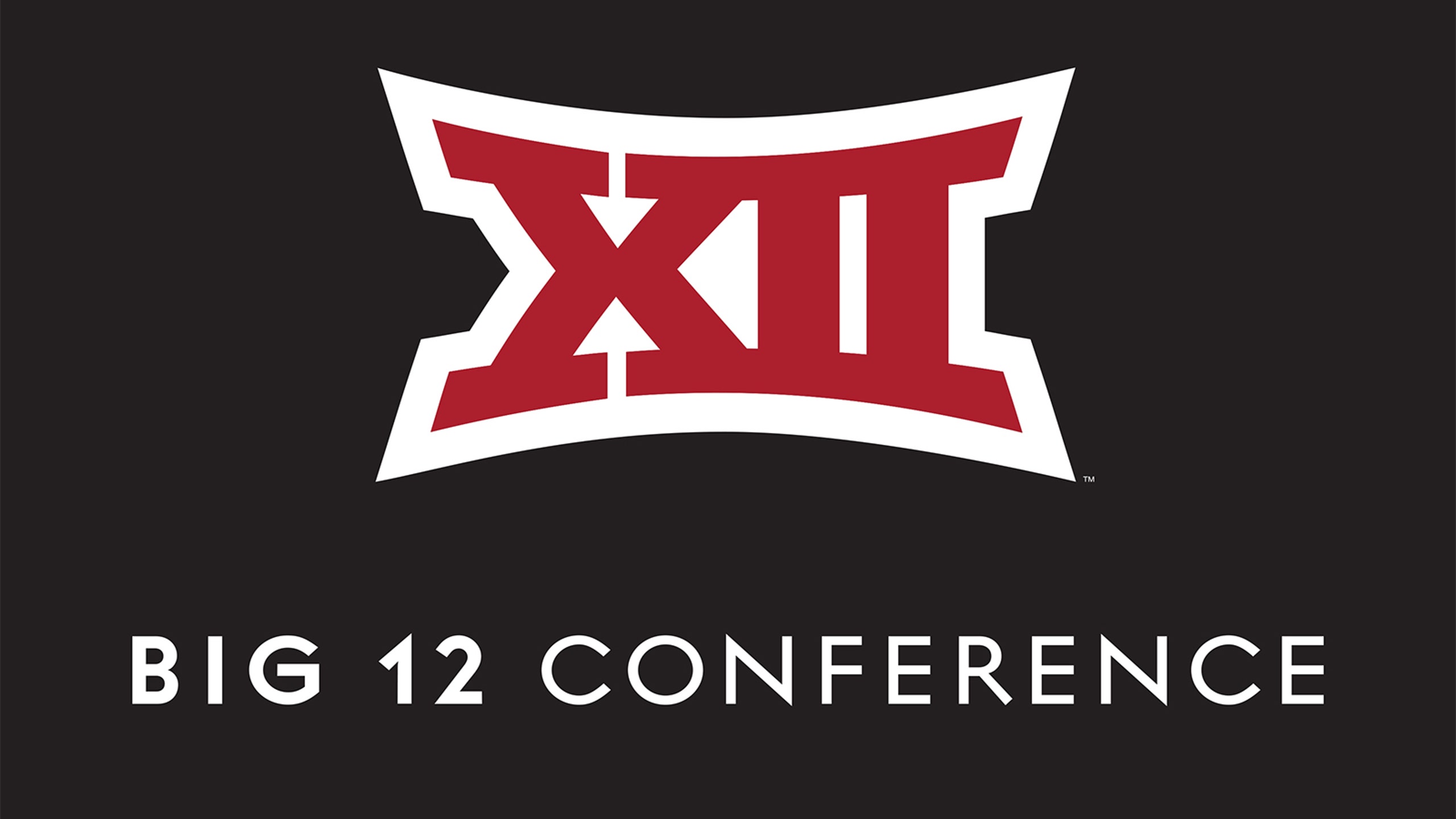 Chery's 20 lead Baylor to win over South Carolina
BY foxsports • November 18, 2014
COLUMBIA, S.C. (AP) -- Baylor coach Scott Drew is glad he's got senior Kenny Chery guiding his young team.
Chery scored 18 of his 20 points in the second half to lead the Bears to a 69-65 victory over South Carolina on Tuesday.
"I know we have a lot of inexperienced players, first time playing college basketball," Drew said. "It really makes it easy when you have a senior point guard in Kenny Chery controlling the tempo out there."
Chery worked through a cold first half -- he made just one of seven shots -- and improved after the break. He had two 3-pointers as the Bears built a 64-54 lead with less than five minutes left, then made two clinching foul shots after South Carolina cut the deficit to just 67-65 in the final seconds.
"We have a lot of young guys as senior leaders, our job is to keep everybody together," said Chery, who helped Baylor reach the NCAA Sweet 16. "We'll never be too high or too low, and I think we're doing a great job."
So far. The Bears opened 2-0 for the ninth straight season.
Freshman Johnathan Motley, among seven newcomers on Baylor's 13-man roster, added 17 points for Baylor.
It's the second consecutive season these teams have played a down-to-the-wire contest -- and the second year Baylor came out on top. Last season, Royce O'Neale made two foul shots at the end for the Bears' 66-64 win.
Tyrone Johnson had a career-high 21 points to lead the Gamecocks.
Motley's jumper gave Baylor its biggest lead -- 10 points -- with less than 5 minutes left. But freshman Marcus Stroman sparked the final charge by the Gamecocks. Johnson had a chance to tie it while down 64-61, but his 3-pointer didn't fall.
"It was the right shot, it just didn't go in," Johnson said.
Baylor and South Carolina both had easy season-opening wins and geared up for a much tougher test. The teams locked up inside with the Bears' Motley and Deng Deng squaring off against the Gamecocks' Demetrius Henry and Michael Carrera under the boards.
The Gamecocks overcame Baylor's 16-11 lead with 11 straight points, closed by Carrera's put-back basket.
Stroman hit a pair of foul shots to put South Carolina up 27-24 with three minutes left in the half when Baylor closed the period with a 6-0.
Motley had two buckets, including a final one just before the buzzer, to send the Bears into the break ahead 30-27.
----------
BENCHED
Baylor forward Deng Deng, who made a splash with 16 points in his Division I debut, played just eight minutes after picking up three first-half fouls. He finished with six points.
MISSED OPPORTUNITY
South Carolina coach Frank Martin was not pleased with the loss. However, he did believe this tight contest will help the Gamecocks down the road. "We'll be better because of this game. A shame we let a great opportunity for our program kind of escape," he said.
TIP-INS
Baylor: The Bears had held McNeese State to 39 points in Friday's season opener, tying the fewest points it's given up to a Division I opponent since a 43-37 win over Oklahoma State in 1958.
South Carolina: The Gamecocks have won two of the previous five all-time meetings with Baylor, yet none of those have come at home. South Carolina lost home games with the Bears in 2007 and 2010.
UP NEXT
Baylor plays Prairie View A&M on Friday
South Carolina takes on Cornell in an opening round game of the Charleston Classic on Thursday.
---