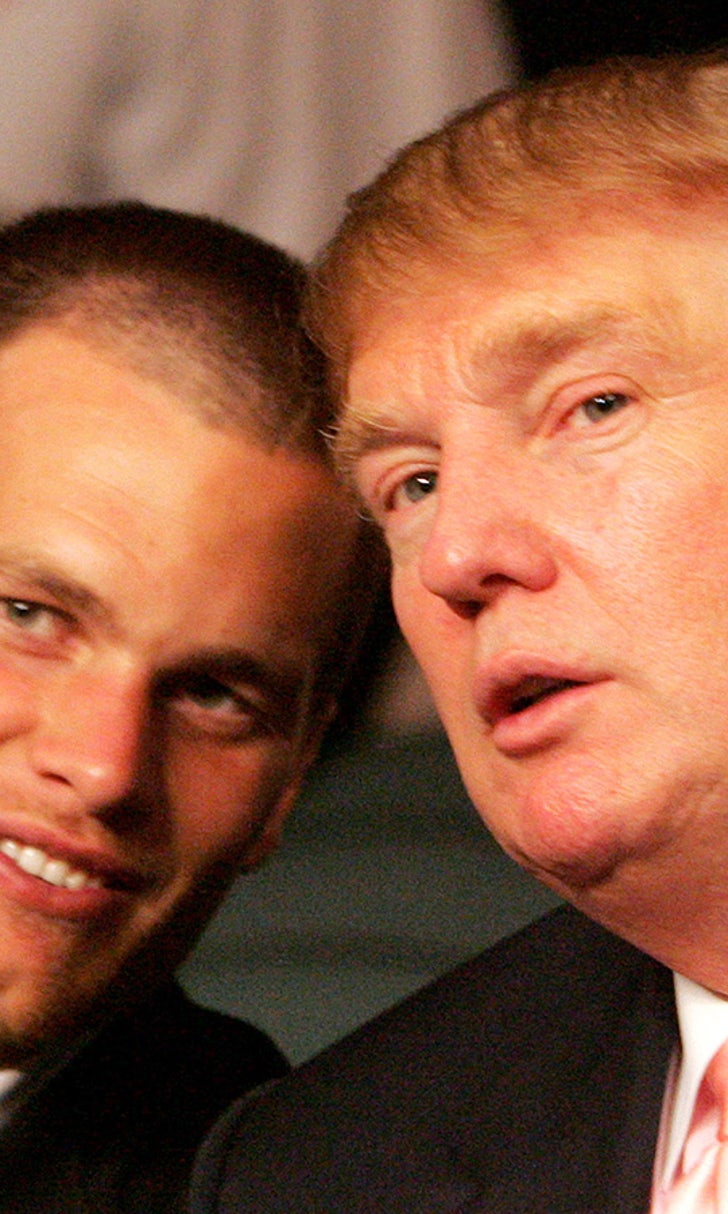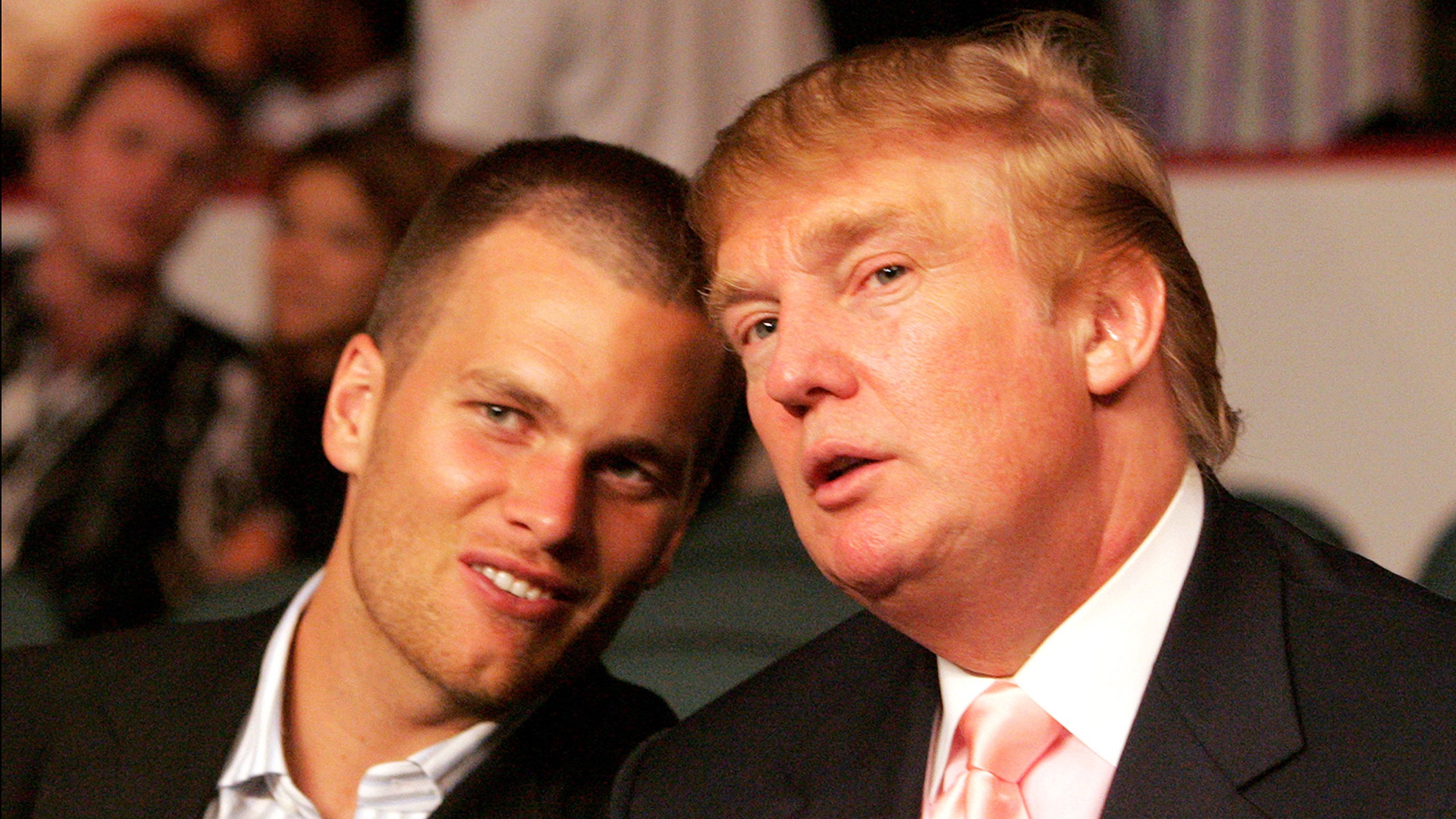 Check out Tom Brady with random celebrities over the years
BY Jimmy Traina • July 29, 2015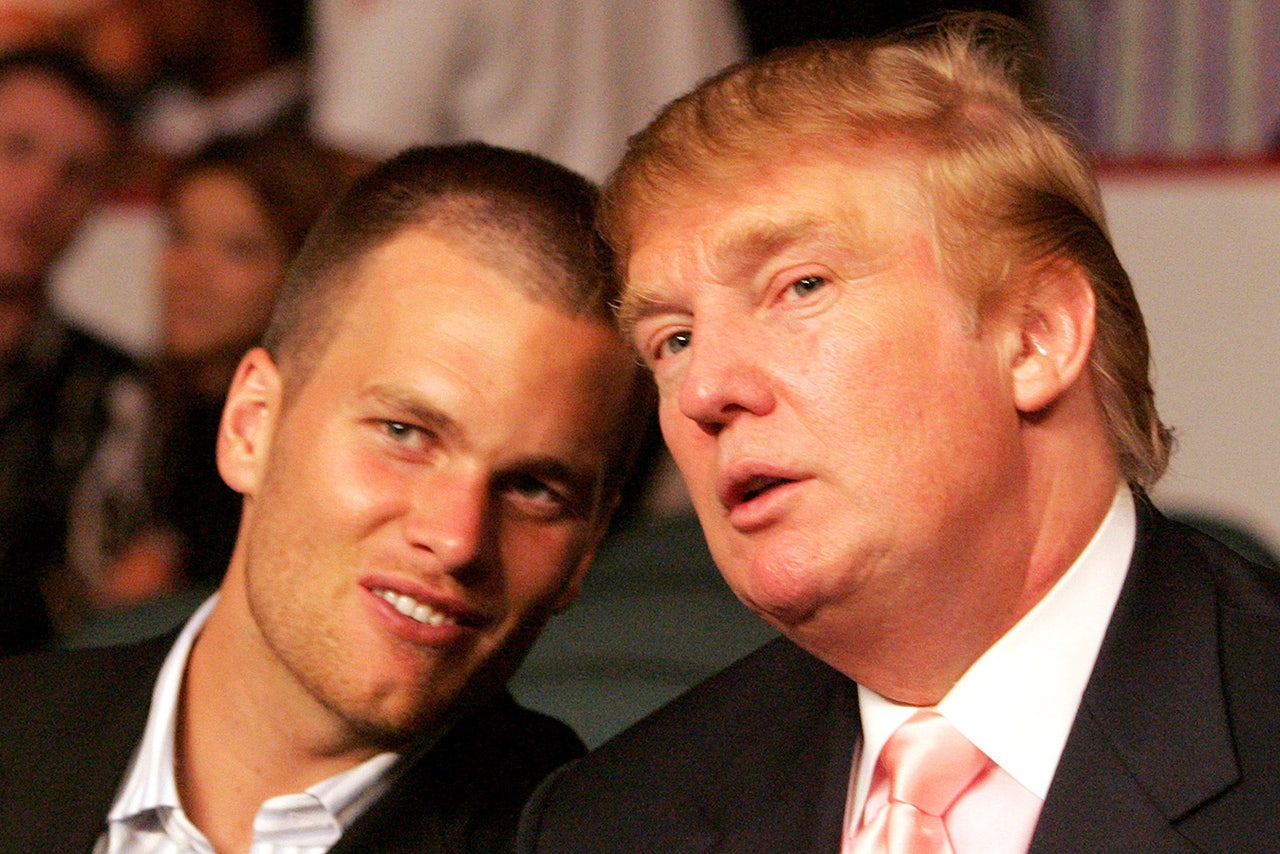 The NFL says Tom Brady destroyed his cell phone and 10,000 text messages are gone. Brady says he simply switched from a Samsung to an iPhone. Now it's up to you to decide what you believe. In the meantime, strictly for entertainment purposes, you should check out this photo gallery of Tom Brady with various celebrities over the years.
The expression "You can't make this up" is overused, but we'll use it here. According to the New York Post, while Brady was dealing with the fallout from allegedly playing a role in the deflating of balls, his wife, Gisele Bundchen, was dealing with an entirely different problem as a result of sagging.
Dodgers outfielder Andre Ethier went ballistic in the dugout after making an out Tuesday night. Fortunately for us, Vin Scully was there to narrate.
Royals shortstop Omar Infante and second baseman Alcides Escobar teamed up for this must-see defensive play Tuesday night.
Bengals defensive end Devon Still shared this awesome update Tuesday on daughter Leah.
LeBron James held a Twitter Q&A Tuesday night. Here are the highlights.
Since Flip Cup is definitely a sport, here's Danny DeVito and Jimmy Fallon engaging in an intense game on Tuesday night's "Tonight Show."
The Big Lead's Jason McIntyre joined the newest edition of "The Buzz" to talk Hulk Hogan, LeSean McCoy, Deflategate, the state of Twitter and all things media. You can listen below or download the podcast on iTunes.
Got a link, comment or question? Email Jimmy.Traina@fox.com.
---
---