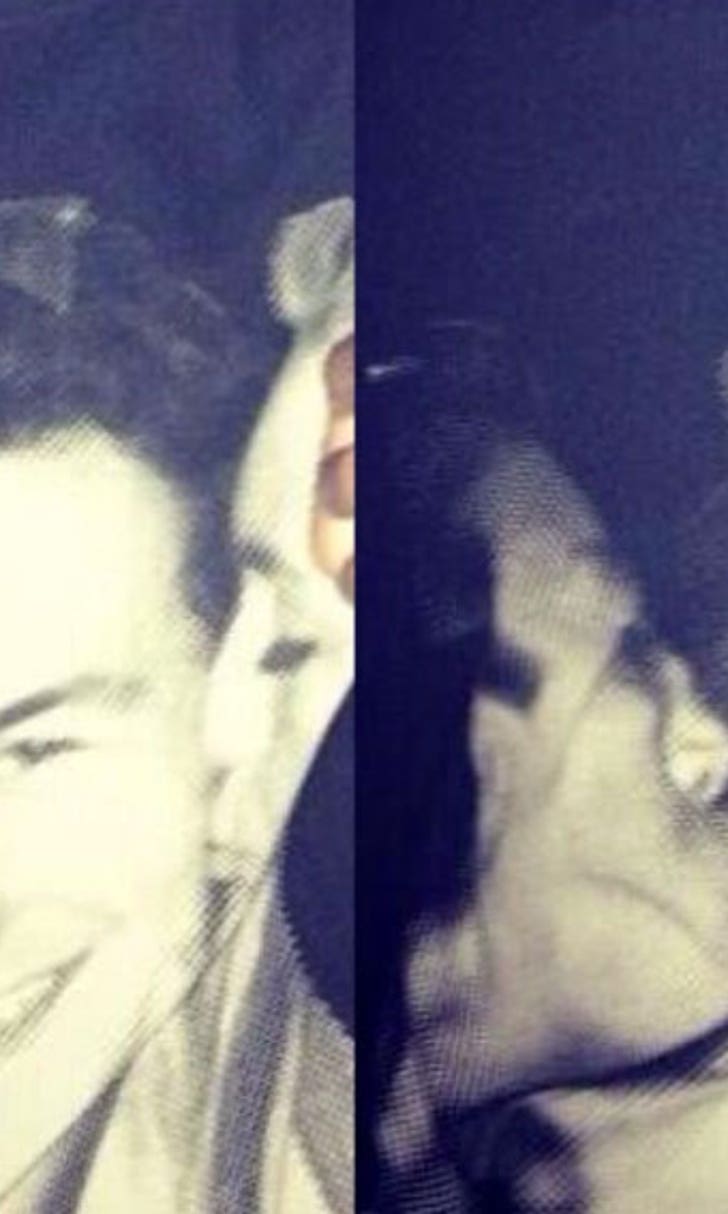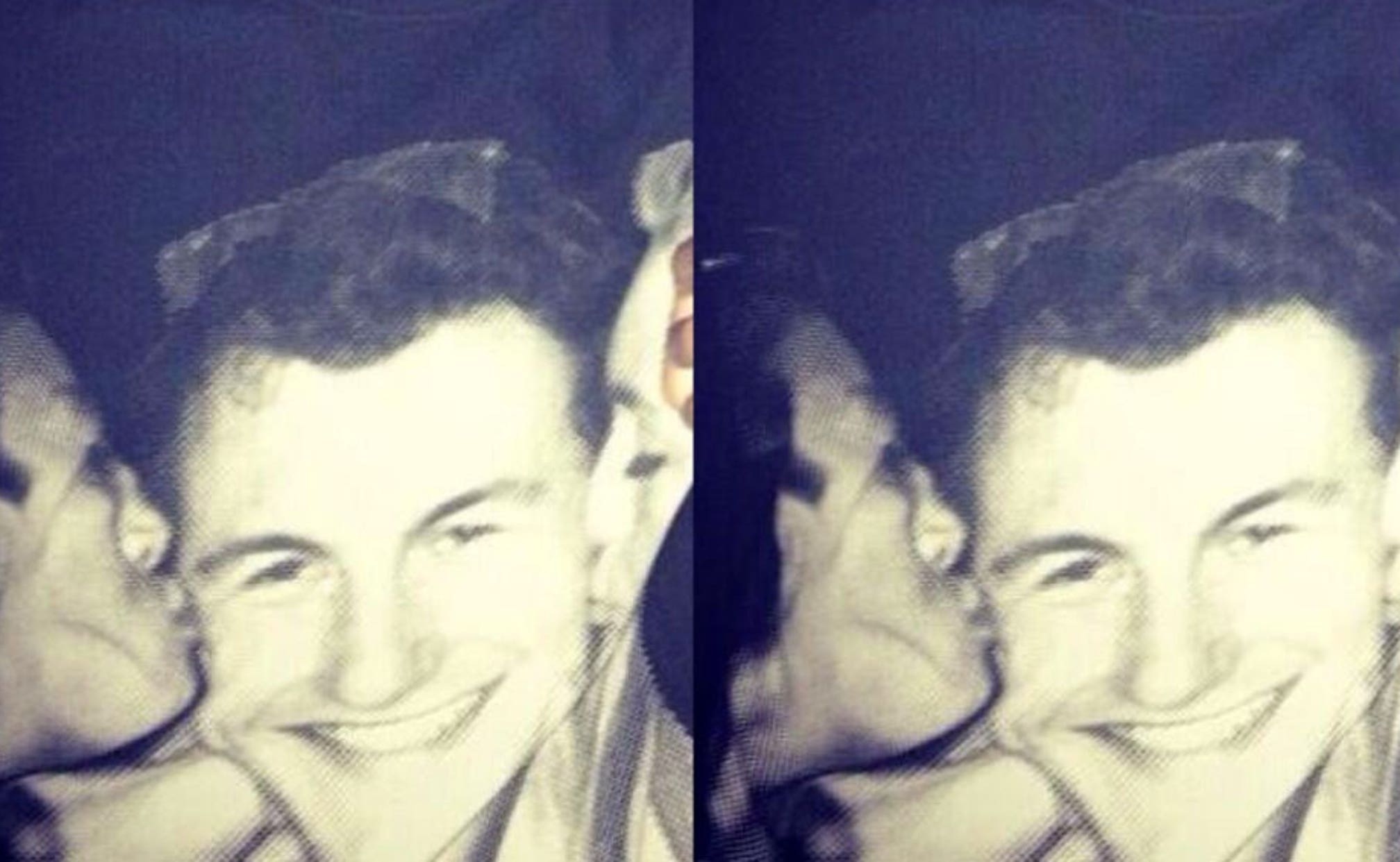 Check out Drake's awesome Johnny Manziel T-shirt
BY Jimmy Traina • February 3, 2014
It's a well-known fact that Drake and Texas A&M quarterback Johnny Manziel have developed a friendship over the past couple of years.
The duo reportedly partied together on New Year's Day.
Manziel occasionally posts pictures with the rapper on Instagram.
For example, this one was taken last month.
And Manziel shared this on two months ago.
On Sunday, Drake was spotted partying in New York City wearing a Johnny Manziel T-shirt. And not just a regular Johnny Manziel T-shirt.
This one recalled a famous photo of the Texas A&M quarterback getting kissed on each cheek by two lovely women.
---