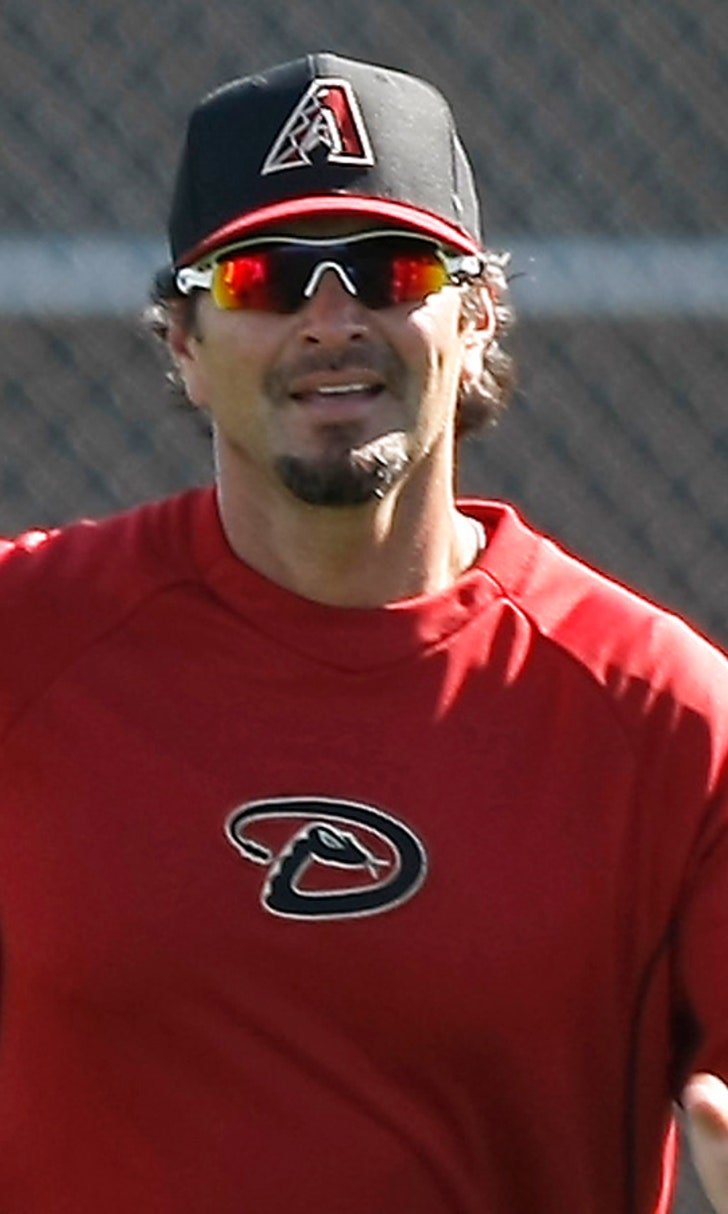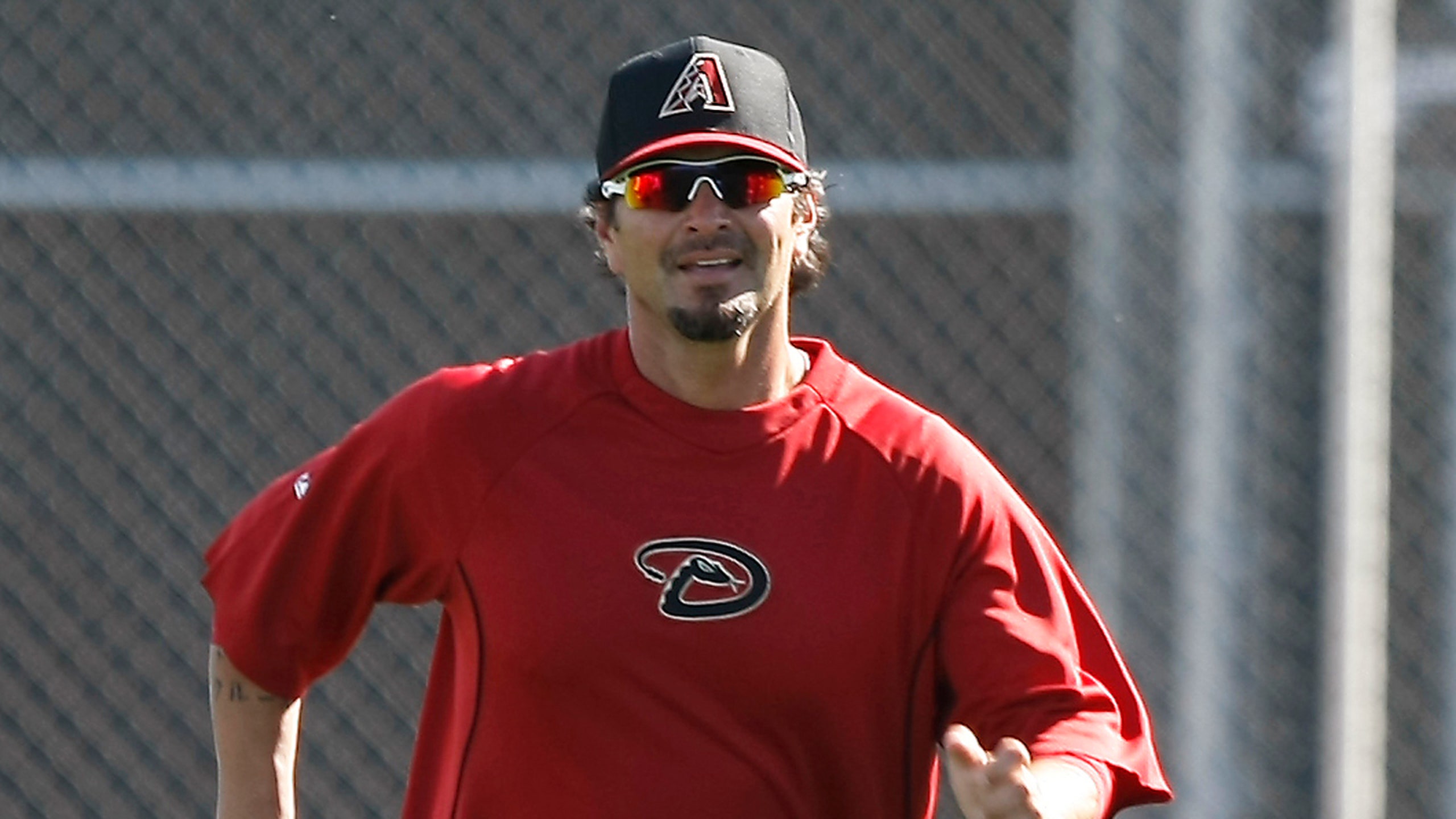 Chavez in it to win it
BY foxsports • February 17, 2014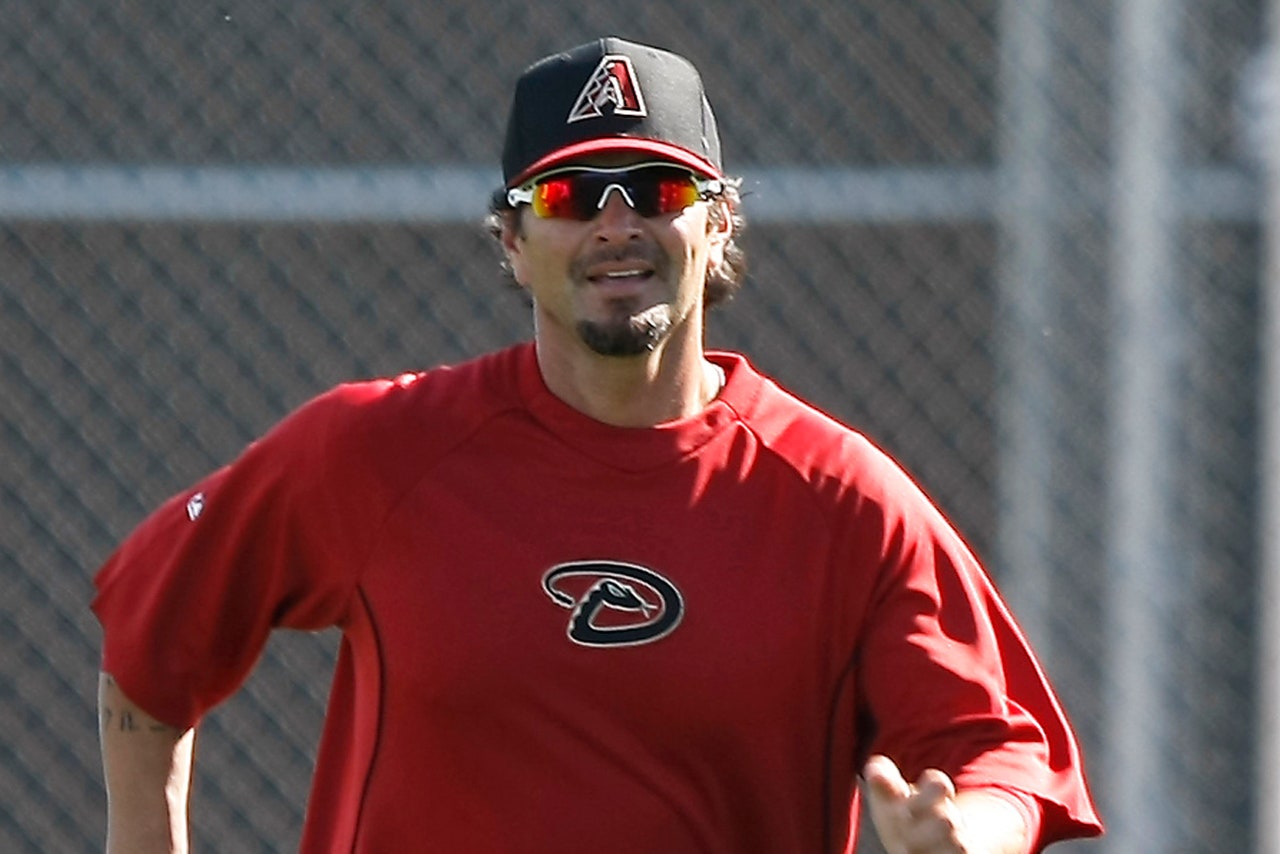 SCOTTSDALE, Ariz. -- Thirty-four-year-old Steve Finley was the last of the Diamondbacks' great free-agent wave in the winter of 1998, and he signed with a clear vision of the future.
"I want to win now," said Finley, who followed Randy Johnson, Todd Stottlemyre, Greg Swindell, Greg Colbrunn and Armando Reynoso into the desert.
"I'm not a 22-year-old who's going to play another 10 or 12 years and maybe have a couple of chances to go" to the playoffs, he said. "When I saw they signed Johnson, I wanted to be here then for sure.''
Time has passed, but for veteran free agents, the sentiment is universal. And it drew Eric Chavez to his second season in Arizona. The Diamondbacks knew what they had in Chavez last year and were back in touch not long after his contract expired at the end of the 2013 season, although they were not alone. A veteran run producer who has multiple seasons of playoff experience is always in demand.
What sold Chavez on a return was what the D-backs did in the interim. 
It started with general manager Kevin Towers' pursuit of outfielders Carlos Beltran and Yoenis Cespedes before the acquisition of Mark Trumbo, and it included their nine-figure move on Japanese starting pitcher Masahiro Tanaka. The addition of another bullpen arm in Addison Reed provided further evidence.
"Ownership made a real big effort to get some players, and even some of the players they didn't get," said Chavez, who turned 36 in December. "It means a lot.
"I told Kevin, I said, 'I don't even know if I want to play this year, so just give me some time.' A lot of teams started calling, and they were good, competitive teams, teams that were right there. I told Kevin, 'I would love to come back here, but I want to see what you guys are going to do.' And they went for it. They made the effort."
The winter activity also convinced Chavez that ownership's commitment to 2014 did not stop there.
"It's not over. That tells you that in midseason, if we are in need of something, they are going to go get it," Chavez said.
Managing general partner Ken Kendrick confirmed that last week. 
Chavez took his time with the decision, signing Dec. 20, after the Trumbo and Reed acquisitions and before right-hander Bronson Arroyo was added to the starting rotation. As in Finley's case, there were some practical concerns.
"I always look at it as this is going to be my last year, even if it isn't," he said. "I just view it that way. I'm one step away from something happening or whatever."
Chavez emphasized that he does not actually expect this to be his last season. Injuries have sabotaged his last half-dozen seasons, however, and he spends extra time in the training room virtually every day to keep his body in game shape. He missed time with knee and oblique muscle injuries last year, the oblique injury coming May 30, just as he had become the D-backs' most productive hitter other than Paul Goldschmidt and had been moved into the cleanup spot behind Goldschmidt. 
Despite missing time, Chavez finished the season with 14 doubles, nine home runs and 44 RBIs in only 228 at-bats. His ratio of one RBI per every 5.2 at-bats was second to Goldschmidt's 4.8.
While it is difficult to keep such a productive bat on the bench, the Diamondbacks believe they have a better handle on how to monitor Chavez's playing time this season.
"Hopefully we won't have a need to play him too much like we did last year," D-backs manager Kirk Gibson said. "We won't be put in that situation. I think we have a pretty good understanding of what his capacity is and how much we should or could play him. He'll always be ready to pinch hit, but as far as how many days in a row he plays the field, night to day, you have to be smart about that."
Chavez, a six-time Gold Glove winner with the Athletics from 2001-06 who has 257 career homers, sees it much the same way. The oblique injury occurred after a stretch in which he started 12 of 17 games and pinch hit in three others.
"We just need to spread out those at-bats," Chavez said. "I got them early. I think we know how to do it better, and I think this year is going to be better. The offense is going to be more productive. The pitching is going to be better. Everything is going to be better this year. Last year, we weren't really scoring any runs. So there was more of a need. I don't think it is going to be that tough of a problem this year.
"I like going out there, I really do. I'm not going to lie. But we shouldn't run into that problem this year. These things always have a way of working out, so there is no reason to say, 'This is what we are going to do.' When that time comes, we'll know how to handle it and maneuver around it a little bit.
"It will work itself out."
Just as his eventual decision regarding his career will be. Chavez said he has had an enjoyable time preparing for the season, "maybe because I know this could be the last time. Last year, I enjoyed it. This year, I'm really enjoying it.
"If this is going to be my final year, just enjoy the heck out of it. Just enjoy the camaraderie with the players. Enjoy being on the field and putting on the uniform."
Follow Jack Magruder on Twitter
---