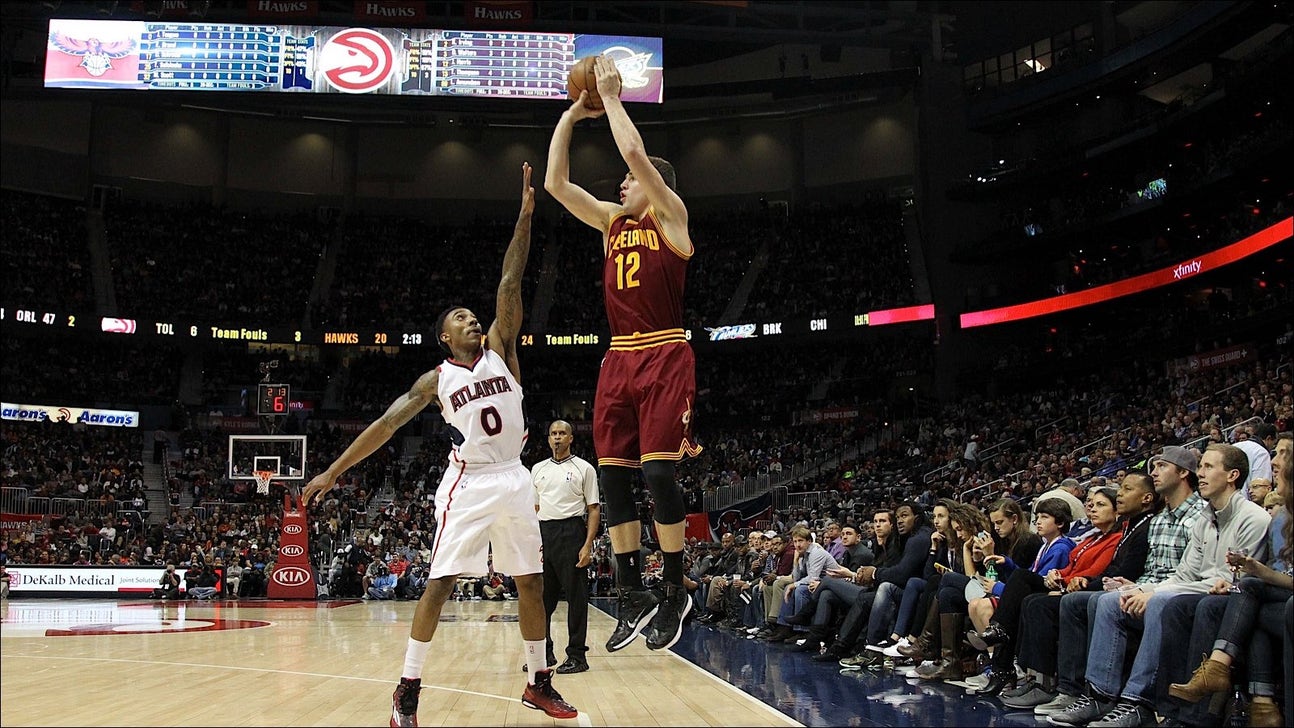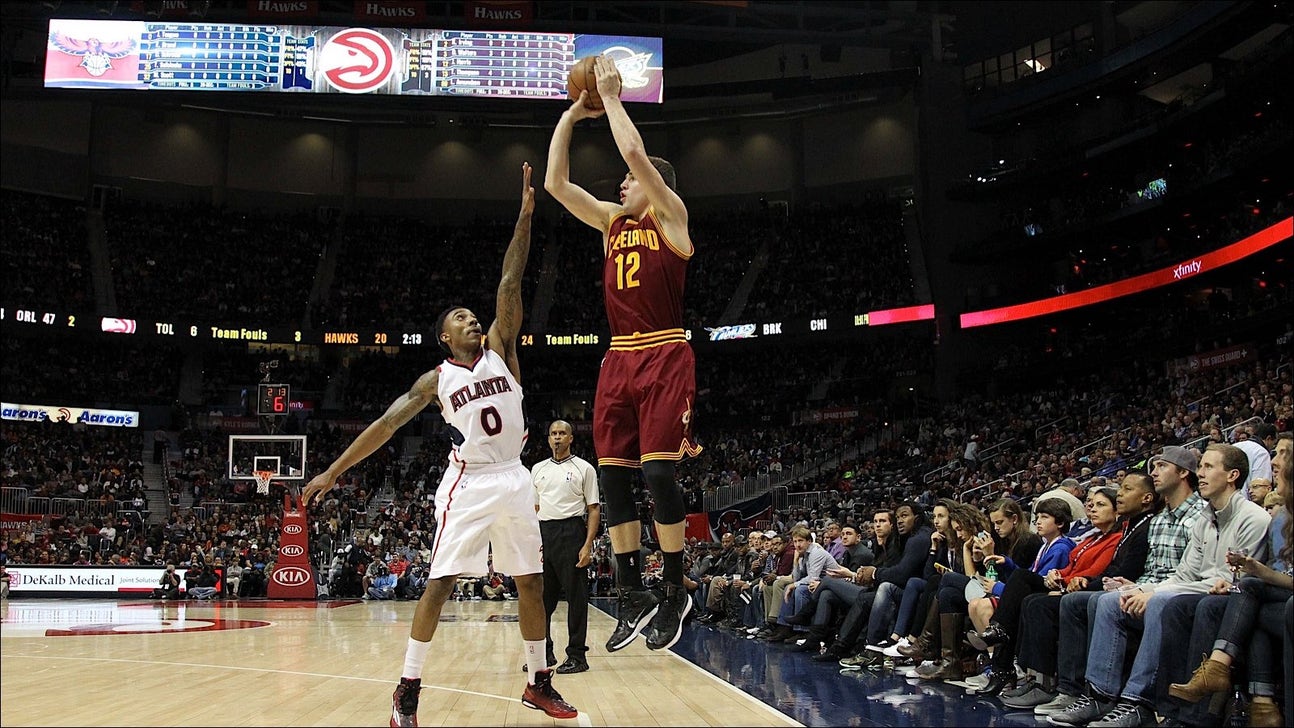 Charge win third straight
Updated
Mar. 5, 2020 1:27 a.m. ET

Press release from the Charge:
The Canton Charge (17-14), presented by SecureData 365 and powered by the Cleveland Cavaliers, defeated the Sioux Falls Skyforce (17-12), 102-84, at the Sanford Pentagon on Friday night.
With Canton trailing 35-29 and 7:50 left in the first half, the Charge outscored Sioux Falls 27-11 with the visitors' bench outscoring the Skyforce reserves in the second 29-4. Canton never trailed the rest of the game and led by as many as 19 points in taking a 2-0 lead in the season series between the two teams.
On assignment from the Cleveland Cavaliers, Joe Harris netted 23 points on 4-of-8 three-point shooting with four rebounds in 33 minutes. Justin Johnson scored 13 points off the bench, while James Singleton added seven points, 11 boards and two blocks in 29 minutes of relief. The Charge reserves outscored Sioux Falls', 53-19. Arinze Onuaku, the D-League's leading rebounder, hauled in 13 boards for Canton.
Henry Walker paced Sioux Falls with 22 points, seven rebounds, four assists, three steals and three blocks in 35 minutes. Shawn Jones scored 17 points with six rebounds in 26 minutes. Scotty Hopson added 15 points in 35 minutes.
---