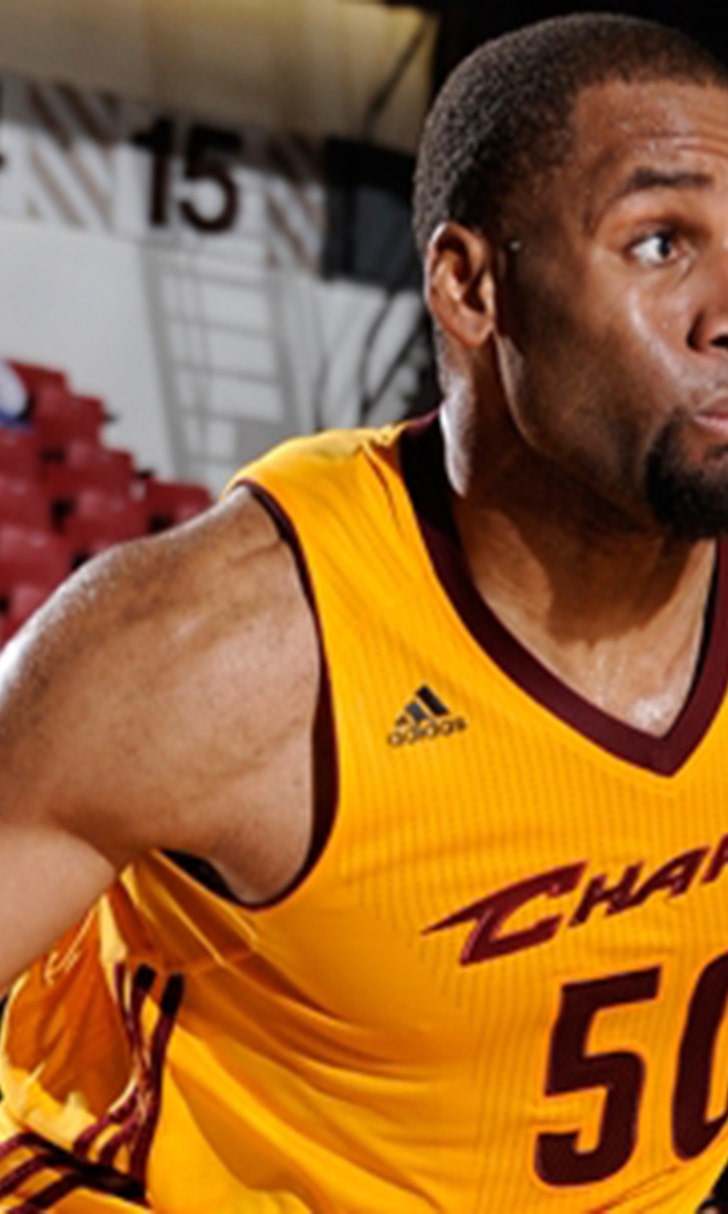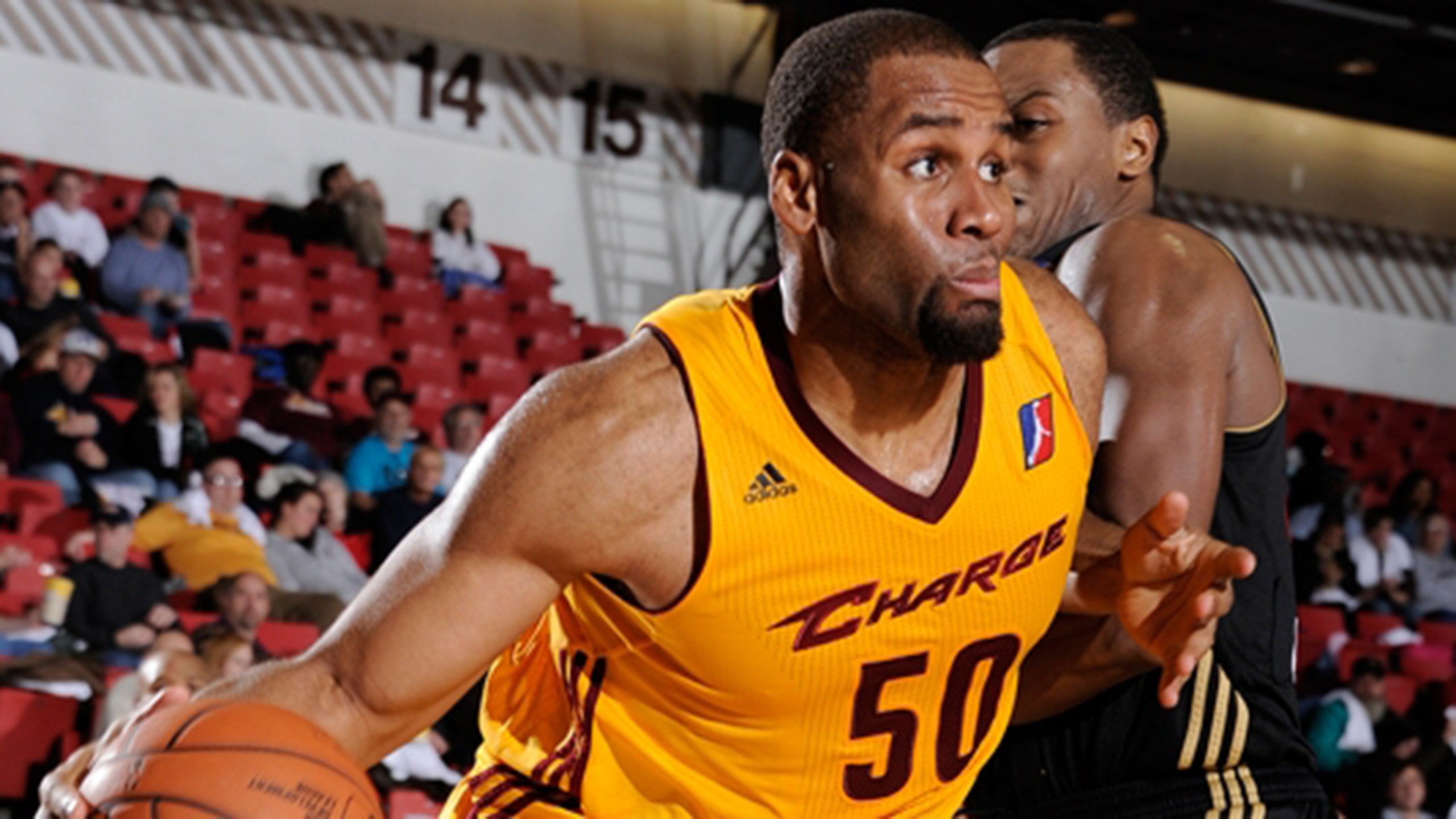 Charge top Knicks for fourth straight home win
BY foxsports • December 17, 2014
Press release from the Charge:
The Canton Charge (8-5), presented by SecureData 365 and powered by the Cleveland Cavaliers, defeated the Westchester Knicks (5-7) by a score of 82-75 on Wednesday night at the Canton Memorial Civic Center. The Charge now have won four straight at home and both meetings with the Atlantic Division rival Knicks thus far this season.
Both teams came into their matchup among the top-five in team scoring defenses in the D-League, with Westchester third (97.2) and Canton fourth (97.5). The Knicks' 75 points tonight is the lowest point total from a Charge opponent thus far this season. Canton stifled the visitors' shooting throughout the game, also setting a new opponent low this season in field goals (30) and field goal percentage (35.7%).
Canton's Arinze Onuaku posted his fifth double-double of the season with 18 points and 11 rebounds while shooting 73% from the field (8-11 FGA) in 28 minutes off the bench. Cleveland Cavaliers assignment Alex Kirk netted 14 points on 5-of-9 shooting with nine boards and a block in 35 minutes. Antoine Agudio (13 points), Stephen Holt (13 points), and Antoine Agudio (13 points) rounded out the double digit scorers for Canton.
Westchester received a strong performance off the bench from Markeith Cummings, who posted a game-high 21 points on 6-of-10 shooting and five boards in 31 minutes. Former Cleveland Cavalier Darnell Jackson racked up a double-double with 12 points and 10 rebounds in 30 minutes of action.
Langston Galloway added 12 points, six rebounds, and three steals in 39 minutes for Westchester.
Before today's game, the Charge also made a series of roster moves. The team waived guard William Buford and forward Tristan Spurlock, while activating forward Jordan Swing to the active roster.
---