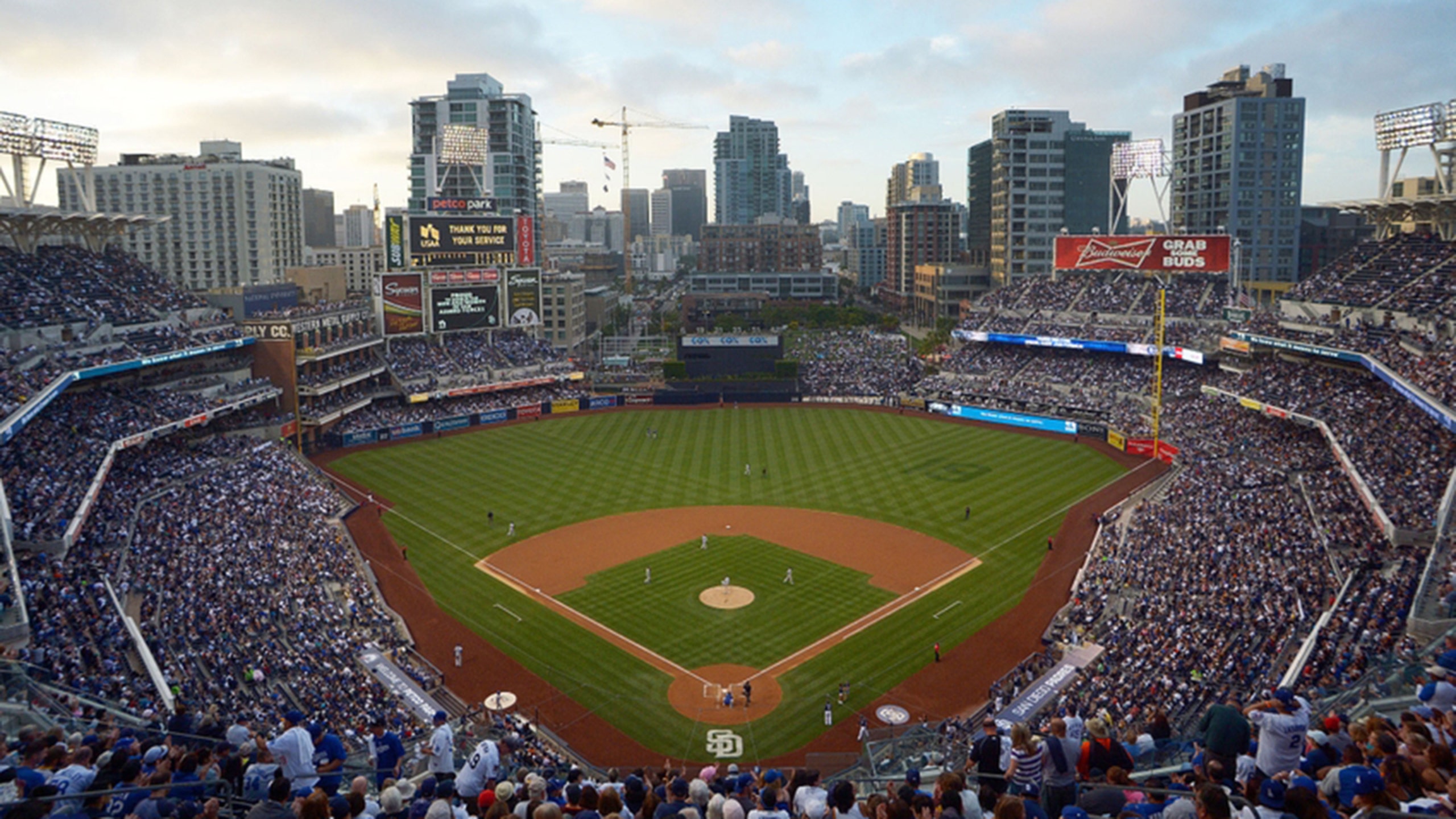 Changes to Petco Park safety measure and parking announced for 2015
BY foxsports • February 3, 2015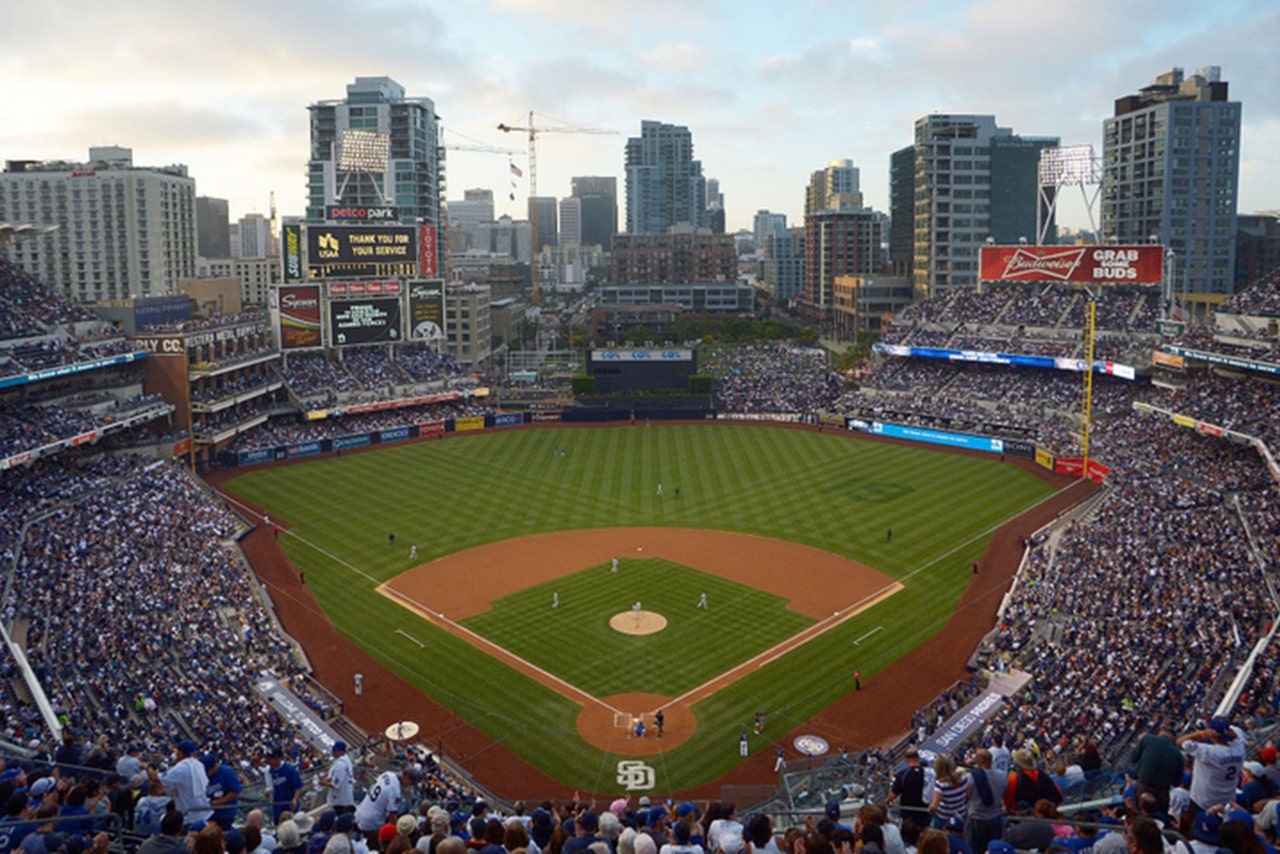 SAN DIEGO - The San Diego Padres today announced changes to Petco Park safety measures and parking for 2015. As part of a Major League Baseball initiative to strengthen and standardize security practices across the League, walk-through metal detectors will be installed at all Petco Park entry gates and access points. Starting this season, all fans will be screened as they enter the ballpark.
"The installation of walk-through metal detectors at all Petco Park entry gates is part of a proactive plan to strengthen security across Major League Baseball," said Vice President of Ballpark Operations and General Manager of Petco Park Mark Guglielmo. "The safety of our guests and our staff is first and foremost our top priority. We will make every effort to ensure this security enhancement doesn't slow down the process of getting into the game, however we appreciate everyone's patience and understanding as these changes are implemented."
As they have in years past, fans will continue to have their bags checked by ballpark security staff prior to reaching entry gates. Express Entry lines will be available at all main gates for fans without bags and Season Ticket Members.
Following the bag check, guests will be asked to divest themselves of cell phones, cameras, sunglass cases and other large metal objects before passing through the metal detectors and proceeding to turnstiles. Fans will NOT be asked to remove their belts, shoes, jackets, wallets or coins before passing through the metal detector. An alternate method of screening will be provided for guests with strollers, guests in wheelchairs, and those with medical devices that set off metal detectors. All fans must be screened prior to entering the ballpark, with no exceptions.
Also announced today: due to planned development in the ballpark district that will result in the loss of more than 500 parking spaces, neighborhood parking rates will be increasing in 2015. The area formerly known as the Parcel C parking lot (Park Blvd. and Imperial Ave.) will soon be developed into a mixed-use building, and will no longer be available for parking.
Guests should expect increased traffic and parking delays when coming to Petco Park, and are strongly encouraged to pre-purchase parking online at www.padres.com/transportation. Doing so will guarantee their spot in a Padres-preferred lot at a discounted rate. Arriving early and taking public transportation are also encouraged, in order to minimize traffic and parking delays. Parking will be available for pre-purchase online beginning when single-game tickets go on sale (Friday, February 6 at 9:00 a.m. to the general public, with Member and registered user pre-sales earlier in the week).
Here's what Padres fans need to know for 2015:
Additional information about parking changes, rates and enhanced security measures can be found at www.padres.com/transportation.
---