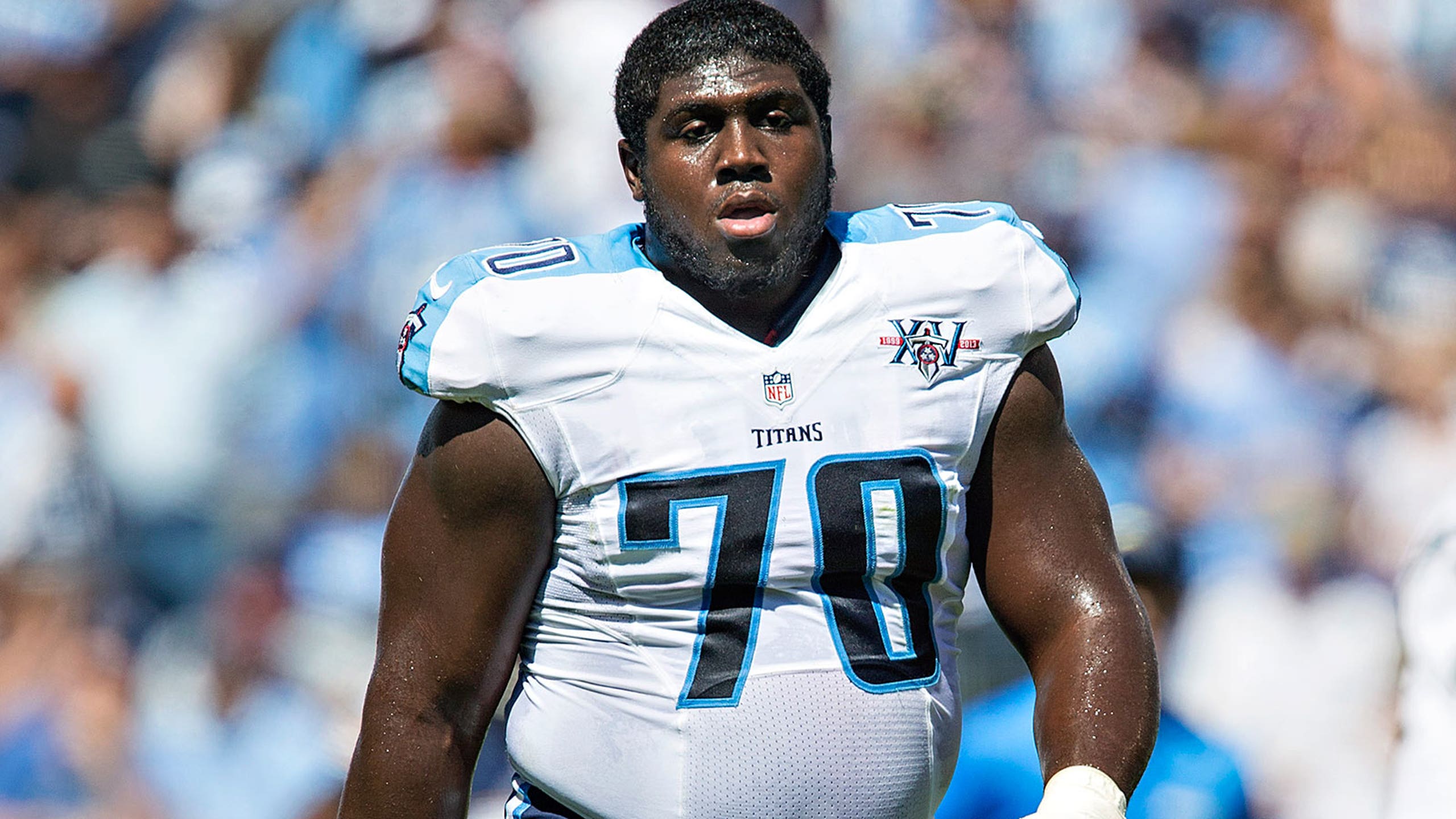 Chance Warmack is really, really happy the Titans scored
BY Sid Saraf • November 23, 2014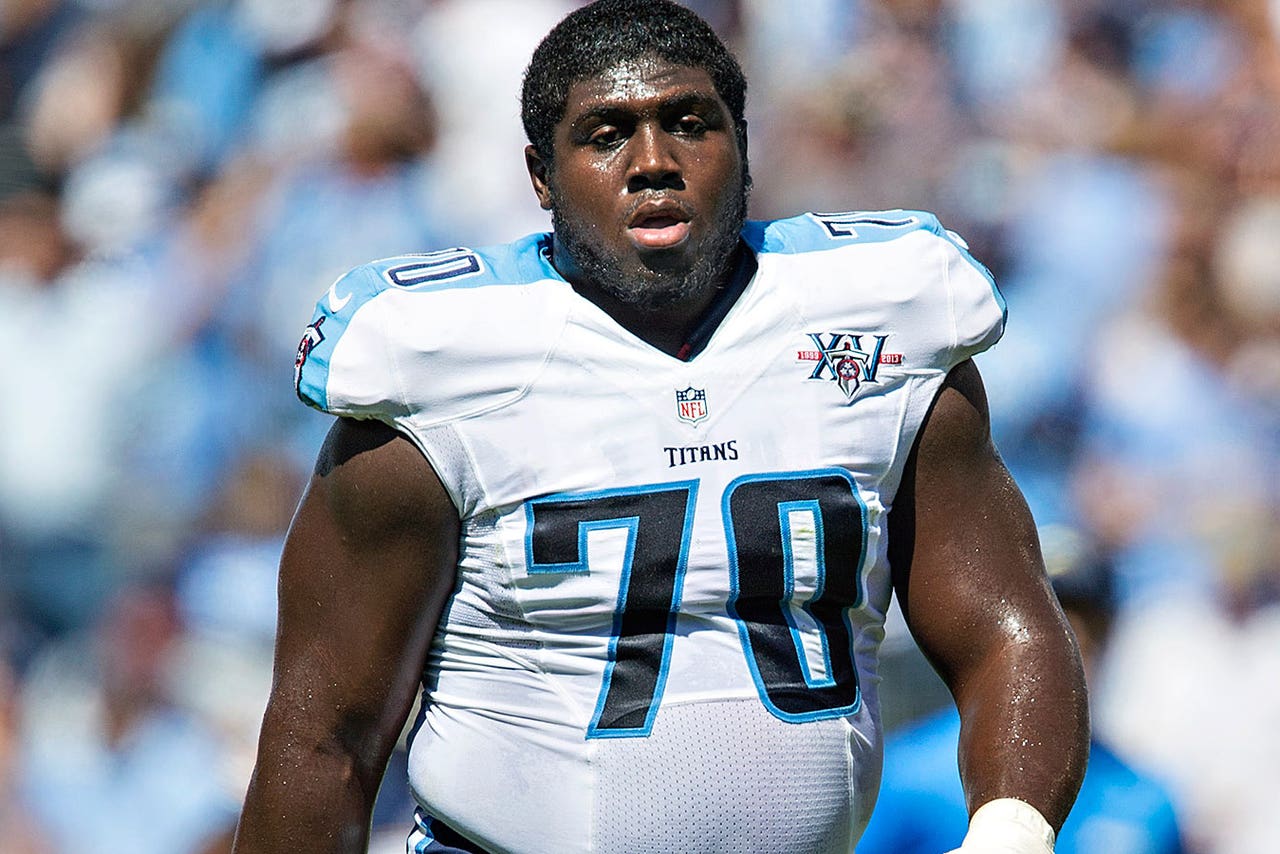 Chance Warmack is a very large and happy man.
The Tennessee Titans offensive lineman was in Philadelphia to play the Eagles on Sunday and was on the field when running back Shonn Greene plunged into the end zone for a touchdown. That made Warmack happy. So happy that he did a dance of joy around Eagles defensive lineman Bennie Logan: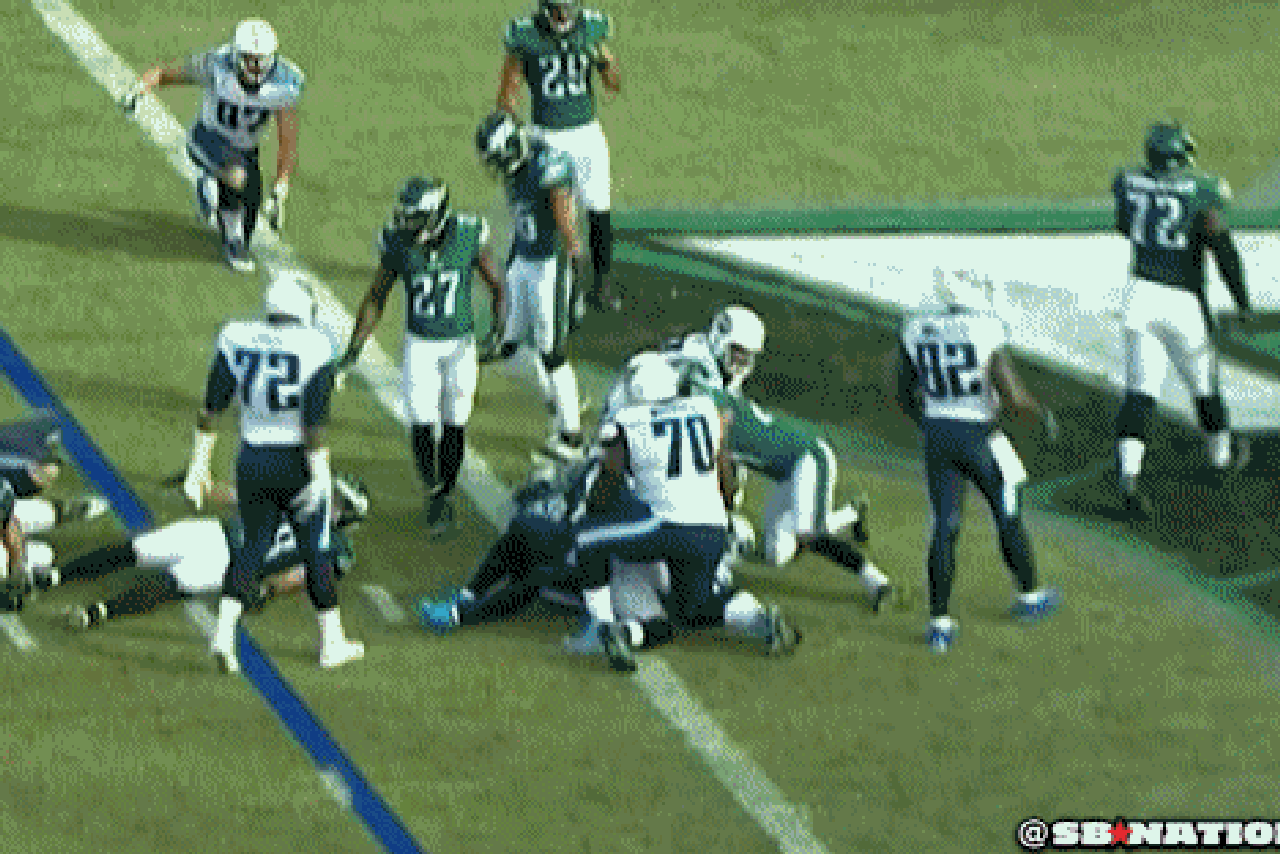 Logan wasn't having it as he gave Warmack what looks to be a playful shove. The two are probably familiar with each other as both are second-year players who hail from SEC schools: Warmack is from Alabama and Logan went to LSU.
This is just a reminder that football, above all else, should be fun.
---
---