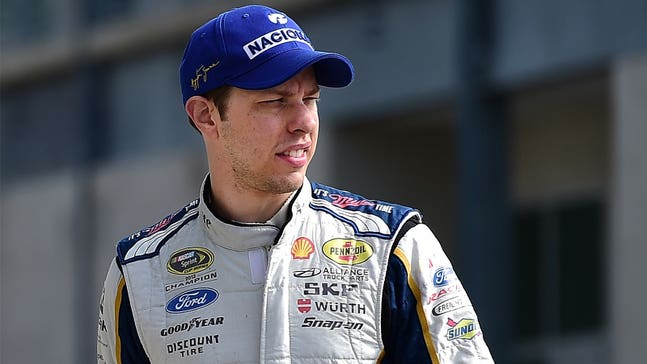 Champion driver and baby planner? Keselowski aims to be it all
Published
May. 1, 2015 2:22 p.m. ET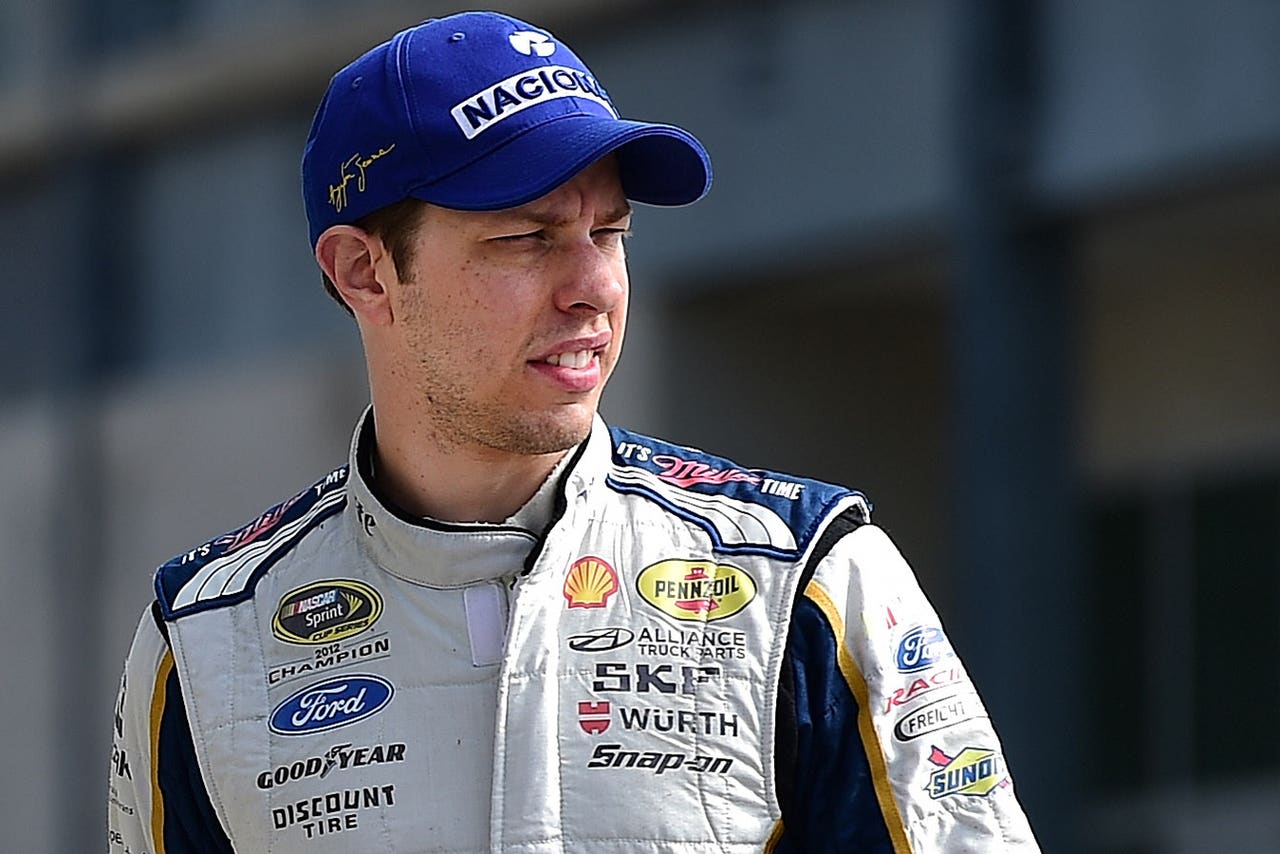 Brad Keselowski not only is a championship race-car driver, he's apparently pretty good at family planning, too.
Keselowski, the 2012 NASCAR Sprint Cup Series champion, and girlfriend Paige White are expecting their first child later this month, and for a racer the timing couldn't be any more perfect.
Asked Friday if he had lined up a replacement driver for the No. 2 Team Penske Ford in case White goes into labor during a race weekend, Keselowski said he hadn't.
"As far as contingency plans, we haven't really made any because we're very, very fortunate that everything at this time looks to fall directly in line with the race weeks of Charlotte, which is where we live," said Keselowski. "And hopefully we can accommodate in that sense. Fingers crossed. We'll see how it all plays out, but I'm looking forward to it very much."
The NASCAR Sprint Cup Series will be at Charlotte Motor Speedway for two consecutive weekends this month, with the Sprint All-Star Race on May 16 and the Coca-Cola 600 on May 24.
---
---