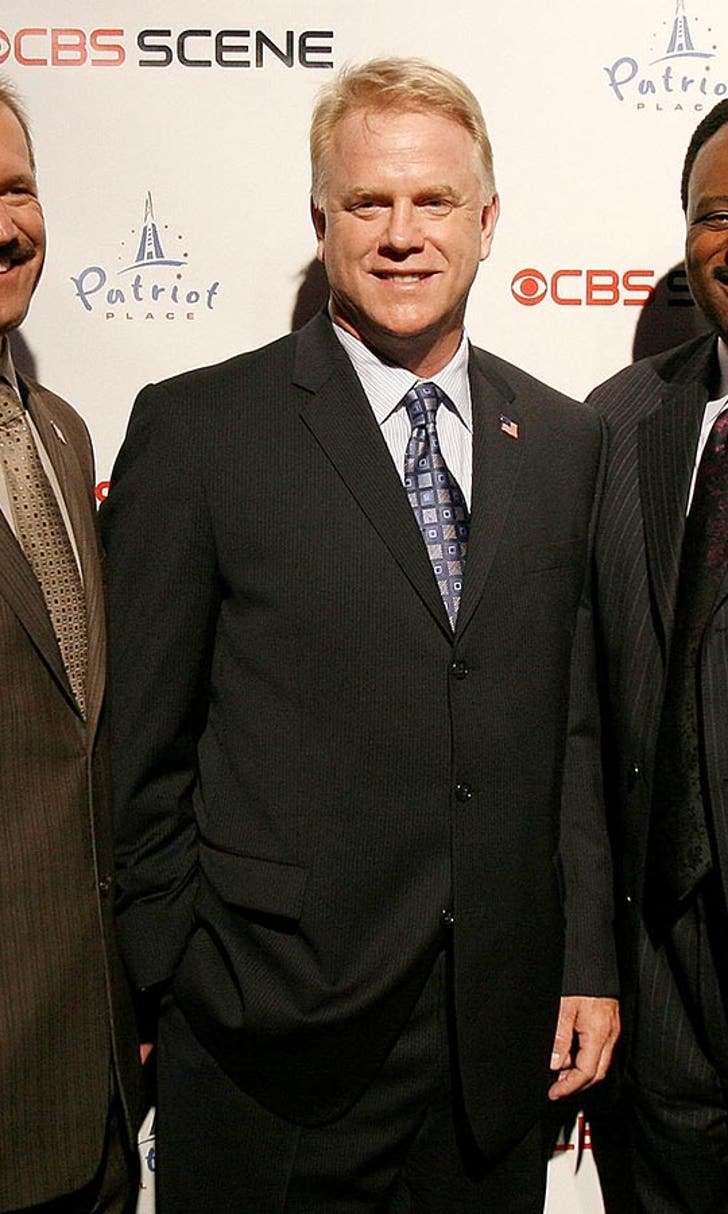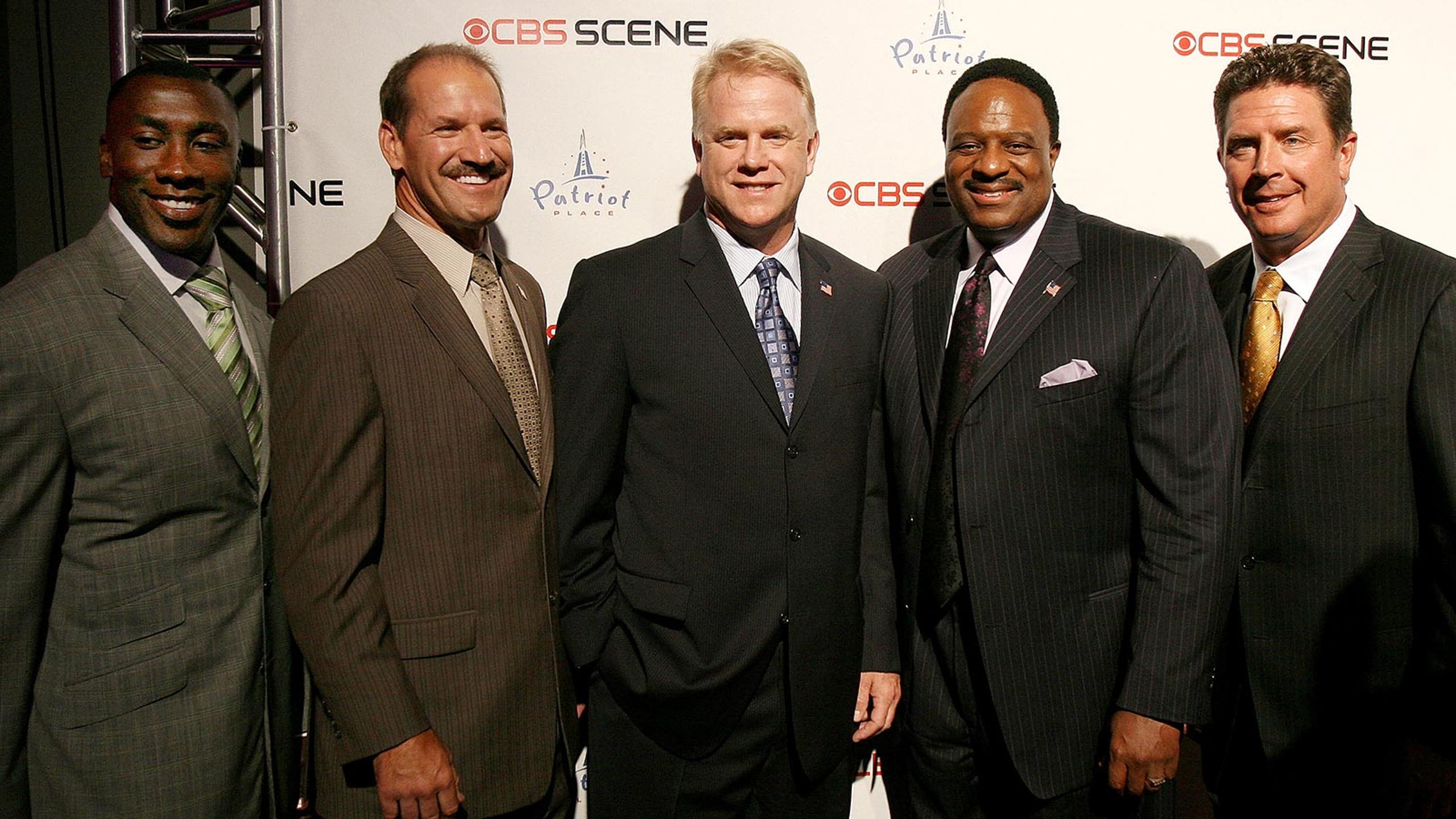 CBS shakes up NFL pregame show: Two Hall of Famers out, one future HOFer in
BY foxsports • February 18, 2014
CBS' NFL pregame show is going to look a lot different next season.
The network announced Tuesday that Pro Football Hall of Famers Dan Marino and Shannon Sharpe — whose contracts were both up for renewel — will no longer be on the show.
Who will take their place?
Recently retired tight end Tony Gonzalez.
CBS Sports boss Sean McManus said Gonzalez will bring "a fresh insightful perspective" to the program. Obviously, he did not think either Marino or Sharpe could deliver in a similar fashion.
"While we welcome Tony, we want to acknowledge Dan Marino and Shannon Sharpe who have contributed greatly to the success of the 'NFL Today' for more than a decade," McManus said in a statement. "€œDan and Shannon are true Hall of Famers on the field and in front of the camera."
According to Sports Business Daily, the network is currently efforting the hiring of another analyst in the near future.
Gonzalez, a Pro Bowl tight end in 14 of his 17 career NFL seasons spent with the Kansas City Chiefs and Atlanta Falcons, will join host James Brown, plus former Pittsburgh Steelers coach Bill Cowher and ex-NFL quarterback Boomer Esiason as analysts. Gonzalez will also be seen on Showtime's "Inside the NFL."
Gonzalez admitted to SI.com Tuesday that TV wasn't in his post-playing plans until recent years.
"I was always one of those players who said when I get done playing I'm going to detach myself from everything and spend time with my family every day. But about three years ago I started to think more about retirement and I started to do more television and I said to myself: 'This is fun.' What a great way for me to stay connected to the game and give back to the game."
The long-time veteran NFL star acknowledges there may be growing pains in jumping immediately from the field to the booth. but says he will try to follow the lede set by others like Esiason, FOX NFL Sunday's Michael Strahan and others.
"It's those type of guys I am looking to model myself after if I can," Gonzalez said. "I know that is reaching pretty high and I know it will take awhile to be as comfortable as they are and to articulate my thoughts as well as those guys do."
---