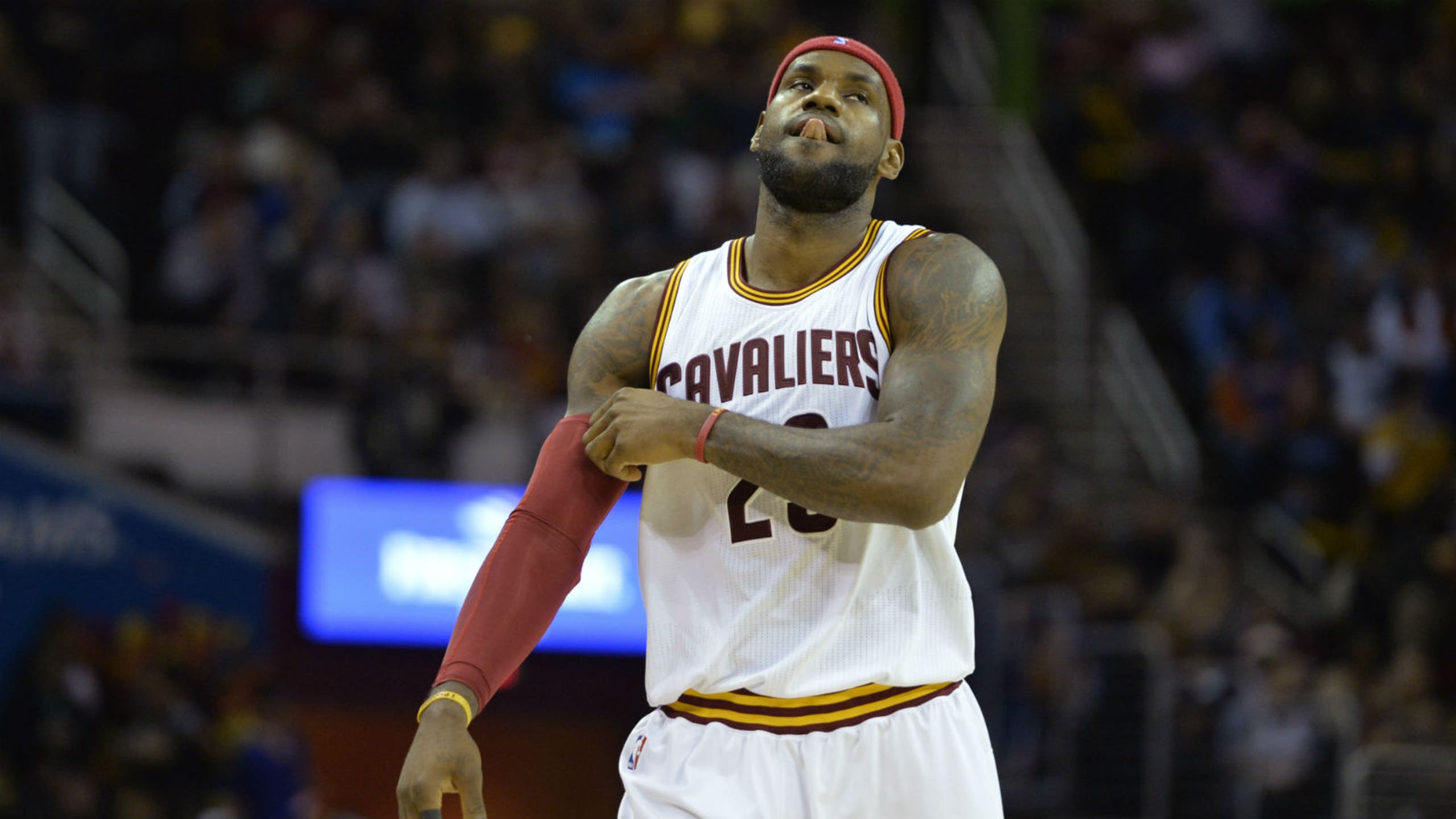 Cavs try to break out of slump with Magic in town
BY foxsports • November 24, 2014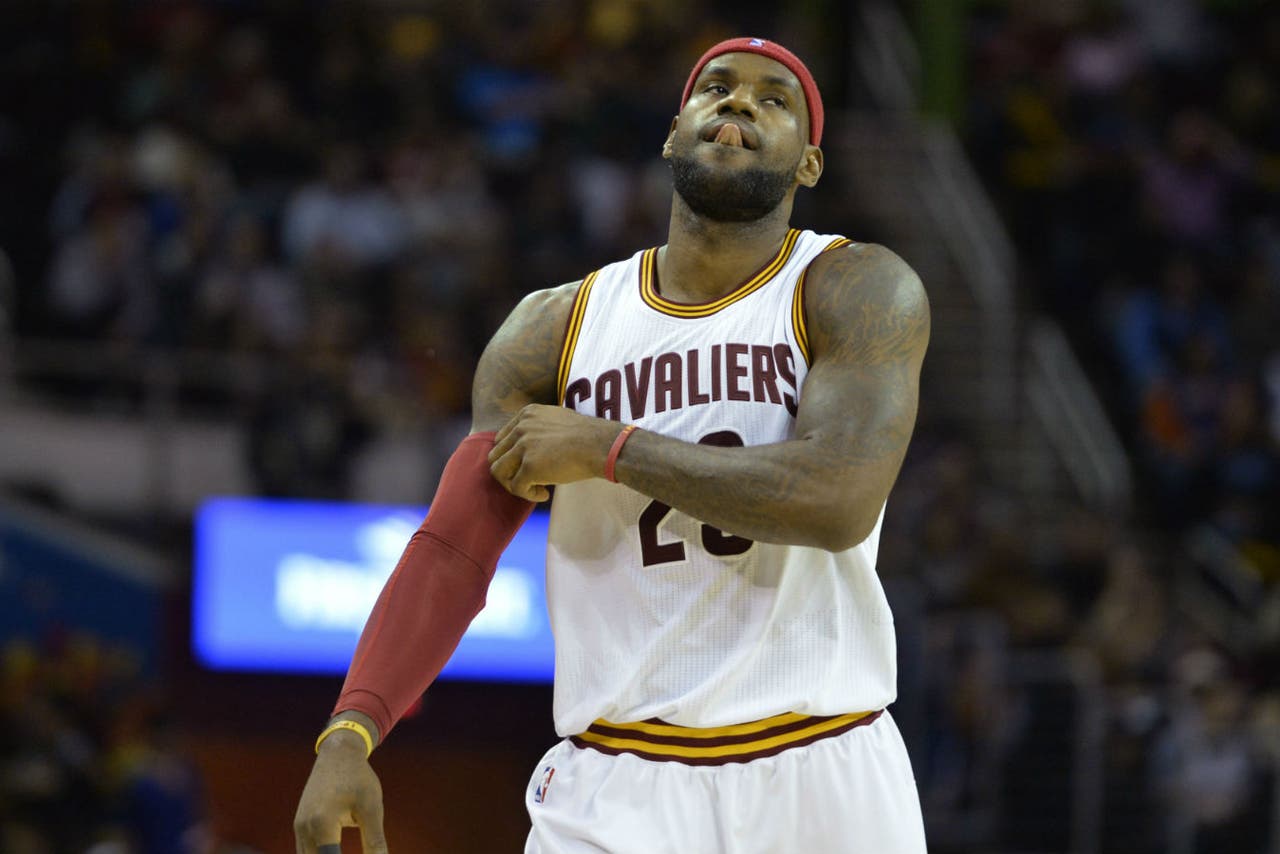 LeBron James admits that his Cleveland Cavaliers are "fragile" in the wake of a four-game losing streak.
They may have the right opponent coming to town Monday night to help cure their woes.
The Cavaliers have won seven straight over the Orlando Magic as they look to avoid a rare five-game slide with James in their lineup.
Cleveland (5-7) squandered an early 18-point lead and lost 110-93 to Toronto on Saturday. James had 15 points - nearly 10 below his average - and 10 assists, and admitted afterward that the state of affairs is far from good.
"We're a very fragile team right now, we were a fragile team from the beginning," he said. "Any little adversity hits us, we just shell up."
The last time James lost five straight was Feb. 27-March 8, 2011, with Miami. He never played in five straight defeats in the last four seasons of his first stint with the Cavaliers.
James endured two slides of at least five straight with Cleveland in 2005-06, one such streak in 2004-05 and three in his rookie season of 2003-04 including the first five games of his career.
Despite Cleveland's problems, the league's most visible player believes things will get better.
"I'm very optimistic," he said. "I'm very positive, more positive than I thought I'd be right now. We'll look at what we did wrong, the things we did right and be ready (Monday).
"It's still too early for me. ... I can't be negative at all. Once I crack, it trickles down to everybody else, I would never do that to these guys."
Much of the blame has fallen on first-year coach David Blatt, who is also insistent that a turnaround will come.
"(I) haven't had a losing record in my career and will not have one here," Blatt said.
James won his last eight games with the Heat against Orlando, which has failed to beat Cleveland since a 108-104 win Nov. 23, 2012.
The Magic (6-9) could be without second-leading scorer Tobias Harris, who sat out Saturday's 99-92 home defeat to Miami with a strained right calf. Harris is averaging a career-high 18.8 points and is second on the team with 8.4 rebounds per game.
"T.B. is one of our leaders, offensive and defensively," guard Evan Fournier said. "He's a big presence so it was huge not having him on the court tonight."
Nik Vucevic recorded his NBA-best 11th double-double and fifth in a row with a career-high 33 points and 17 rebounds. The issue for the 7-footer was being forced away from the basket to guard Chris Bosh, who scored 14 of his 32 points in the fourth quarter.
"I'm not really used to guarding players like him," Vucevic said. "Usually I'm around the paint, trying to help, but with him you can't do that."
He figures to match up with a similar player in Kevin Love, who has six double-doubles to place him among the league leaders.
The Cavs are 2-4 at home, where they shoot an NBA-best 42.1 percent on 3-pointers.
The Magic are last in the Eastern Conference with 277.6 passes per game.
---