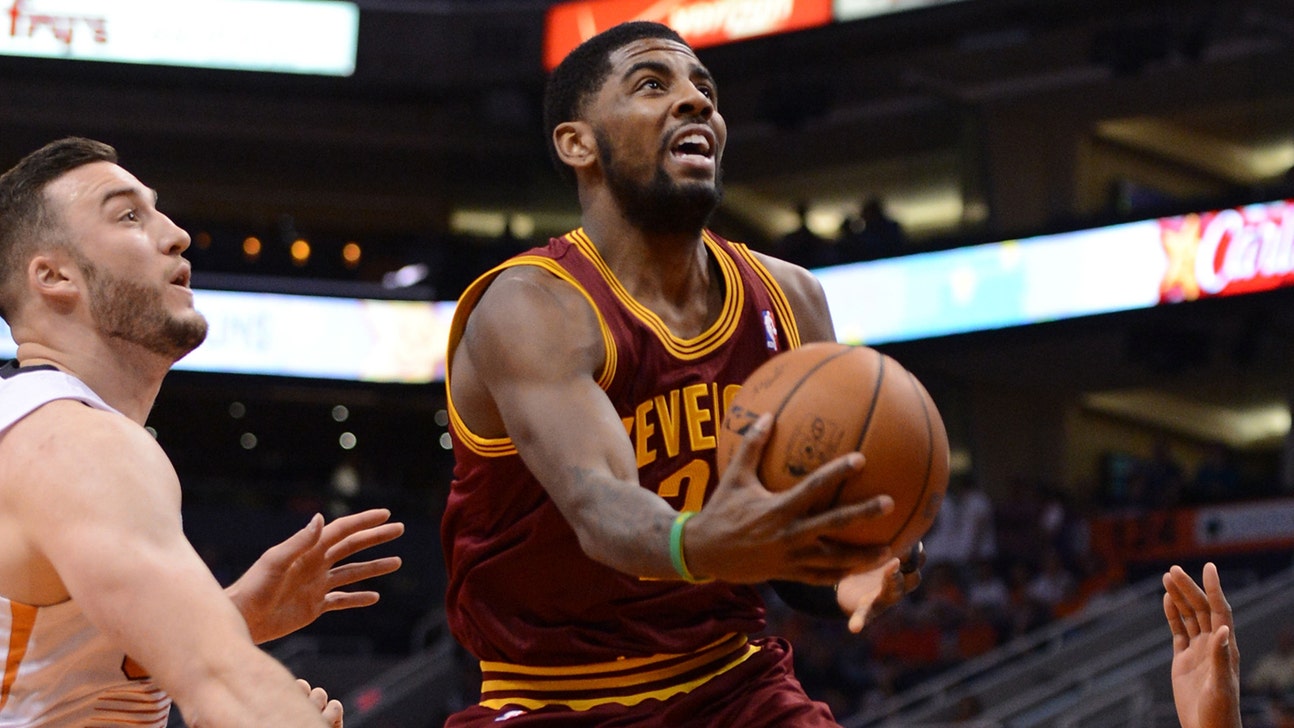 Cavs spoil Bledsoe return by beating Suns 110-101
Published
Mar. 13, 2014 12:43 a.m. ET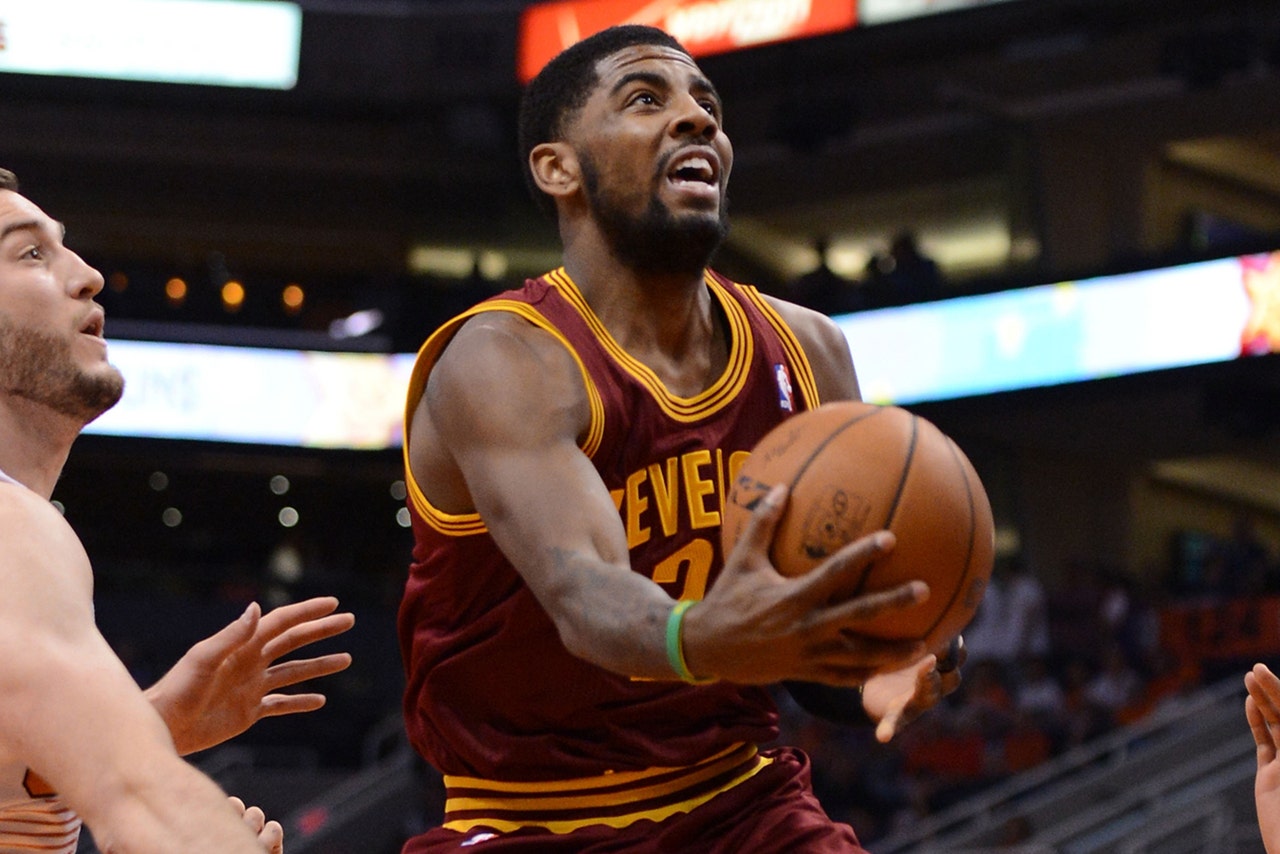 PHOENIX (AP) -- Kyrie Irving scored 12 of his 23 points in the fourth quarter and the Cleveland Cavaliers spoiled the return of Phoenix's Eric Bledsoe with a 110-101 victory over the Suns on Wednesday night.
Spencer Hawes added 19, 17 in the first quarter, and Luol Deng scored 18 as the Cavs snapped a four-game losing streak.
Bledsoe, who underwent knee surgery and missed 33 games, had 15 points on 5 for 16 shooting and a team-high nine assists.
Goran Dragic scored 20 points, Markieff Morris 18 and Channing Frye 17 in the Suns' third straight loss.
Irving also had nine rebounds and six assists for the Cavs, who never trailed, building a 14-point first-quarter lead. The Suns twice cut it to two in the third quarter.
---