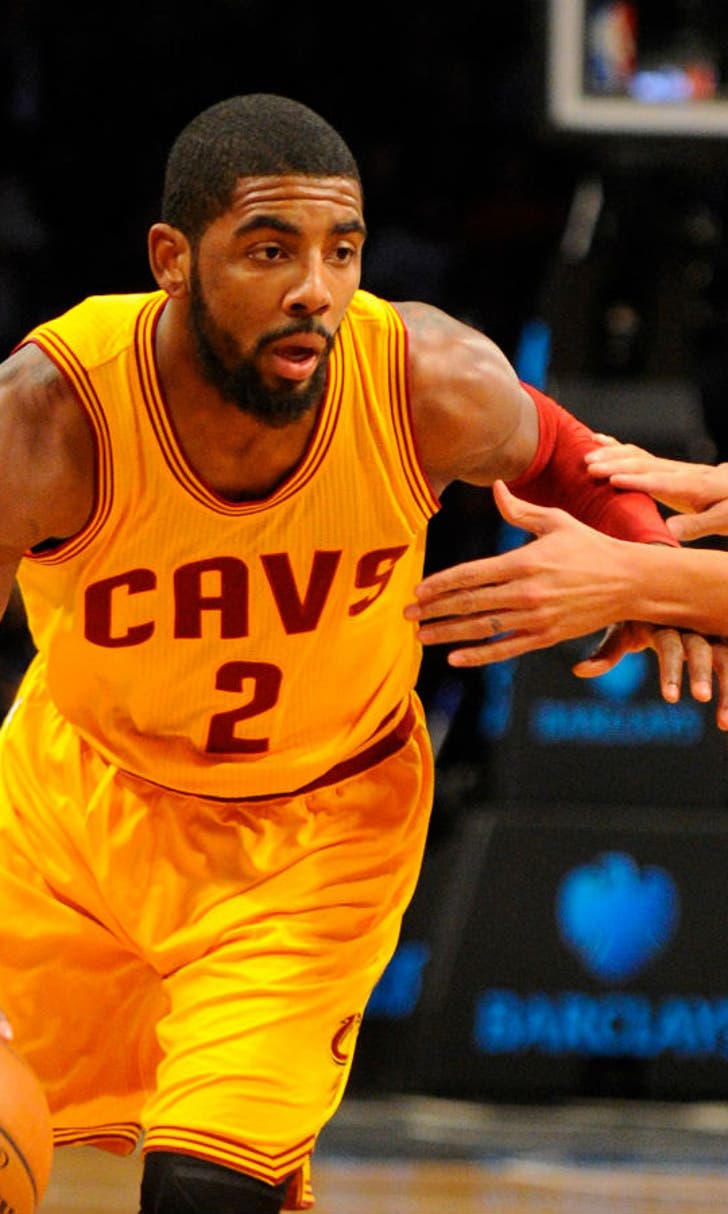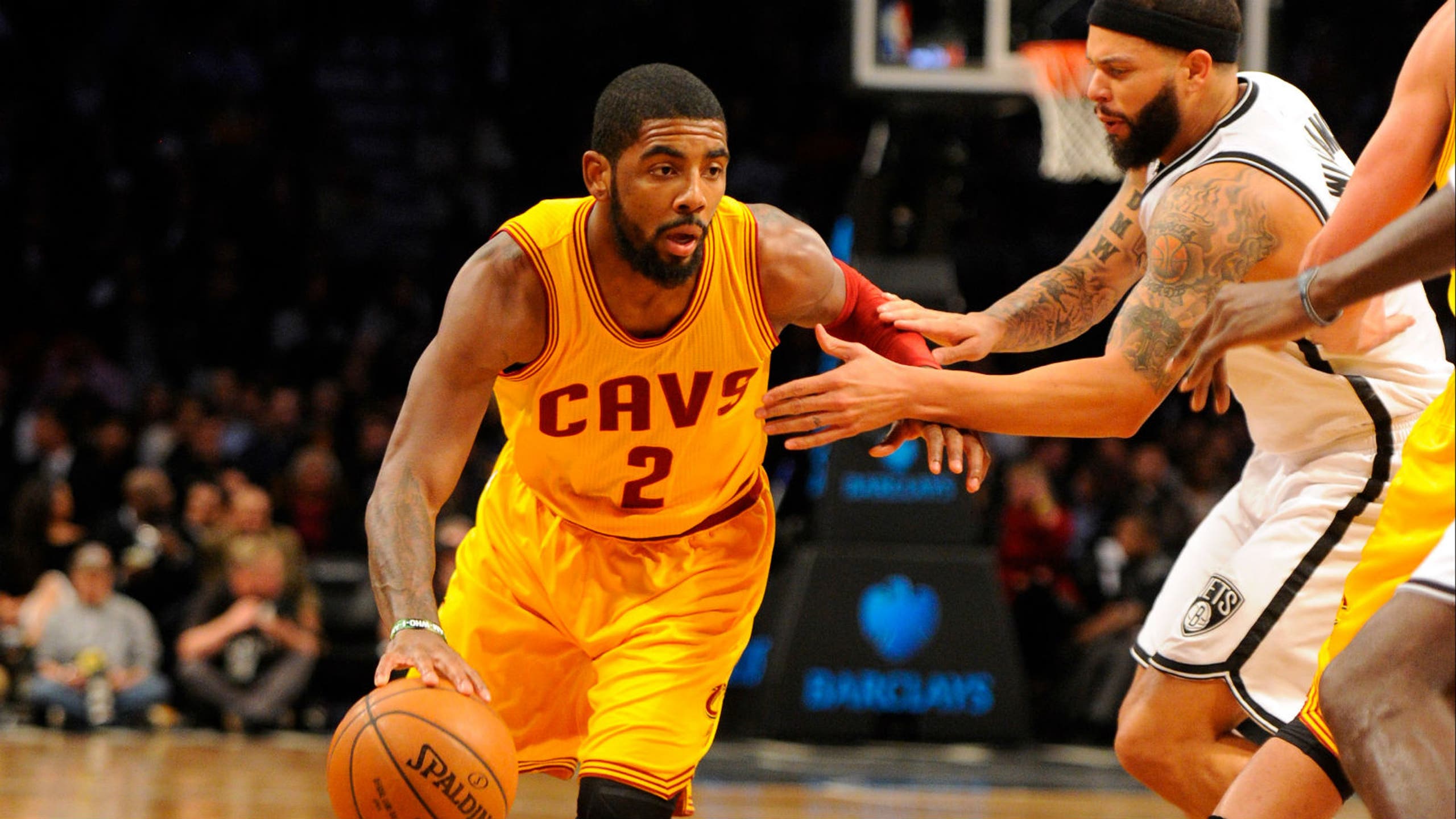 Cavs return home looking for eighth straight win
BY foxsports • December 9, 2014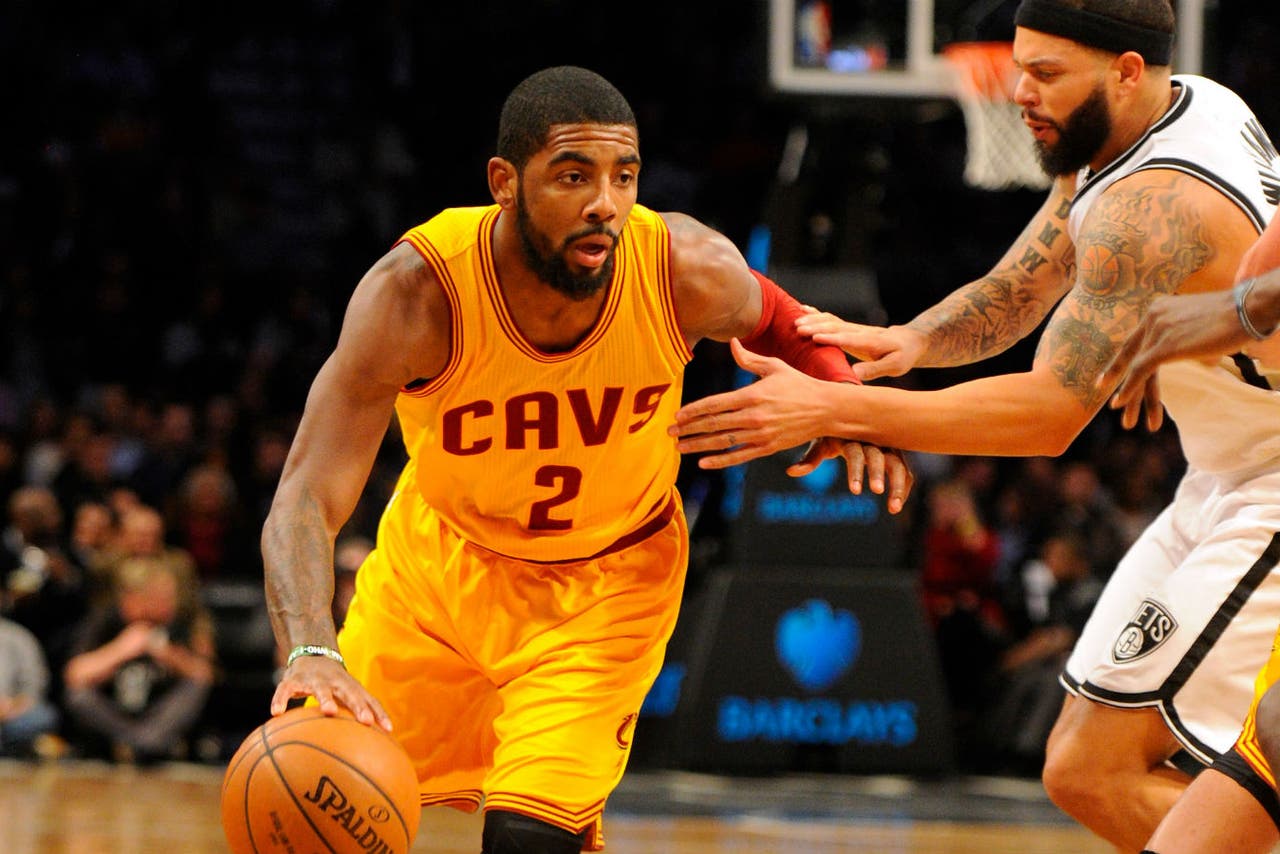 The Toronto Raptors quickly returned to their high-scoring ways one game after being shut down by the Cavaliers, though a visit to Cleveland could again knock them off course.
The Raptors look to avoid their second loss to the Cavs in five days Tuesday night, while Cleveland will try to win eight straight for the first time in nearly five years.
Toronto (16-5) continues to put up points at a high rate even though second-leading scorer DeMar DeRozan has missed the past six games due to a torn left abductor tendon.
The Eastern Conference-leading Raptors are averaging 113.1 points over their last 10 contests - one of the league's best marks since Nov. 21 - following Monday's 112-107 overtime home win over Denver.
Lou Williams had 26 points, while Patrick Patterson added 19 and went 5 of 7 from 3-point range, including a tying 3 with 28 seconds left.
Toronto shot 50.6 percent despite making only 9 of 33 from long range.
"That's what I want to do, that's what I want to be known for, my energy and my 3-point shooting," said Patterson, who is 11 for 20 from beyond the arc in his last four.
Kyle Lowry added 13 points to go with a season high-tying 13 assists. He's been a catalyst since DeRozan went down, averaging 26.0 points and 9.6 assists in his last five games to earn Eastern player of the week honors.
"For me, it was just getting guys involved and drawing attention to me, and making plays for everyone else," Lowry said.
Toronto may find it difficult to sustain the offense against the Cavs (12-7), who limited the Raptors to a season-low point total on just 40.7 percent shooting en route to a 105-91 road win Friday. Amir Johnson had a season-high 27 points and Lowry had 22, but Patterson and Williams combined for only 11.
Since allowing 102.7 points and a 47.7 field-goal percentage during a 5-7 start, Cleveland has given up 90.3 on 42.6 percent during the win streak following a 110-88 victory at Brooklyn on Monday in the finale of a three-game trip.
"For the most part, for us as a team, I loved our approach, I loved our mindset," LeBron James said when asked of the swing. "We had a bunker mentality coming into this road trip - understanding how important it was - and we took care of business."
Dion Waiters led the way with 26 points, Kevin Love had 19 points and 14 rebounds, and James scored 18 to go with seven assists as the Cavs extended their longest win streak since an eight-game run in March 2010.
The Raptors will have to contain Tristan Thompson after he had 14 points and 12 rebounds against Brooklyn and season highs of 21 and 14 on Friday - including nine on the offensive glass.
Cleveland has held a 103-73 rebounding advantage in its last two games and owned a 46-34 edge in the first home meeting with Toronto on Nov. 22. Williams, however, had a career-high 36 points and Lowry had 23 in the Raptors' 110-93 victory.
"They're starting to pick it up," Johnson said. "They're definitely starting to play better and move the ball better."
Kyrie Irving will be looking to bounce back after finishing with a season-low seven points on 2-of-10 shooting against Brooklyn. He's totaled 52 while hitting 19 of 32 from the field in his last two home games.
The Cavaliers have dropped six of eight home meetings with the Raptors.
---