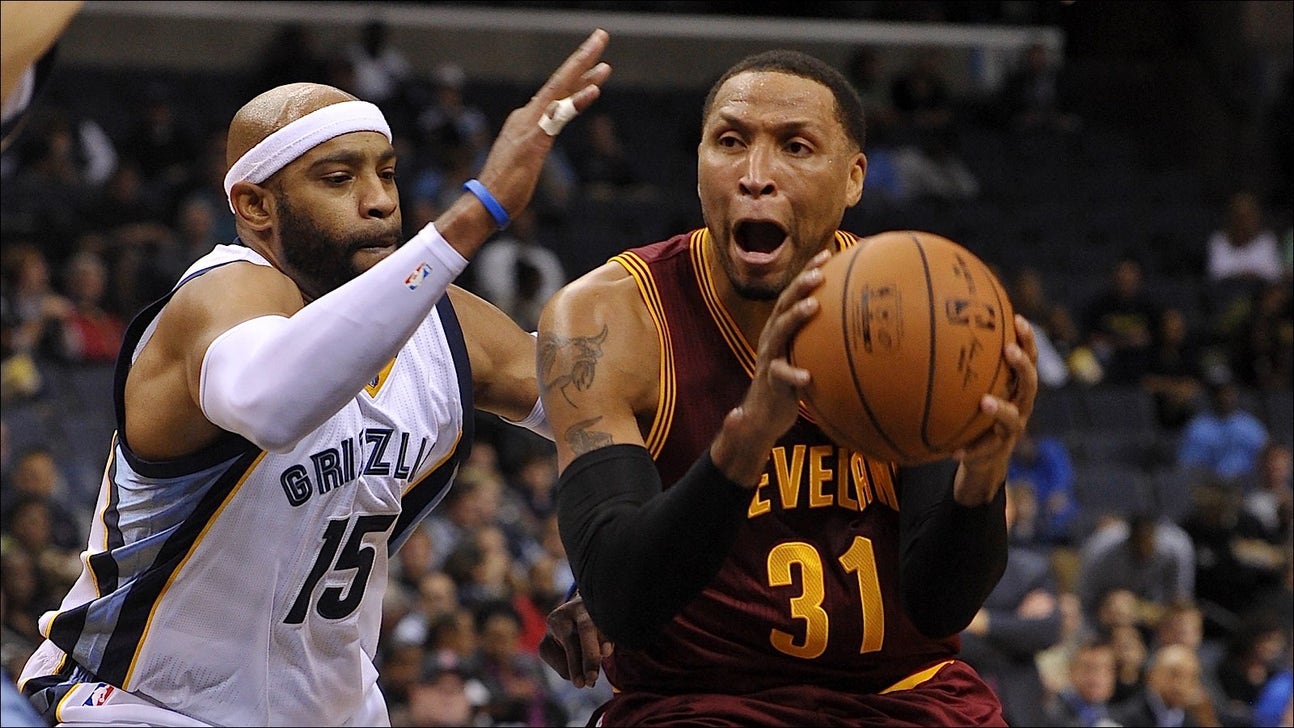 Cavs forward Shawn Marion rocks the mic in 'I'm a Champion'
Updated
Mar. 4, 2020 9:05 p.m. ET

If you've ever wondered what Shawn Marion sounds like rapping, now is your chance to find out.
According to Cleveland.com, Marion is a part of a Sony benefit album, "Full Court Press Vol. 1," which has numerous professional basketball players and is expected to be released in December.
Marion's song, "I'm a Champion," was released this summer and Marion's verse is accompanied by rappers Dorrough, Young Cash, and T-Pain.
You can listen to the song below, and truthfully, even if he didn't write his own rap, Marion isn't half bad.
---