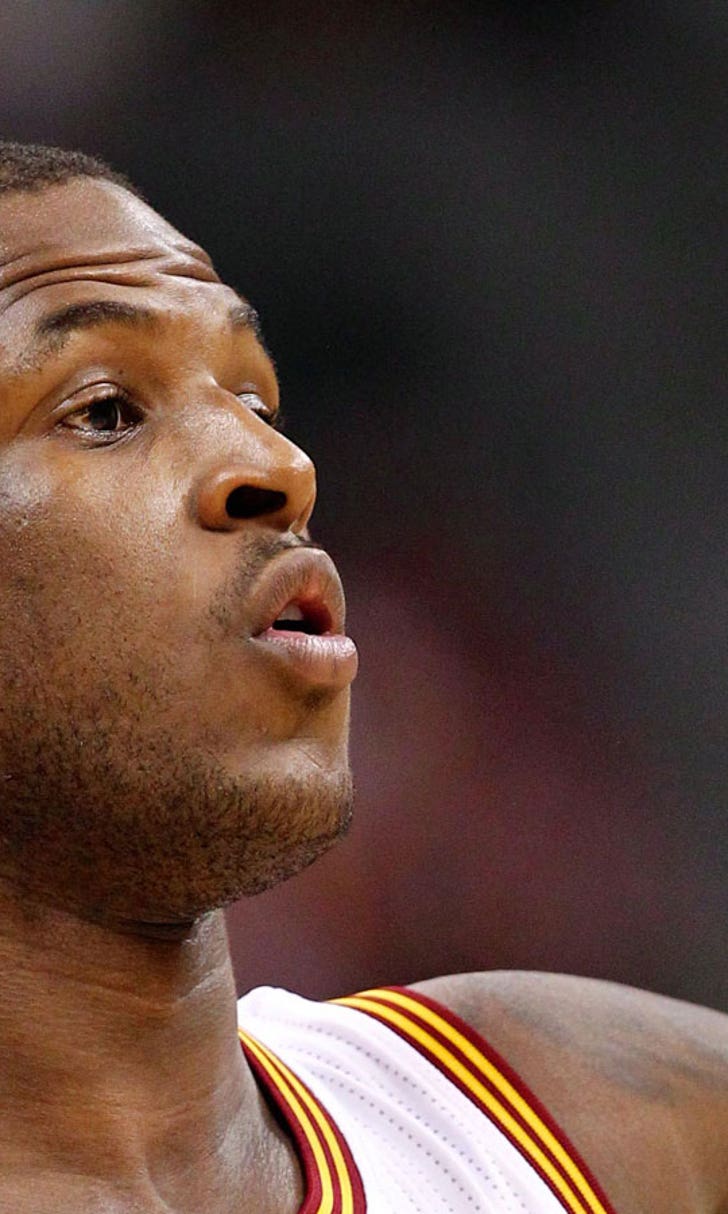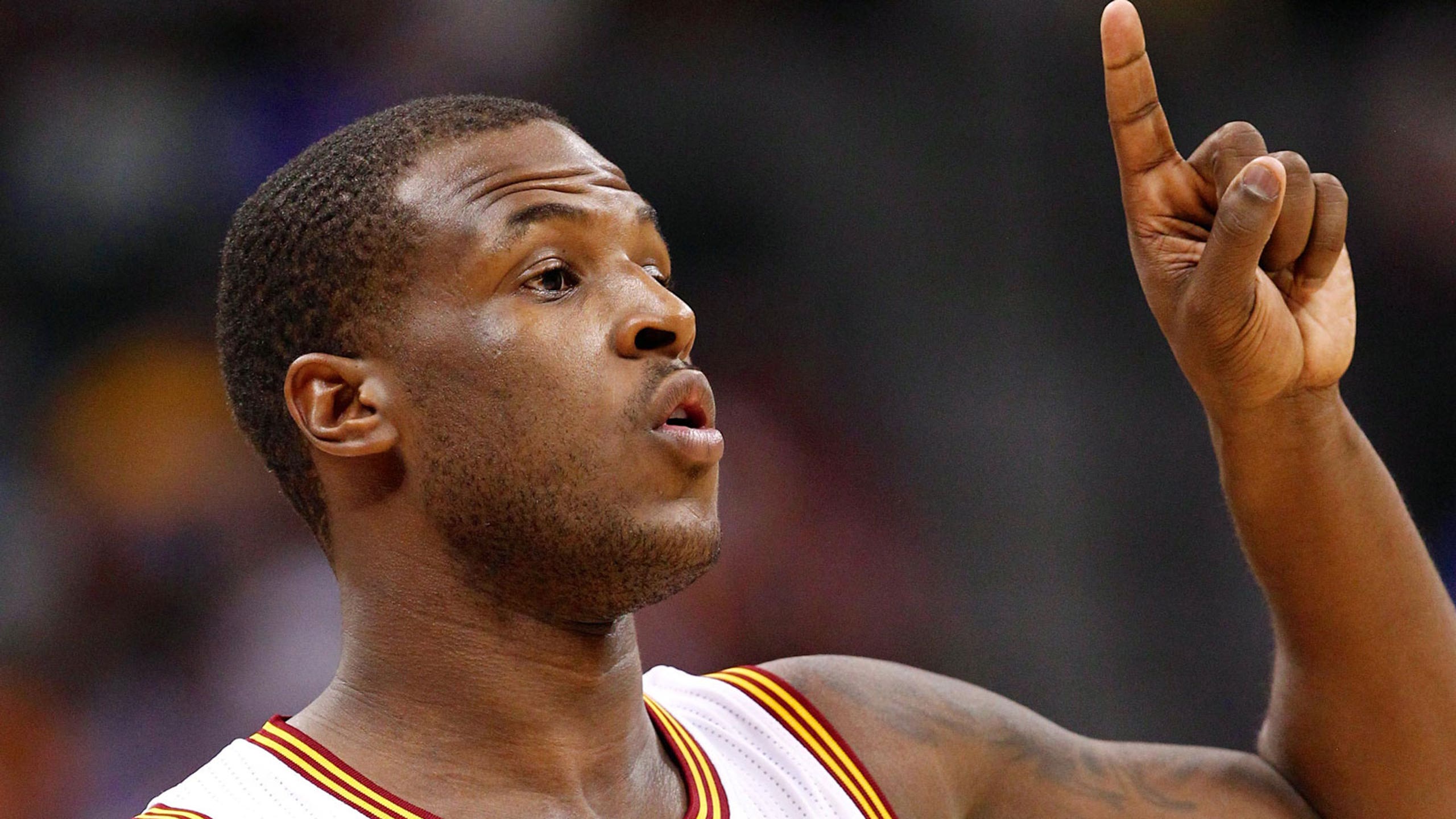 Cavaliers-Wizards pregame dribbles: Is Dion Waiters really not starting material?
BY foxsports • November 21, 2014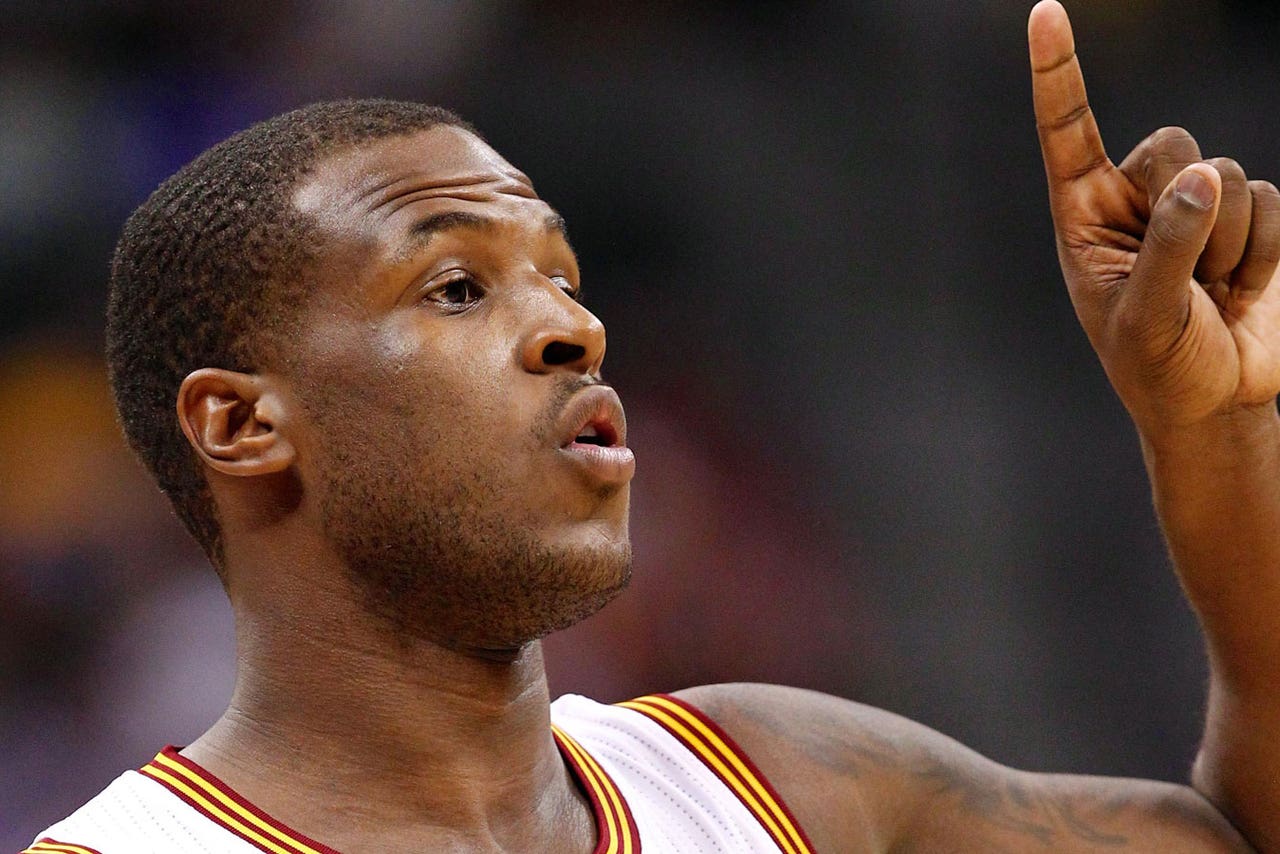 Tipoff: Verizon Center, Washington D.C., 8 p.m.
Records: Cavaliers 5-5; Wizards 7-3.
TV: FOX Sports Ohio (Cavaliers Live pre-game at 7:30). Radio: WTAM 1100-AM, WMMS 100.7-FM; Cavaliers Radio Network.
Projected Starters
Cavaliers: C Anderson Varejao; PF Kevin Love; SF LeBron James; SG Shawn Marion; PG Kyrie Irving.
Wizards: C Marcin Gortat; PF Nene; SF Paul Pierce; SG Bradley Beal; PG John Wall.
Injury Report
Cavaliers: PG Matthew Dellavedova (knee) out.
Wizards: SG Martell Webster (back) out.
2. Yet another reason fans and media ought to try to do a better job of not getting so caught up in the noise of the moment. But that's the world we live in. So I guess I'm in the wrong.
6. I also understand that Waiters plays some of his best basketball off the bench. But the Cavs have never figured out Waiters, he's never figured out what they want, and while it's far from a mess, it just isn't clicking like it should. It's not awful, but it's not perfect.
7. So, more opinions from me: I don't think moving Waiters to the bench after three games was the best idea. I think he deserved more time to acclimate himself to LeBron James, Kevin Love and Kyrie Irving. James always helps Waiters during their time together on the court. I would've liked to have seen more of it.
8. I really think Waiters can work as a starter. I honestly do. If it's not in Cleveland, it will be somewhere, someday. A couple of friends in the business have asked: "Would you bet on Waiters being a member of the Cavs at the end of the season?" I'm not so sure anymore. I used to be 80-20 in favor of him staying. Now, I'm 50-50. He could get traded.
9. Also, there's nothing wrong with becoming the next Jamal Crawford or J.R. Smith (without the zaniness) and providing instant offense off the bench. Waiters certainly can fill it up, and he certainly has that potential. But right now, he's averaging 10.2 points on 40 percent shooting. It doesn't seem like the reserve role is really helping his productivity. So start the kid. Give it some time, man.
10. OK, that's my take. I don't profess to know everything (or anything). But I think you'd help Waiters by surrounding him with better players. And you'd really help LeBron by having Marion back him up. But that's just me, and there are plenty of games to be played. If the Cavs win and win big, they know what they're doing, right? Right.
---