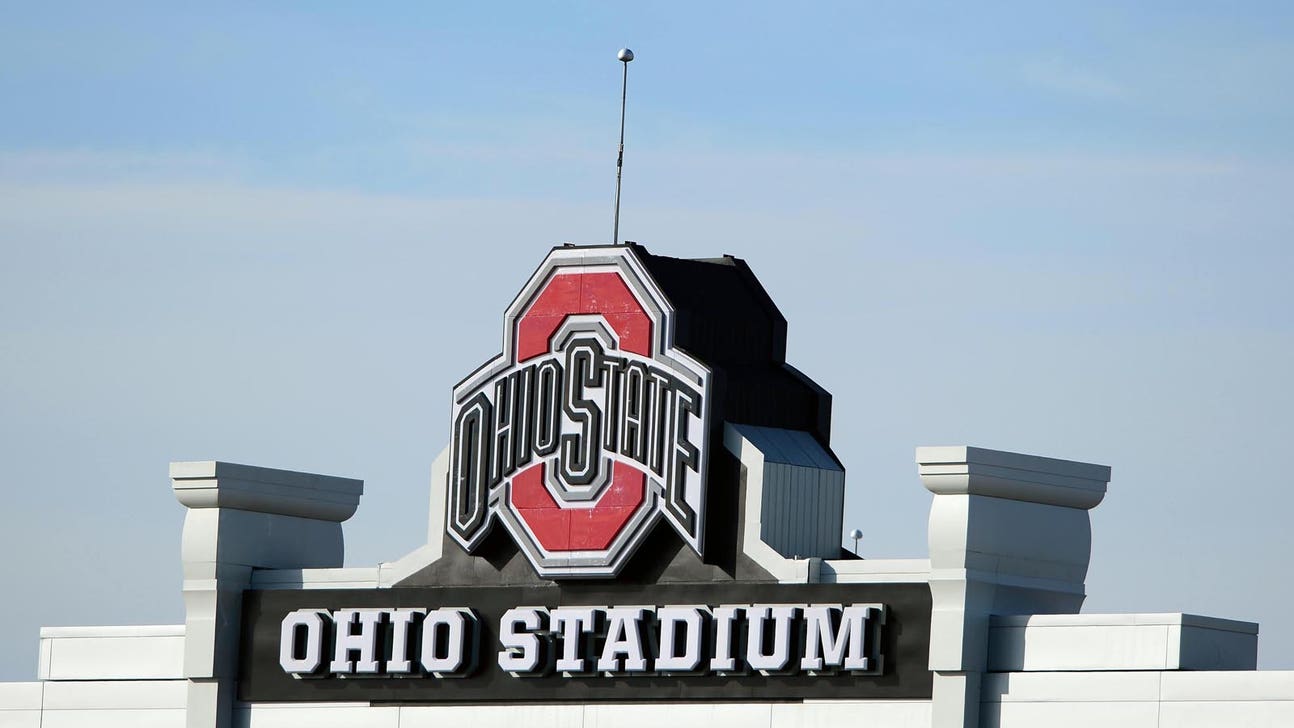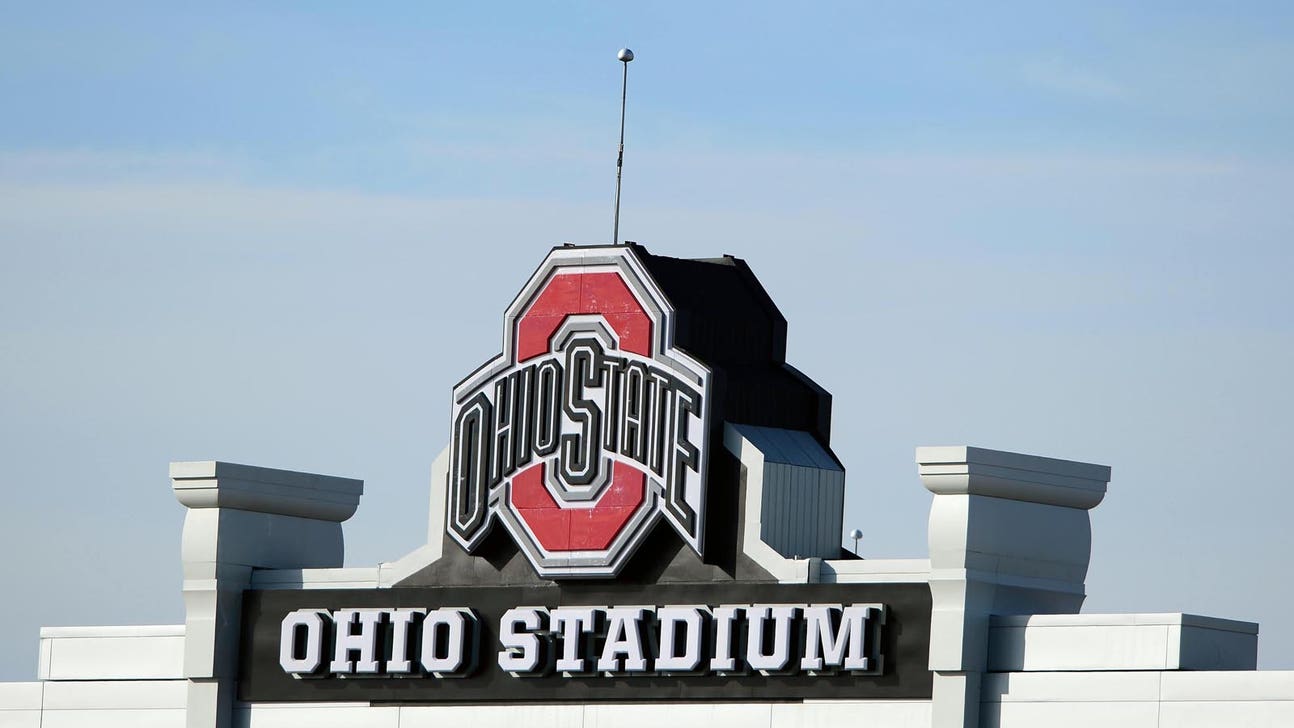 Cass Tech's Weber disappointed in reports of OSU running back coach's departure
Updated
Mar. 4, 2020 7:41 p.m. ET

Welcome to the ugly side of college sports.
Detroit Cass Tech star Mike Weber took to Twitter Thursday to express his disappointment in reports that Ohio State running back coach Stan Drayton is leaving to take the same job with the Chicago Bears.
"I'm hurt as hell I ain't gone lie," he tweeted.
Drayton's decision comes just 24 hours after Weber chose to sign a National Letter of Intent (NLI) to play for the Buckeyes after having originally committed to Michigan. Drayton was, naturally, a huge part of Ohio State's efforts to recruit Weber, who talked about wanting to follow in the footsteps of Ezekiel Elliott. Elliott, Drayton's protege, rushed for 246 yards in Ohio State's upset of Oregon in the national-championship game.
The problem for Weber is, although he hasn't yet enrolled at Ohio State, the NCAA considers his NLI a binding document. If he now chooses to attend Michigan or another school, he would have to sit out a year and end up with only three seasons of eligibility.
The exact situation is even covered on the NCAA's website:
"What happens when a prospective student-athlete signs an NLI and the coach leaves?"
"The NLI is a contract between a prospective student-athlete and a school, not an agreement between individuals. A student-athlete is obligated to attend the school he or she signed with unless the school agrees to release the student-athlete. If a school entices a prospective student-athlete to sign an NLI by offering an automatic release if a coach leaves, the prospective student-athlete's NLI may be declared void and the school may face penalties."
John Fox was named the new Bears coach on Jan. 16, and signed several assistant coaches in the next four days. That leaves a troubling question -- did Drayton know that he was going to Chicago while he was helping finalize Weber's decision to pick Ohio State, or was he only offered the position on Thursday?
Either way, one of the nation's best running backs is now trapped in a situation that he didn't expect, and thanks to the NCAA's extremely restrictive rules on player movement, there's nothing he can do about it.
He won't be the last, either, at least until college athletes are given the same freedom of movement that their coaches enjoy.
---