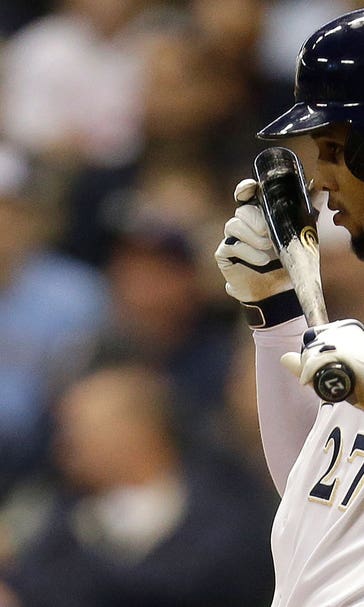 Carlos Gomez uses Google in a unique way and the reason is tremendous
BY Jimmy Traina • May 16, 2014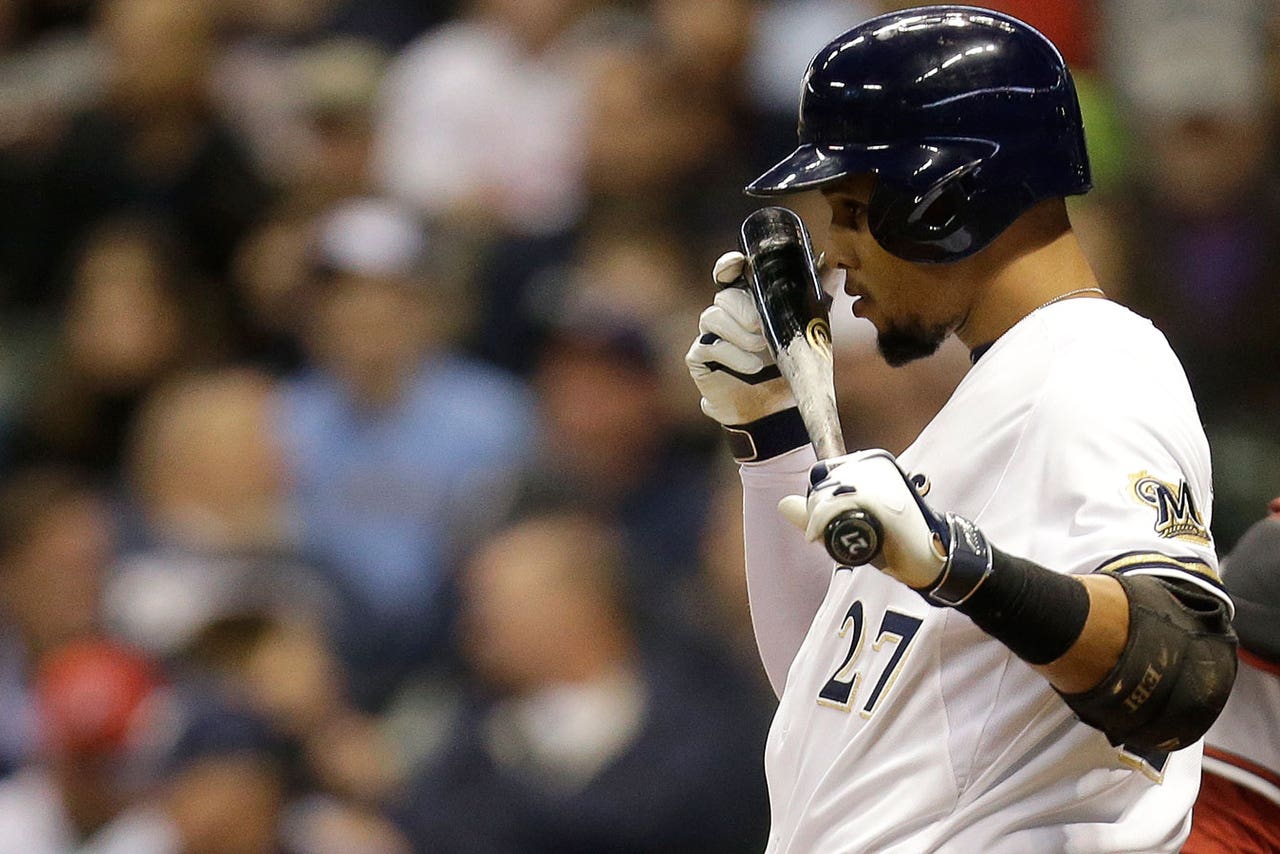 There never seems to be a dull moment with Brewers outfielder Carlos Gomez.
Earlier this season, he angered the Pirates after admiring a triple that he thought was going to be a home run and a brawl ensued.
Last season, the Braves got annoyed with Gomez for doing the same thing and punches were thrown.
Today we have a much more peaceful and amusing story about Gomez.
According to teammate Ryan Braun, Gomez has been Googling rich-people conversations so he can have conversations with other wealthy people.
See for yourself in this screengrab captured by @wiscoinferno.
The story appears in this week's issue of "Sports Illustrated."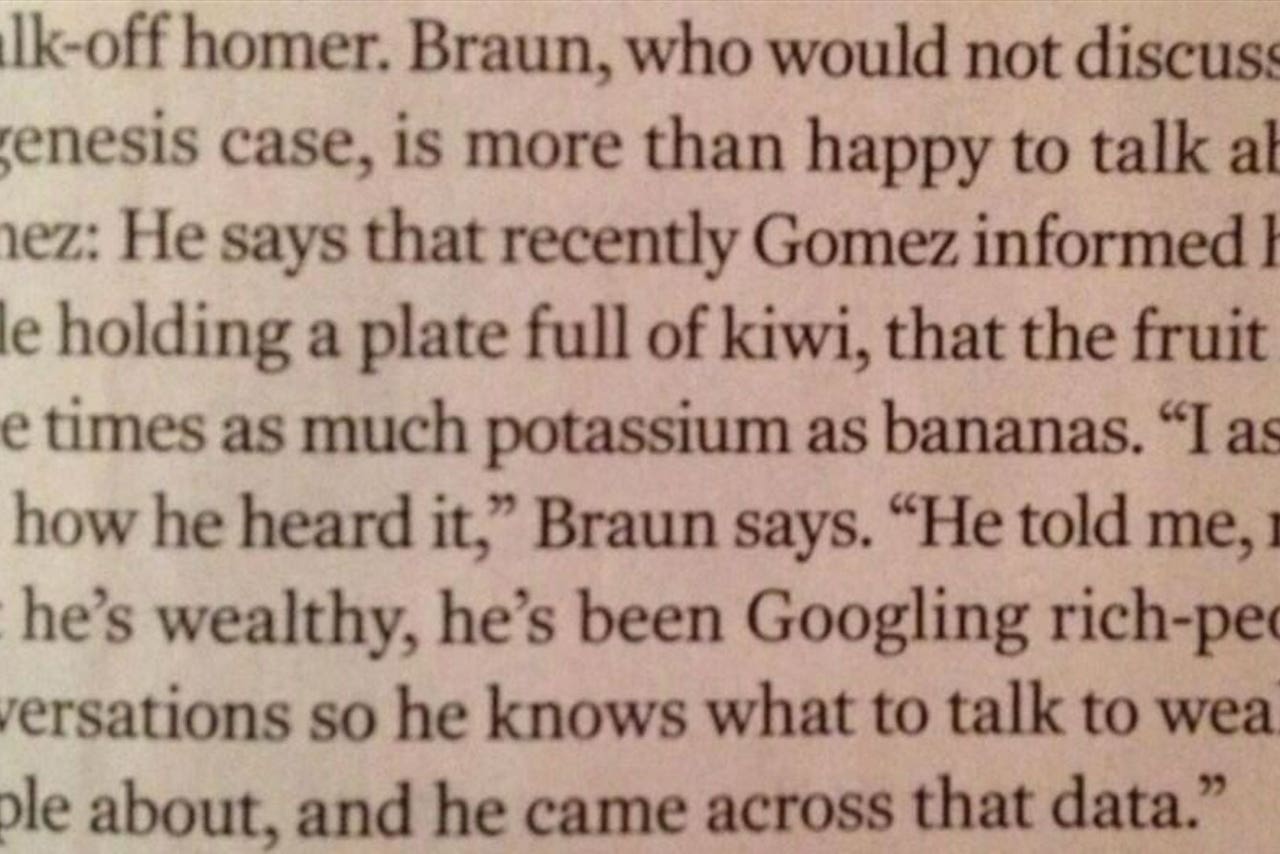 ---