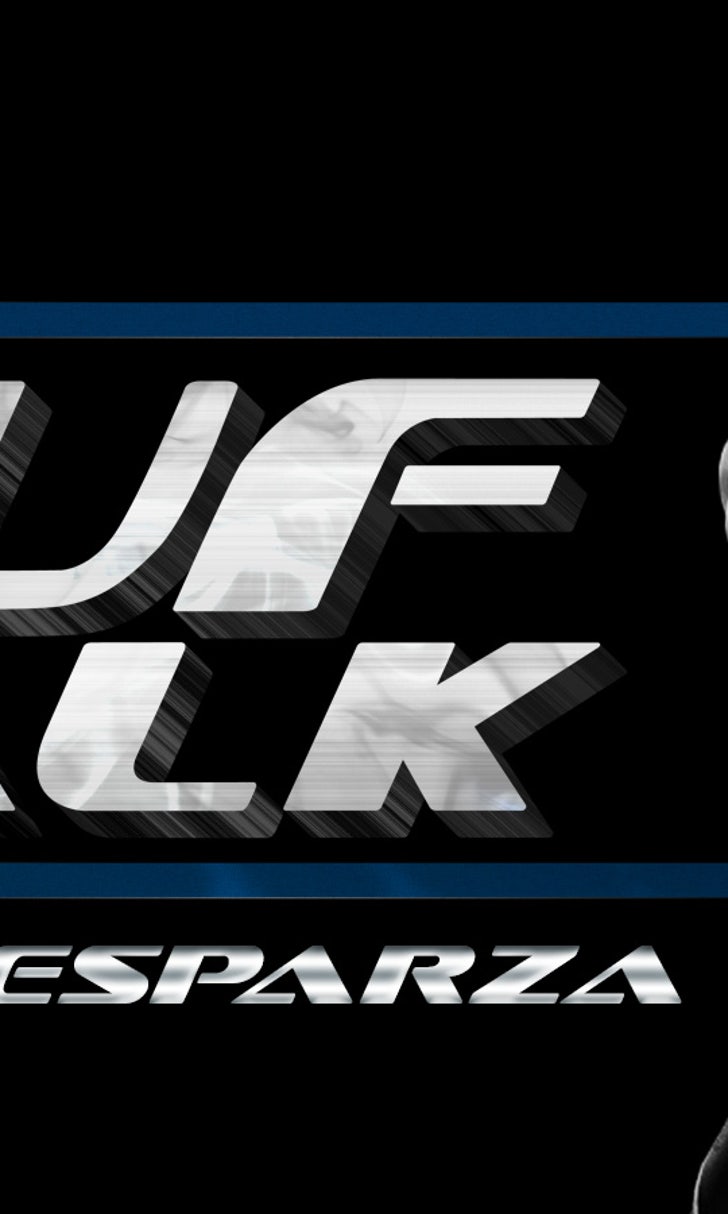 Carla Esparza: The Ultimate Fighter only worth it if I win the title
BY Damon Martin • December 10, 2014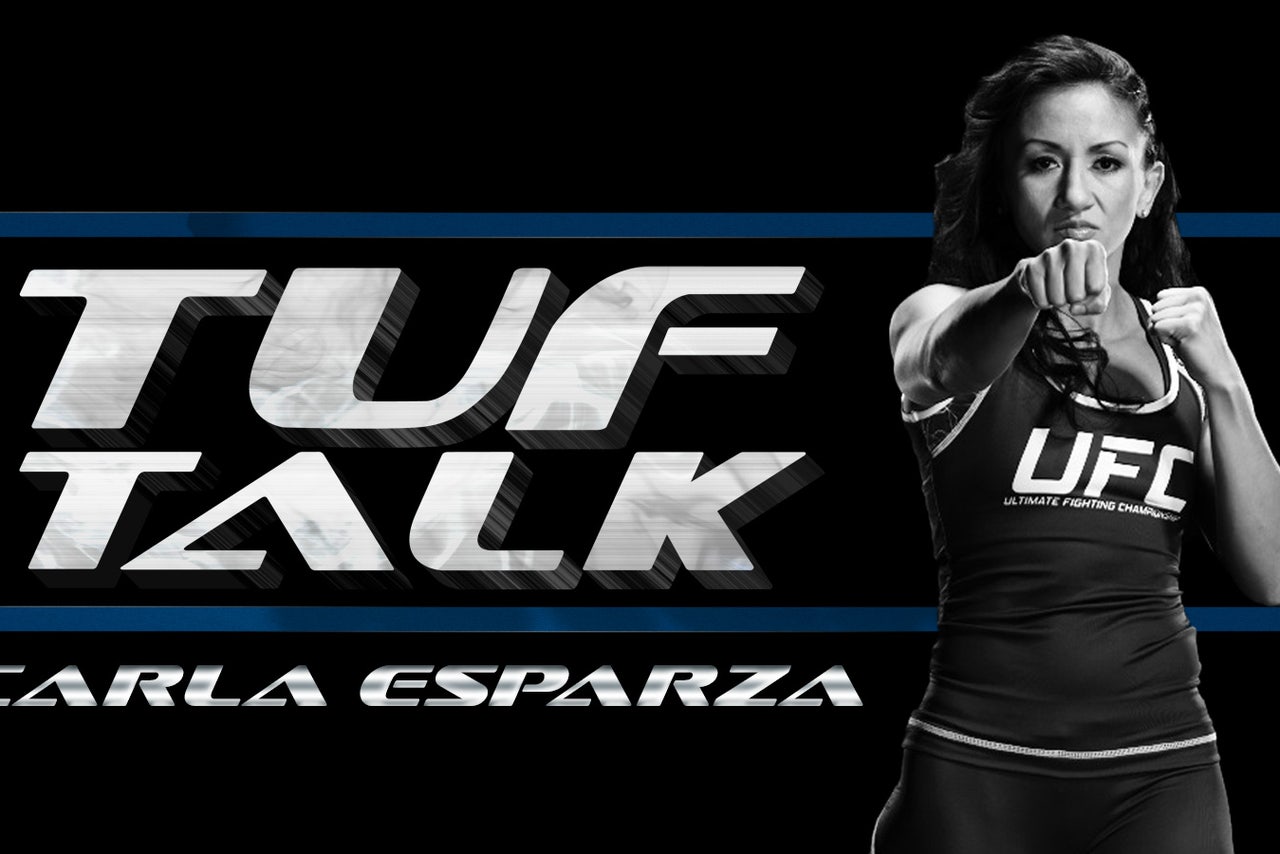 When the cast list for the latest season of The Ultimate Fighter was released, former Invicta FC champion Carla Esparza had a target placed on her back as the top pick to win the show and probably the person to bring the best out of everyone else.
While some competitors on the show like Randa Markos got to slip under the radar, Esparza knew she was going to have a lot of eyes on her and a mountain of expectation to go out and perform because anything less than making it to the finals would have been viewed as failure.
"I knew that everybody knew what I was going to do," Esparza told TUF Talk.  "I knew that everybody had seen my fights, seen video of my fights, knew who I was, and knew what I could do.  So I not only had to do what I could do, but I had to be even sharper at what I was doing because they knew it was coming."
Esparza's road to the finals got even tougher when an injury forced Justine Kish out of the competition and she was replaced by No. 3 overall seed Tecia Torres, who had been eliminated from the tournament in her first fight.  The general consensus behind a tournament seeding is the top seed has the easiest path to the finals, but that's not what happened to Esparza.
But she handled it like a champion and went out and beat Torres and then followed that up with her most complete performance as she defeated her good friend Jessica Penne to make it to the finals.
Now that she's punched her ticket and Esparza is set as the main event for Friday night's finale, all the trials and tribulations surrounding the reality show have come to an end.  While the tournament was set up to find the best two fighters at 115-pounds, the filming and subsequent episodes airing created a lot of tension and drama between the competitors.
Now that's all said and done and Esparza can just get back to the business of fighting, she's only going to look back on her time as part of The Ultimate Fighter with a positive mindset if there's a pot of gold at the end of the rainbow.
"It was a hard road. It was a really hard road," Esparza said.  "For me it's only going to be worth it if I get that belt and that's what I want.  Hopefully after I win that belt, my answer will be yes for sure."
To hear from Esparza about her time on the show, previewing the fight with Rose Namajunas and much more listen to the interview via TUF Talk below:
---
---