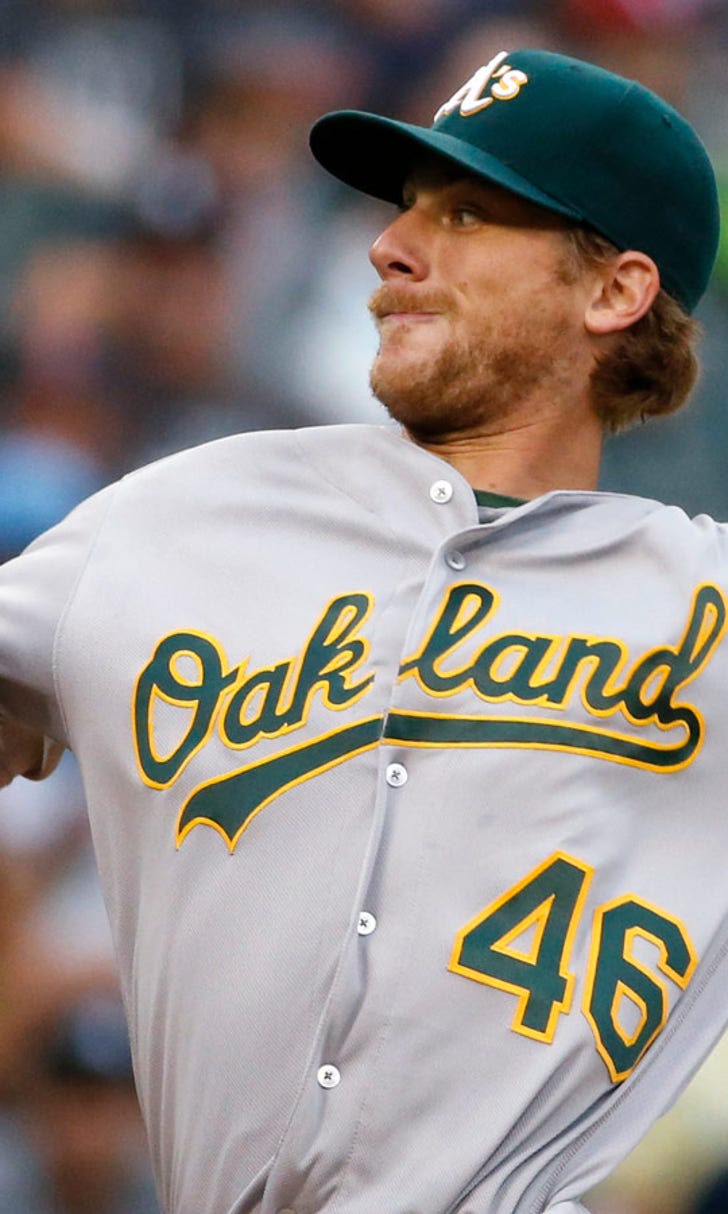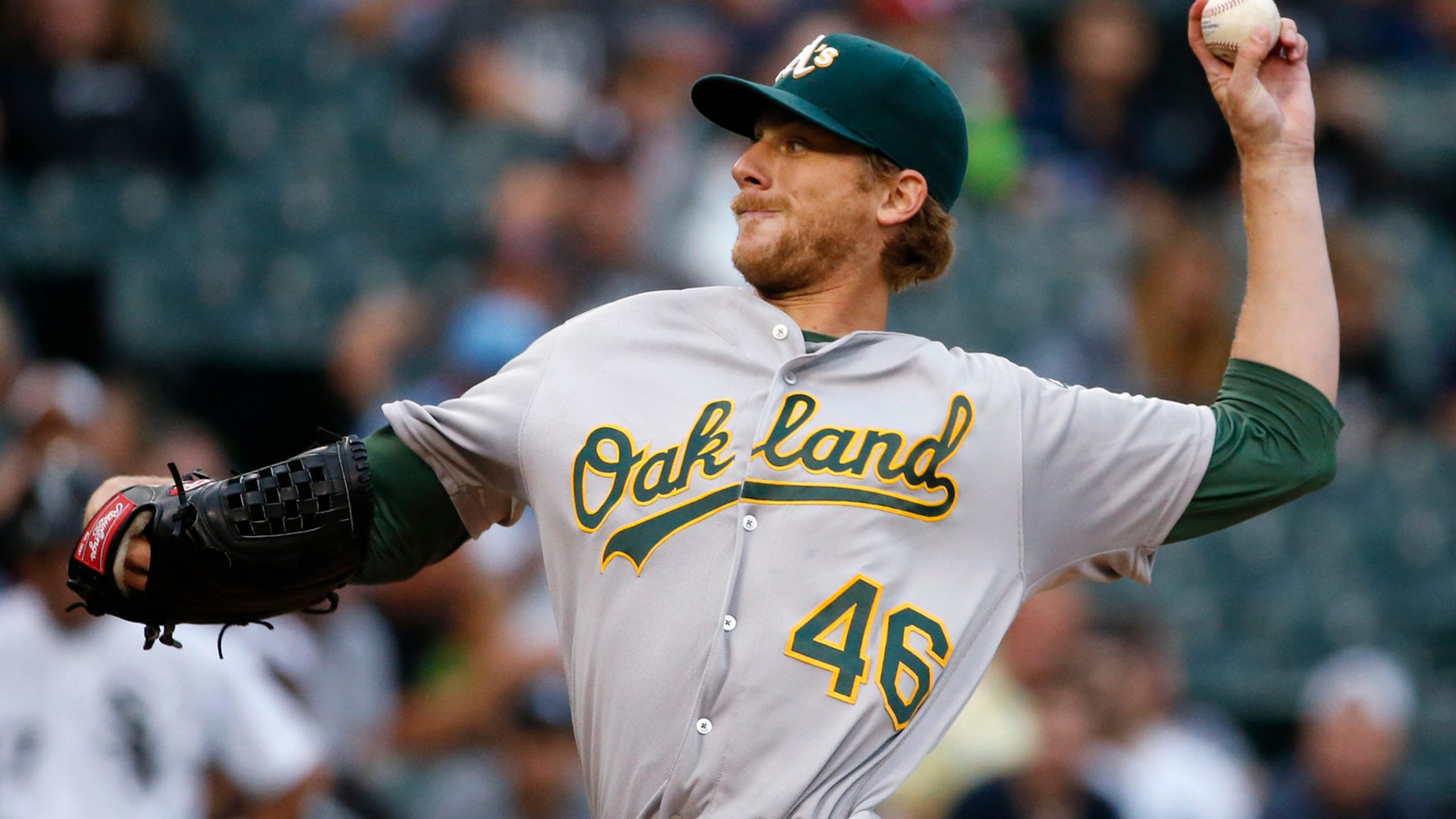 Cards' Weaver to start against A's Detwiler (Wentzville Holt)
BY foxsports • August 26, 2016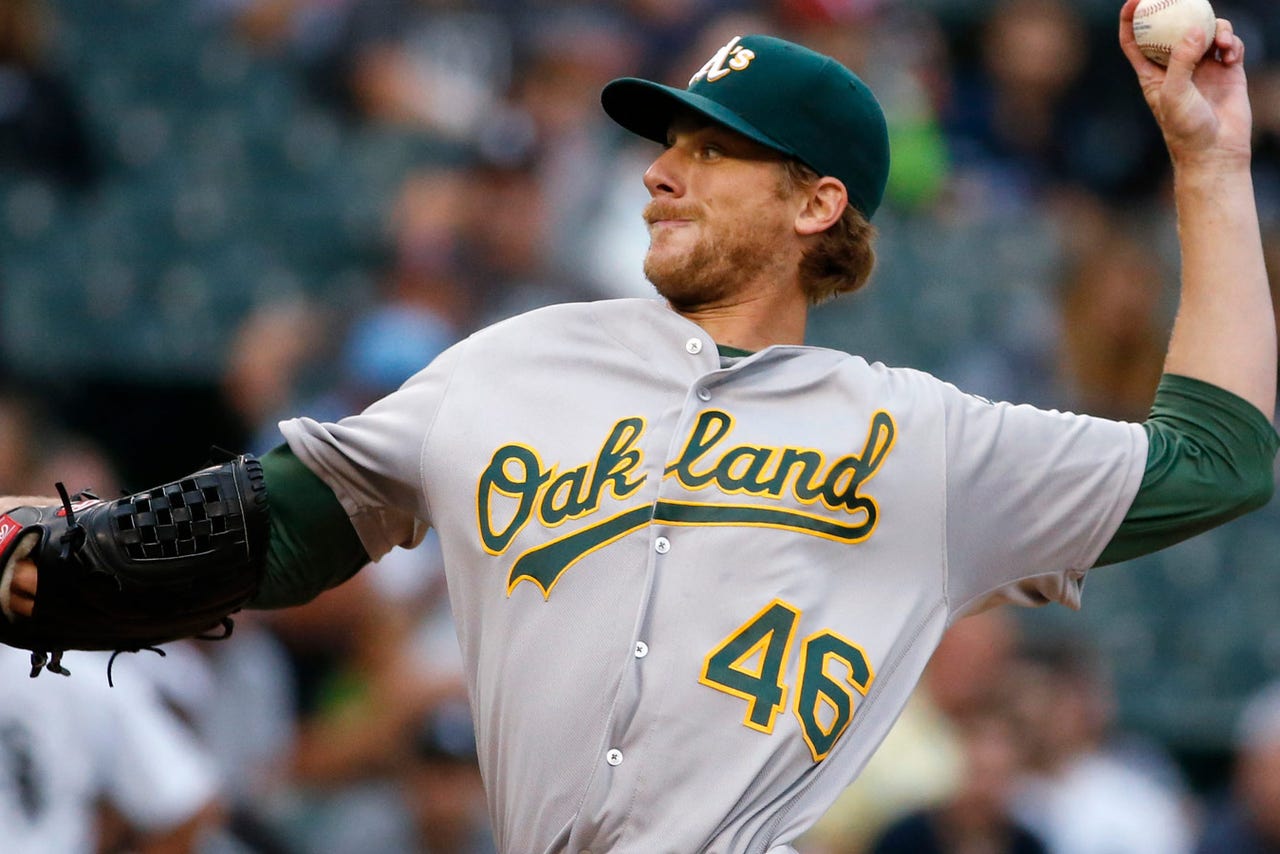 ST. LOUIS -- On paper, the Oakland Athletics are the kind of team the St. Louis Cardinals should beat.
At 55-72, Oakland is 19 1/2 games out of first place in the American League West and going nowhere fast.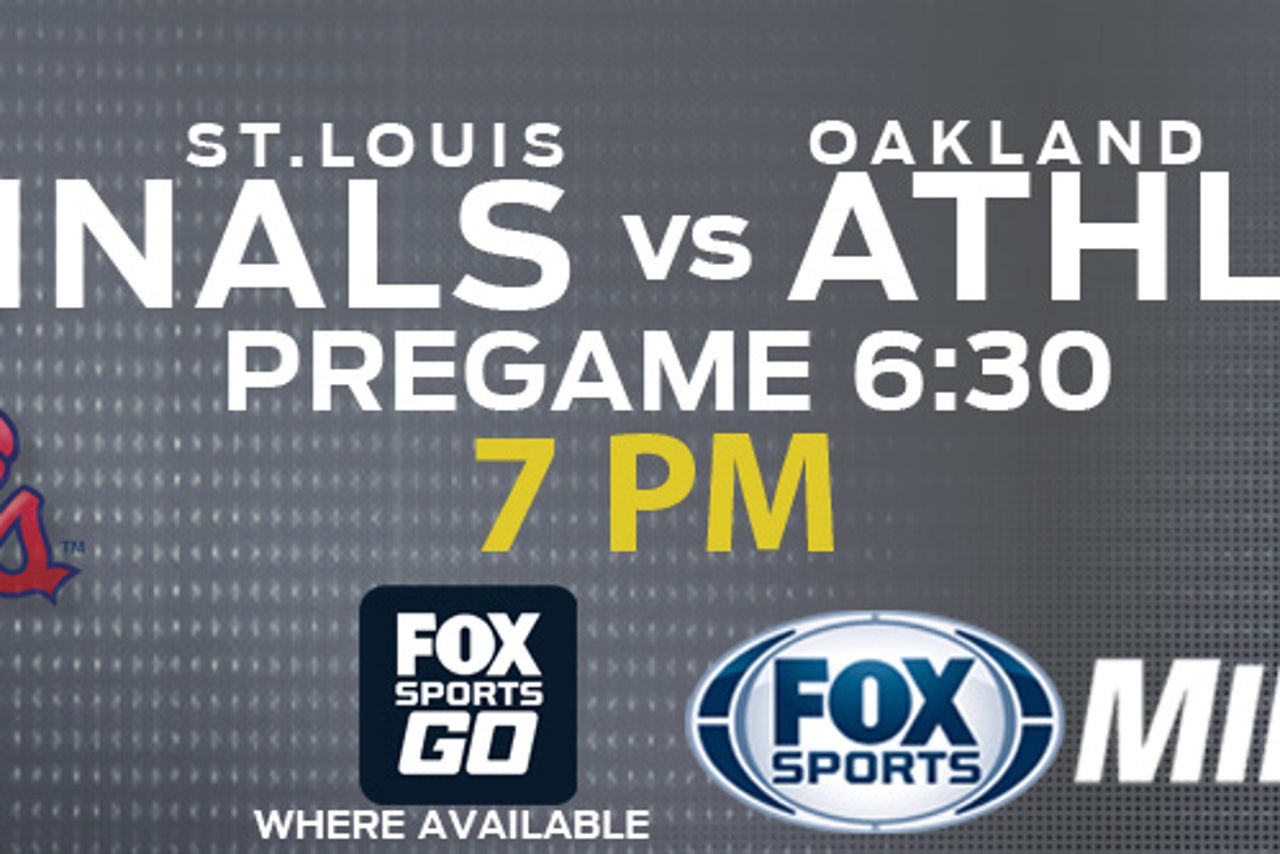 However, the games aren't played on 8 1/2-by-11 sheets of paper, and the way St. Louis continues to struggle at Busch Stadium, the Athletics look like a threat to play a spoiler's role in a three-game weekend series that starts Friday night at Busch Stadium.
Fresh off an off day Thursday, Oakland arrived in town after drumming the American League Central-leader Indians two out of three at home, holding Cleveland to a single run in each game. The A's also dumped the Baltimore Orioles, an AL East contender, three out of four games at home earlier this month.
"This has been kind of a theme for us this year," Oakland manager Bob Melvin said after his team's 5-1 win over Cleveland on Wednesday. "We've played well at times against good teams, then not so well against teams that aren't as good. I can't figure us out."
On the other hand, the Cardinals (67-59) are as easy to read as a rookie quarterback's eyes. They are the majors' best team on the road at 38-24, yet they can't consistently win at home, where their 10-6 loss to the New York Mets on Thursday night dropped them to 29-35.
Watch the Cardinals Live pregame and postgame shows before and after every St. Louis Cardinals game on FOX Sports Midwest.

Two frequent bugaboos -- sketchy starting pitching and defense -- hampered them in the latest loss. Adam Wainwright didn't throw well but wasn't helped by a pair of key errors that led to five unearned runs.
"I wouldn't say that's the whole story," St. Louis manager Mike Matheny said of his team's leaky defense. "We had a guy throw a good game against us. And that's a lot of runs that you're giving up."
The Cardinals are guilty of 88 errors this year, the fourth-highest total in the majors. They also haven't made several plays that weren't counted as errors yet still extended innings and led to runs.
Even so, St. Louis remains 1 1/2 games ahead of the Miami Marlins for the National League's second wild-card spot. And with two more long road trips coming up down the stretch, the Cardinals can be excused for liking their chances at notching a sixth consecutive postseason berth.
St. Louis will send rookie right-hander Luke Weaver to the mound for his third major league start Friday. The hard-throwing Weaver (0-1, 5.00 ERA) is coming off a 4-2 loss Saturday night in Philadelphia, which nicked him for nine hits and three runs over five innings.
He will be facing the A's for the first time.
The Athletics counter with left-hander Ross Detwiler (1-2, 5.91 ERA overall). He will be making his fourth start with Oakland since he was acquired from the Indians for cash last month, and he is 1-2 with a 5.94 ERA for the A's.
A product of Wentzville, Mo., about 30 miles west of St. Louis, Detwiler is coming off a 6-2 loss Sunday at the Chicago White Sox, which racked him for 10 hits and six runs over four innings.
In five career games (two starts) against the Cardinals, Detwiler is 0-2 with a 4.50 ERA.
---
---