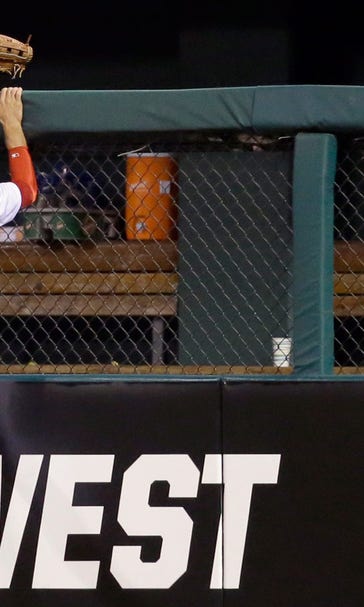 Cards suffer 4-2 loss as Pirates' Jung Ho Kang homers twice
May 6, 2016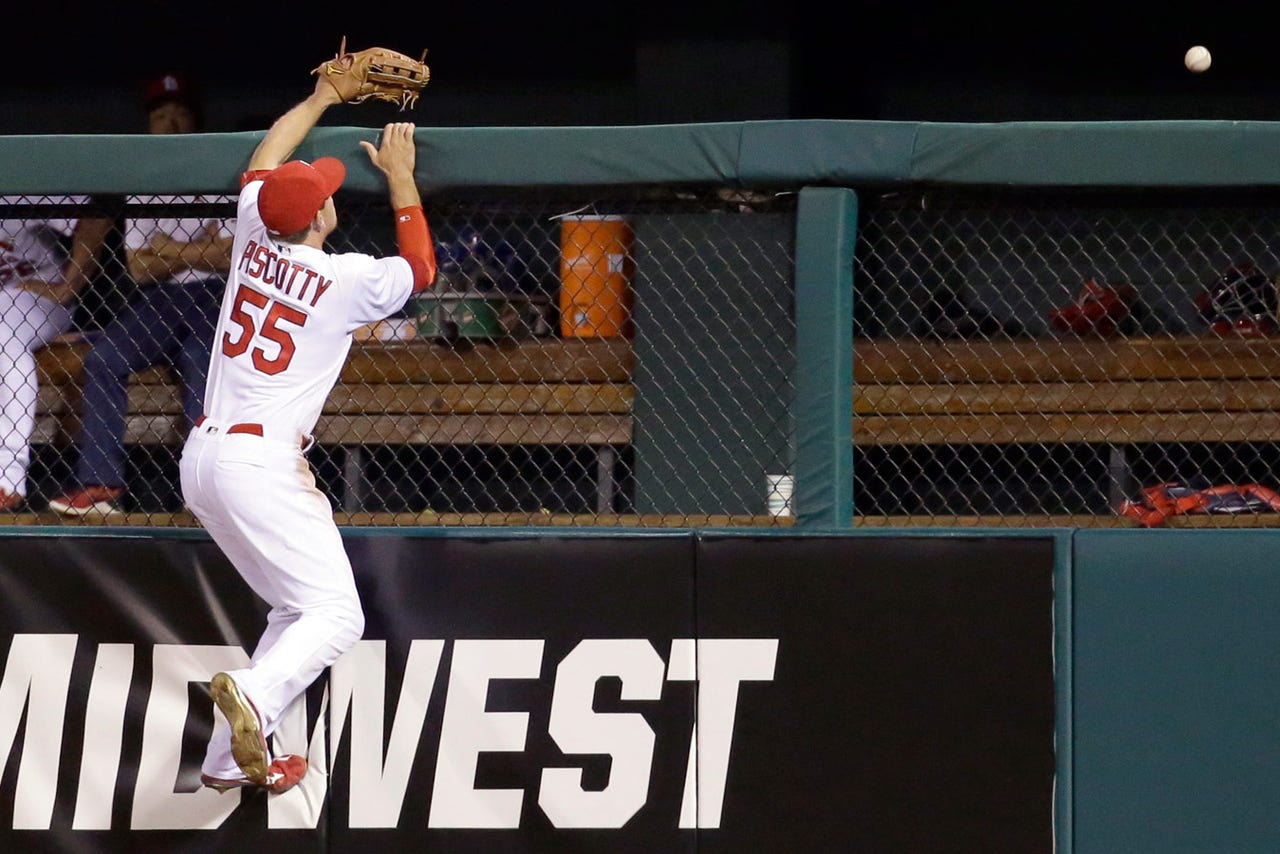 ST. LOUIS -- St. Louis Cardinals catcher Yadier Molina knew something was wrong with starter Carlos Martinez.
Molina went out to talk to Martinez, who was laboring in the fourth inning Friday against the Pittsburgh Pirates. A moment later, the trainer came out and Martinez's night was done.
"That one particular pitch when Yadi went out, looked like he kind of hesitated and something just looked odd," said Cardinals manager Mike Matheny, whose team lost 4-2. "We saw it too and Yadi had a opportunity to talk to him and realized something just wasn't right."
Martinez (4-2) was feeling the lingering effects of the flu. Officially, he left the game with fatigue and will be re-evaluated tomorrow.
"I started coughing a lot and I felt like it was starting to catch up to me, but then when the game was going on and on and on, I felt like I got weaker and it was like I'm not going to do it anymore," Martinez said through an interpreter. "My main goal is now is not hurting my team."
Jung Ho Kang made the Cardinals feel the pain, hitting two home runs off of Cardinals relievers. Kang, playing in his first game since suffering a knee injury last September, ripped the first pitch he saw from Tyler Lyons into the right field bullpen for a two-run homer to give the Pirates a 3-0 lead in the sixth. Kang followed with a 427-foot homer into the upper deck in left in the eighth off of Kevin Siegrist.
Pirates manager Clint Hurdle says Kang has a penchant for showing up under the bright lights.
"I don't need to give him a thumbs up or a thumbs down or thumbs sideways like we do with the replay right now," Hurdle said. "We're going to plug him in the lineup and let him go. He was definitely on time the last two at-bats."
It was Kang's second multi-homer game of his major league career. He hit two off of the San Francisco Giants on Aug. 22, 2015.
Francisco Liriano (3-1) improved to 4-0 with a 2.07 ERA in six career starts at Busch Stadium. Liriano fanned 10 through seven innings for the 24th career double-digit strikeout performance of his career.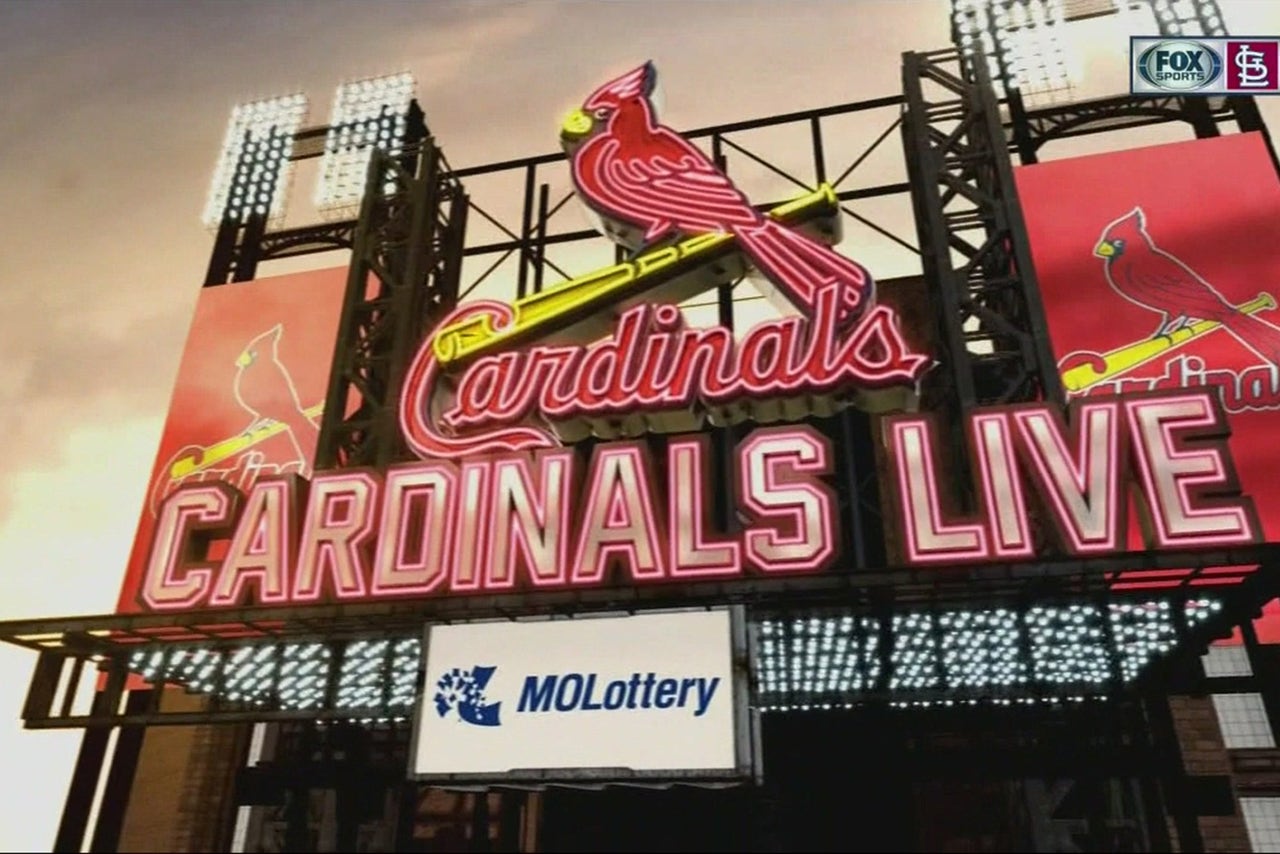 Watch the Cardinals Live pregame and postgame shows before and after every St. Louis Cardinals game on FOX Sports Midwest.

Mark Melancon got his eighth save for Pittsburgh, which won its fifth straight road game and improved to 4-0 against the Cardinals this season.
Randal Grichuk scored from second on a Liriano wild pitch and Aledmys Diaz scored on a sacrifice fly in the seventh for the Cardinals runs.
Lyons pitched 3 2/3 innings of relief, his longest outing of the season, and his seven strikeouts are the most by a major league reliever this season. He became the first reliever since Tampa Bay's Roberto Hernandez on Sept. 3, 2013, to throw 3 2/3 innings and have seven strikeouts.
He set the tone by striking out two straight to bail Martinez out of a one out, bases loaded jam in the fourth.
"He did a great job in that situation," Matheny said. "Carlos started it by getting that pop up with the bases loaded. We were in a mess and to come in and get two big strikeouts straight from the pen with the bases loaded, that's a great job. They did a terrific job all the way across and one guy got us a couple times and today it hurt."
BASE BURGLAR
Marte's stolen base in the second inning was the first swipe off of Martinez in 36 innings this season. Only two runners stole bases in seven attempts against Martinez last season.
TRAINER'S ROOM
Pirates: IF Jason Rogers was optioned to Triple-A Indianapolis to make room for Kang.
Cardinals: C Brayan Pena (knee) took swings from both sides of the plate from a tee and ran at 75 percent for 20 minutes on a treadmill. No timetable for a return has been set.
"They say that I'm a little bit ahead of schedule," Pena said. "I wasn't expecting to hit this soon and for me to go out there and hit the way I did, I felt like a 20-year-old again."
UP NEXT
Pirates: LHP Jeff Locke (1-2, 4.473 ERA) will start the second of a three-game series on Saturday. He is 2-4 with a 3.98 ERA in eight career starts against St. Louis.
Cardinals: RHP Adam Wainwright (2-3, 6.68) is seeking his third straight win. He slugged his seventh career home run Monday against the Phillies and became the first MLB pitcher to get three straight extra base hits since Arizona's Micah Owings on Aug. 18, 2007.
---
---