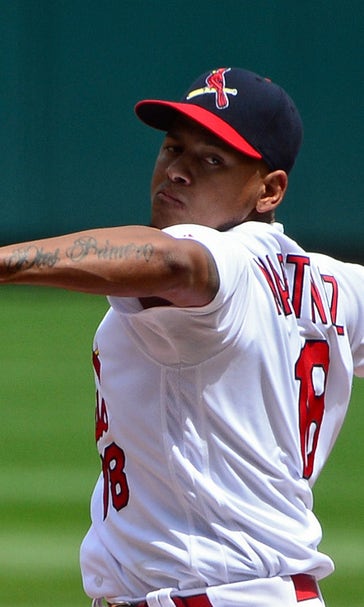 Cards face Pirates for first time since losing season-opening series
May 6, 2016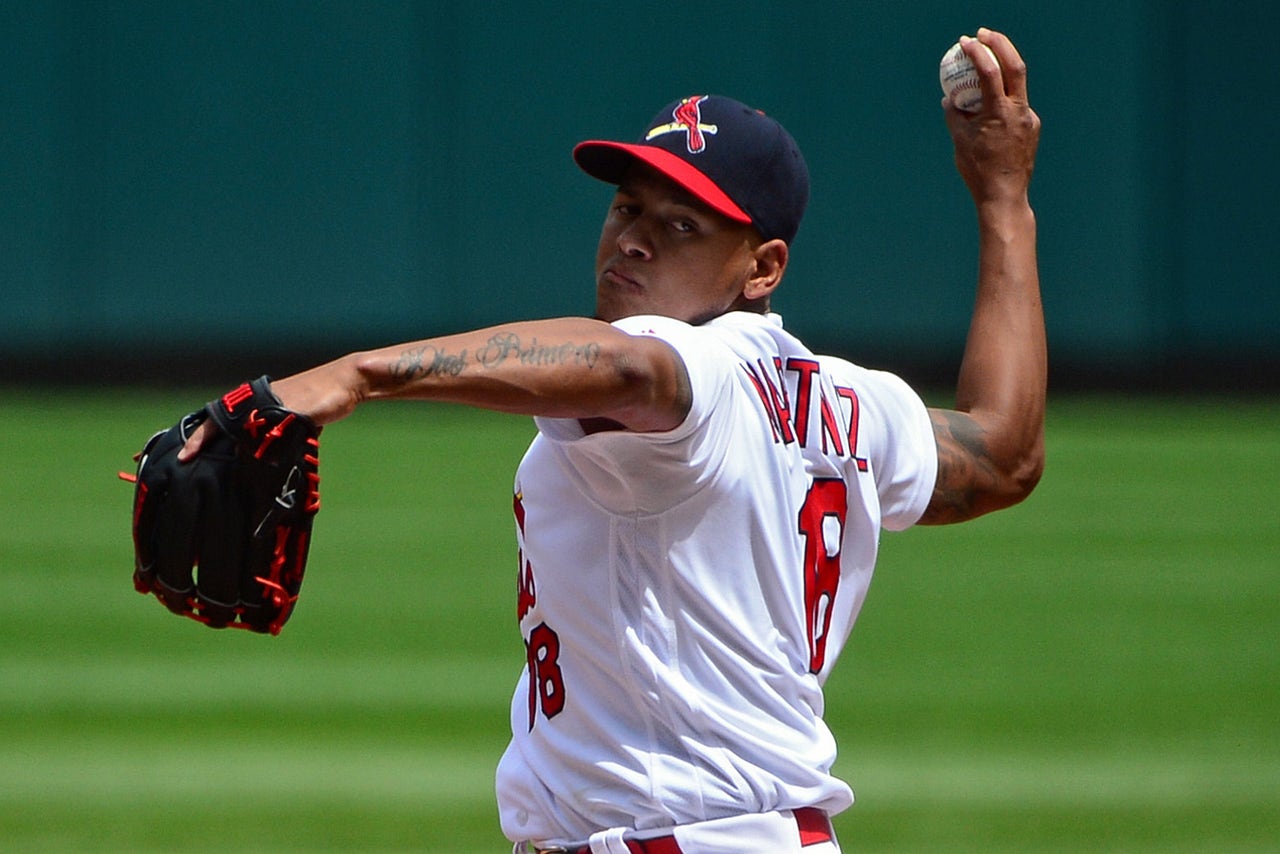 The top two teams in the majors a year ago, the St. Louis Cardinals and Pittsburgh Pirates are well off that pace.
The streaky Pirates can at least boast a season-opening sweep over their NL Central rivals and will try to add to that success Friday night in their first visit to St. Louis in 2016.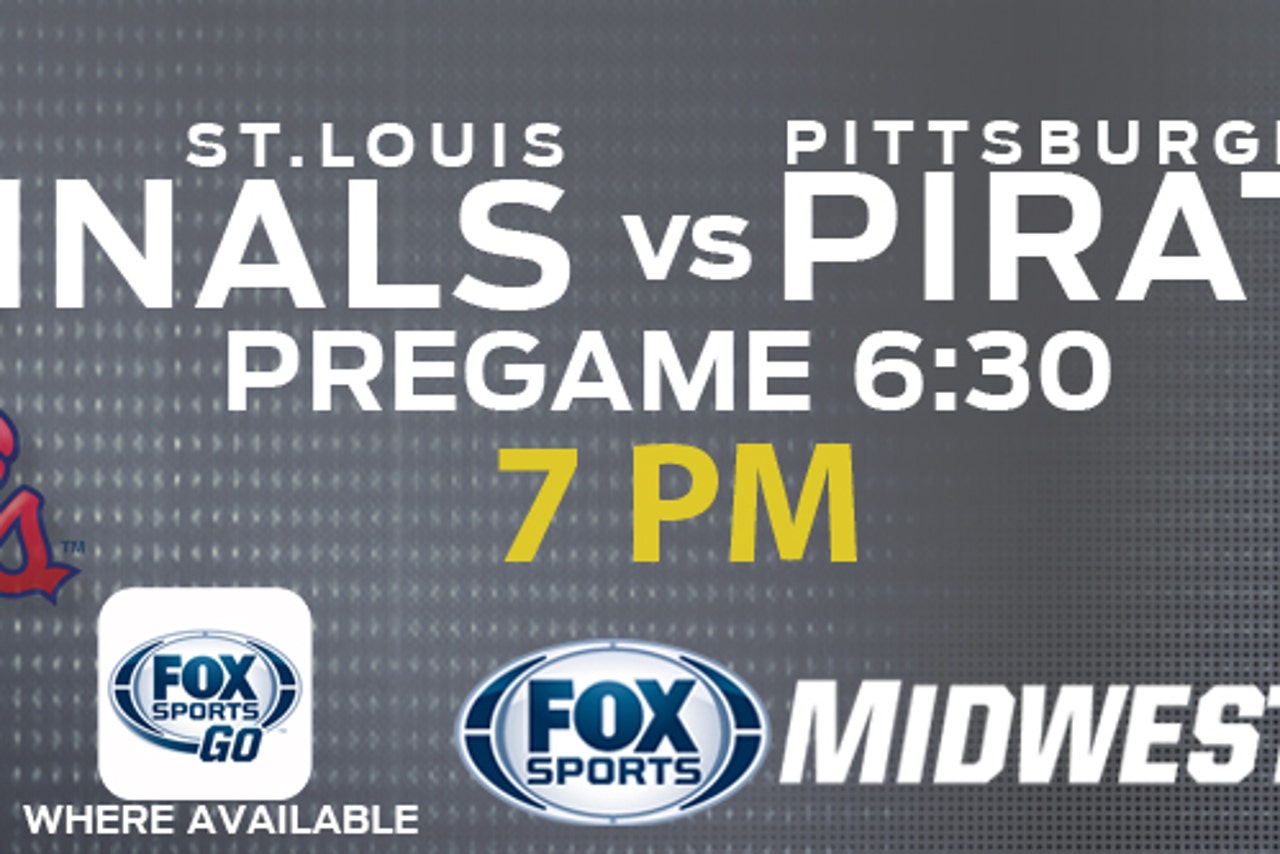 Pittsburgh registered 98 wins last season but was beaten out in the division by a Cardinals team that finished with 100. Both clubs now face a sizable gap behind Chicago, which swept the Pirates (15-13) in three games this week.
A 6-2 defeat Wednesday was their fourth in a row following a six-game win streak.
"It's disappointing to get swept, but we're good about getting past things," second baseman Josh Harrison said. "We came in, took a shower and now we're moving on."
Pittsburgh kicked off the season with four consecutive wins, including three against the Cardinals from April 3-6. Francisco Liriano (2-1, 3.86 ERA) kept St. Louis off the scoreboard for six innings and struck out 10 in the opener, a 4-1 victory.
He returned to that form in a 5-1 win against Cincinnati on Saturday after going 0-1 with a 6.46 ERA in his previous three starts, all on the road. The left-hander yielded one run in 6 2/3 innings.
Watch the Cardinals Live pregame and postgame shows before and after every St. Louis Cardinals game on FOX Sports Midwest.

Liriano is 3-0 with a 1.97 ERA in five starts in St. Louis and 6-2 with a 2.44 ERA in 14 overall matchups, including one in the 2013 playoffs.
The Cardinals (15-14) took three of four from Philadelphia with a 4-0 victory Thursday after dropping four straight, including a three-game sweep by visiting Washington.
Carlos Martinez ended his 4-0 start with a 6-1 defeat to the Nationals in Sunday's series finale, allowing four runs in 6 2/3 innings. The right-hander, who gave up three runs on a pair of homers in his final inning, had a 1.93 ERA in his first four starts.
Martinez is 2-2 with a 5.12 ERA in five starts against the Pirates, with four coming last season. Gregory Polanco is 8 for 13 with three extra-base hits when facing him, while Andrew McCutchen is 4 for 18 with six strikeouts.
Matt Adams' status is unknown for St. Louis after he left Thursday's game with a bruised left leg following a first-inning collision with Philadelphia's Cameron Rupp.
Adams singled before exiting, improving to 8 for 19 on the homestand.
The Cardinals were 6-3 at home against the Pirates last season, winning the first five matchups.
---
---