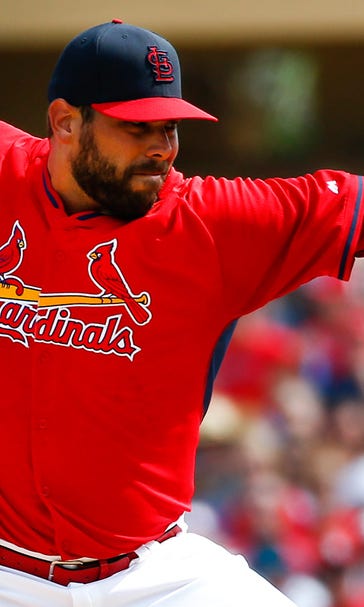 Cards' bullpen rested and ready ahead of Wednesday's tilt with Milwaukee
April 15, 2015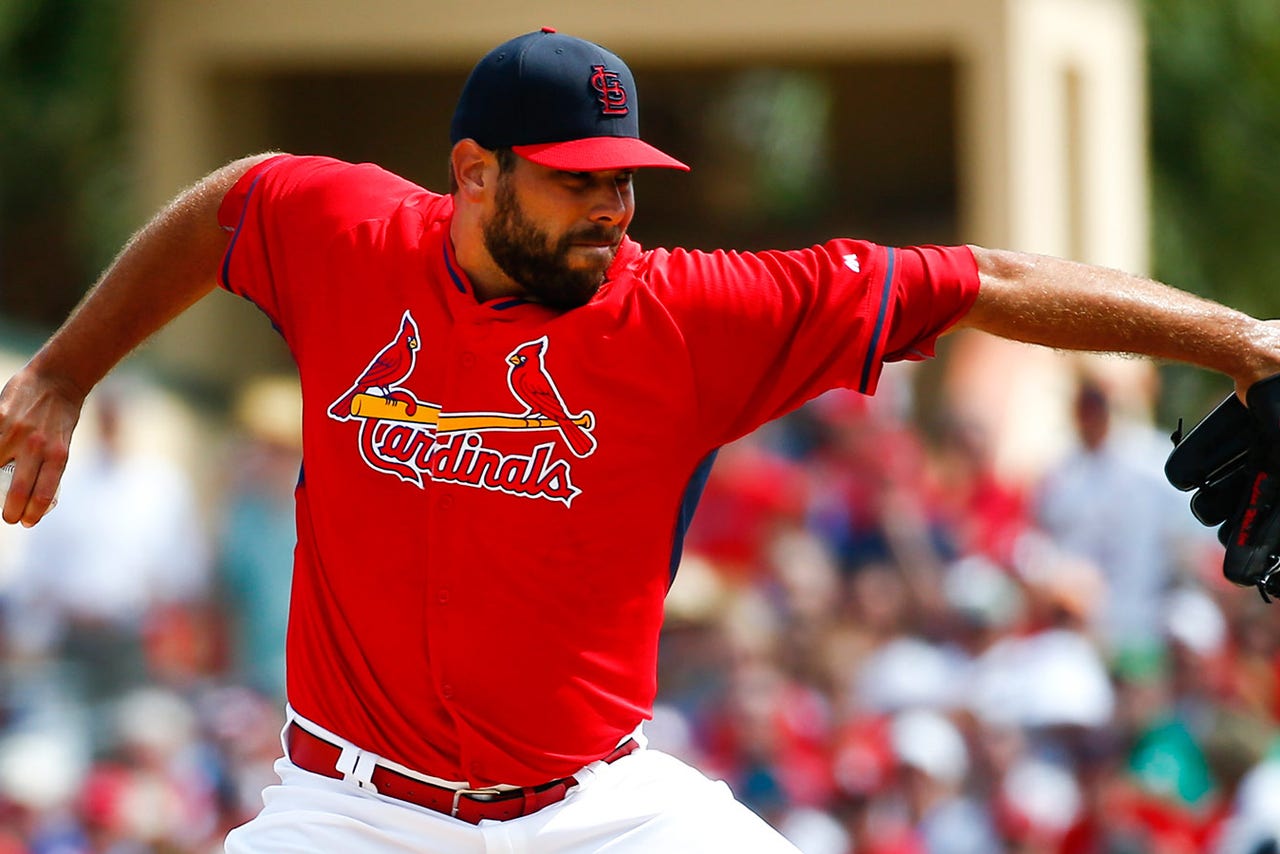 ST. LOUIS -- The Cardinals will have a few more options in their bullpen for game two against Milwaukee on Wednesday night.
Mike Matheny said after Monday's home opener he likely would have pulled starter Adam Wainwright if his bullpen had been fresher coming off of a busy weekend and an 11-inning win Sunday in Cincinnati. Instead, Wainwright stayed in for the seventh inning and gave up two runs in what turned out to be a 5-2 loss.
That dilemma shouldn't happen again after a much-needed off day. Even though St. Louis ended up with three days off during the first week of the season, Seth Maness and Jordan Walden both pitched in all three games of a weekend series, and every reliever faced at least one hitter Sunday.
"The off day really helps and we're ready to get back at it," says Walden, who pitched 2 1/3 innings at Cincinnati and wasn't available for the home opener. "Everybody's got great arms here. Everybody's capable of pitching three, four days."
Even if that's true, it's not what Matheny would prefer to see, especially in April. The Cardinals' starters have done their part by going at least six innings in all six games, but close games every day can still put a strain on the bullpen.
They've been mostly dominant so far this season, posting a 2.16 ERA with just eight hits allowed and 20 strikeouts in 16 2/3 innings. That's the fewest of any bullpen in baseball, and they'll undoubtedly be strained more with 25 games over the next 26 days.
In general, Matheny plans to keep his relievers in defined roles, with Rosenthal as the closer, Walden set to protect leads in the eighth and others best used in specific situations, like Randy Choate as a lefty specialist. But as the season wears on and availability changes, Matheny says there's still room for changes.
"Some guys (are) still fighting to see what that looks like," he says. "Then also the days like we had (Monday), Jordan Walden wasn't going to be able to pitch. Who was going to be able to throw that eighth for us? Who's the guy that wants to step up there?"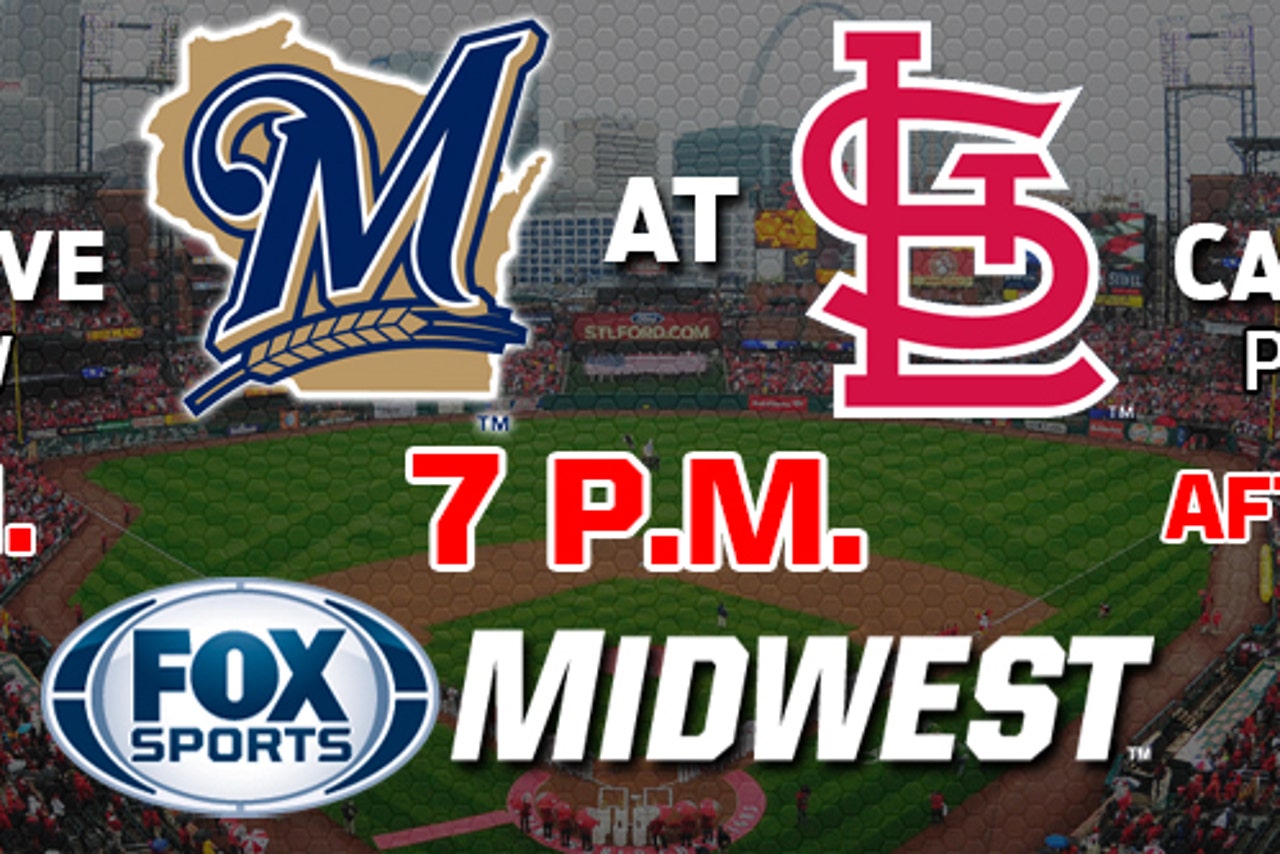 As it turned out, Choate, Maness and Matt Belisle combined to throw two perfect innings against the Brewers. Even long reliever Carlos Villanueva stepped up in a big situation Sunday, throwing two scoreless innings to earn a win, the first by a reliever this season.
Clearly, if they can stay healthy and fresh, the Cardinals' bullpen should be tough to beat.
You can follow Luke Thompson on Twitter at @FS_LukeT or email him at lukegthompson87@gmail.com.
---