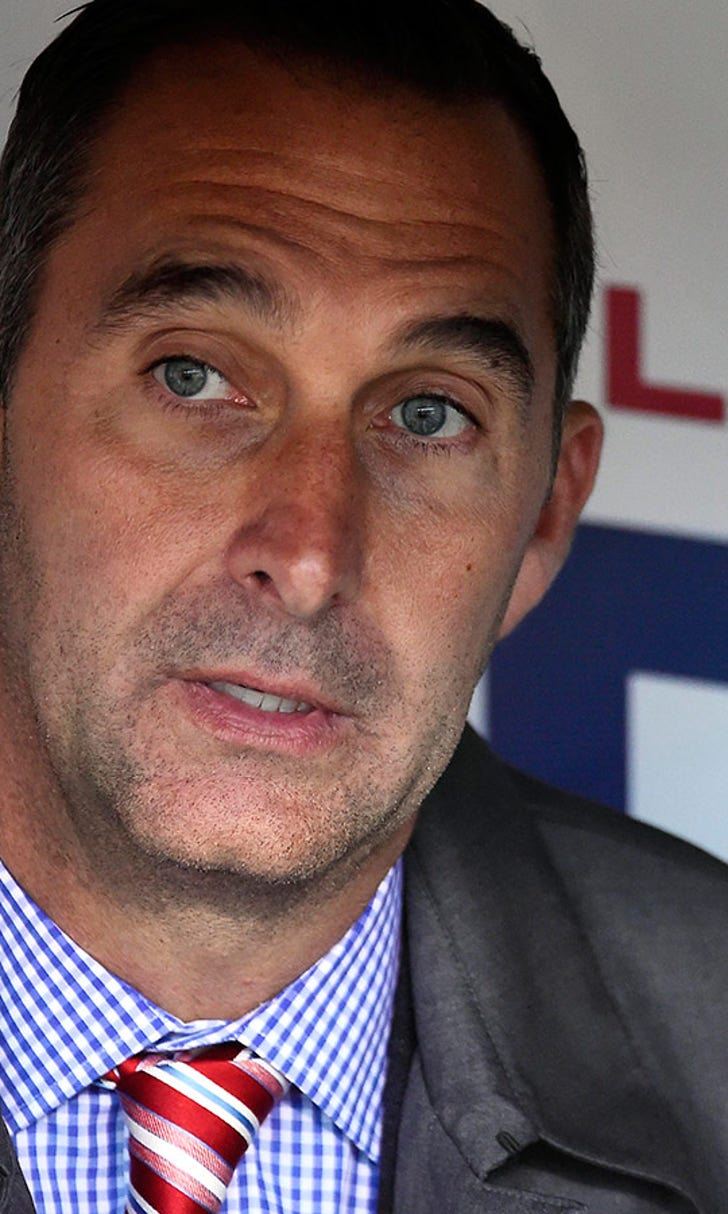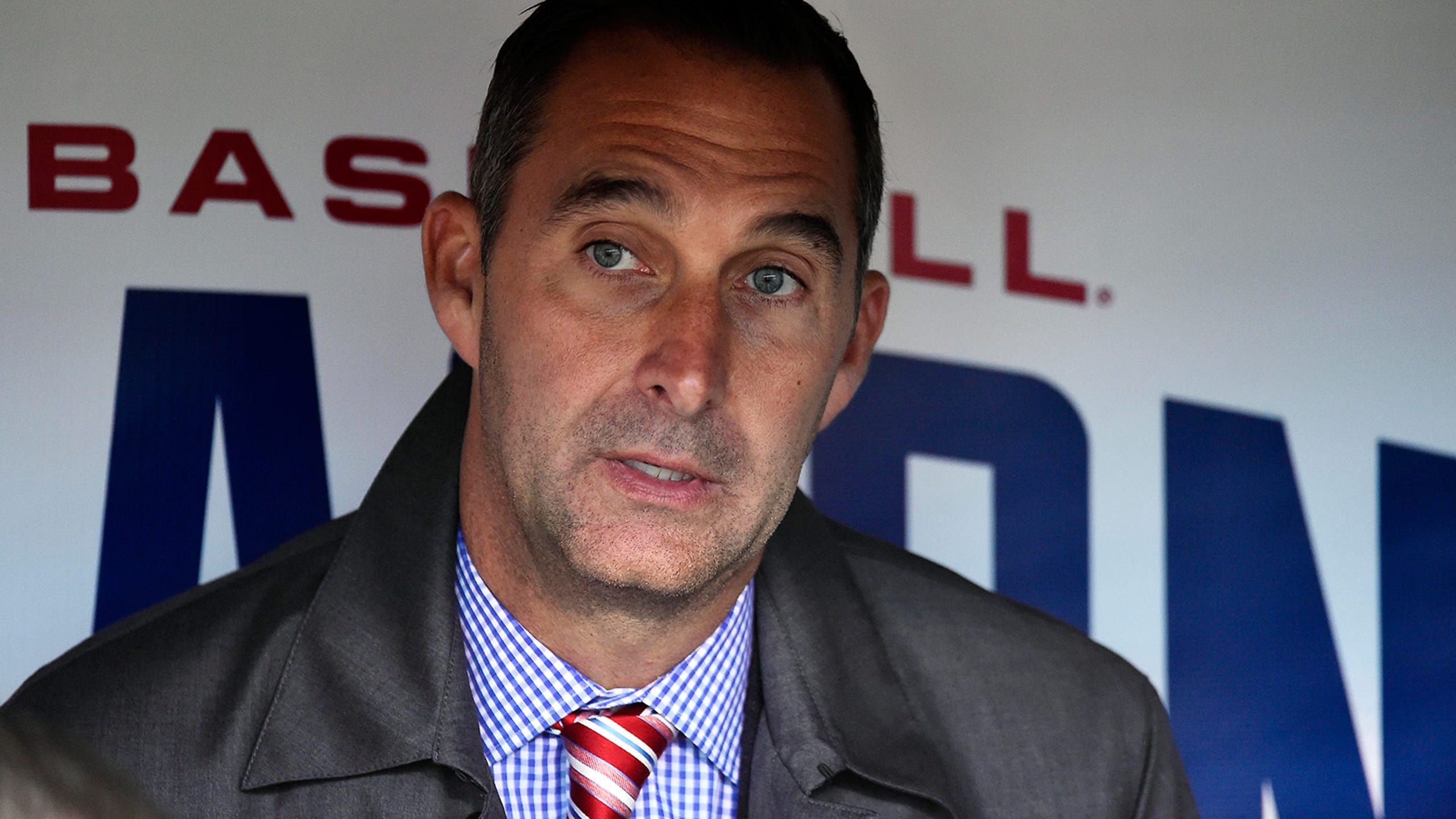 Cardinals Winter Warm-Up offers much to do on a limited budget
BY foxsports • January 13, 2015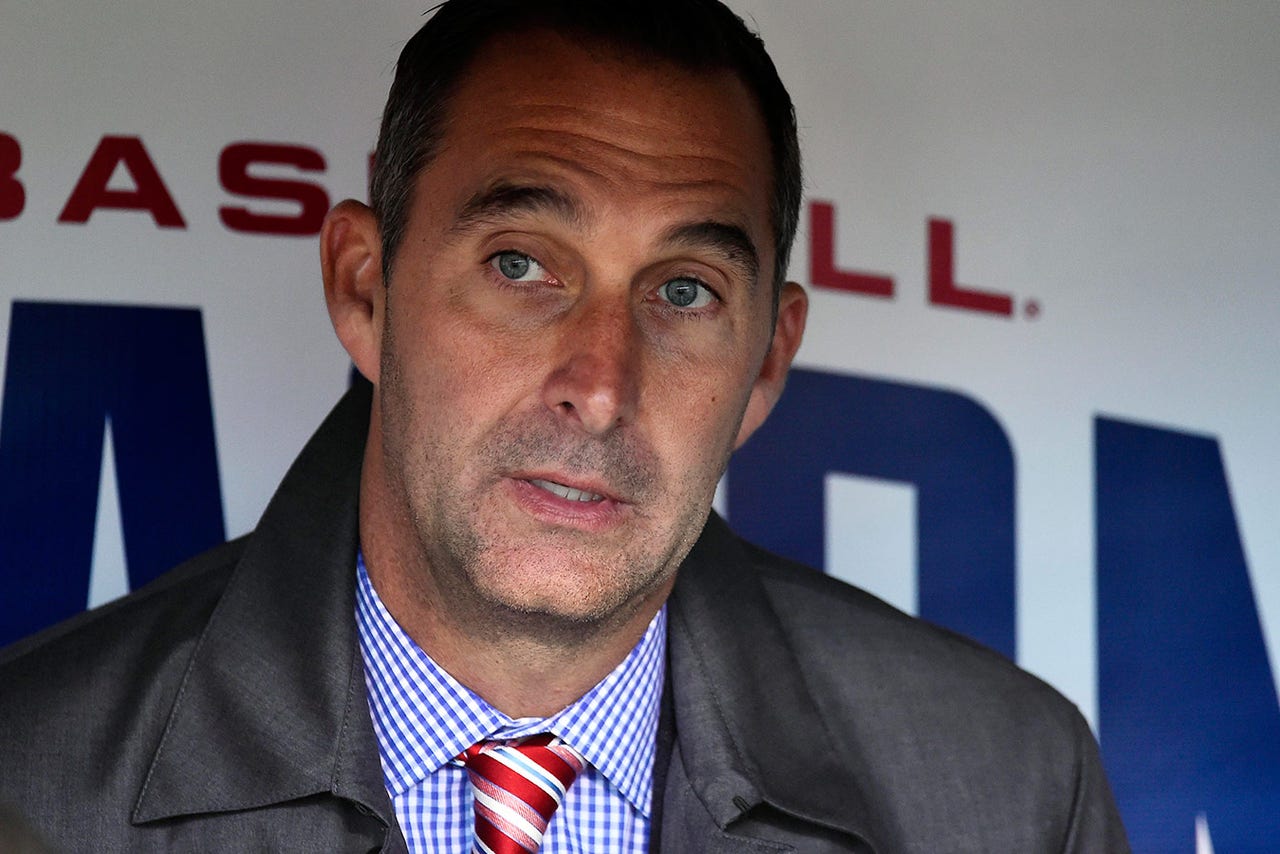 ST. LOUIS -- Attending the Cardinals Care Winter Warm-Up with very deep pockets must be a blast. Then there's no need to fret over the price of autograph tickets, silent-auction items, memorabilia, souvenirs and concessions.
But you could enjoy baseball's most unique fan fest on a budget, too. Many of the coolest events, in fact, are free once you've passed through the turnstiles at the Hyatt Regency downtown.
Here are nine events to keep you busy all weekend that wouldn't set you back more than the cost of an admission pass, which is $40 but is good for all three days.
Friday night: Hot Stove LIVE! An admission pass isn't even needed to attend the first kickoff-to-the-weekend event scheduled for 6 p.m. at FOX Sports Midwest LIVE! inside Ballpark Village. Second baseman Kolten Wong and new right fielder Jason Heyward are scheduled to speak along with manager Mike Matheny, club chairman Bill DeWitt Jr. and team president Bill DeWitt III. Admission is on a first-come, first-served basis but if you can't make it, FOX Sports Midwest will air live coverage.
Saturday, 2 p.m.: A must-attend for those who follow the Cardinals' minor leagues, farm director Gary LaRocque offers a review of 2014 player development and usually has time to answer fans' questions. A tip: Arrive at the presentation clubhouse early. LaRocque attracts a standing-room only crowd.
Saturday, 3 p.m.: Here's your chance to learn about the owner of the city's first baseball dynasty, the man sometimes credited for coining the word "fan." That would be Chris Von der Ahe, of course, the man who bought the St. Louis Brown Stockings in 1882 and later led them to four straight American Association championships. His legacy will be discussed by baseball historians Jeffrey Kittel and Steve Pona in the presentation dugout, with a repeat performance on Sunday at the same time.
Saturday, 4 p.m.: General manager John Mozeliak used to do his Q&A in a side room but has graduated to the main stage. This is a great opportunity to hear from the man behind the club's roster construction and perhaps even ask him for the latest on the team's reported interest in pursuing a stud starter. He might dodge that question, but he'll still inform and entertain you for an hour.
Sunday, noon: Longtime baseball executive Lee Thomas, a key member of the Cardinals' front office during their 1980s heydays, appears in the presentation dugout to talk "challenges of being a general manager." With more than 50 years in the game, Thomas has dealt with more than a few of them.  
Watch the Hot Stove LIVE! show live from Ballpark Village at 6 p.m. Friday on FOX Sports Midwest.
Sunday, 1 p.m.: Hear new scouting director Chris Correa and assistant GM Mike Girsch in the presentation clubhouse talk about acquiring and evaluating players. Though both execs arrived in their jobs from a so-called "computer" background, they watch more baseball than just about all of us and so you'll hear about plenty more than numbers.
Sunday, 6 p.m.: Baseball Writers Dinner. This requires an extra ticket (available at stlouisbbwaa.com) and is held a few blocks away at the Renaissance Grand but promises to be a weekend highlight. The dinner will honor the 1985 National League champion Cardinals, and many of the players and Whitey Herzog are planning to attend.
Monday, 11 a.m.: Brian Finch hosts a discussion in the presentation clubhouse on the induction process of the Cardinals Hall of Fame, which will be adding at least two players later this year.
Monday, noon: Photo buffs won't want to miss an hour with team photographer Taka Yanagimoto. He not only will show off some of his work but will talk about how to best capture Cardinals baseball for posterity.
You can follow Stan McNeal on Twitter at @StanMcNeal or email him at stanmcneal@gmail.com.
---