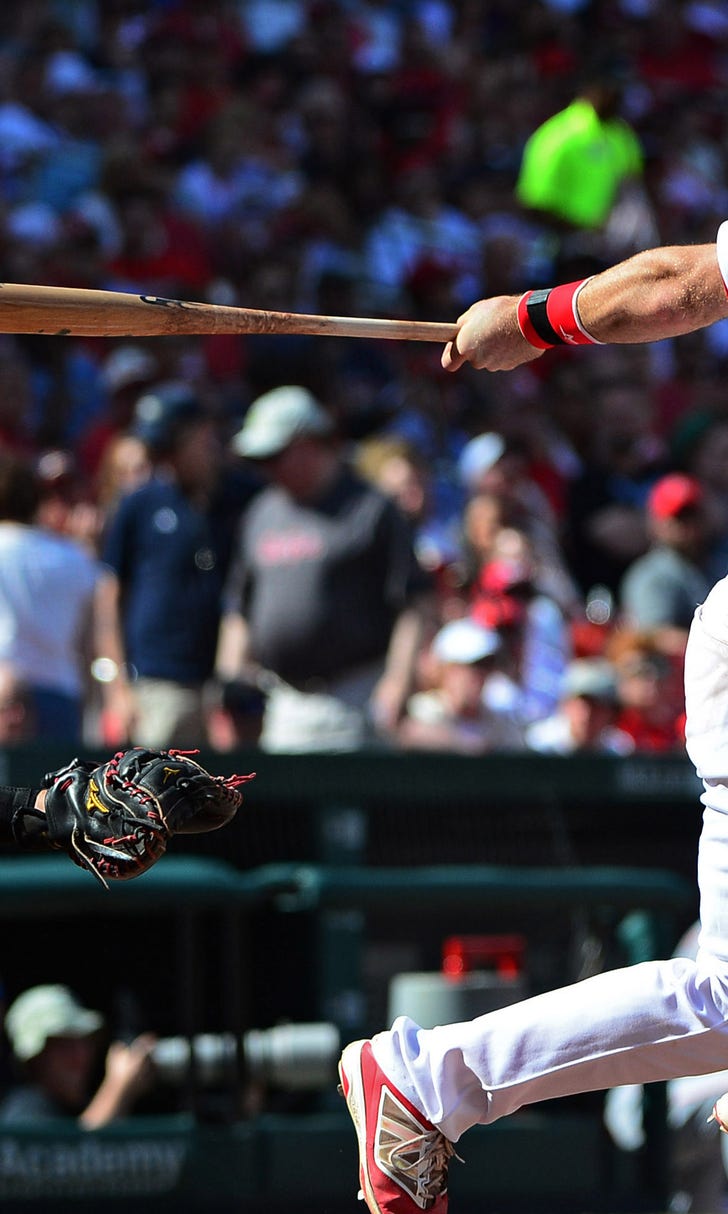 Cardinals sign C Fryer, two others to minor league deals
BY foxsports • December 16, 2016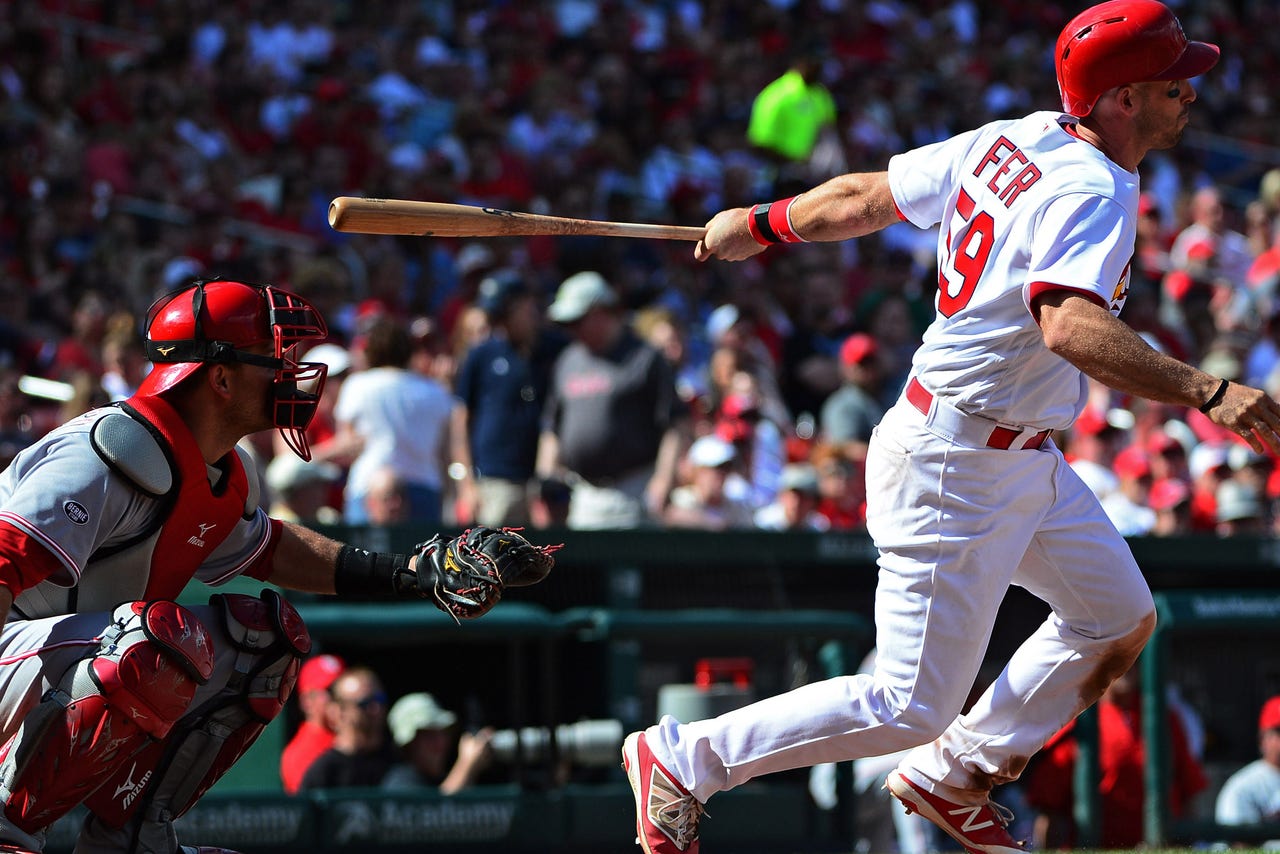 ST. LOUIS -- After being traded to the Pirates last season, catcher Eric Fryer will be back with the St. Louis Cardinals at spring training next year.

Along with two other free agents -- pitcher/outfielder Jordan Schafer and catcher Gabriel Lino -- Fryer was signed to a minor league contract and invited to spring training.

Fryer, 31, played in a career-high 60 games last season between St. Louis and Pittsburgh. The veteran catcher had signed with the Cardinals as a minor league free agent in November 2015, then was plucked off waivers by the Pirates in July.

Fryer batted .267 with a career-high 13 RBIs last season, including a .368 average (14 for 38) in 24 games with the Cardinals. He also threw out four of six runners attempting to steal on the Cardinals.

Schafer, 30, will be listed as a left-handed pitcher with the ability to play the outfield, where he logged over five years of major league service time. Schafer pitched 49 1/3 innings between three levels (summer league, Double-A and Triple-A) in the Los Angeles Dodgers organization last season. He batted .228 with 12 home runs, 85 RBIs and 103 stolen bases in 463 major league games in the outfield with the Braves, Astros and Twins from 2009-15.

Lino, 23, a 6-foot-3, 200-pound catcher out of Venezuela, has played in 464 career minor league games from 2010-16 with the Phillies and Orioles organizations. He has a career batting average of .230 with 26 home runs and 172 RBIs while throwing out 33 percent of 457 attempted basestealers.

Schafer, Fryer and Lino join outfielder Todd Cunningham, right-hander Kendry Flores, outfielder Chad Huffman, left-hander Zach Phillips and shortstop Wilfredo Tovar as Cardinals offseason minor league free agent signings with major league spring training invites. The team also re-signed free agent right-hander Josh Lucas, catcher Alberto Rosario and right-hander Robby Rowland.

The Cardinals also signed left-hander Daniel Schlereth and infielder Dickie Joe Thon to minor league contracts. They will report to minor league camp for spring training. Schlereth, a former first round draft pick by the Arizona Diamondbacks, appeared in 94 major league games for the Diamondbacks and Tigers from 2009-12. Thon is the son of former 15-year major league veteran infielder Dickie Thon.
---
---