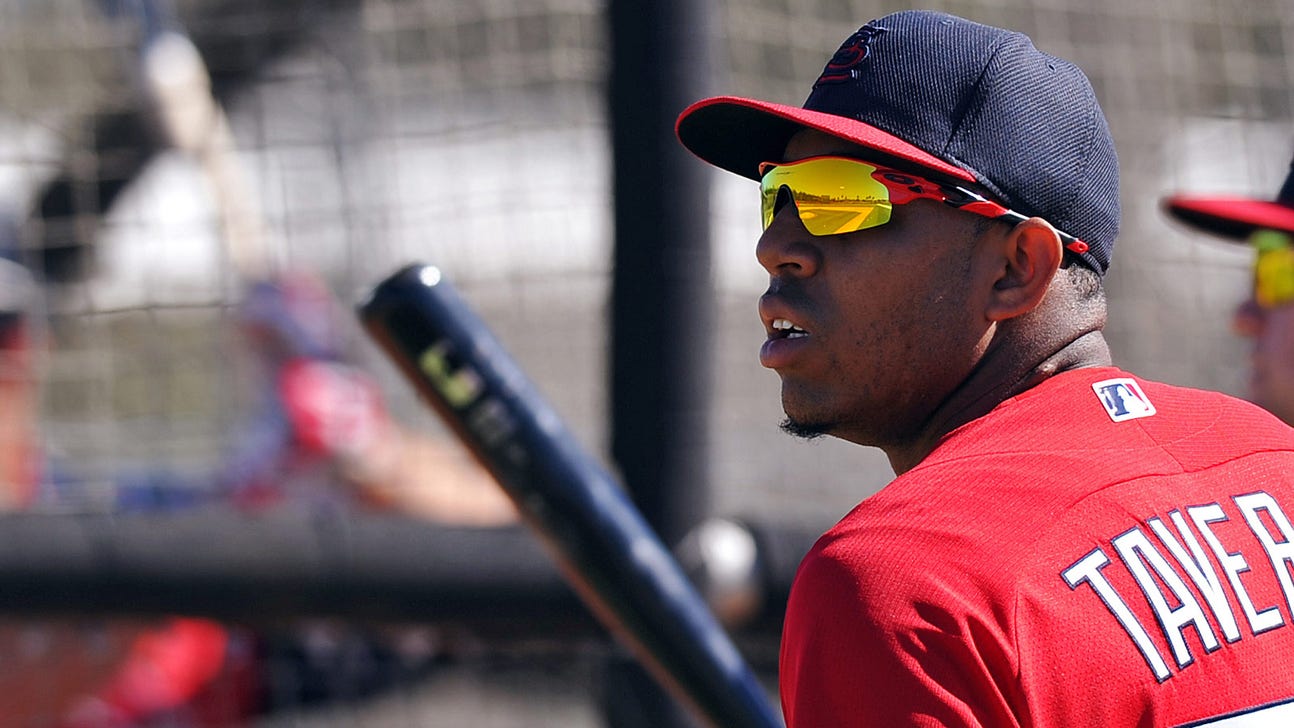 Cardinals option Oscar Taveras to Triple-A Memphis
Published
Mar. 13, 2014 6:11 p.m. ET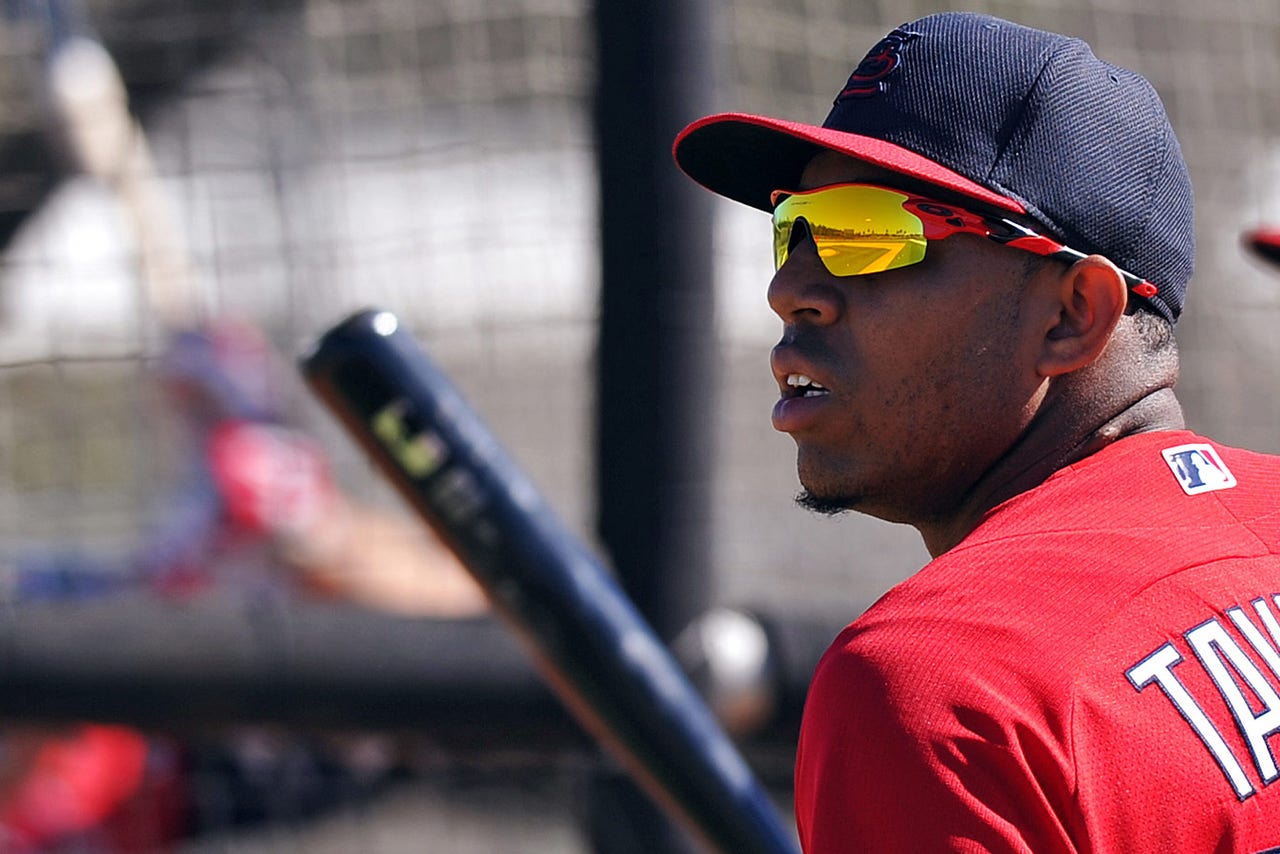 JUPITER, Fla. -- Coming into spring training, Oscar Taveras ranked at the top of the list of players the Cardinals -- and everyone else -- were most eager to watch.
If anyone wants to watch Taveras now, they will have to go on the backfields at Roger Dean Stadium. The club's top prospect was optioned to Triple-A Memphis on Thursday afternoon after the Cardinals' 11-0 exhibition victory over the Atlanta Braves. General manager John Mozeliak said Taveras could play in a minor-league game as soon as Saturday.
"As we enter the final two weeks of spring training, as our regulars start to stretch out, it's going to be hard to get him playing time," Mozeliak said. "When you think about all the time he missed last summer and what he's missed in this camp, we felt it made the most sense to get his work and his timing back. We want to give him the best chance of success, and we feel it's getting at-bats."
Taveras, 21, played in only two exhibitions, batted six times and had one hit -- an impressive double in his first at-bat. What a difference a year makes. He played in 24 spring games in 2013, hitting .289 (22 for 76) with two homers and two stolen bases. He saw more spring action two years ago when he went 2 for 8 in seven games.
Taveras was limited early because the club felt he was favoring his left ankle to protect his surgically repaired ankle. He was cleared to play last Friday but one day later, he reported tightness in his right hamstring and was pulled for a pinch-hitter. He has not played since.
"There were a lot of question marks coming into camp and unfortunately, they weren't all answered," Mozeliak said. "He just really could never get going."
The GM noted that Taveras' lack of playing time allowed more opportunities for outfield prospects Stephen Piscotty and Randal Grichuk. Piscotty, in particular, has taken advantage of his chances. He has a homer, triple and two doubles this week and is hitting .333. Both remain in big-league camp, but there's a good chance they could join Taveras in the starting outfield for Memphis.
You can follow Stan McNeal on Twitter at @stanmcneal or email him at stanmcneal@gmail.com.
---