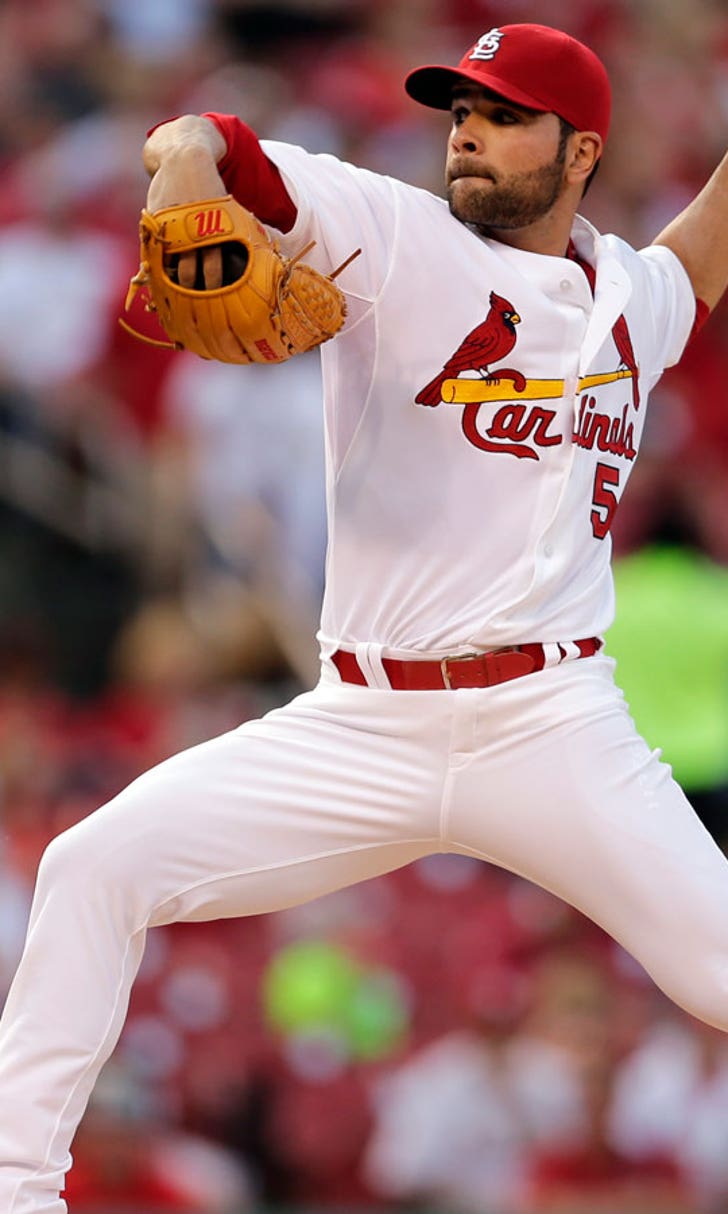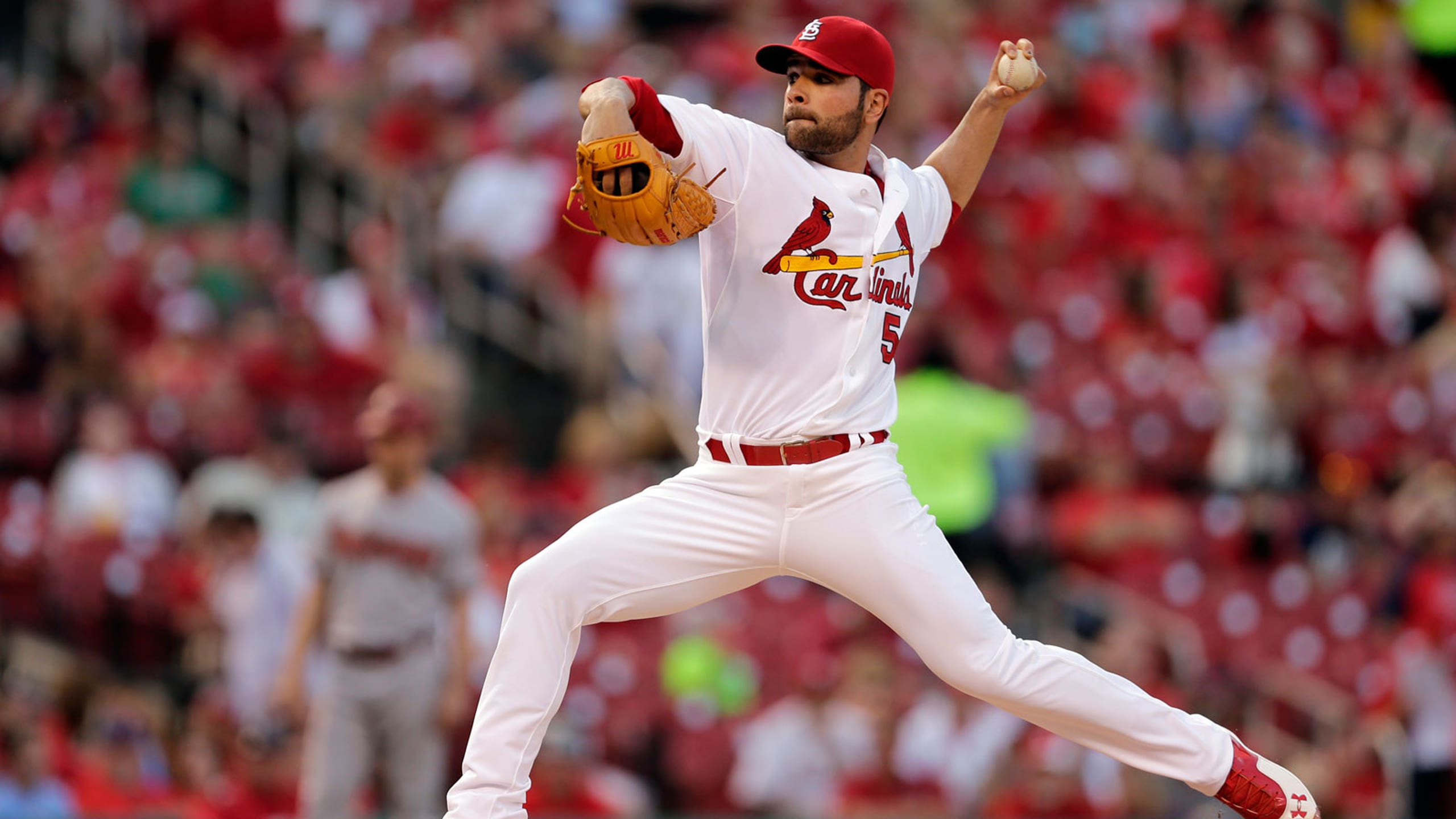 Cardinals (MLB's best record) welcome Brewers (MLB's worst) to Busch
BY foxsports • June 1, 2015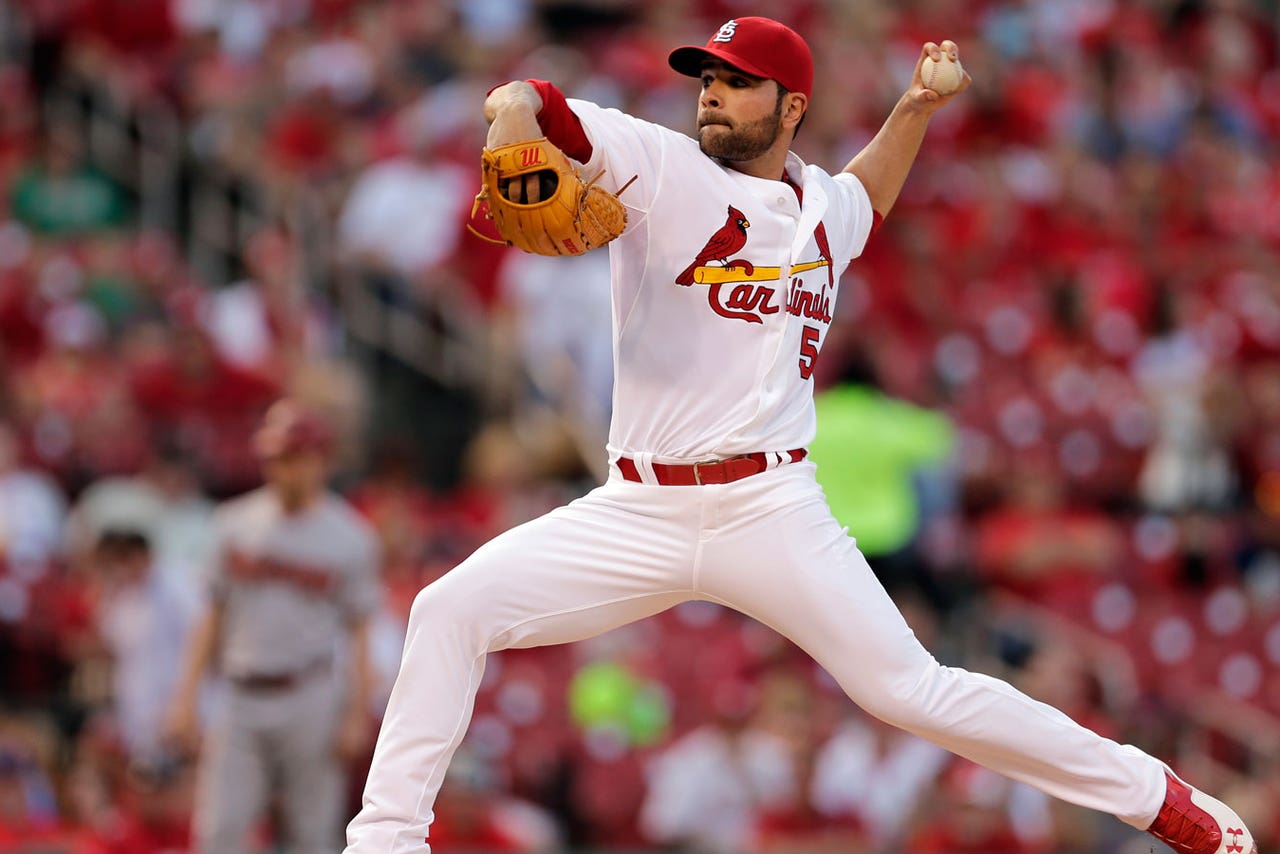 The St. Louis Cardinals have won each of their last six series against the Milwaukee Brewers and virtually all signs point to that run continuing this week.
The top team in the majors will also seek its seventh win in eight games Monday night against the team with Major League Baseball's worst record, which could also be weary after ending a seven-game skid.
St. Louis (33-17) has taken 13 of 19 over Milwaukee (17-34) and won two of three in each of the two series this season, both in April. The Cardinals will take a 20-6 home record into this one following Sunday's 3-1 win against the Los Angeles Dodgers.
St. Louis took two of three from the Dodgers despite producing seven runs. The Cardinals, who have an MLB-best 2.73 ERA, gave up six runs and only a solo homer kept them from their second shutout in the series Sunday.
"Every series is huge and when you play really good teams, it goes a long way coming down the stretch," outfielder Jason Heyward said.
They'll next face a Brewers team that's batting a major league-worst .228 and is near the bottom with 3.8 runs per game. Milwaukee had a season-high 16 hits in the end to its lengthy skid Sunday but needed 17 innings for a 7-6 victory over Arizona.
The team is expected to get Jonathan Lucroy back from a fractured left toe Monday, but Adam Lind might sit because of a sore back. Lucroy, who hasn't played since April 20, hit .301 with 53 doubles and 69 RBIs in 2014 but was batting .133 in 12 games this season.
"To me, we're getting one of the best players in the game back playing again," manager Craig Counsell told MLB's official website. "(He's) one of the best catchers in the game. That's something worth putting a smile on your face."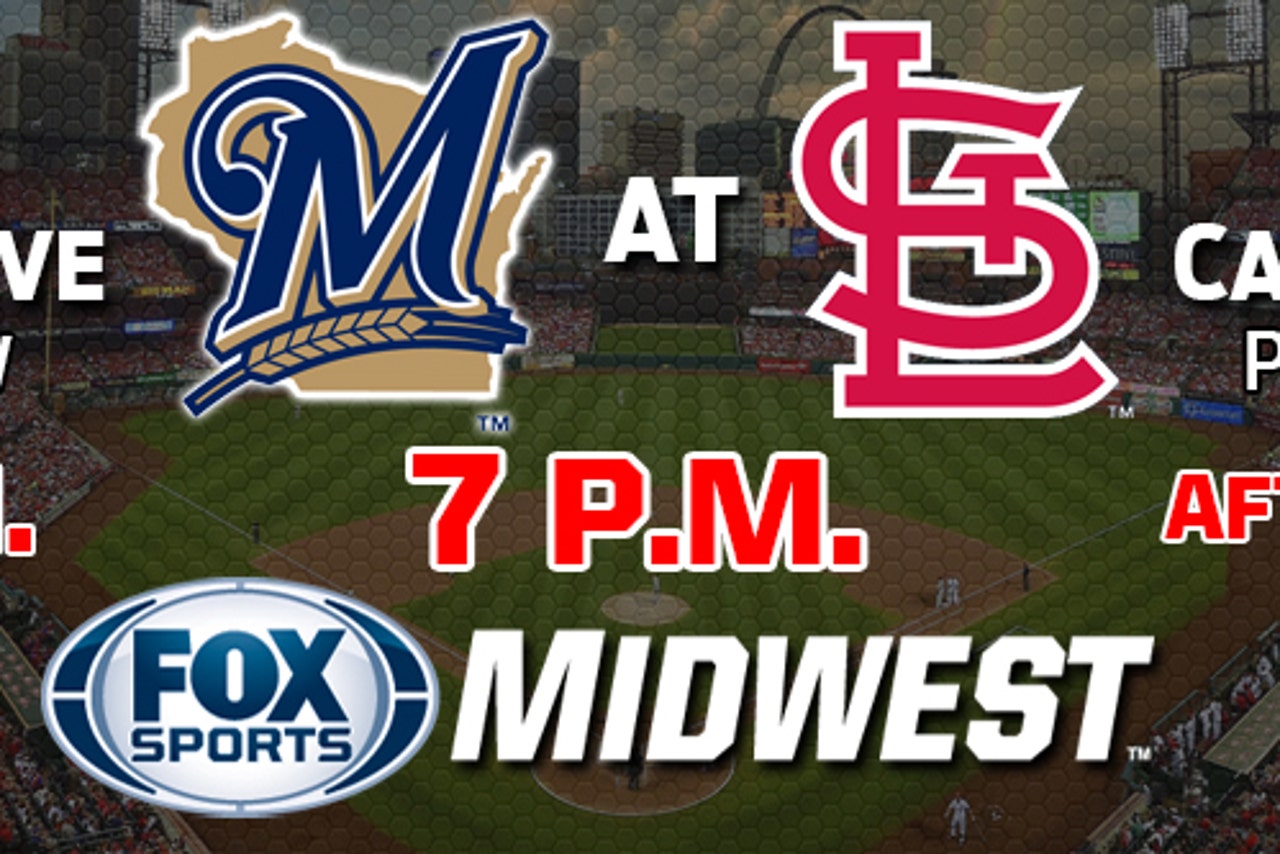 Jaime Garcia (1-1, 3.46 ERA) will try to stifle Lucroy and the Brewers with a better performance than in his most recent outing. The left-hander, though, earned his first win of the season with a 6-4 victory over Arizona on Tuesday.
Garcia gave up four runs in six innings after allowing two runs in seven innings May 21 in his return from surgery on his pitching shoulder, a 5-0 loss to the New York Mets.
He's facing the Brewers for the first time since May 17, 2013, and is 6-4 with a 3.39 ERA in 14 career starts, including two in the 2011 National League Championship Series.
The Brewers were slated to start Matt Garza but needed him to pitch the final five innings in Sunday's marathon. Mike Fiers (1-5, 4.53) is expected to start Monday and will pitch on normal rest.
The right-hander was given three days off before allowing two runs and eight hits over five innings in a 3-1 loss to San Francisco on Wednesday.
He's 2-2 with a 1.78 ERA in six career starts against St. Louis, but lasted just four-plus innings in his latest matchup, a 6-3 victory April 26.
It's unclear if he'll have to face Matt Holliday, who has reached base safely in a franchise-record 44 consecutive games to begin this season. The Cardinals left fielder was scratched Sunday because of the flu.
Holliday's streak is the longest in the majors since Derek Jeter's MLB-record 53 games in 1999. He's 1 for 11 with five walks lifetime versus Fiers.
Shortstop Jhonny Peralta is batting .522 against Milwaukee this season, boosting his average in 30 career matchups to .376.
---