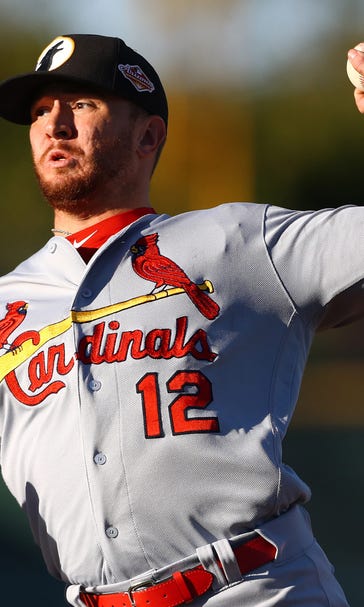 Cardinals minor leaguer Corey Littrell suspended 50 games
February 15, 2017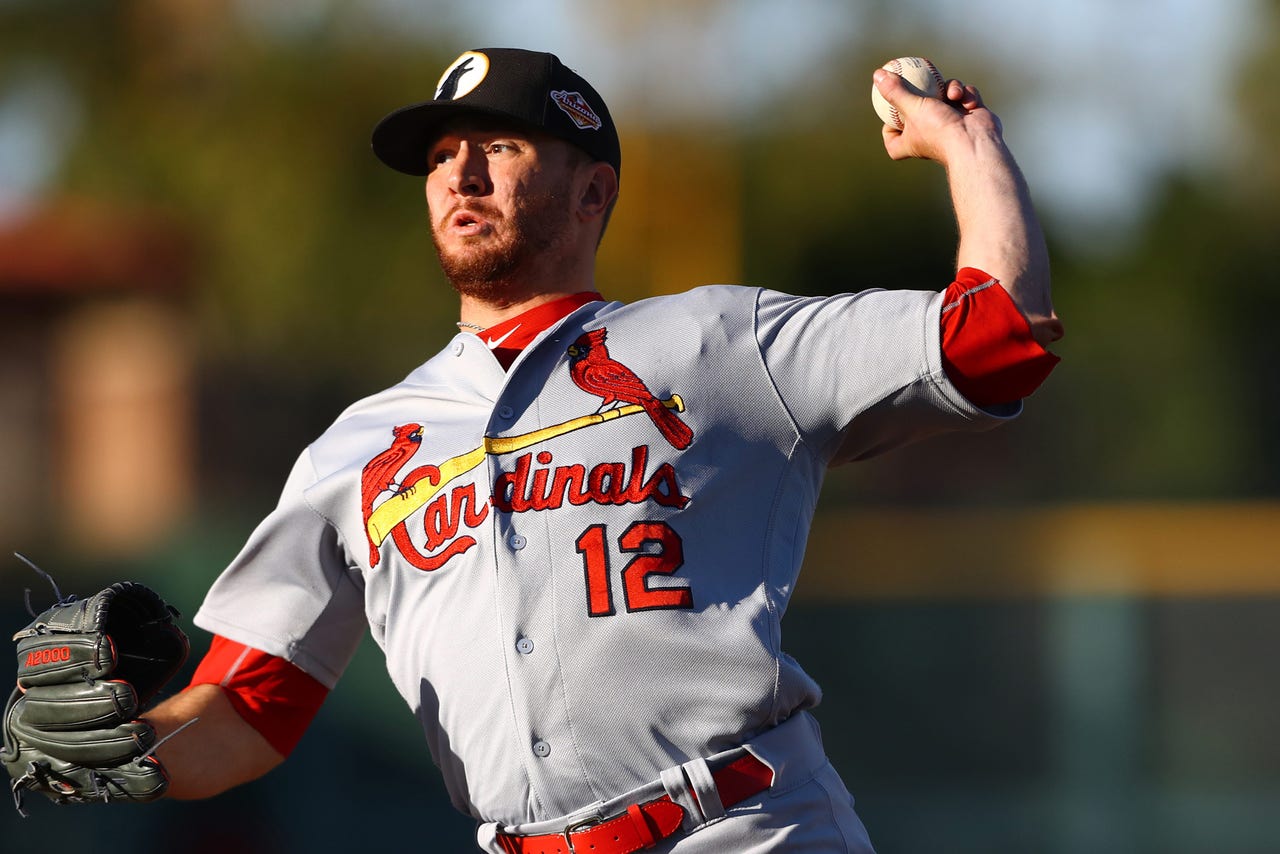 NEW YORK -- St. Louis left-hander Corey Littrell, a grandson of former big league infielder Jack Littrell Sr., was banned 50 games following a second positive test for a drug of abuse, the commissioner's office said Wednesday.

Corey Littrell, who turns 25 next month, was 1-0 with a 1.72 ERA in 13 relief appearances last year at Double-A Springfield of the Texas League and 1-4 with a 4.56 ERA in one start and 39 relief appearances at Triple-A Memphis. He was acquired from Boston in July 2014 along with pitcher John Lackey in the trade that sent outfielder Allen Craig and right-hander Joe Kelly to the Red Sox.

Corey Littrell's father, Jack Littrell Jr., pitched in the minor leagues for the Los Angeles Dodgers and Montreal from 1977-80. Jack Littrell Sr. pitched for the Philadelphia and Kansas City Athletics and the Chicago Cubs from 1952-57.

There have been 11 suspensions this year under the minor league drug program.
---
---