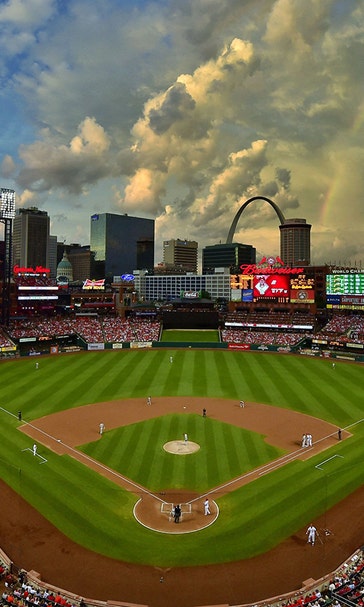 Cardinals in top 10 on Forbes' most valuable MLB teams list
BY Jase Bandelow • March 25, 2015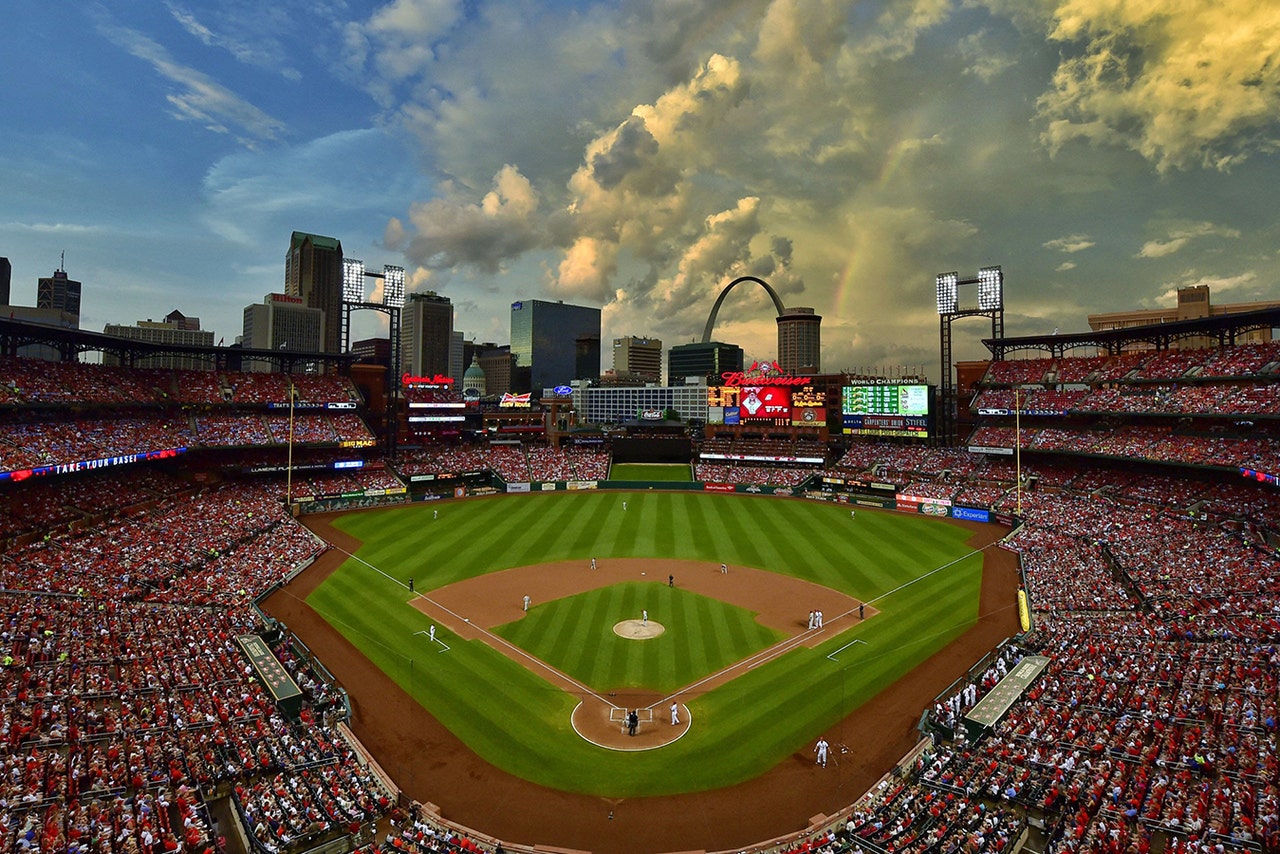 ST. LOUIS -- Death, taxes and the New York Yankees dominating the big league standings when it comes to coin. 
For the 18th consecutive year, Forbes has ranked the Bronx Bombers as the most valuable MLB team with a net worth of $3.2 billion. If only George Costanza were still around, then maybe they'd be worth a smidge more. 
The Dodgers are the second-highest ranking team -- a mere $800 million behind New York. The highest-ranking team in the world? Spanish soccer team Real Madrid, worth $3.44 billion. 
And while it's no surprise the Yankees are at the top of the baseball money list, according to the Forbes people, the St. Louis Cardinals coming in at No. 6 with a net worth of $1.4 billion is quite the oddity. Here is what the article says in regard to the Redbirds:
Here is the top 10:
You can follow Jase Bandelow on Twitter at @JASEBANDELOW or email him at Jase.Bandelow@foxsports.net. 
---
---