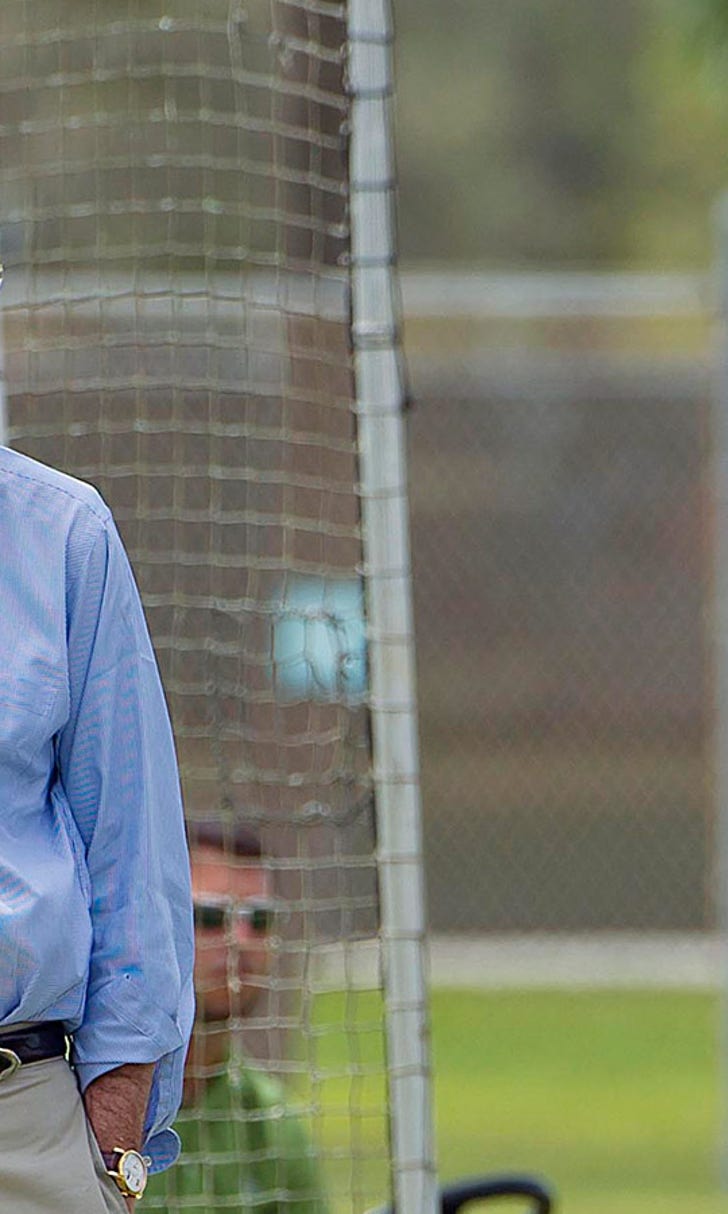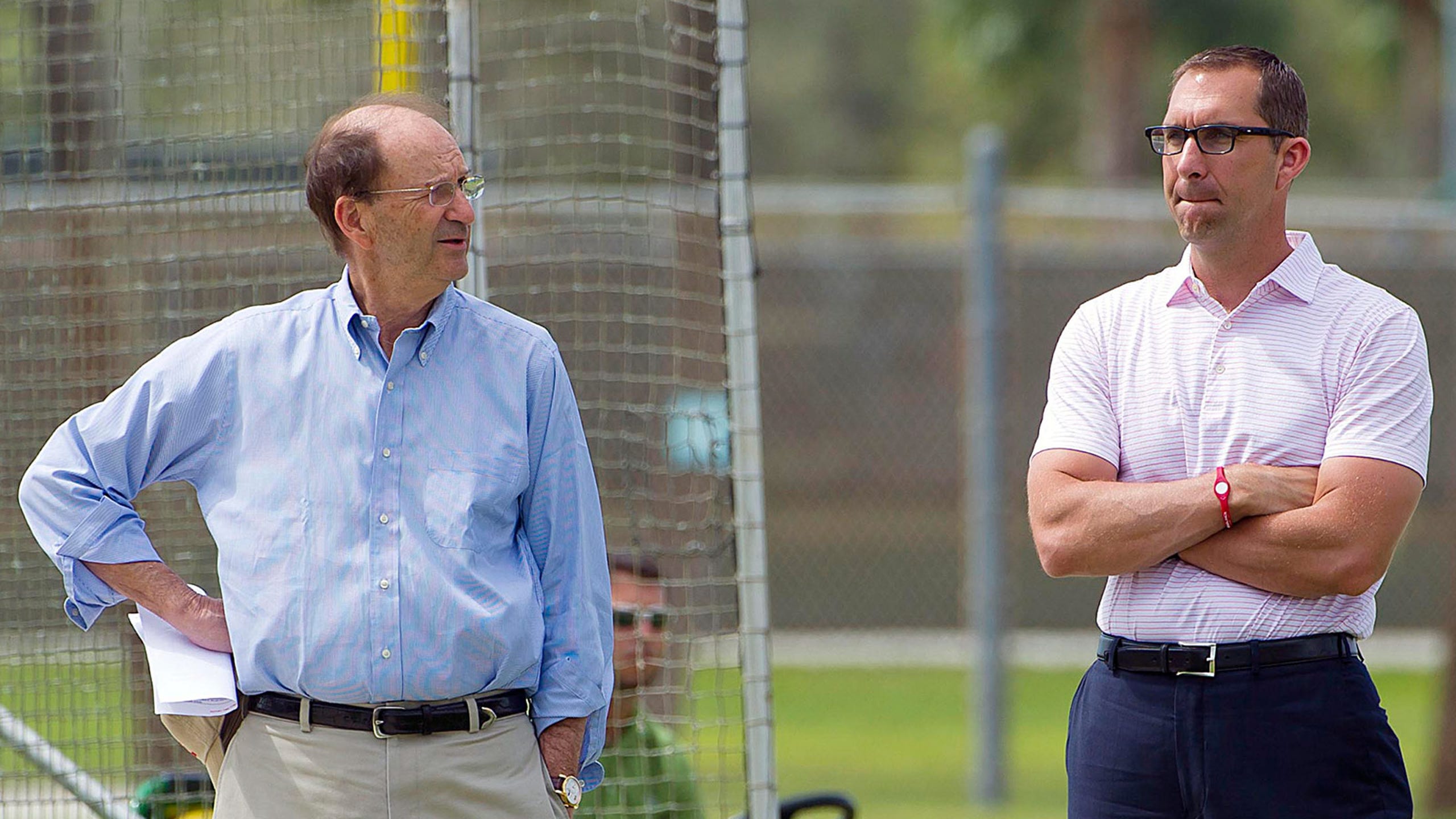 Cardinals continue to find innovative ways to stay one step ahead of the competition
BY foxsports • February 20, 2014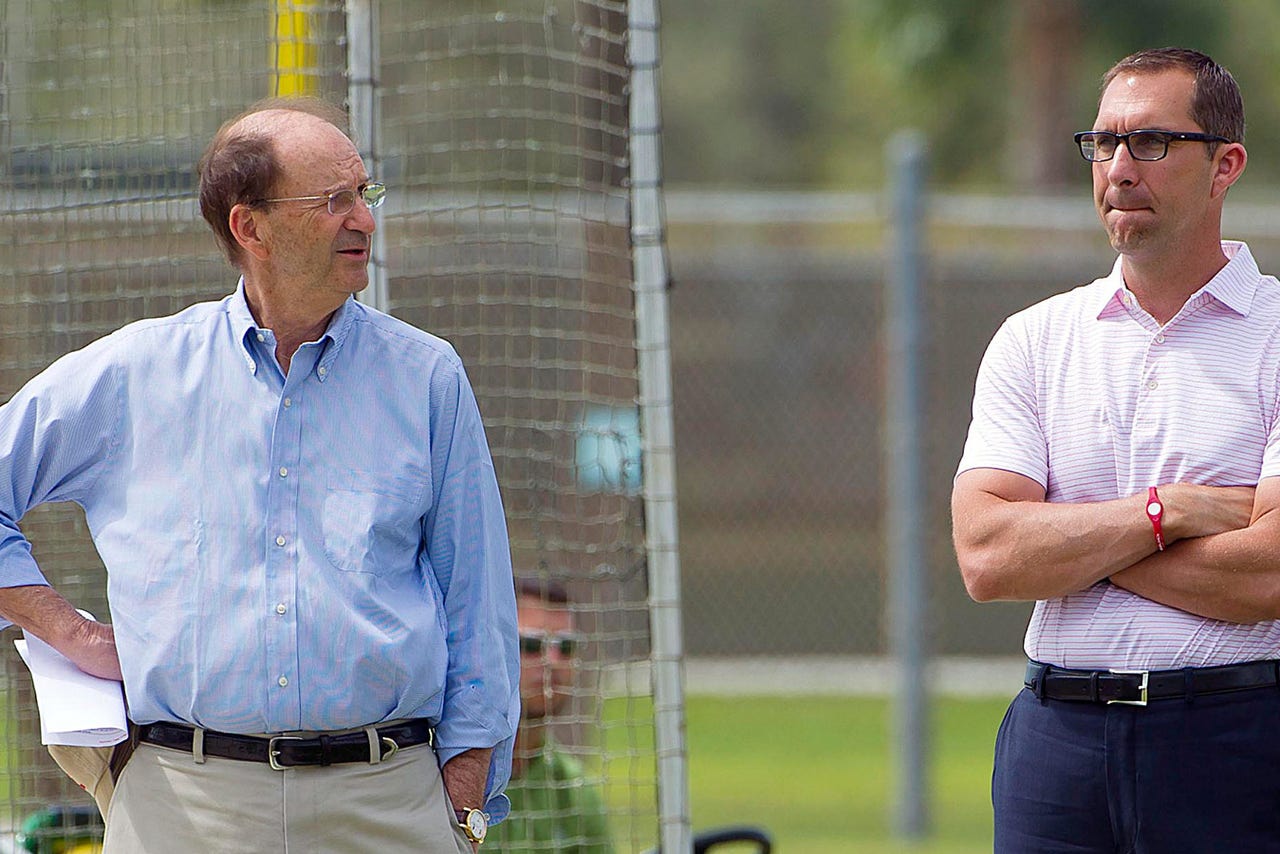 ST. LOUIS -- The most effective organizations always are forging ahead. Ask the Cardinals.
They have become the NL's winningest franchise in the 21st century with a future that looks even better, all while keeping their costs in line. The Cardinals have been able to maintain a reasonable payroll in large part because their fairly recently renewed commitment to the amateur draft is paying off big these days.
Since owner Bill DeWitt Jr. directed his brain trust to improve its draft record, the Cardinals have developed a drafting-and-developing setup that is the envy of the game.
With so many home-grown youngsters on the roster, the Cardinals are set to enter 2014 with a smaller payroll than last year. Not many teams coming off a trip to the World Series can reduce salaries and still be favored to reach the postseason. But that's how much success the Cardinals have enjoyed building their club through the amateur draft.
They're not stopping with the draft, either. The club steadily has been focusing on its international department. This could benefit the Cardinals as soon as this weekend if Cuban shortstop Aledmys Diaz chooses to sign.
The pursuit of Diaz actually would be ahead of the unofficial timeline that general manager John Mozeliak is expecting. At the Winter Meetings, Mozeliak said the club had not "moved the needle all that much" in its comfort level of procuring players from Cuba and Asia, two areas where it is focusing on becoming more efficient.
"I'd like to say when we sit here a year from now, we'll have a more robust conversation about those particular markets," Mozeliak said in December.
Acquiring talent is just the beginning of the process, of course. The Cardinals also are stepping up in their player development at home and abroad. They are planning to open a new academy in the Dominican Republic that will begin later this year.
Closer to home, the Cardinals recently were given clearance to purchase their Class AAA affiliate, the Memphis Redbirds. They already own Class AA Springfield and Class A West Palm Beach, making them the rare team to own their three principal minor-league teams. By controlling their minor-league teams, the Cardinals can make sure the facilities meet their standards and are run by Cardinals fans.
"If you don't own it, it could be sold to another club," DeWitt said. "They could sell it to a guy who isn't a Cardinals fan and he moves in another team. That's happened.
"But mostly, it's for baseball. We want to be in good ballparks, newer ballparks, and good cities that are close to St. Louis. From a financial standpoint, it's not necessarily compelling, but it's compelling from a baseball standpoint and, to a degree, from a fans standpoint."
Even more compelling from a fans standpoint is a long-awaited club endeavor that is close to becoming a reality. That would be Ballpark Village, specifically the southwest corner that will house Cardinals Nation and the team's new Hall of Fame and Museum.
At a Winter Warm-Up presser to announce the Hall of Fame and the 22-member inaugural class, the smiles on DeWitt Jr. and his son, club president Bill DeWitt III, said all you needed to know about their satisfaction with the project.
Cardinals Nation will include a restaurant as well as all-inclusive rooftop seats that look into Busch Stadium. The entire Ballpark Village project, scheduled to open by late March, will be unique to major league teams.
"It will be the envy of all professional sports teams," DeWitt III said.
Kind of like the Cardinals, who are showing no signs of resting on their success.
You can follow Stan McNeal on Twitter at @stanmcneal or email him at stanmcneal@gmail.com.
---