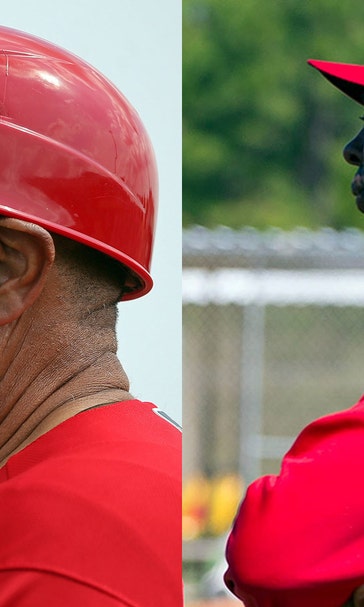 Cardinals add Oquendo, McGee to coaching staff
October 23, 2017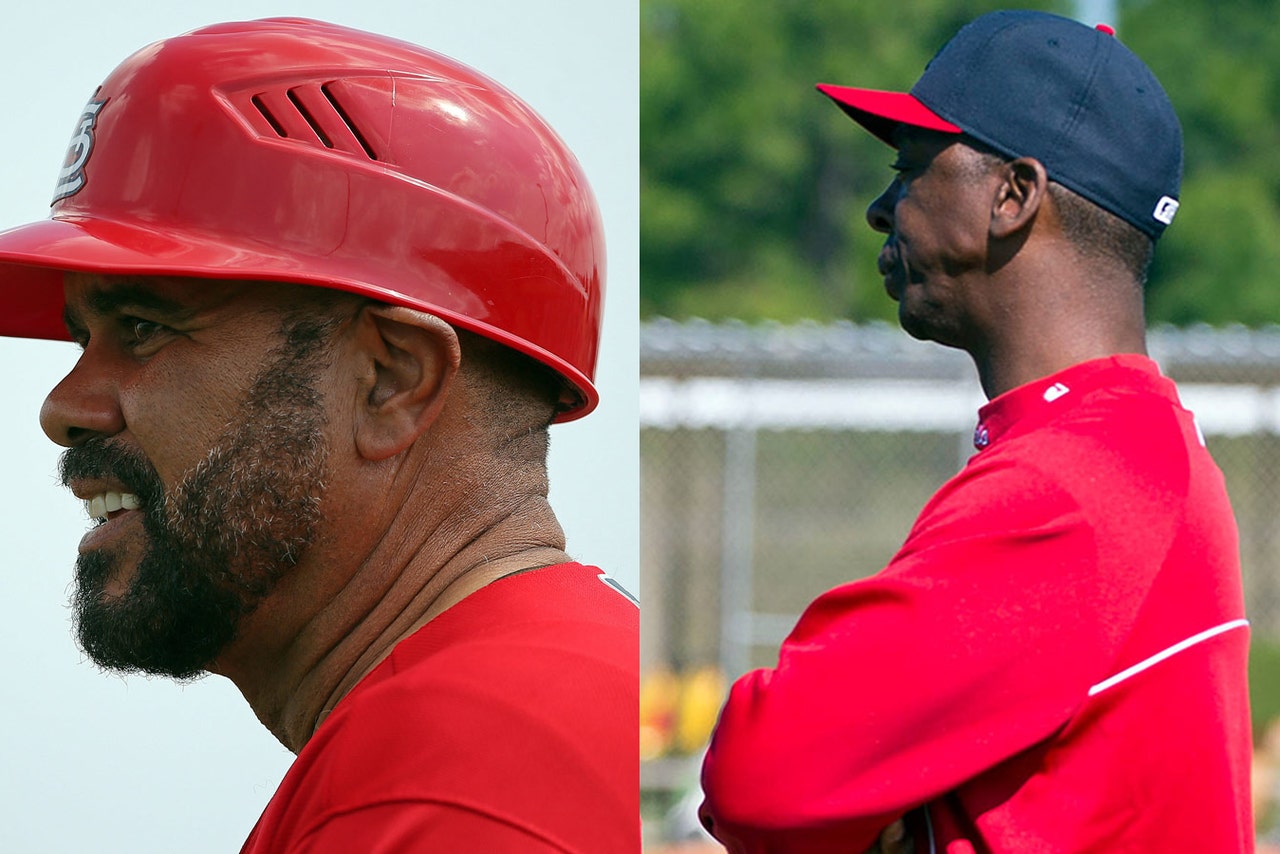 ST. LOUIS -- Jose Oquendo fans, you got what you wanted. The Secret Weapon is back on Mike Matheny's coaching staff -- and in his familiar box along the third-base line.

The St. Louis Cardinals announced several coaching staff moves Monday, including the return of Oquendo as third-base coach after two years away from the job. Additionally, Cardinals Hall of Fame center fielder Willie McGee has been named to the big-league coaching staff and Mike Schildt, who took over as Cardinals third-base coach in June, has been named bench coach.

The team also announced that Ron "Pop" Warner, who was named assistant field coordinator last spring, will begin serving his promotion in that role after being asked to assist the major league coaching staff for much of the 2017 season following some in-season changes.

"Whether it's coaching, teaching, game analysis, game planning, et cetera, et cetera, these three men bring a wealth of knowledge and experience to our team," said John Mozeliak, Cardinals president of baseball operations, in a team press release.

The team still must fill vacancies for pitching coach and bullpen coach.

Oquendo, 54, resumes the coaching role at third base that he held from 2000-15 before stepping aside for health reasons just prior to the 2016 season. He served last season as special assistant to the general manager. He also was the team's major league bench coach in 1999. He played 12 seasons in the majors, including stints with the Mets (1983-84) and Cardinals (1986-1995). In 2005, Oquendo was voted the top utilityman on the All-Busch Stadium II team.

McGee, 58, is making his big-league coaching debut after serving as a special assistant to the GM for the last five seasons. One of the franchise's most decorated players, he was named National League MVP in 1985, won NL batting titles in 1985 and 1990, earned four All-Star Game selections (1983, 1985, 1987, 1988) and was a three-time Gold Glove winner (1983, 1985, 1986).

McGee helped the Cardinals win the 1982 World Series as a rookie and went on to spend 18 years in the majors with the Cardinals (1982-90, 1996-99), Oakland A's (1990), San Francisco Giants (1991-94) and Boston Red Sox (1995), accumulating 2,254 hits, 352 stolen bases and a .295 career batting mark.

Shildt, 48, has been a member of the Cardinals organization since 2004. He opened the 2017 season as quality control coach before replacing Chris Maloney as third-base coach in June. Shildt, who managed for eight seasons in the Cardinals farm system at Memphis (2015-16), Springfield (2012-14) and Johnson City (2009-2011), was honored for his work in player development as the recipient of the organization's George Kissell Award in 2010.
---
---