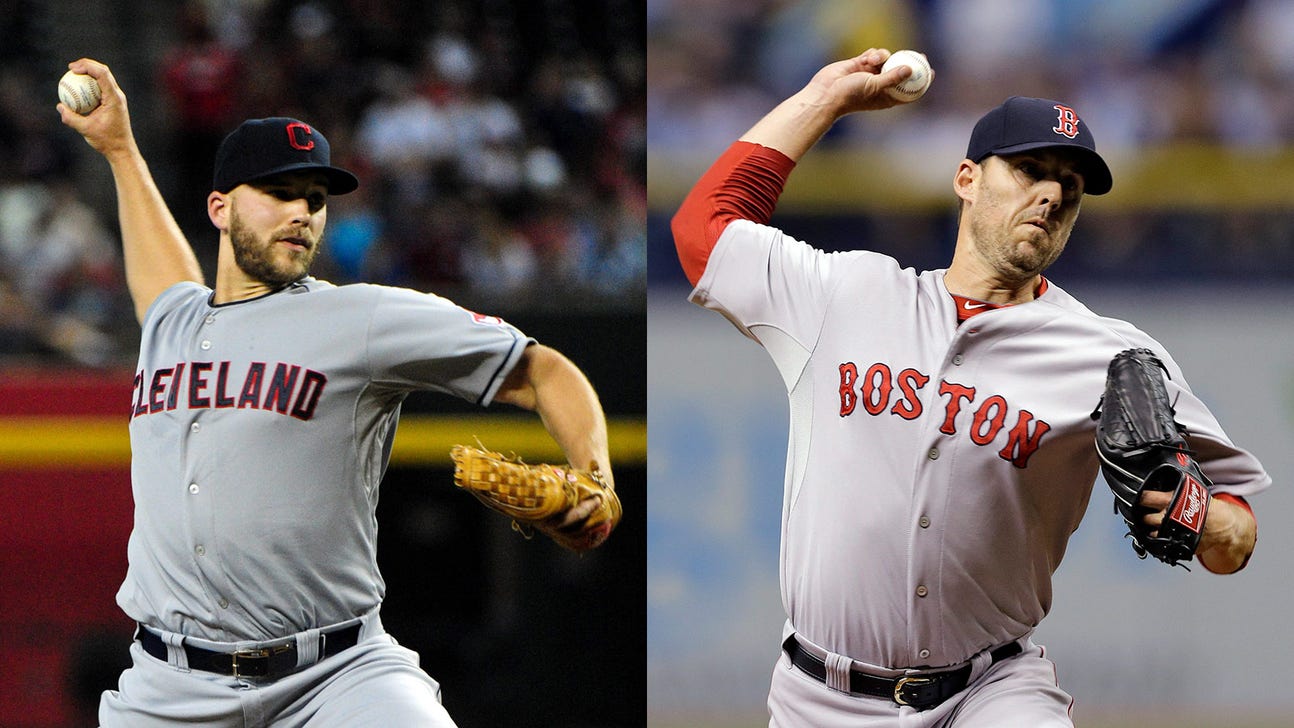 Cardinals add Lackey, Masterson to active roster
Published
Aug. 1, 2014 7:49 p.m. ET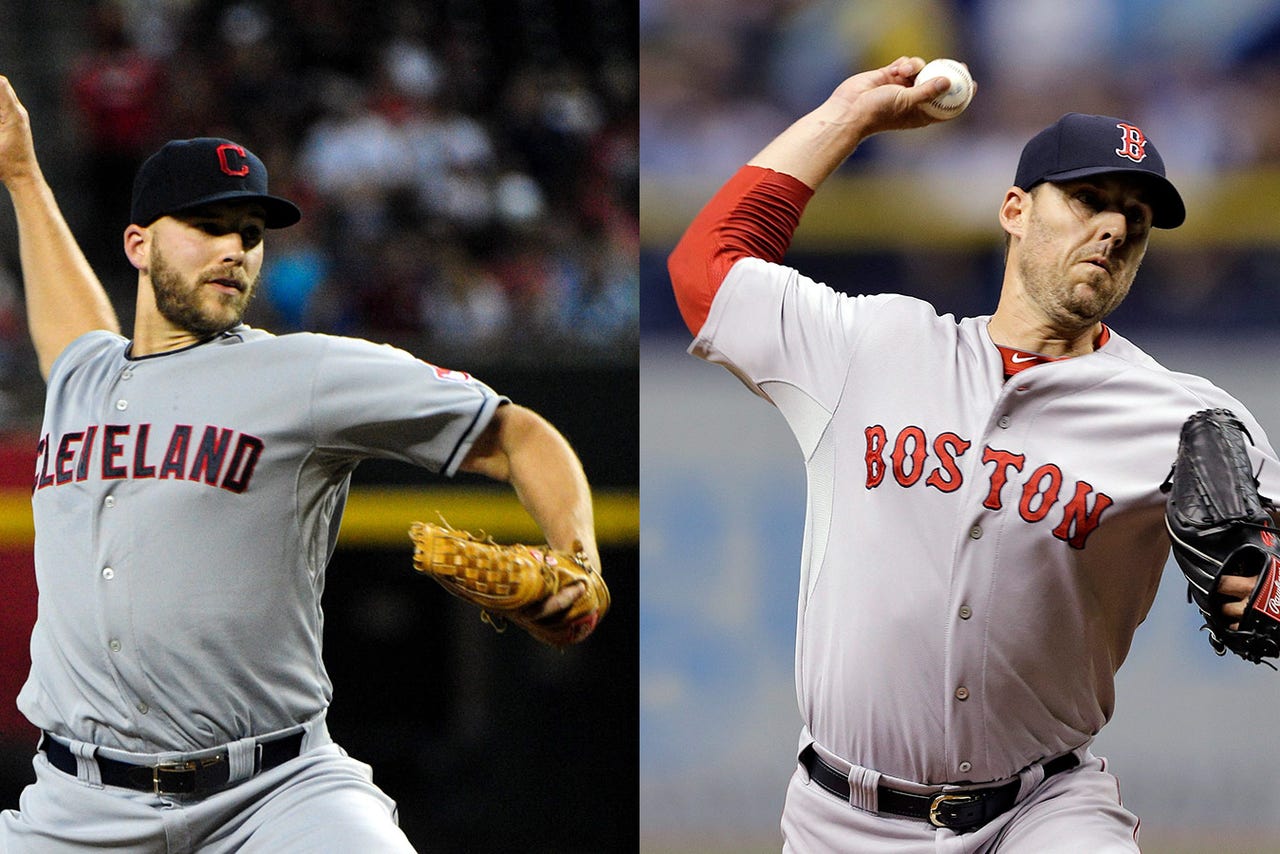 ST. LOUIS -- John Lackey won't be facing his old team in his first start with the St. Louis Cardinals. And he has no problem pitching at a deep discount next season.
Lackey will pitch Sunday in the series finale against the Milwaukee Brewers, with Lance Lynn pushed back to start Tuesday night in the opener of an interleague series against the Boston Red Sox. The Cardinals' other trade deadline pickup, Justin Masterson, will make his first start Saturday night.
The Cardinals are anxious to plug in Lackey, who last pitched Saturday. Manager Mike Matheny acknowledged it might have been awkward having him pitch against Boston, but said the biggest factor was fitting in the new acquisition.
"We've got an opportunity to throw him in there, get him in there as quick as we can," Matheny said
The 35-year-old Lackey (11-7, 3.60) pitched the clinching Game 6 in the World Series against the Cardinals last fall. He said he wouldn't have minded pitching against the Red Sox in his first National League start.
"I mean, I did it against the Angels with the Red Sox, so it's something I've done before," Lackey said. "It wouldn't have been that big of a deal.
"When I'm competing, I'm competing. I don't care who's on the other side."
Lackey has one year to go on a five-year, $82.5 million deal but a clause in his contract calls for a team option at just $500,000 if he missed a season due to injury. The right-hander did not pitch in 2012 after undergoing reconstructive elbow surgery.
"I'm absolutely going to honor it," Lackey said Friday. "As long as I stay healthy. Yeah, go out there and get after it."
That provision was a key to the deal.
"I feel very confident that in good faith this will be honored," general manager John Mozeliak said. "I'm not concerned at all."
The Cardinals added Lackey and Masterson (4-6, 5.51) to the active roster. Catcher A.J. Pierzynski, a former Boston teammate, will likely be on the receiving end Sunday.
Though the departures of outfielder-first baseman Allen Craig and pitcher Joe Kelly were emotional, there's no looking back. Craig has two years to go on a six-year, $30 million contract and Mozeliak said the team has "an opportunity to re-deploy those resources somewhere else."
Craig was expendable because the Cardinals want to get regular playing time for rookie Oscar Taveras in the outfield, plus prospects Stephen Piscotty and Randal Grichuk aren't far away.
"I do think at some point the outfield would have had to be addressed," Mozeliak said.
Addressing it now could leave the lineup short. Mozeliak said the Cardinals "certainly kicked a lot of tires" looking for position players at the deadline.
"We're still confident this offense can score enough runs," the general manager added.
The Cardinals recalled outfielder Shane Robinson from Triple-A Memphis and optioned right-hander Carlos Martinez to the minors before a weekend series against the NL Central-leading Brewers. Matheny said the 22-year-old Martinez, who is 2-4 with a 4.74 ERA, will be a starter in the minors.
"He needs to get some things sorted out," Matheny said. "I think there's another level for him, and that was the message."
Robinson is in his fourth stint with the Cardinals, and was batting .140 with two RBIs in 31 games. At Memphis, he was batting .304 with two homers and 16 RBIs in 53 games.
---