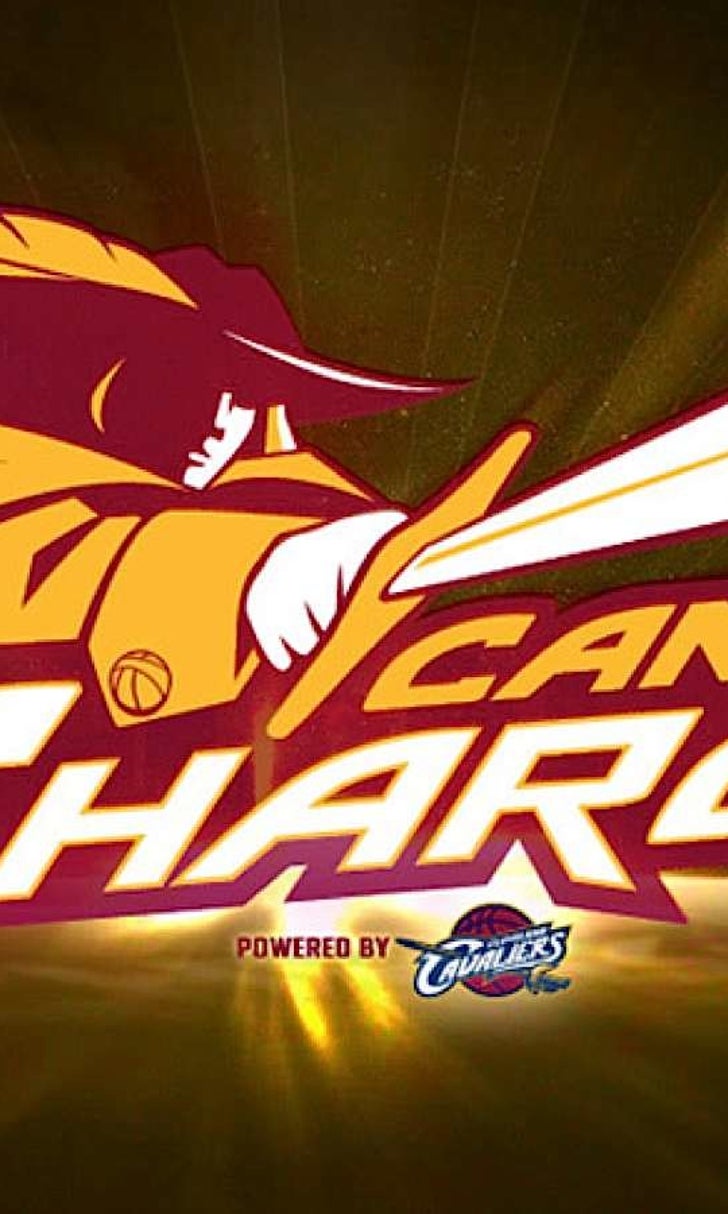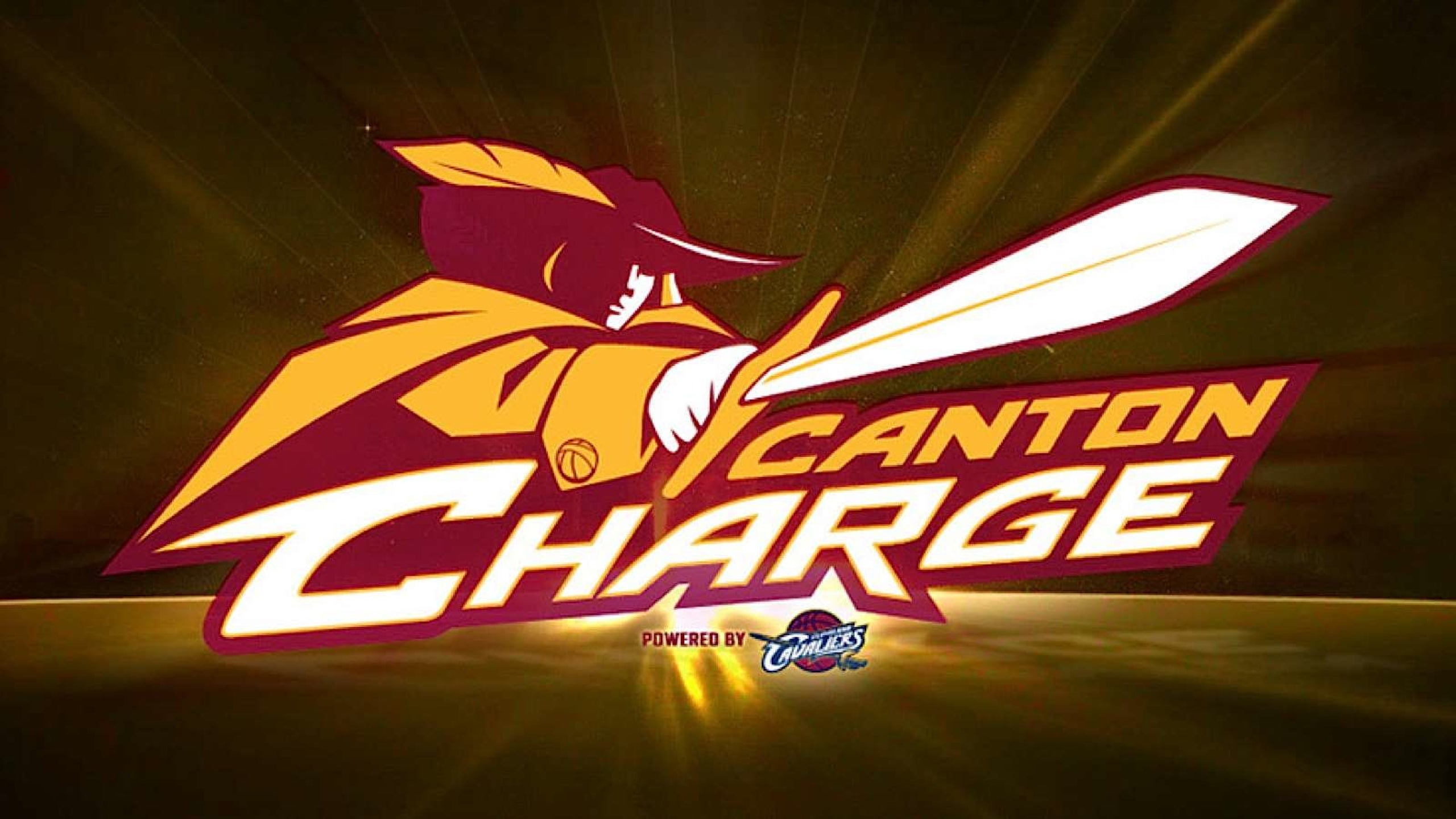 Canton storms back down to Delaware
BY foxsports • January 26, 2014
Canton Charge press release:


The Canton Charge mounted a second half comeback to defeat the Delaware 87ers, 98-85, at the Bob Carpenter Center in Newark on Saturday night. The Charge improved their record to 16-9 overall at the season's midway point, while the Sevens dropped to 5-21. The season series between the two teams is now tied at 2-2.
Canton trailed for the entire first half, with Delaware hitting 63% of shots from the field to the visitors' 38% as the Sevens held a 54-41 lead at intermission. It wasn't until facing their largest deficit of the game at 63-48 with 6:56 remaining in the third that Canton began to make their move.
The Charge ended the third on a 20-7 run, thanks in large part to hitting 7-of-9 attempts from the foul line and forcing six Delaware turnovers, making it 70-68 heading into the game's final frame. Canton continued the momentum shift with a 6-1 run to begin the fourth, taking their first lead of the game when Shane Edwards got under the rim to convert a layup home with 10:48 left in the game.
After three more lead changes and a tie, the Charge ended the game on a 16-0 run in the final 6:26 to put the game away. Canton outscored Delaware 57-31 in the second half, forcing 17 turnovers for 22 points while surrendering the ball just six times for two points. The Charge starters combined for 75 of the team's points.
Kevin Jones notched his sixth double-double of the year in a team-high 24 points and 10 rebounds with a season-high four steals in 37 minutes. Cavaliers assignment Sergey Karasev netted 16 points and seven rebounds in 33 minutes, while fellow Cleveland rookie Carrick Felix added 10 points, six assists, two steals and three blocks in 33 minutes. Jorge Gutierrez scored 13 points on 9-of-11 free-throw shooting with five rebounds, seven assists and two steals in 38 minutes.
Delaware's Tiny Gallon led all scorers with 30 points on 12-of-17 shooting with nine rebounds in 41 minutes. Matt Bouldin scored 12 points with seven assists in 40 minutes. Ben Strong supplied seven points and 10 rebounds in 29 minutes, while Mfon Udofia came off the bench with 12 points on 5-of-9 shooting in 31 minutes. The Charge are now 13-3 when holding opponents below 100 points this season.
The Charge are back home at the Civic Center for Cavs Night on Friday, January 31 at 7:00 p.m.
---