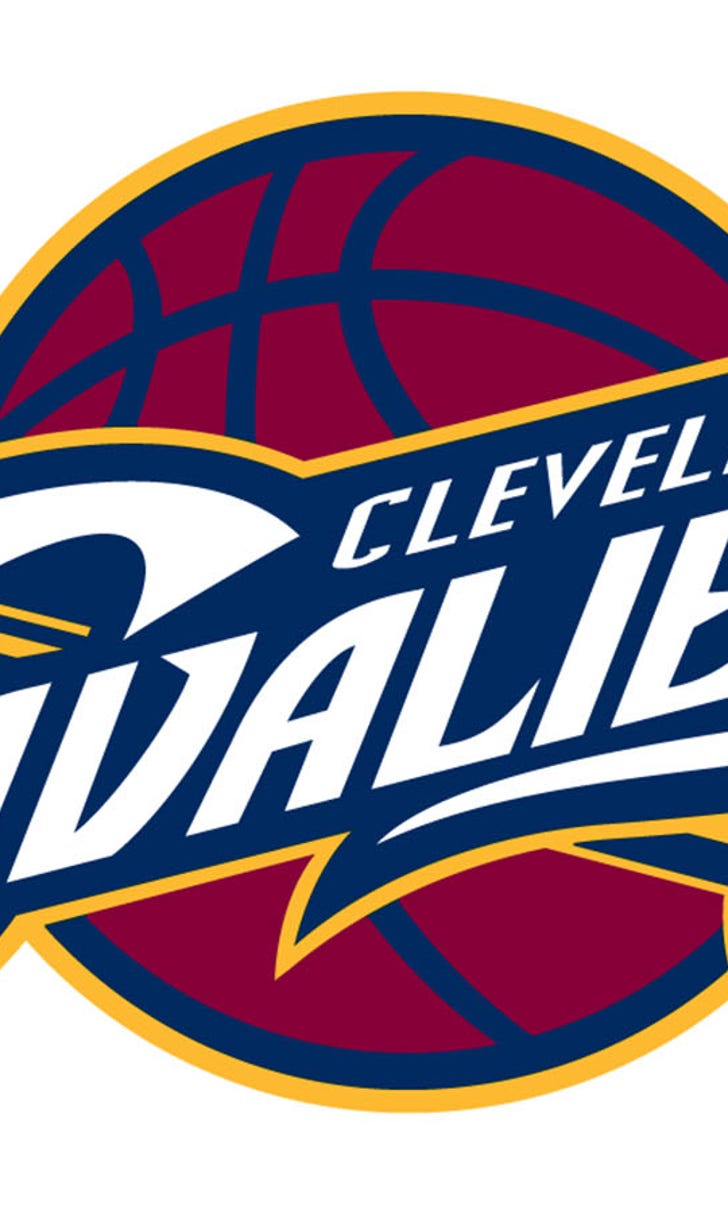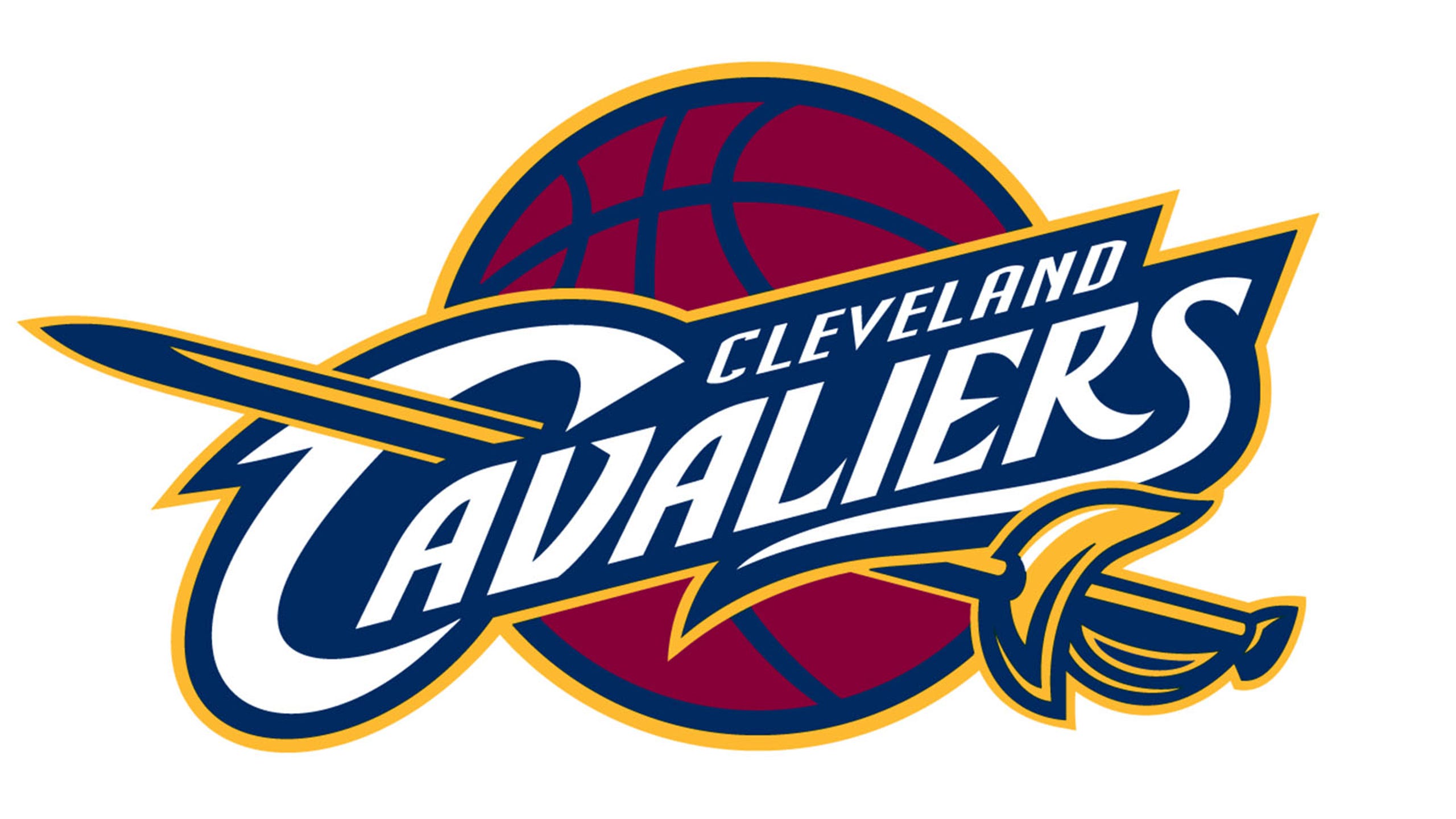 Canton falls in Fort Wayne, 88-85
BY foxsports • December 22, 2013
The Canton Charge were defeated for the second time in as many nights at the hands of the Fort Wayne Mad Ants, 88-85, at the Allen County War Memorial Coliseum on Sunday evening. The loss drops Canton to 8-3 on the season, while Fort Wayne pulls even at 5-5.
After the Charge went ahead 23-18 following the first quarter, the Mad Ants came out in the second and initiated a 15-2 run over the first 5:16 that included three Canton turnovers to take a 33-25 lead. Arinze Onuaku helped keep Canton around by hitting 4-of-5 shots from the field for eight points in the second and grabbing five boards, but Fort Wayne held the rest of the visitors to 4-of-15 shooting (27%) in outscoring them 29-16 to take a 47-39 lead at the intermission.
The Mad Ants maintained an advantage throughout the third quarter and increased their lead to as many as 17 thanks in part to forcing nine Charge turnovers in the period that resulted in 10 points. Jorge Gutierrez netted seven points and grabbed two steals for Canton, who trailed 71-56 heading into the fourth.
Down 80-68 with 5:47 to play, Canton continued to fight with a 10-0 run over a span of 3:05 that included forcing six consecutive Fort Wayne misses and five turnovers to cut the deficit to 80-78. The Mad Ants converted all six of their free-throw attempts in the bonus down the stretch to keep the Charge at bay, but an Antoine Agudio three-pointer kept the visitors alive at 88-83 with 36.1 seconds left.
After Trey McKinney Jones couldn't convert a close jumper on the ensuing possession and despite an offensive rebound, Fort Wayne couldn't put the game away when they were hit with a shot clock violation. Robert Hite tipped in a missed Agudio three-pointer to make it a one possession game at 88-85 with 3.5 seconds left. Ron Howard was caught with an offensive foul before the ball came into play, giving Canton a chance to tie the game before the end of regulation, but Bo Spencer's inbound pass was intercepted to give the Mad Ants the weekend series sweep.
Kevin Jones scored a team-high 16 points on 7-of-12 shooting with 10 rebounds and a block in 41 minutes for his second double-double in as many nights and fourth overall this season. Onuaku finished with 14 points on 7-of-10 shooting with nine rebounds, one steal and one block in 28 minutes. Hite scored 14 points, grabbed nine rebounds and dished out four assists in 36 minutes, all season-highs. Jorge Gutierrez added 13 points on 5-of-7 shooting with four rebounds and two steals in 21 minutes.
Howard paced Fort Wayne with 20 points, five rebounds, four assists and two steals in 35 minutes. McKinney Jones added 19 points, five rebounds, one steal and one block in 36 minutes. Sadiel Rojas supplied six points, 10 rebounds and four steals in 35 minutes. The Mad Ants made 30 trips to the free-throw line on the night to Canton's 15.
The Charge are back at home hosting the Reno Bighorns on Saturday, December 28th, at 7:00 p.m., with tickets starting as low as $7! The contest features dollar hot dogs presented by Sugardale and postgame autographs presented by FirstEnergy Solutions. To purchase single game tickets or for all general ticket information, fans can call 1-866-444-1944 or visit www.CantonCharge.com/tickets.
---