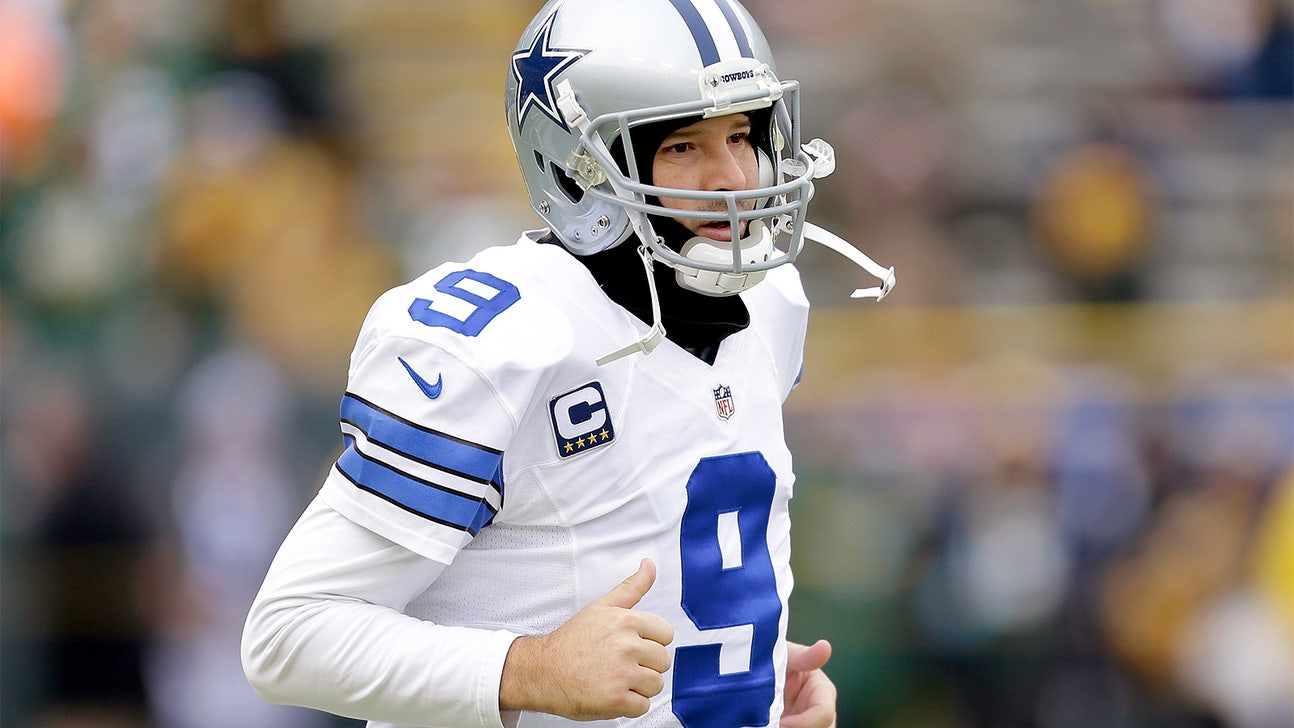 Can the Cowboys afford to wait another year to draft a QB?
Published
Feb. 10, 2015 1:33 a.m. ET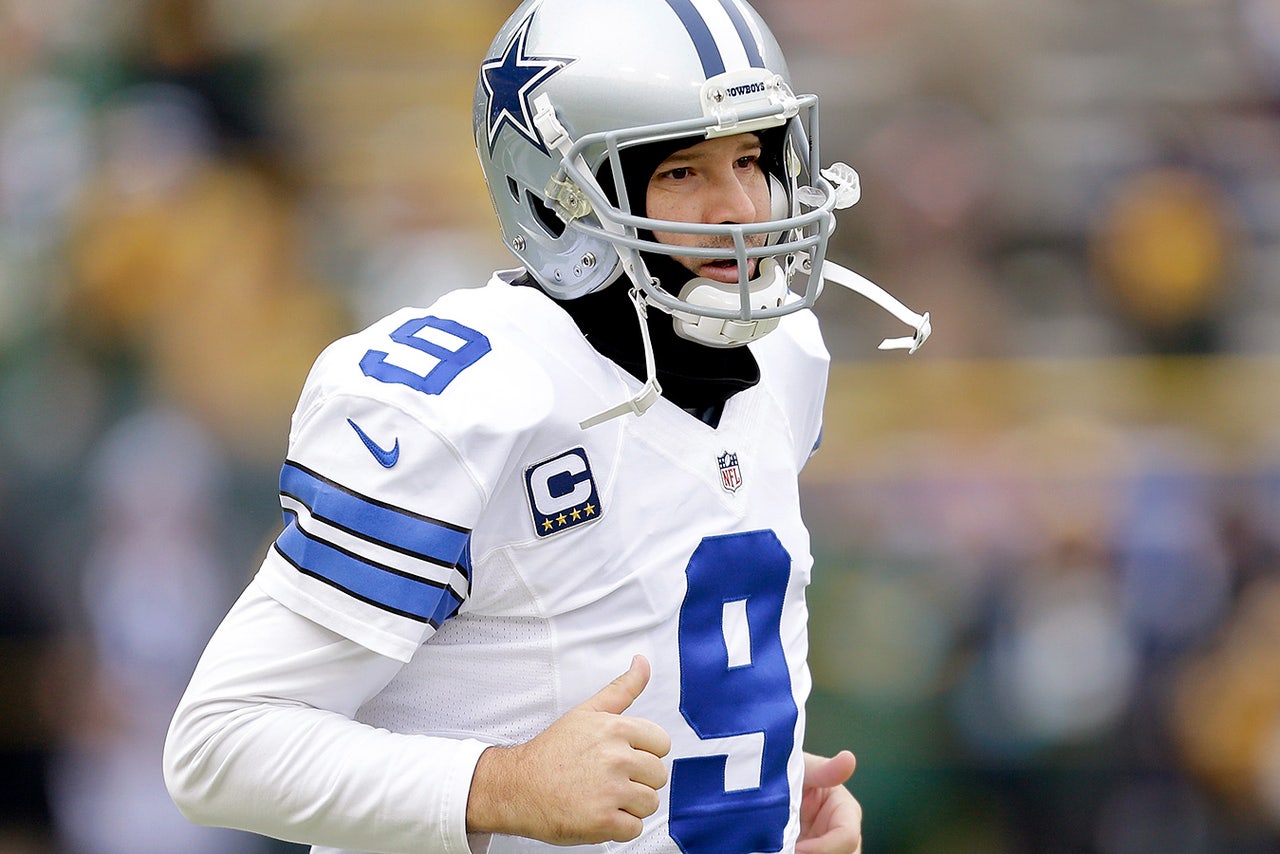 Finding an undrafted free-agent quarterback from Eastern Illinois in 2003 changed everything for the Dallas Cowboys. Jerry Jones was finally ready to draft Tony Romo's successor last May, but his son, Stephen, talked him out of selecting Johnny Manziel.
It may turn out to be the best non-pick in the team's history. Romo, who'll turn 35 in April, is coming off one of the best seasons of his career. There's a chance he could make like John Elway and play into his late 30s. There's also a chance the Cowboys will need to replace him in two years.
We just watched Manning hit a wall this season, although much of the dropoff was blamed on an injury. The Cowboys haven't considered drafting and developing a quarterback because it's not in their DNA to make contingency plans. Jones doesn't want Romo to feel threatened in any way, and that's especially true after a surprising 2014 season.
I think it's time for the Cowboys to finally draft a quarterback, but this may be the wrong year for that to happen. Jameis Winstom and Marcus Mariota will fly off the board at least 20 picks before the Cowboys are on the clock. And UCLA's Brett Hundley is far from a sure thing. I think the Cowboys would be more likely to select a running back than a quarterback in the first or second rounds. 
After that, you have quarterbacks such as Baylor's Bryce Petty and Colorado State's Garrett Grayson who could be options in the third or fourth rounds. 
I've spent the past few days talking to longtime scouts about the 2015 quarterback crop. They all agree that last year was the draft to find potential starters in the third to sixth rounds.
"I don't see anyone in this college draft in rounds 3-6 at QB who is an heir apparent future starter," said an AFC scout. "They are backups in my opinion, not the future franchise guy. It's just a limited field."
The Cowboys certainly have to find a better backup option than Brandon Weeden, although there aren't a ton of attractive options. Petty's someone who'll need a couple seasons on the bench before sniffing a starting job. I think Cleveland's Brian Hoyer might be a decent option as the backup.
I'm intrigued with East Carolina's Shane
Carden and Washington State's Connor Halliday. Carden is 6-2, 220 pounds. He played in an inferior conference, but then so did Romo once upon a time. Halliday's a Mike Leach quarterback, so he'd arrive with the "system" quarterback label. But the guy put up huge numbers while surrounded with mediocre talent.
This might be the year to select a quarterback in the sixth or seventh round. It's time for the organization to face the reality of Romo's age and back issues.
You can't afford to look the other way at this position for too many more years. After all, Romo's getting old enough where his feelings shouldn't get hurt.
But again, this isn't a bumper crop for quarterbacks. It's the Big Two...and everyone else. The scouts I talked to didn't really see anything that changed their minds at the Senior Bowl.
"I thought the Senior Bowl was a nondescript exposure at that position," said another AFC scout.
With Cardale Jones, Dak Prescott and Connor Cook lining up for the 2016 draft, maybe the Cowboys can afford to wait one more season.
MORE FROM FOX SPORTS SOUTHWEST: 
- Five-star recruits who were never stars in college
- Ranking NFL quarterback salaries
- Oldest player on every NBA team
---