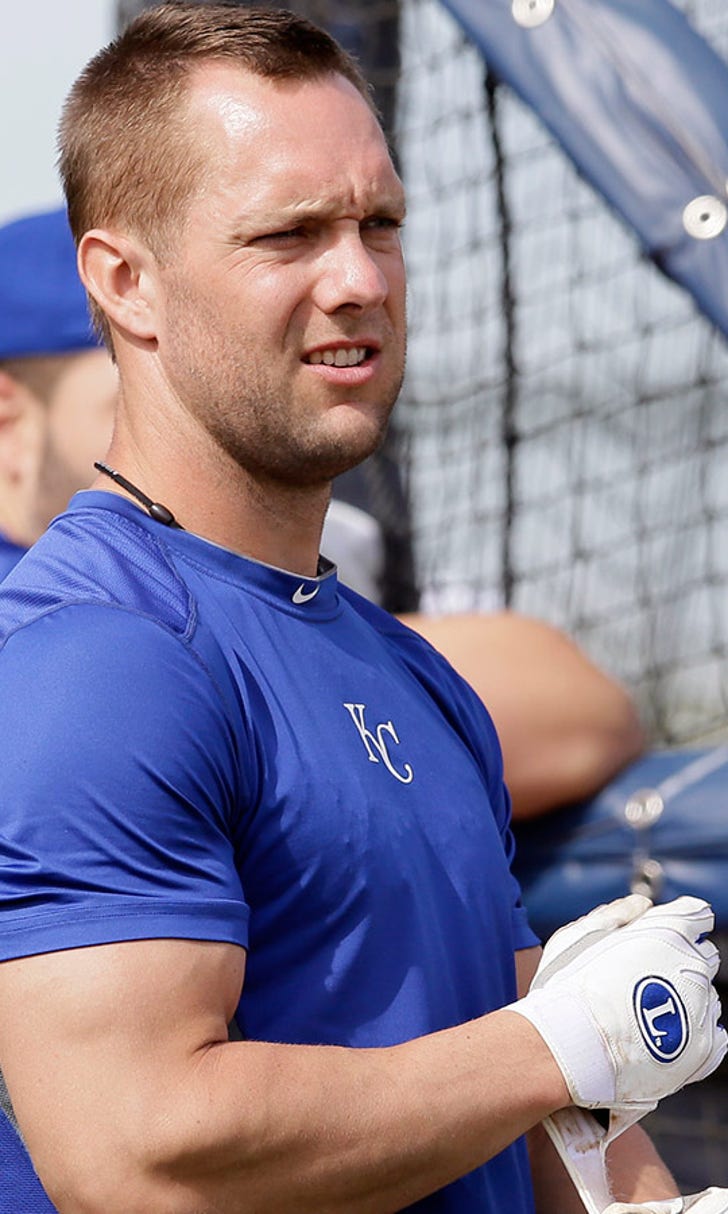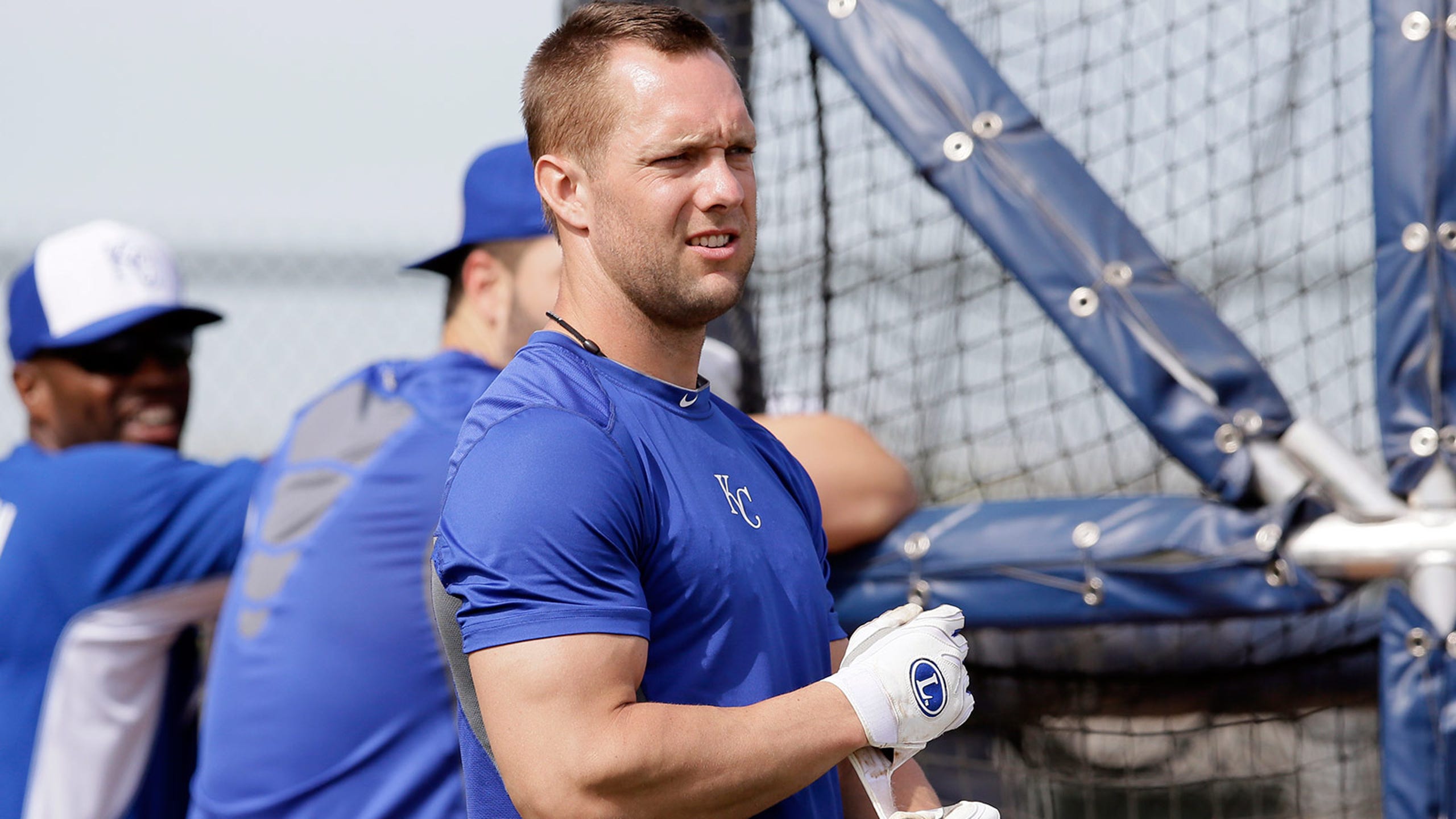 Cactus League preview: Kansas City Royals
BY foxsports • February 24, 2014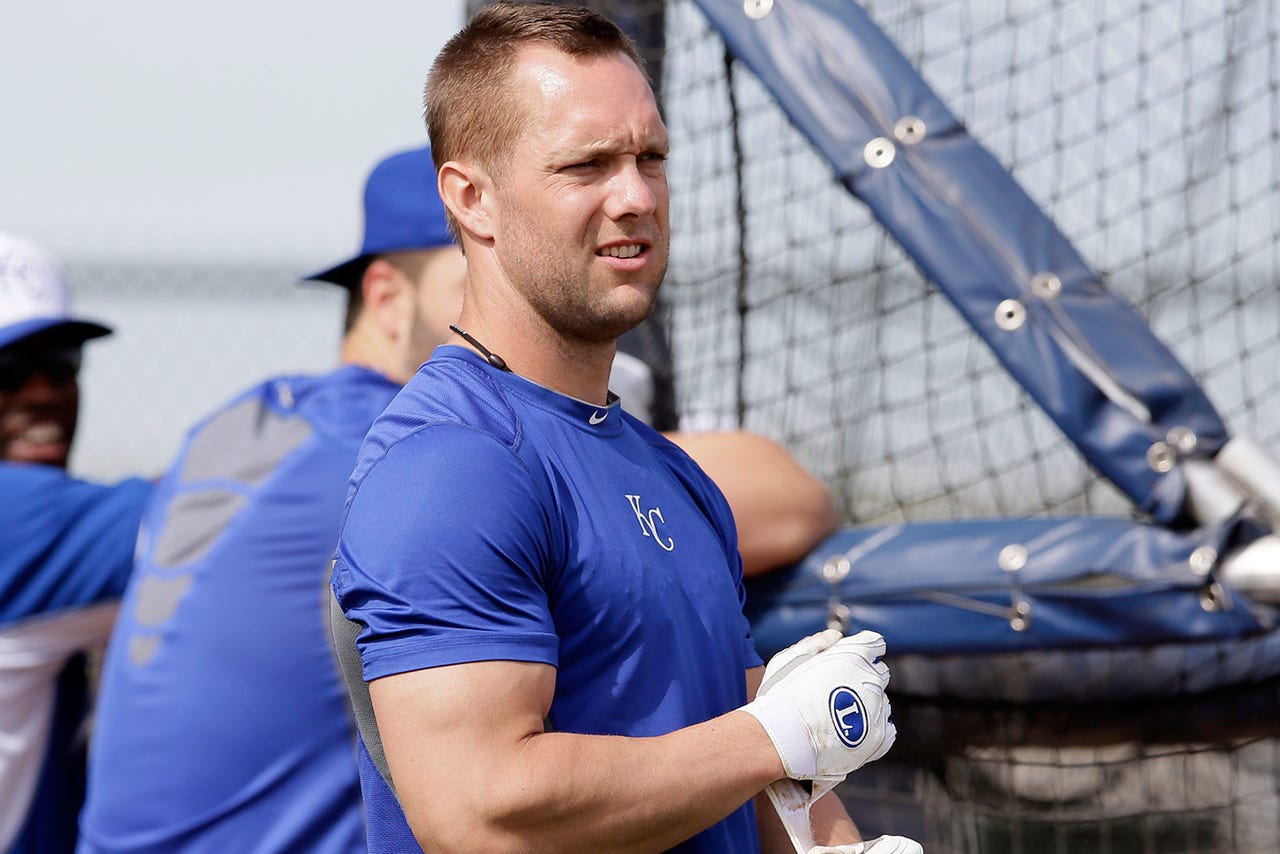 In each of the last few seasons, it's seemed the Kansas City Royals have taken another step toward ending the longest playoff drought in the majors. They may just be ready to take the last step.
The Royals come to spring training with momentum unlike any in the last decade-plus, looking to end a 29-year playoff drought after their best finish in 24 seasons in 2013.
Over the last three seasons, Kansas City has trimmed its deficit in the AL Central each year. Last year, the Royals finished seven games out of first place -- nine fewer than the previous season and their fewest since 2003.
With most of the 2013 team returning and a few new pieces in the fold, the Royals appear primed to give the division favorite Tigers a run for their money. At minimum, they should compete for a wild-card spot, as they did late last season before slipping to third in the Central.
Here's a look at what's in store for the Royals this spring and what to watch for in the Cactus League.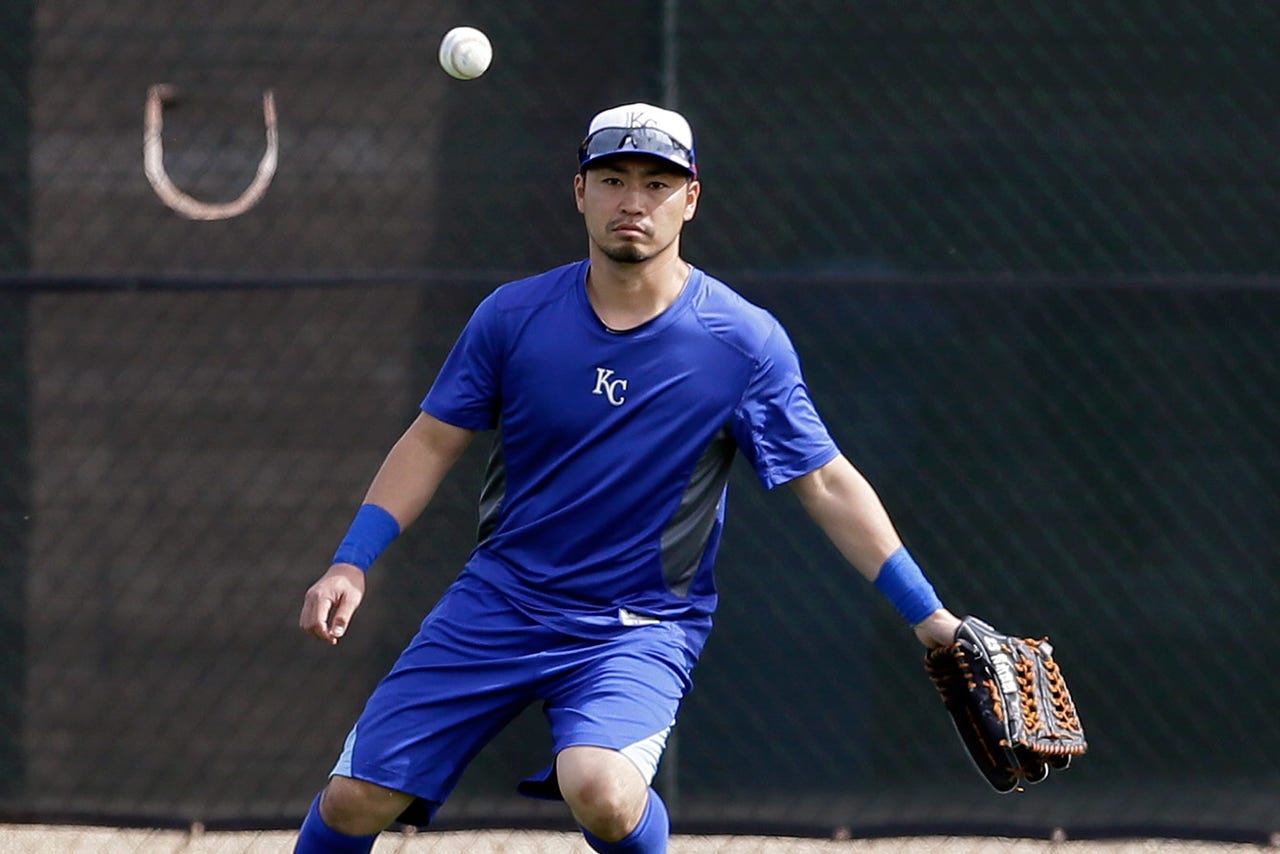 The signing of outfielder Norichika Aoki gives the Royals the true leadoff hitter they've lacked in recent years.

After an encouraging first month of the season, the Royal fell off a bit, landing in last place of the AL Central at the end of May. They battled back though, getting to second place in the division and five games out of first place on July 4 before eventually contending for a wild-card spot and finishing third in the Central at 86-76, the franchise's best record sine 1989. Key in the upswing was the emergence of 23-year-old catcher Salvador Perez, who drove in 79 runs and posted a .323 on-base percentage. Perez won a Gold Glove and made the All-Star team, as did outfielder Alex Gordon and closer Greg Holland.
-- Arrivals: OF Norichika Aoki (trade with Milwaukee), C Ramon Hernandez (free agent), IF Omar Infante (free agent), OF Carlos Peguero (trade with Seattle), C Francisco Pena (free agent), SP Brad Penny (free agent), SP Jason Vargas (free agent), 3B Danny Valencia (trade with Minnesota).
-- Departures: IF Emilio Bonifacio (released), IF Jamey Carroll (free agent), IF Chris Getz (free agent), C George Kottaras (traded), 1B Carlos Pena (free agent), SP Ervin Santana (free agent), RP Will Smith (traded).
1) Will the new faces be the boost the Royals need?
The Royals didn't make drastic changes in the offseason, but the moves they made could be enough to push them to the top of the AL Central. An already-solid bullpen needed no tinkering, so the Royals added Jason Vargas to their starting rotation. More notably, they added outfielder Norichika Aoki and infielder Omar Infante. Aoki gives the Royals a pure leadoff hitter, which they haven't had in a while. He has scored 80 or more runs in both his major league seasons (with Milwaukee), and there's no reason to think he can't score 100 in Kansas City's talented lineup. Infante provides a capable hitter to slot in right behind Aoki. In 118 games last season, Infante drove in 51 runs and posted a .345 on-base percentage. Again, none of the additions constituted a major offseason splash, but the subtle moves could prove just the tweaks the Royals needed to take the next step.
2) Who will complete the rotation?
After adding Vargas and re-signing Bruce Chen, the Royals have mostly filled out a rotation that also includes ace James Shields and Jeremy Guthrie. That leaves just one spot this spring, presuming no injuries, and there are plenty of candidates to fill it. Among them are former starters Luke Hochevar and Wade Davis, both of whom would probably like to return to the rotation but may prove more valuable to the Royals in relief. The front-runners for the fifth spot may be left hander Danny Duffy and top prospect Yordano Ventura. And as with any good race, there's a dark horse: former 16-game winner Brad Penny. The 36-year-old hasn't pitched in the majors since 2012.
3) Will Billy Butler rediscover his consistency?
By no means did designated hitter/first baseman Billy Butler have a bad year in 2013, but his .289 batting average, 82 RBIs and 15 home runs were uncharacteristic of the 27-year-old's recent track record -- he tallied 107 RBIs and 29 home runs in 2012 while batting .313. If the Royals are to get over the hump in the AL Central, that extra production from Butler might just be a necessity. This spring could give indications if he's rediscovered the consistency that made him an All-Star and Silver Slugger winner in 2012.
Mike Moustakas appeared in 2012 to be headed for the stardom that had long been expected of him, clubbing 20 home runs and driving in 73 runs, but he slid backward in 2013, tallying 12 and 42 along with a .233 batting average and .287 on-base percentage. The 25-year-old still has time to blossom, but if he doesn't at least show signs of his 2012 form this season, the Royals' patience may be tested. And with Danny Valencia now in the fold, there's some added pressure to perform.
Yordano Ventura. The flame-throwing 22-year-old should make it to the majors sometime this season, and after three strong starts in the big leagues last season, an impressive camp might earn him the last spot in the starting rotation.
Pitchers and catchers report Friday, Feb. 14. Full squad reports Wednesday, Feb. 19. Games begin Feb. 27 at Surprise Stadium, 15960 N. Bullard Ave., Surprise. Visit www.royals.com for full schedule and tickets.
Follow Tyler Lockman on Twitter
---