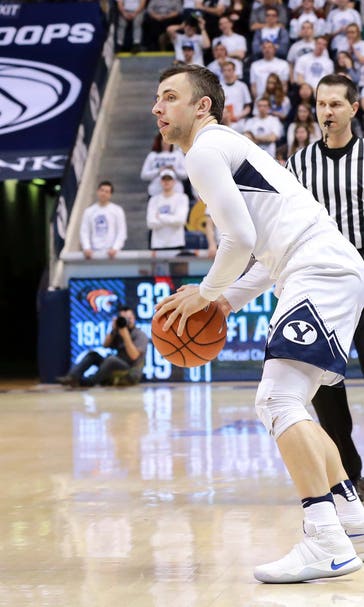 BYU's Nick Emery leads the charge in 82-70 win over San Diego
February 17, 2017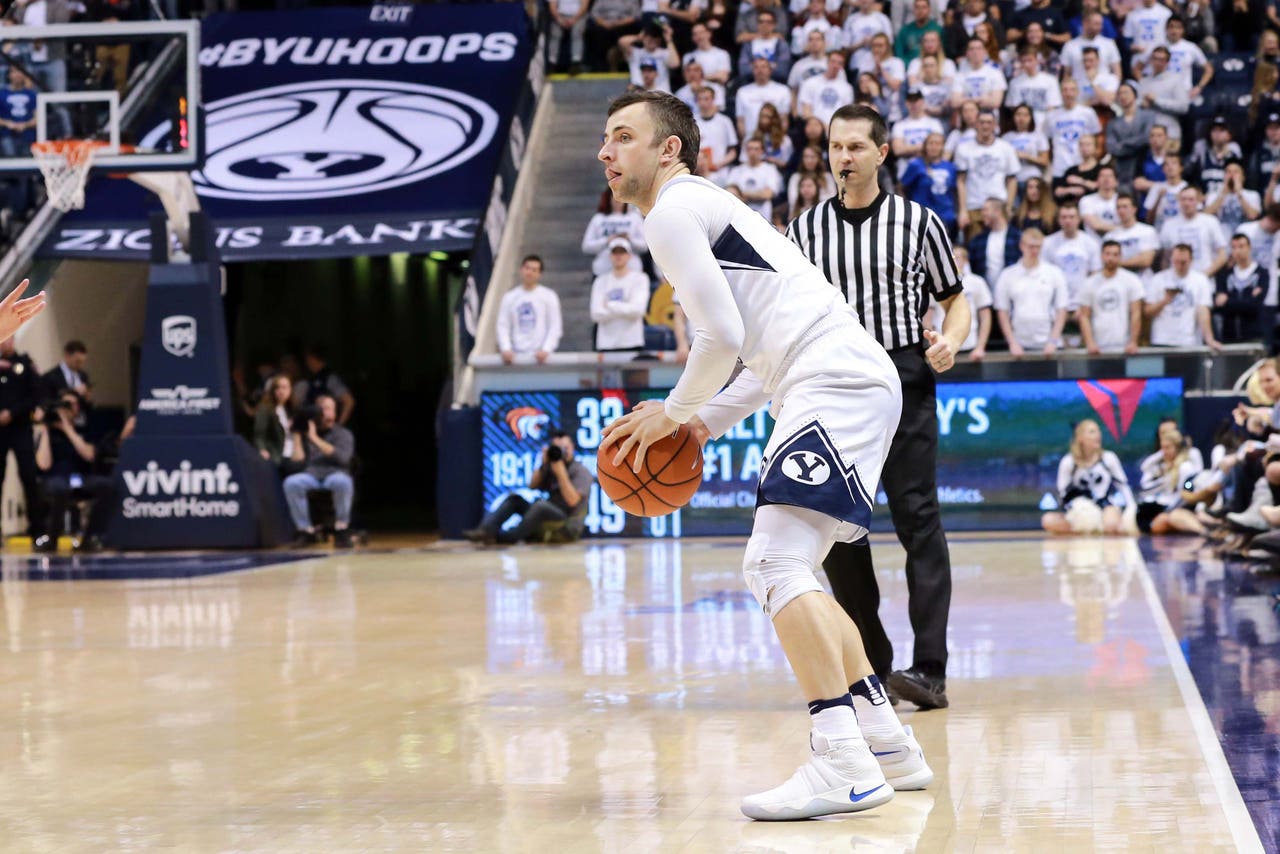 PROVO, Utah (AP) -- Nick Emery scored 26 points, four other players scored in double figures and BYU defeated San Diego 82-70 on Thursday night.

Emery made all six of his shots, including five 3-pointers, as the Cougars took a 45-38 lead. At one point BYU made 13 straight shots -- a string that include all of Emery's shots -- and led by as many as 18. The Toreros made six straight, the first three 3-pointers, and closed within 42-38 as the Cougars were missing six straight before TJ Haws knocked down a 3 at the buzzer, the seventh of the half on 11 attempts for BYU.

Both teams cooled off in the second half. San Diego, which shot 50 percent in the first half, going 6 of 12 behind the arc, was 9-of-27 shooting, including 4 of 16 behind the arc in the second half. BYU shot 36 percent, making just 1 of 6 from long range.

Eric Mika and Elijah Bryant scored 15 apiece with Mika grabbing 10 boards for the Cougars (19-9, 10-5 West Coast Conference).

Brett Bailey and Olin Carter III had 21 each for the Toreros (11-16, 4-11), who have lost five straight.
---
---